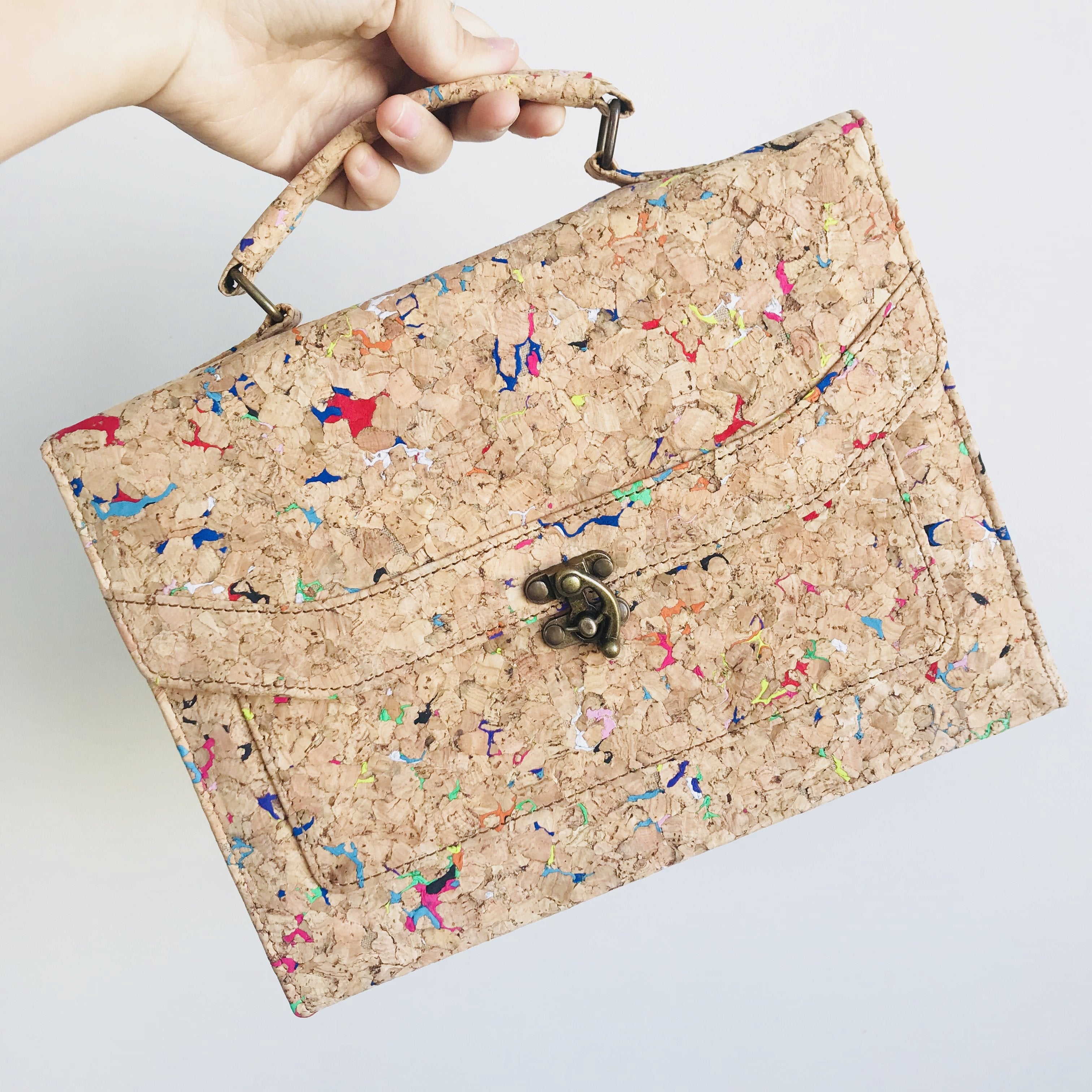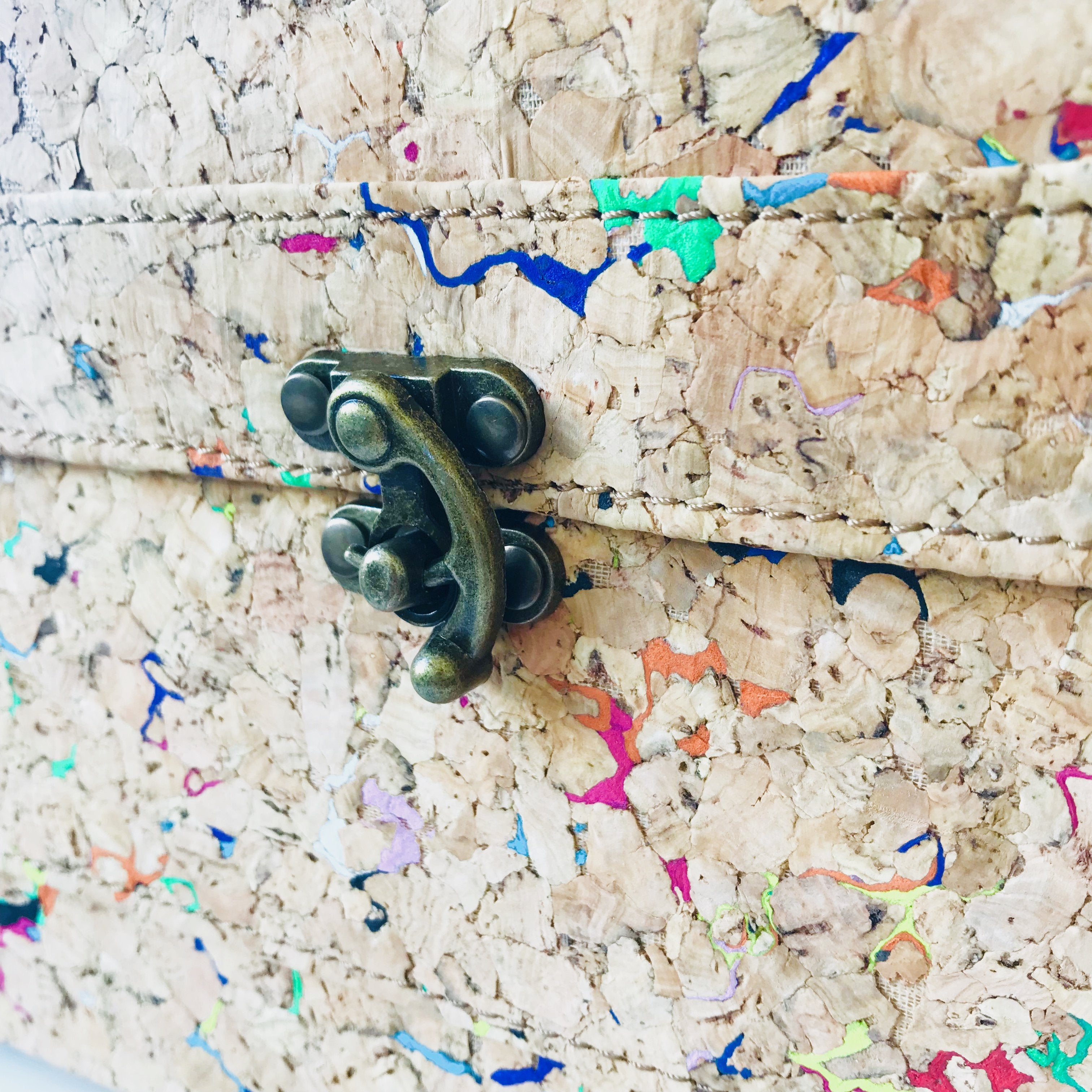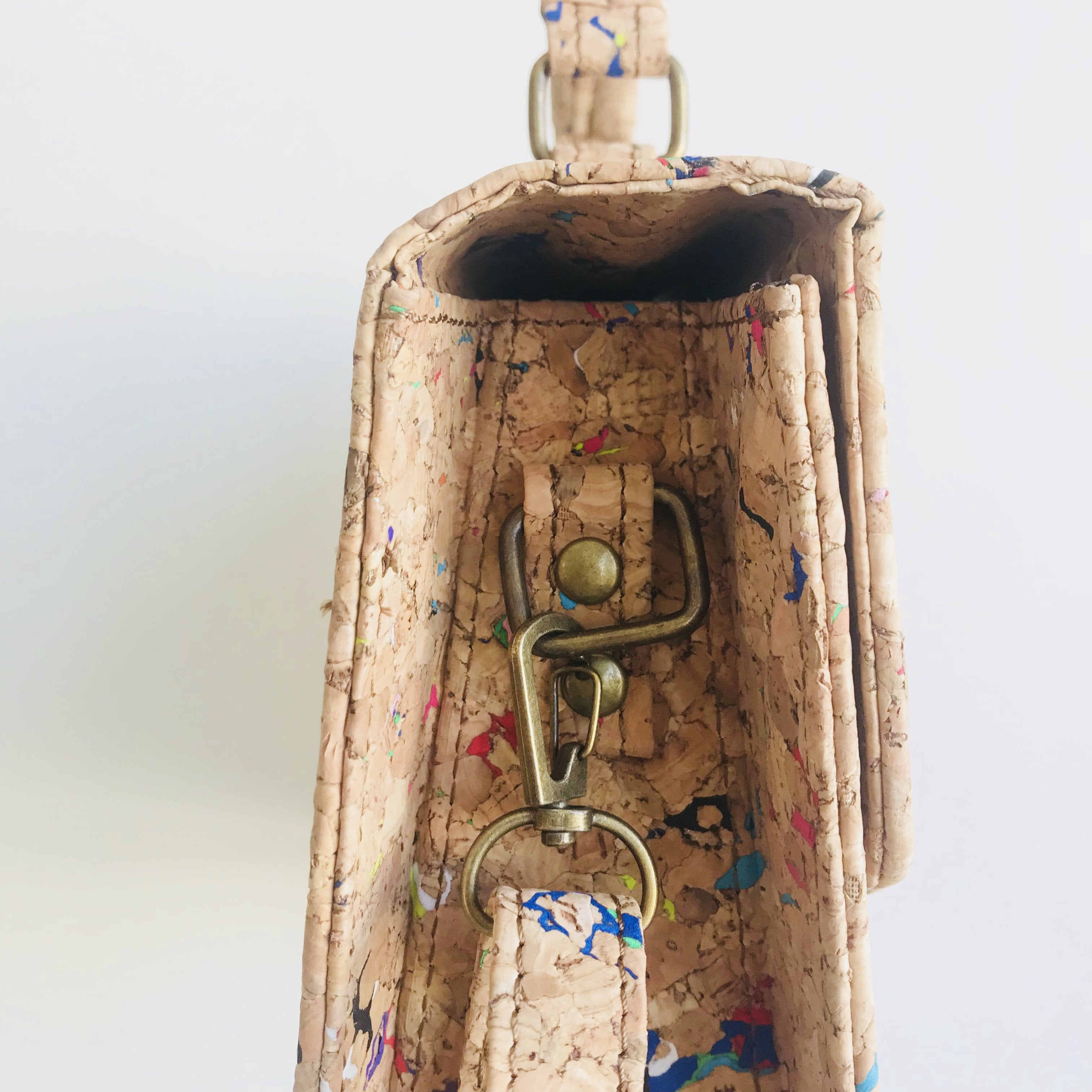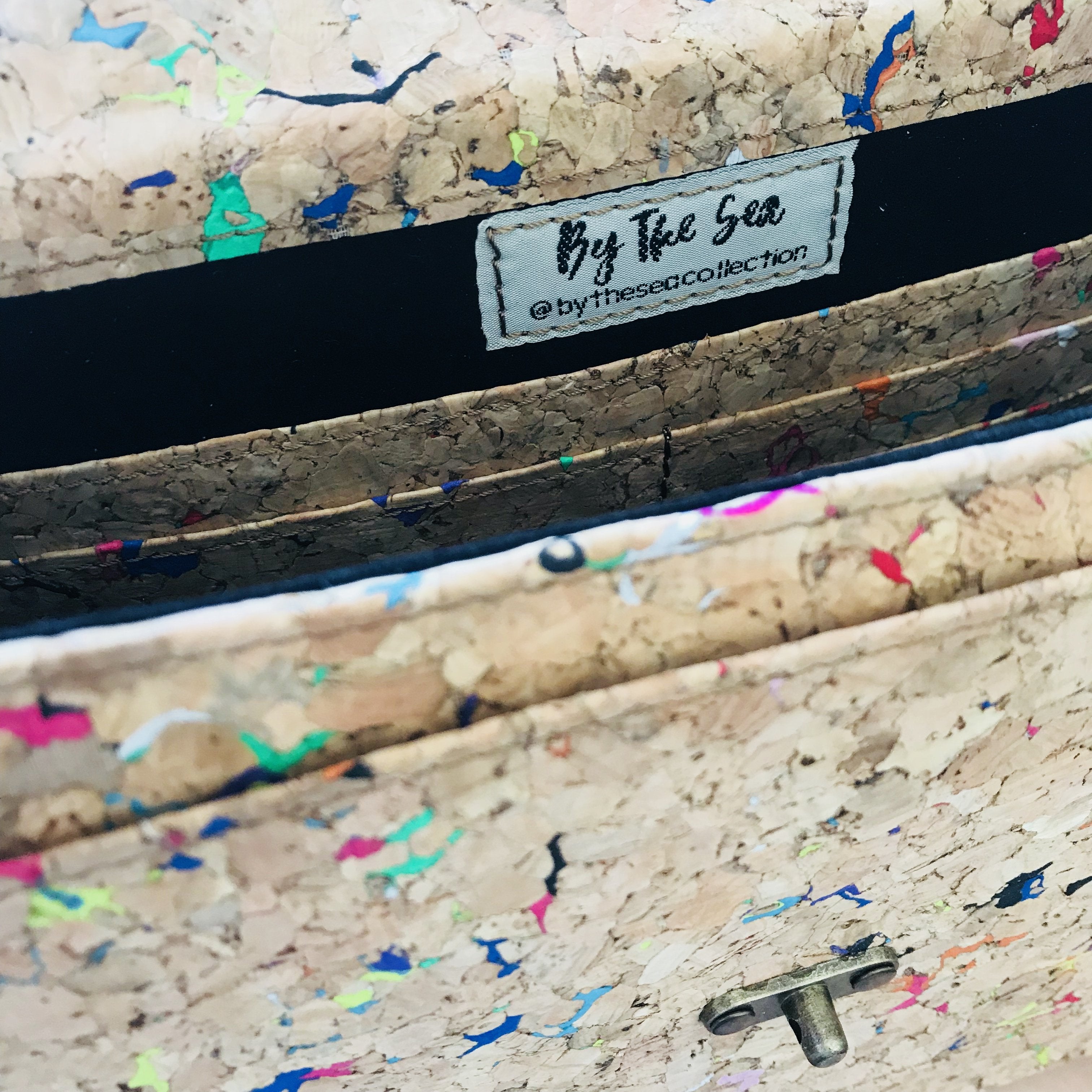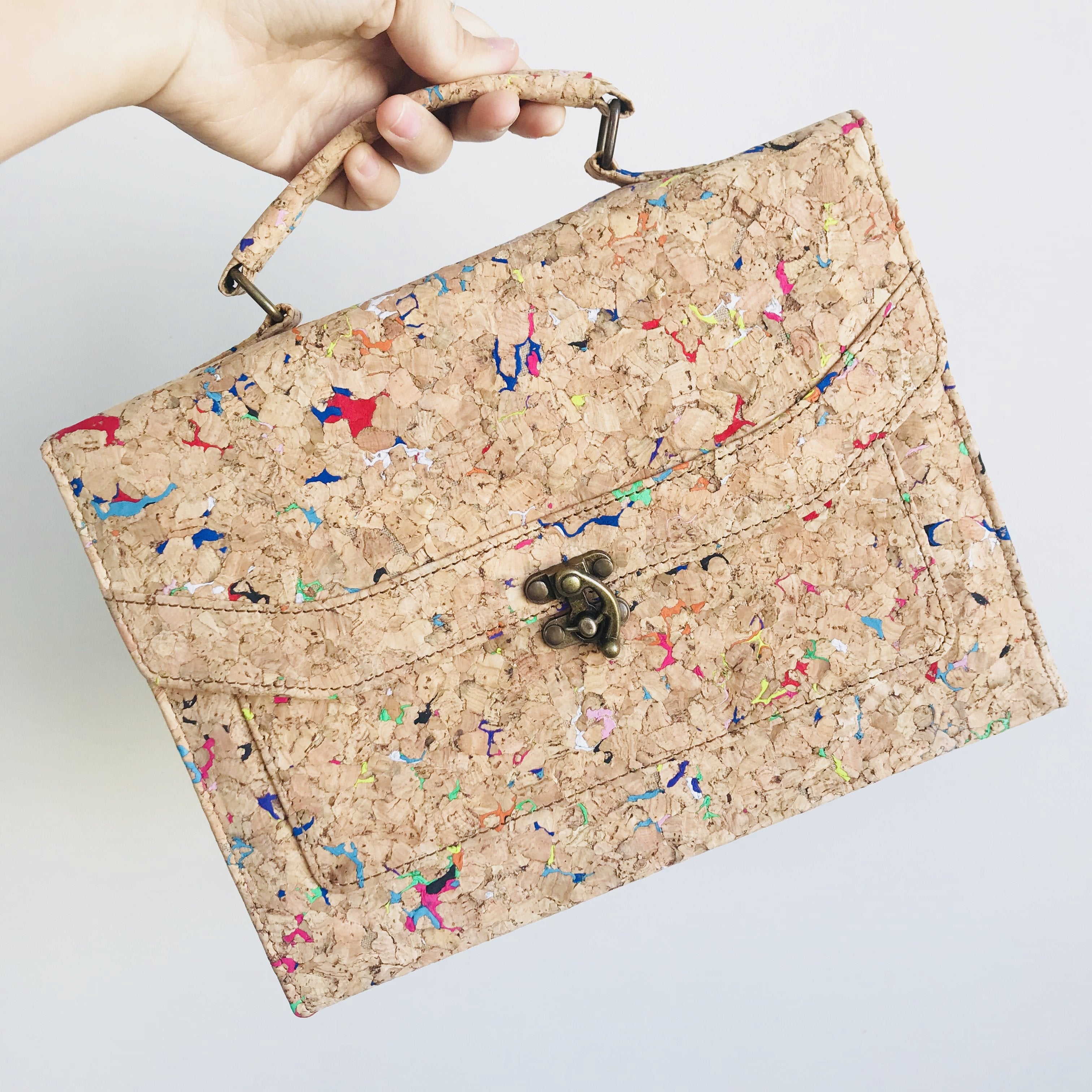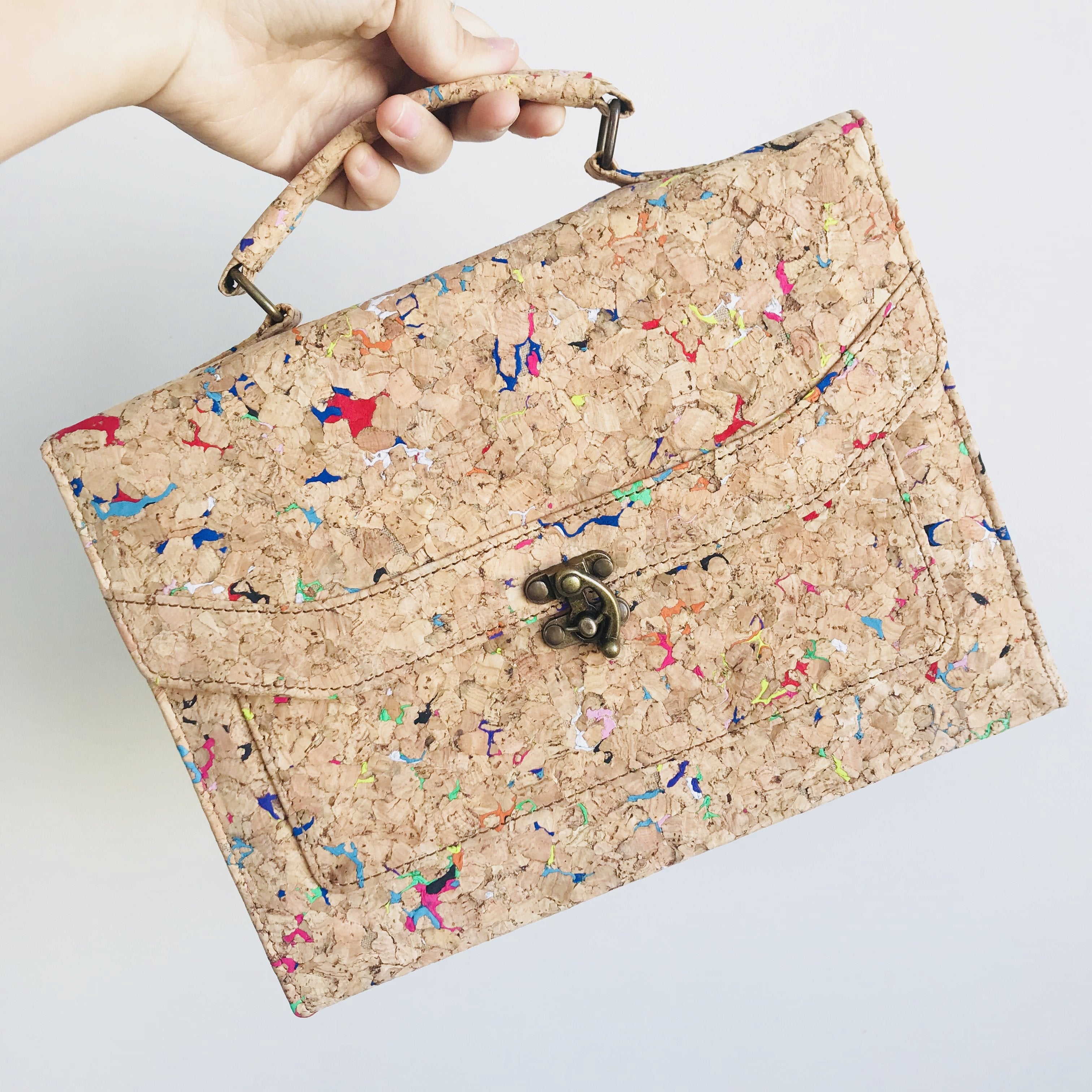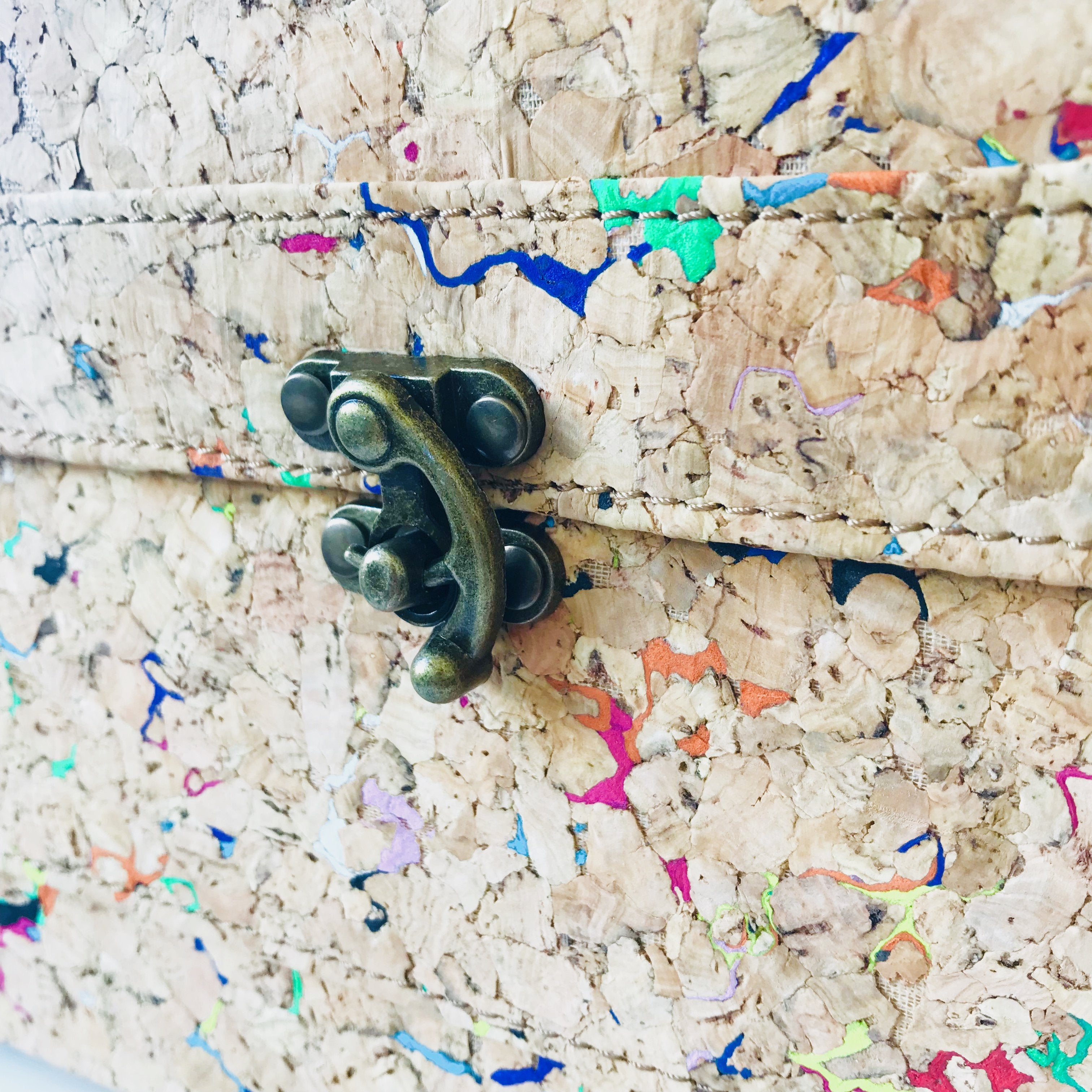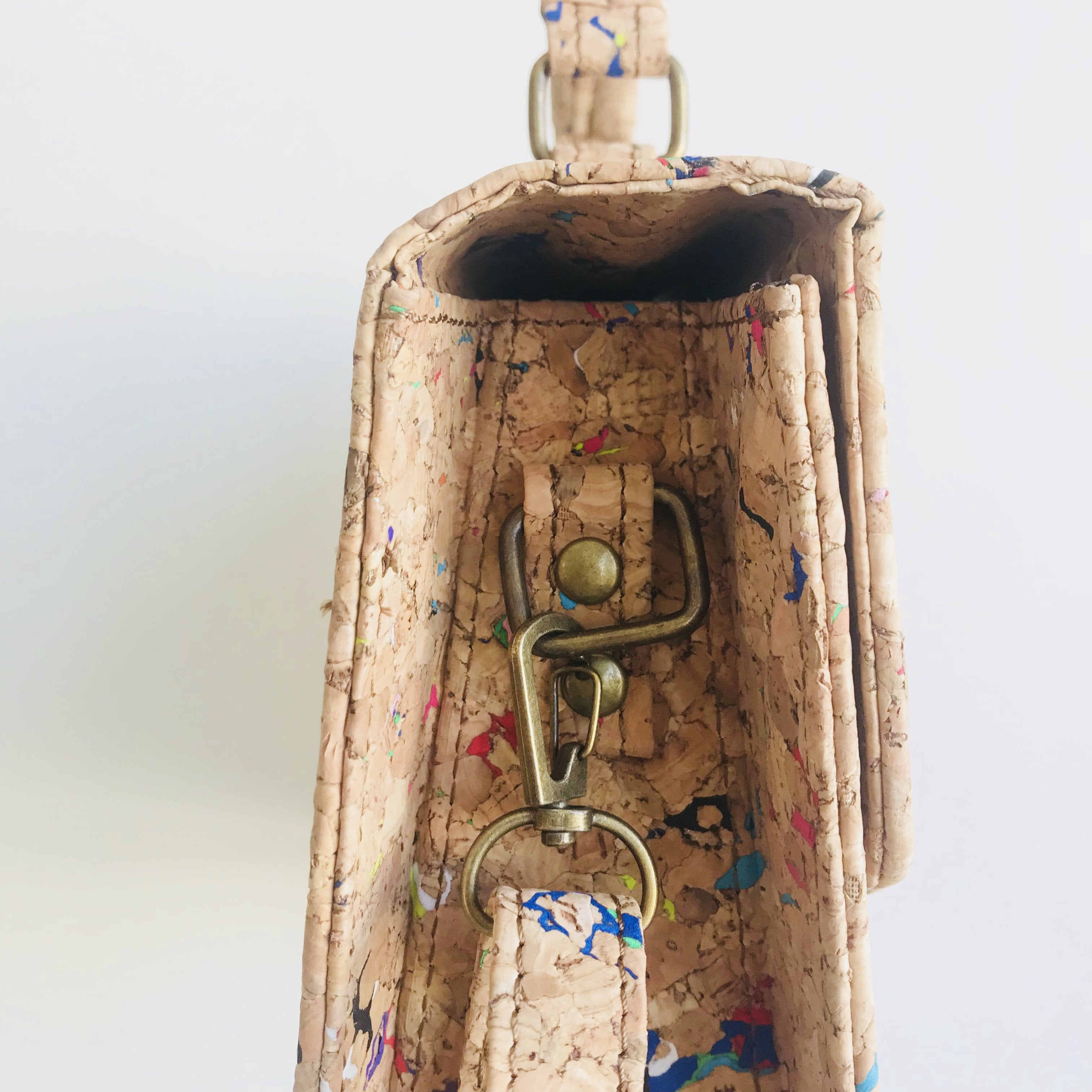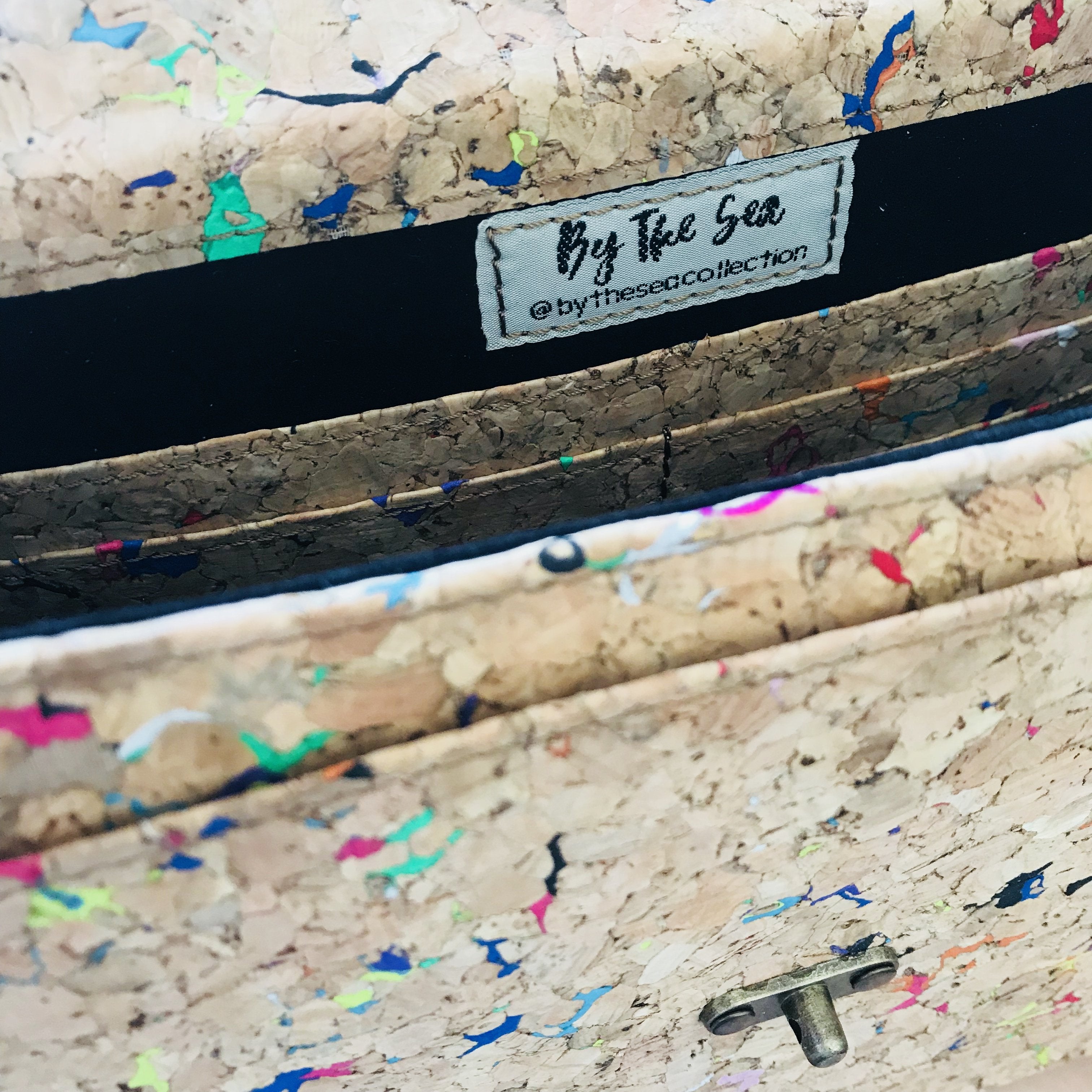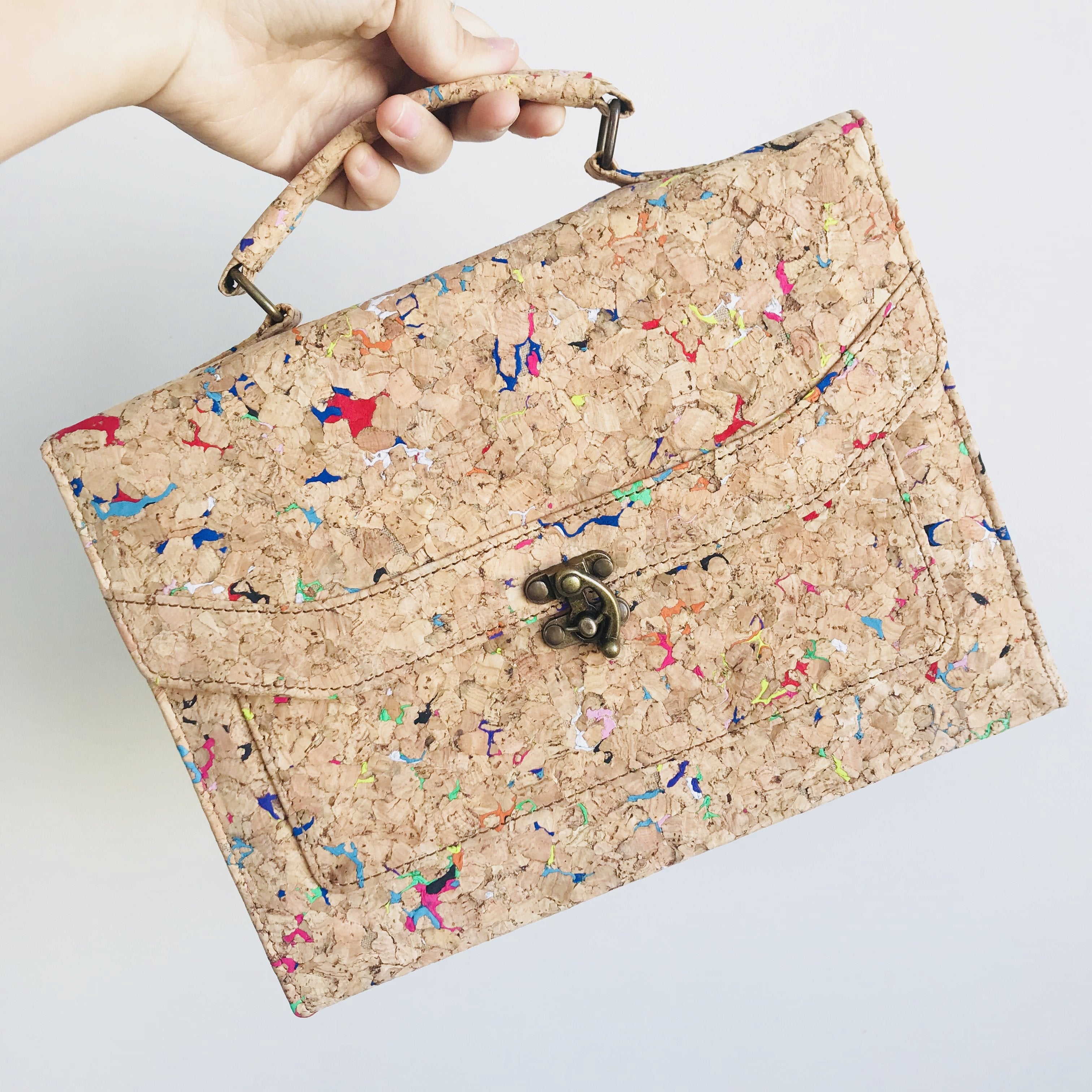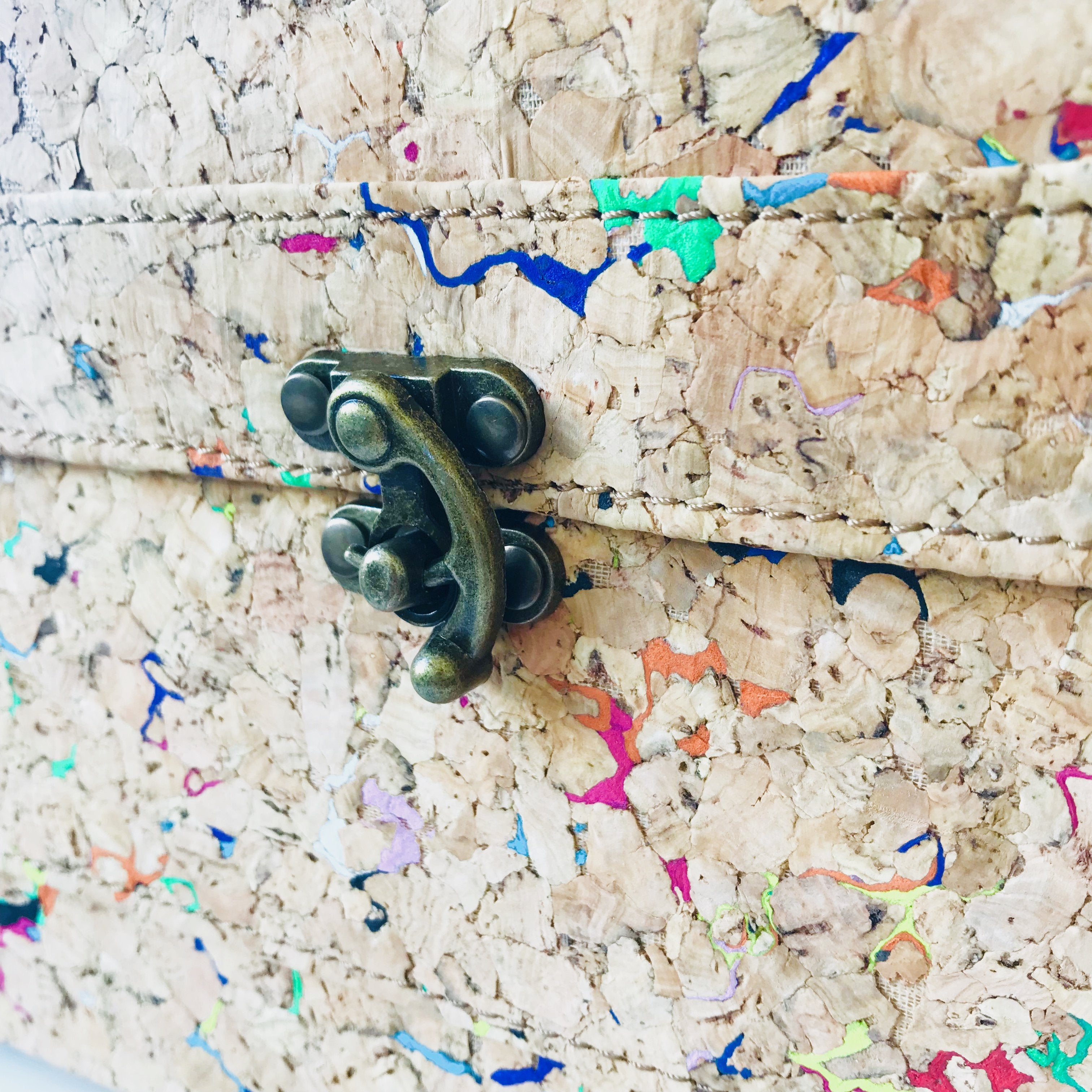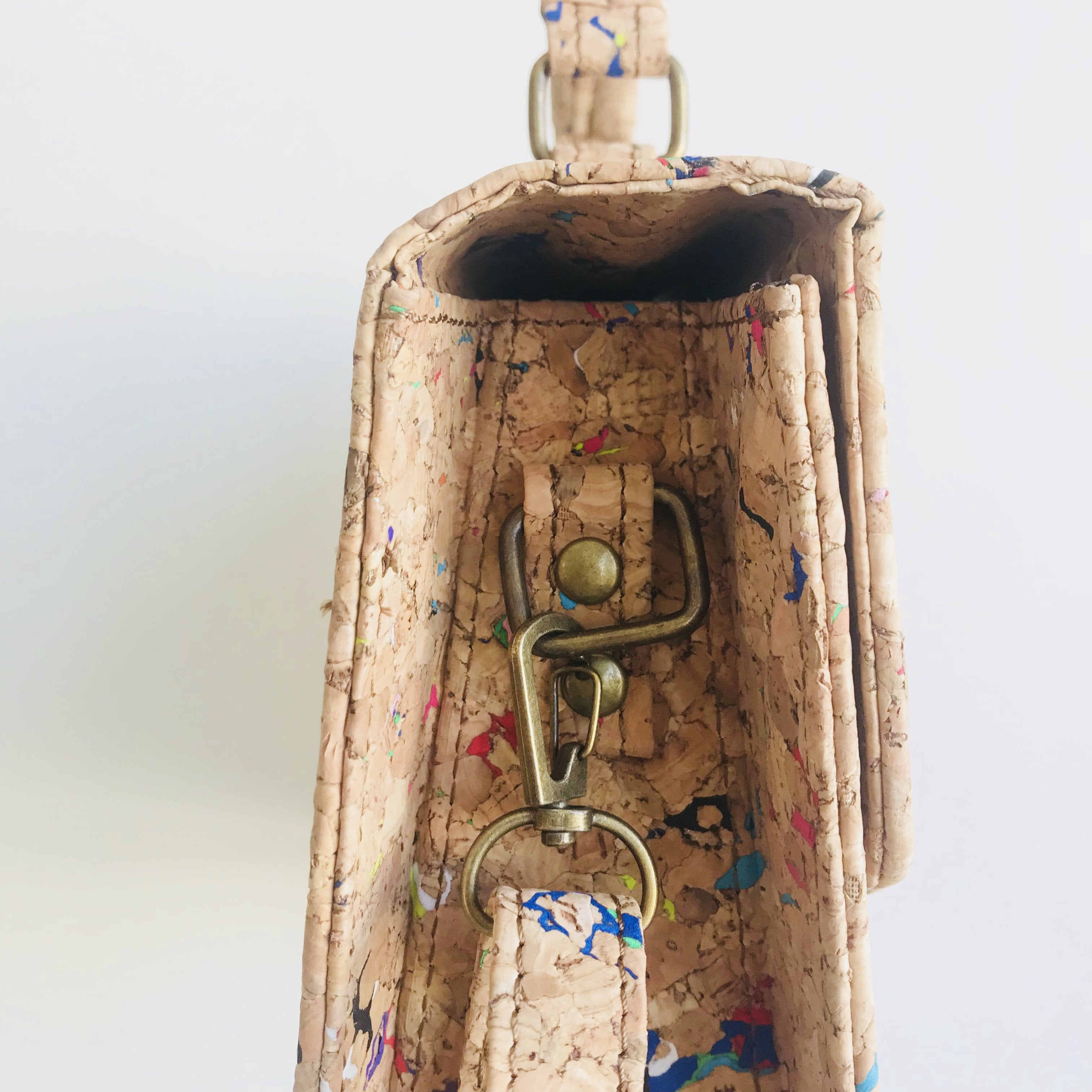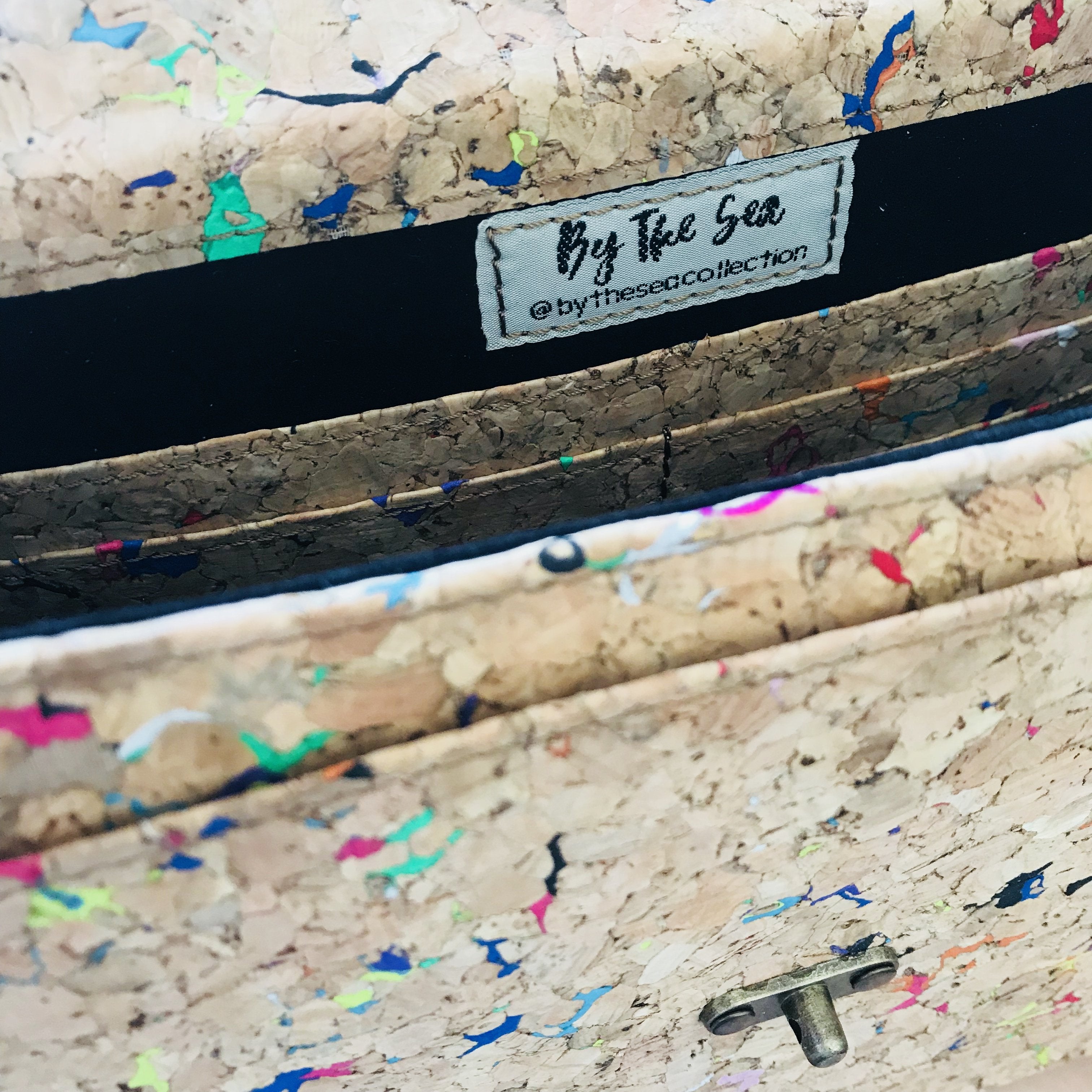 <3
GAH! i freaking love my purse! i bought the tori. it makes me soooo happy! and i am complimented very frequently!
My favorite purse ever
I am from the US, and bought this purse at The Rocks Christmas Market in Sydney in December 2019. I knew the instant I saw it that it was exactly what I'd been looking for for years. I like things that are functional yet unique, and this vivid cork purse was both. What I didn't know until much later was how sturdy it is. I use it about 6 months of the year (we're covered with snow the other 6 months) and it looks brand new. The best part of this purchase is that not a day goes by without someone commenting on my purse. I love telling people I bought it in Sydney, and it makes for great memories. I am now looking to purchase a small matching wallet.