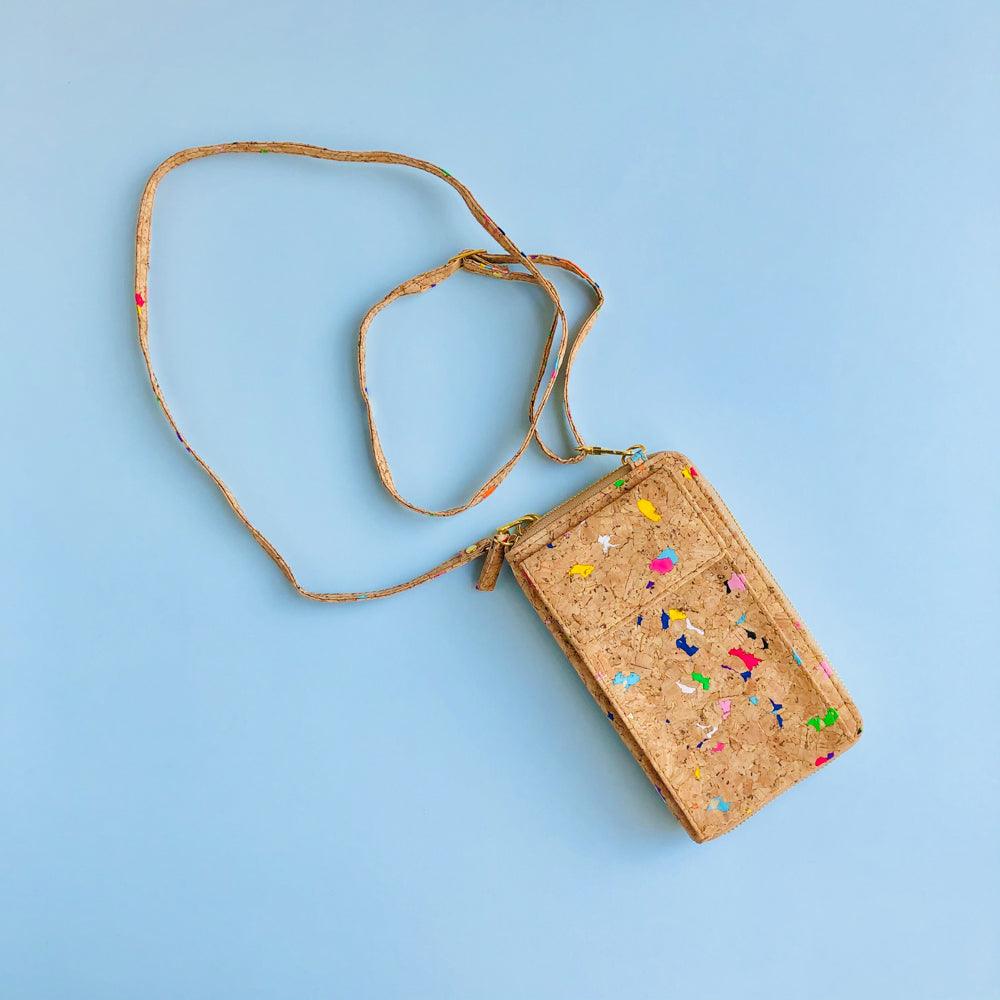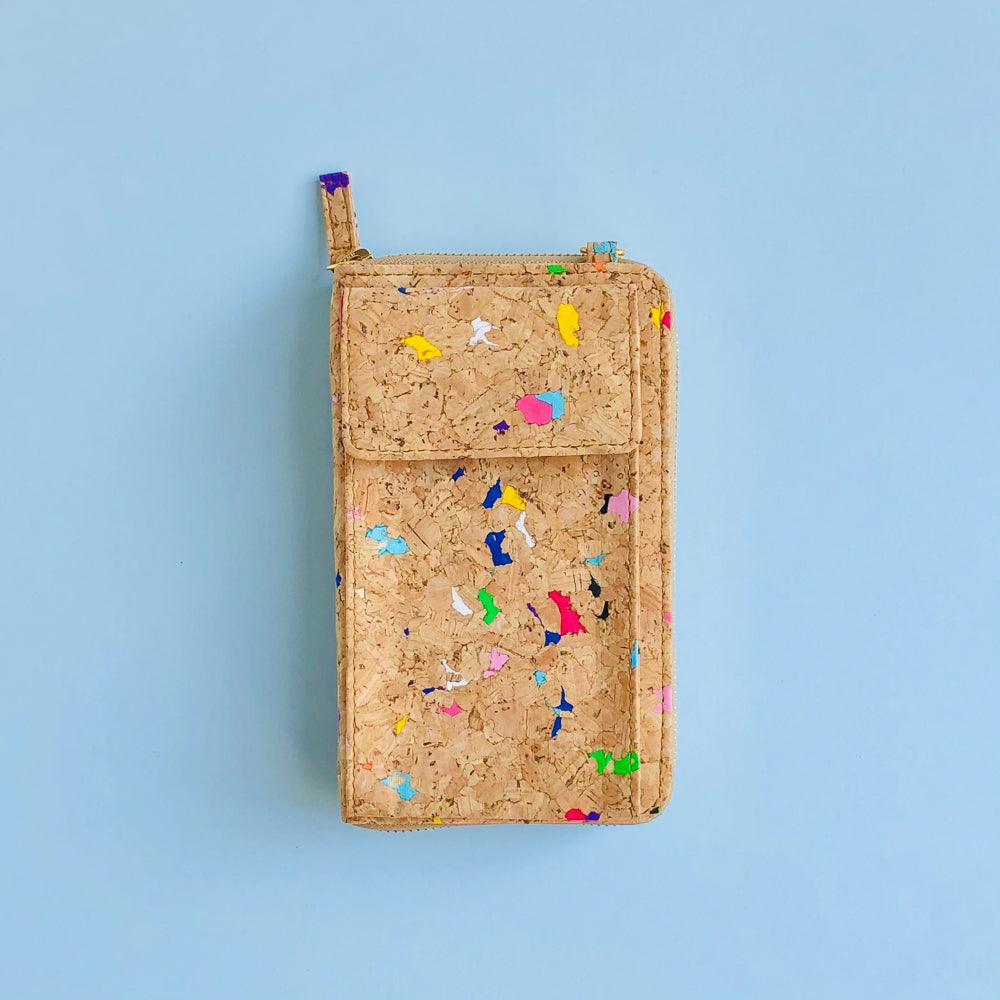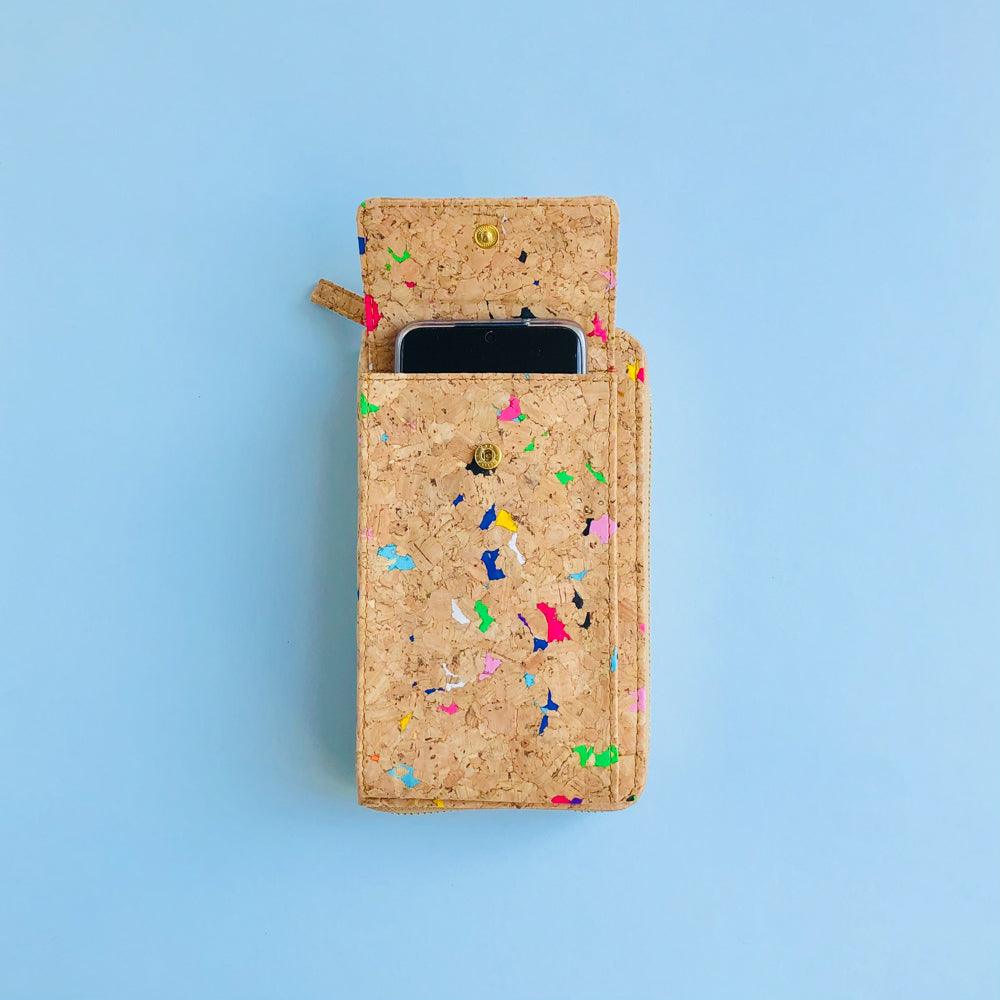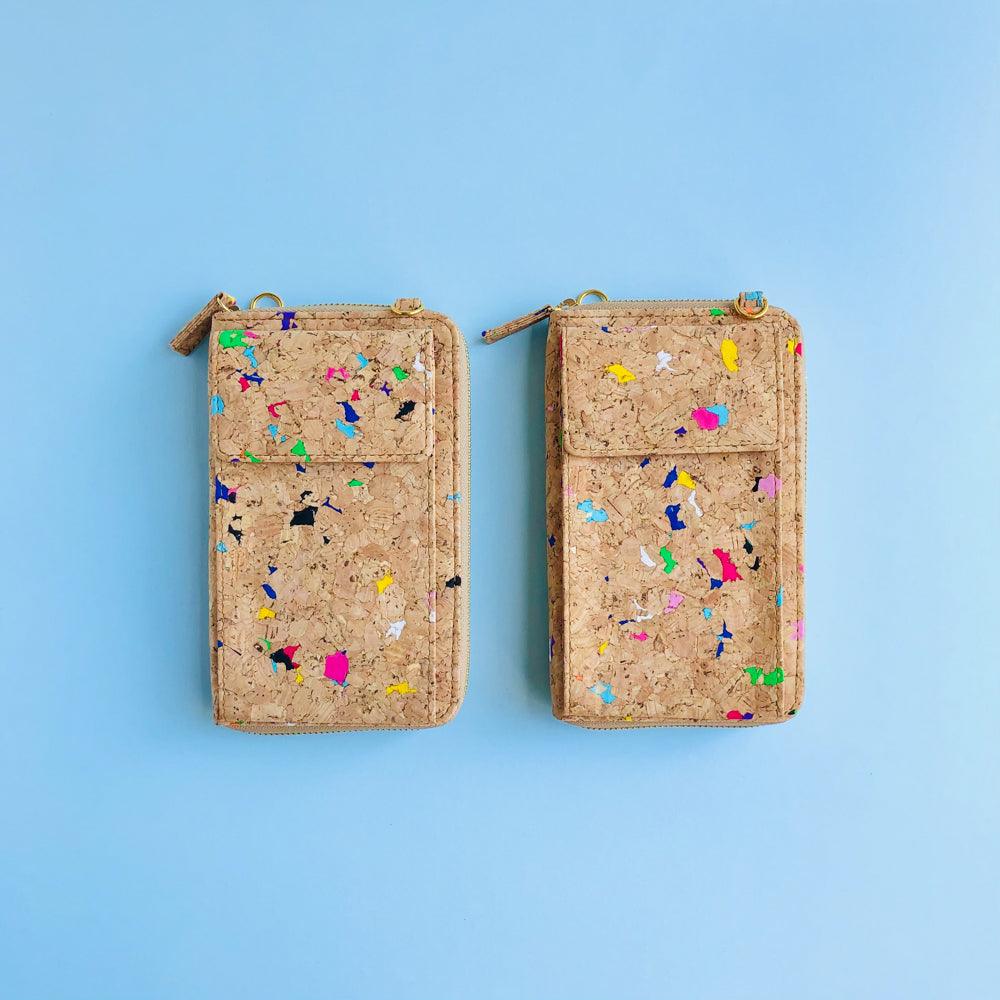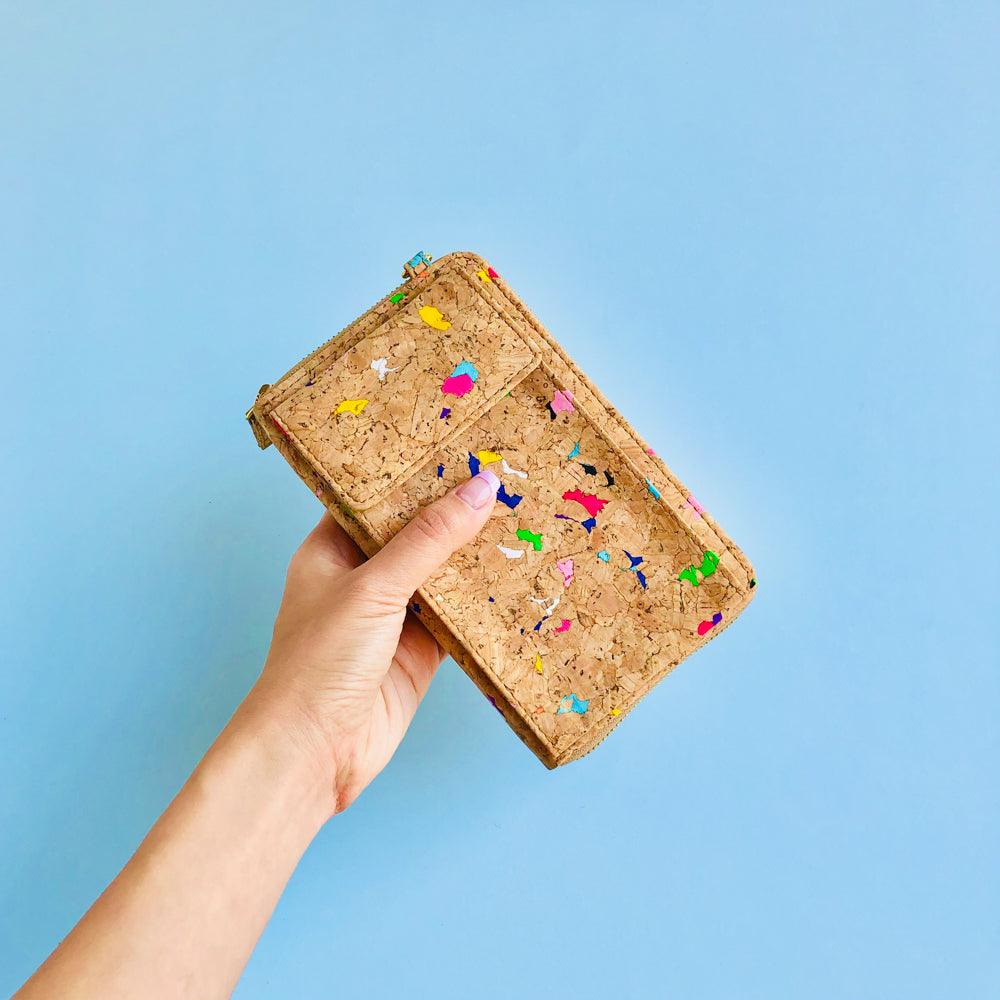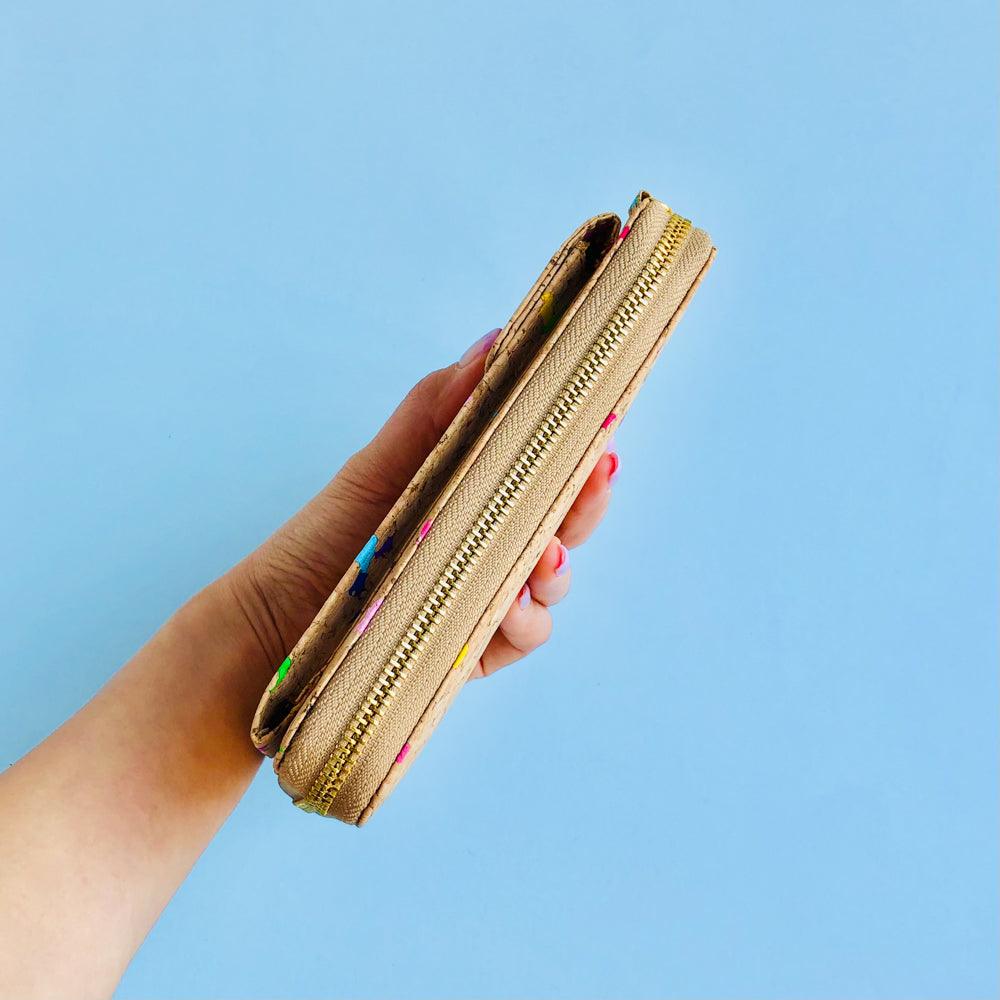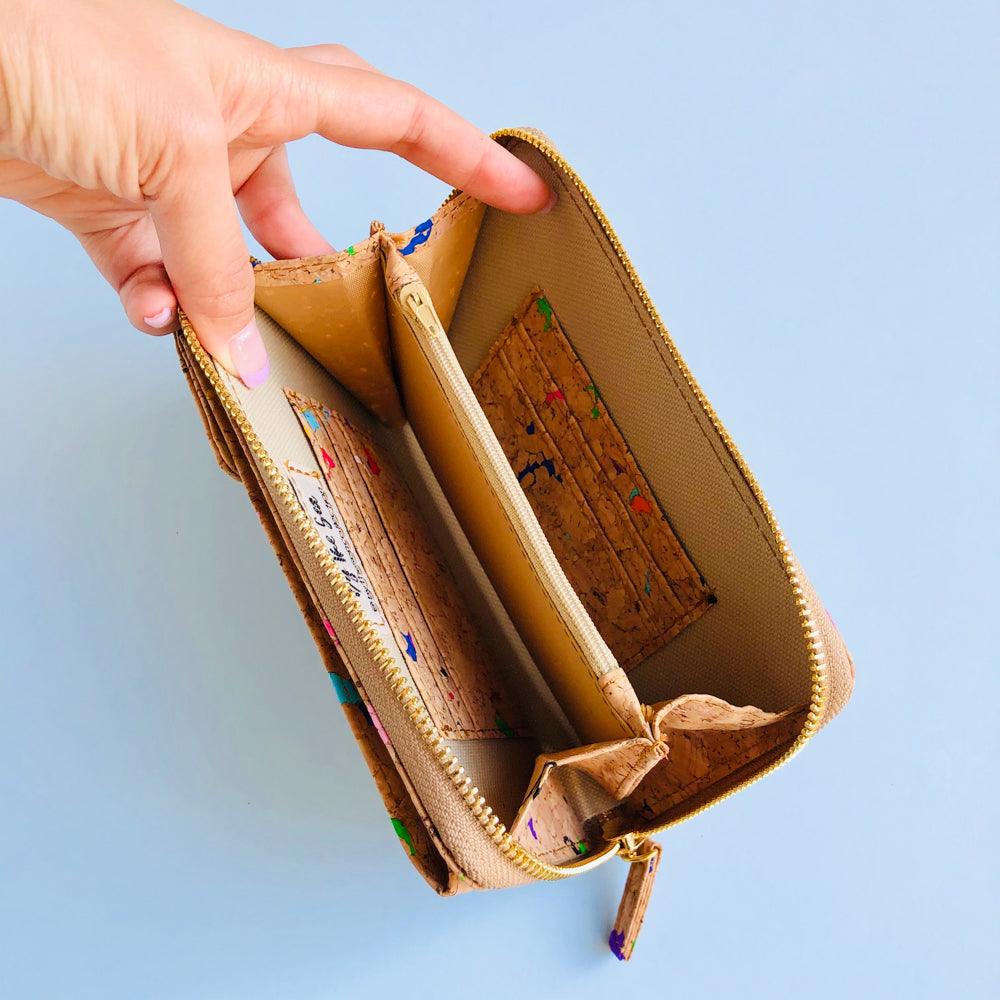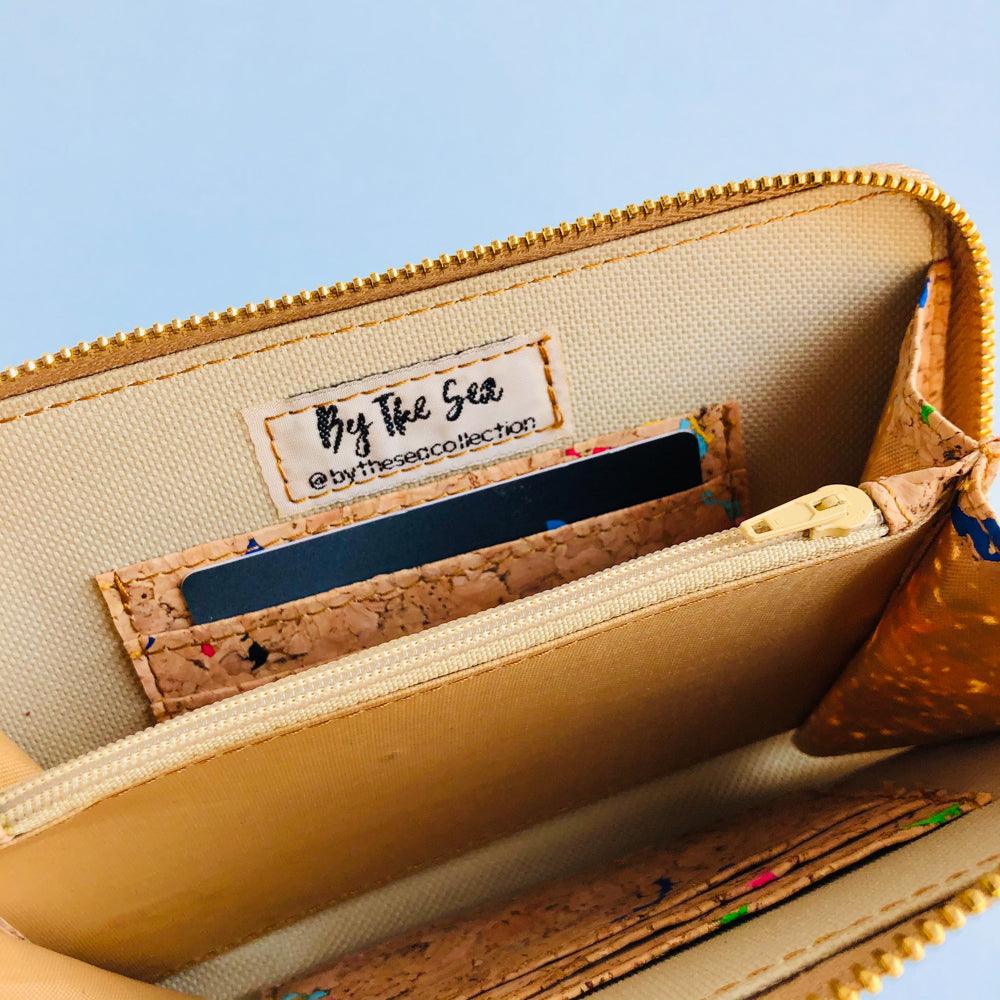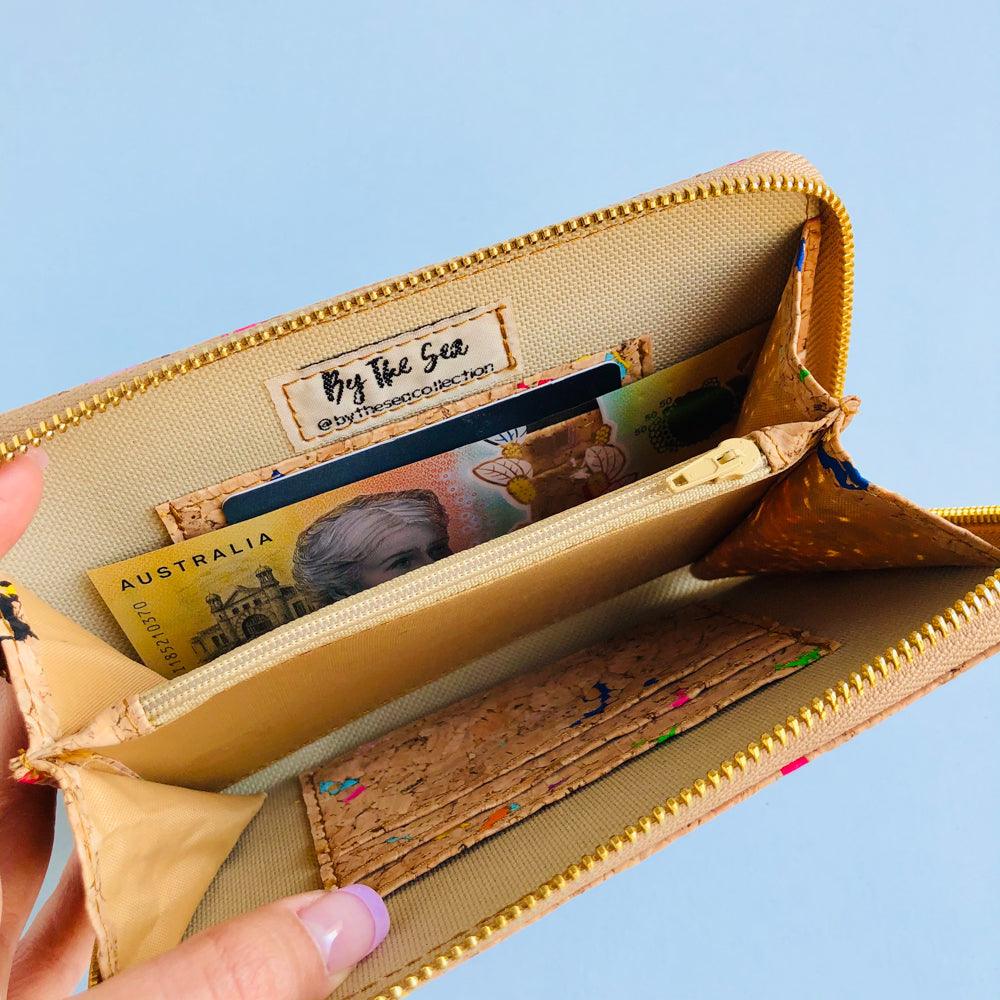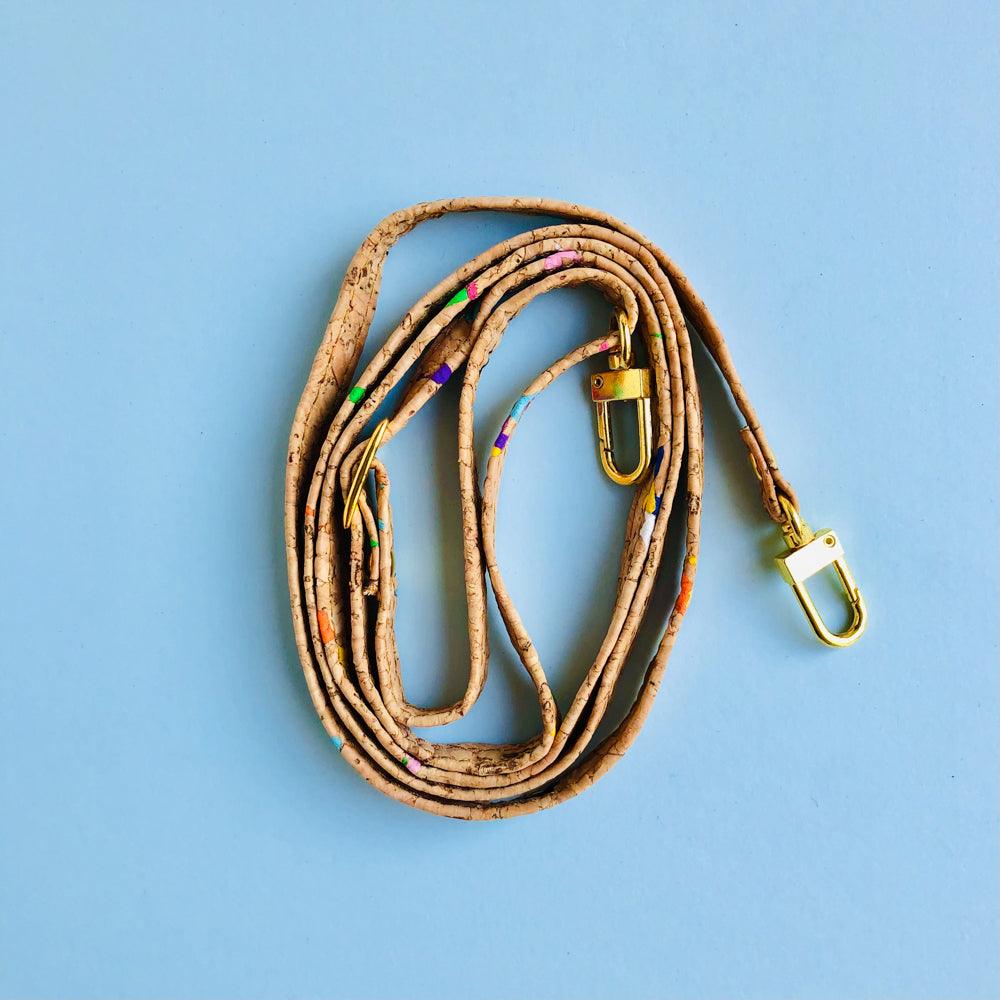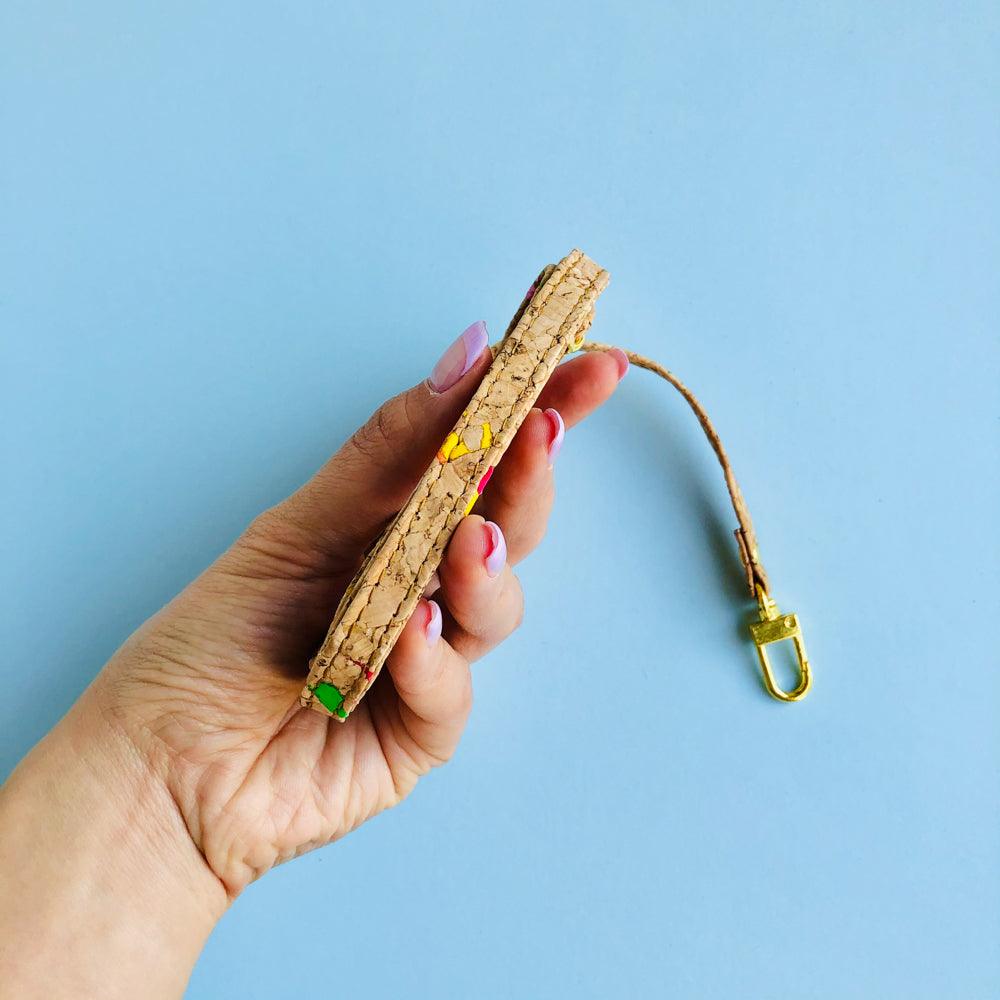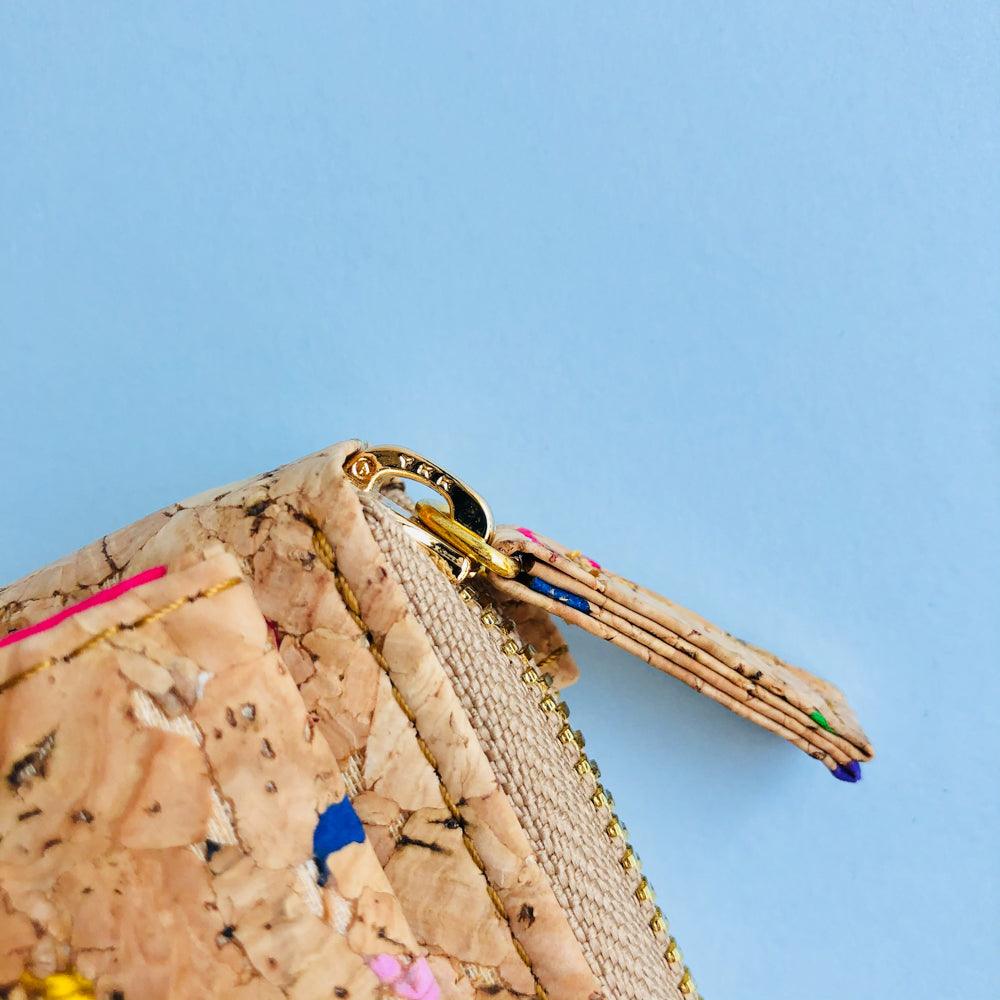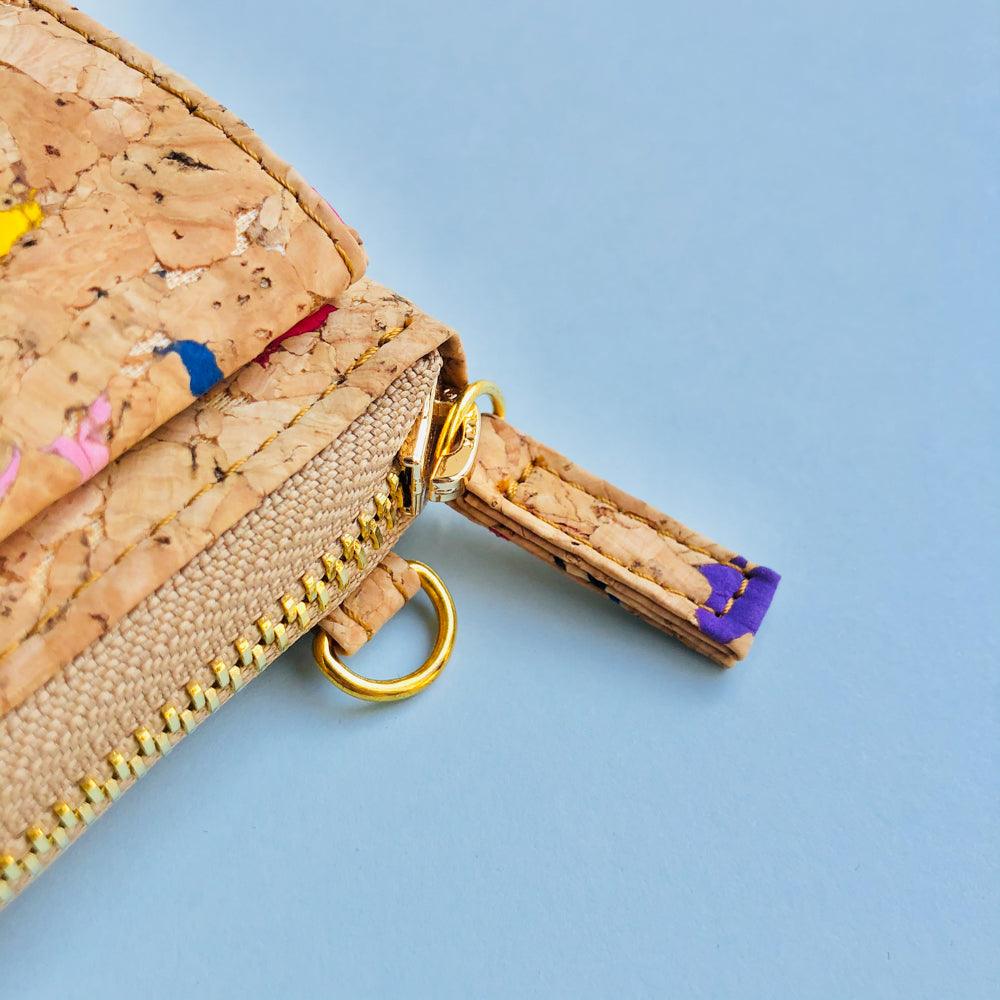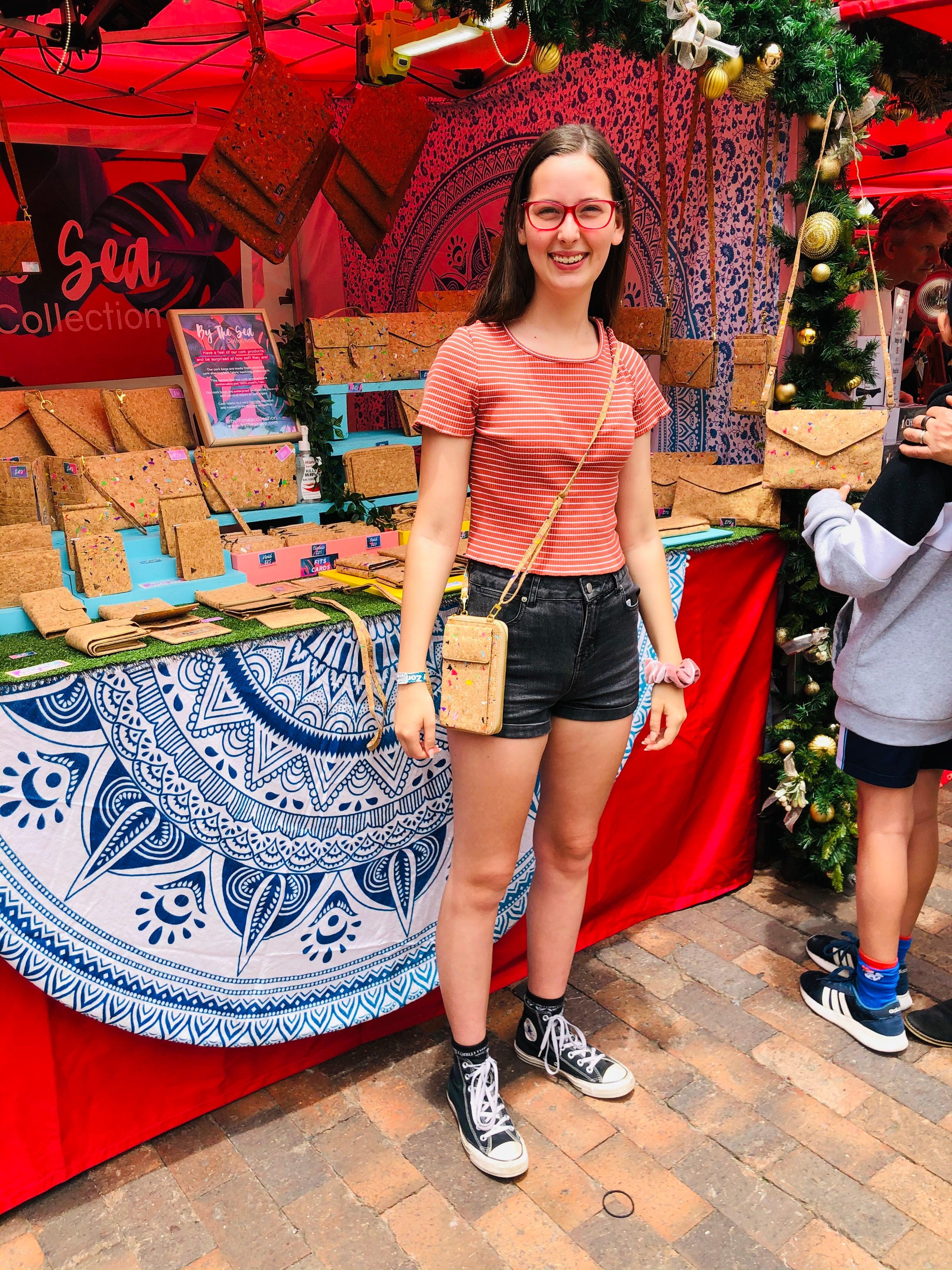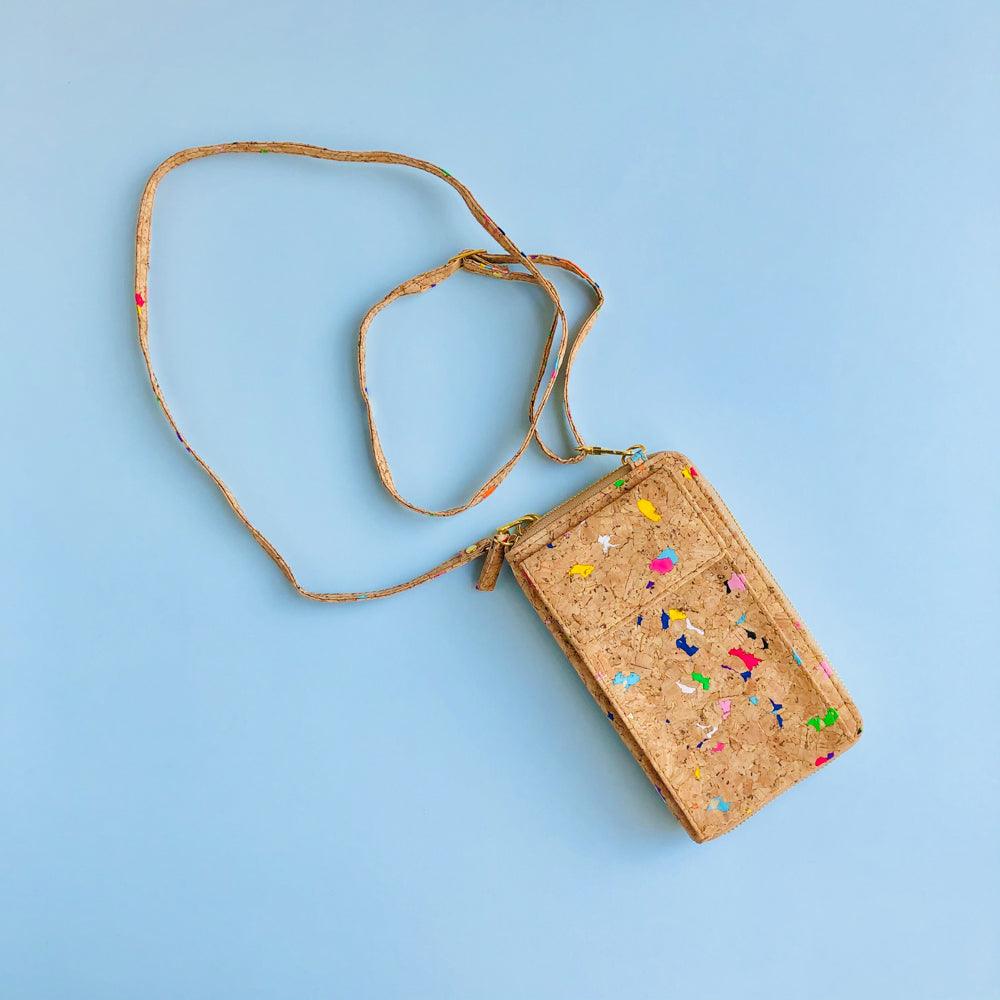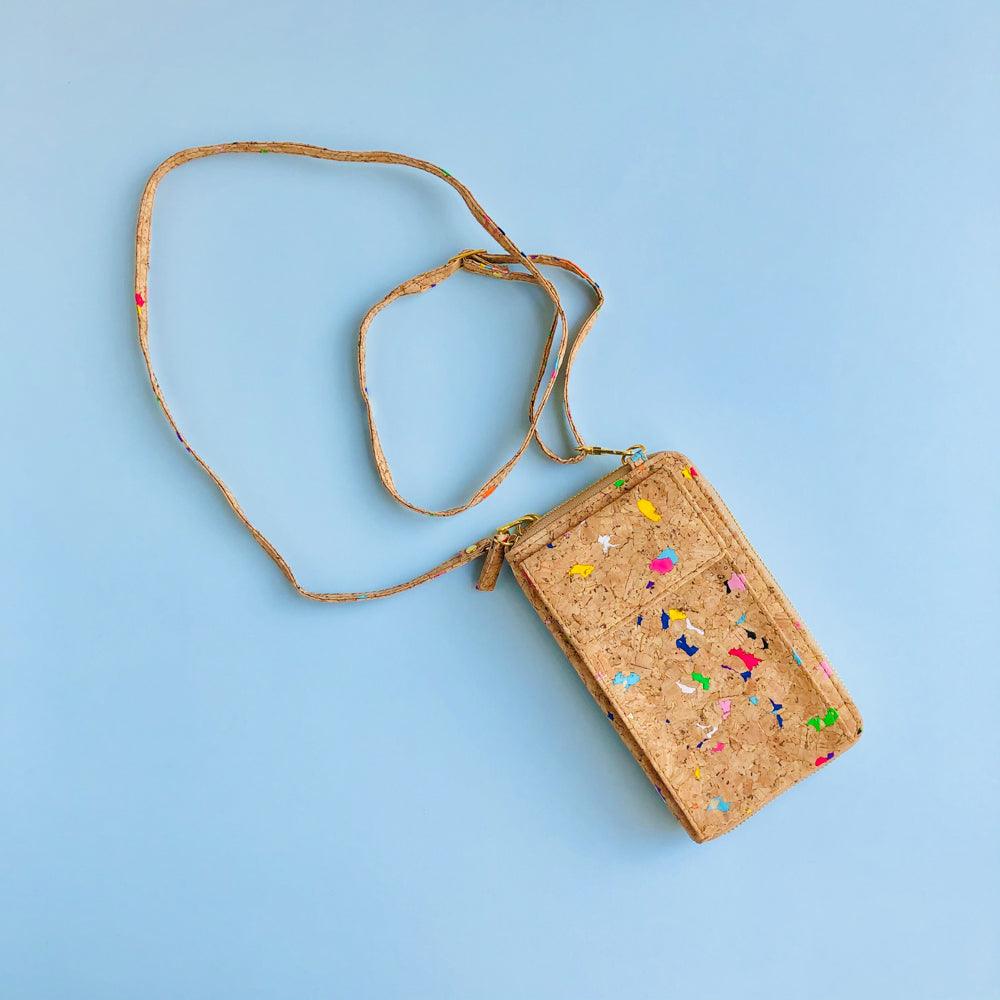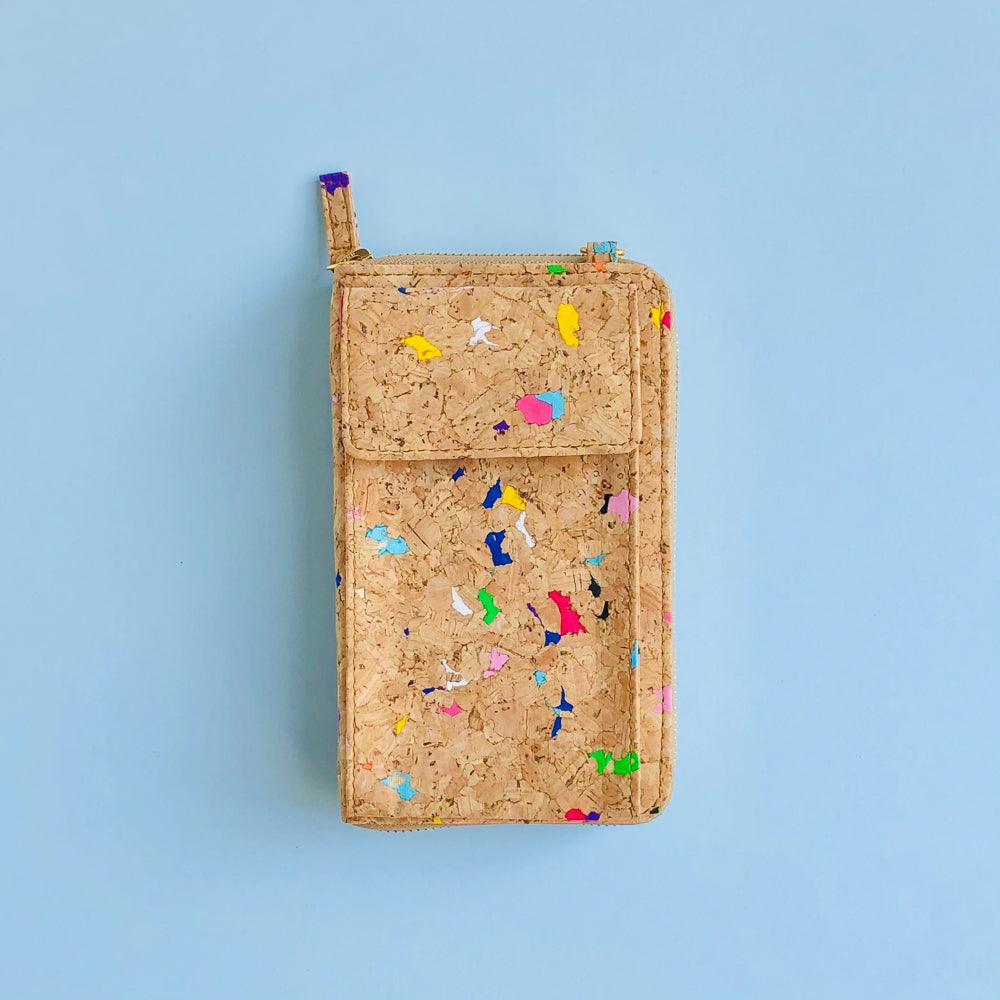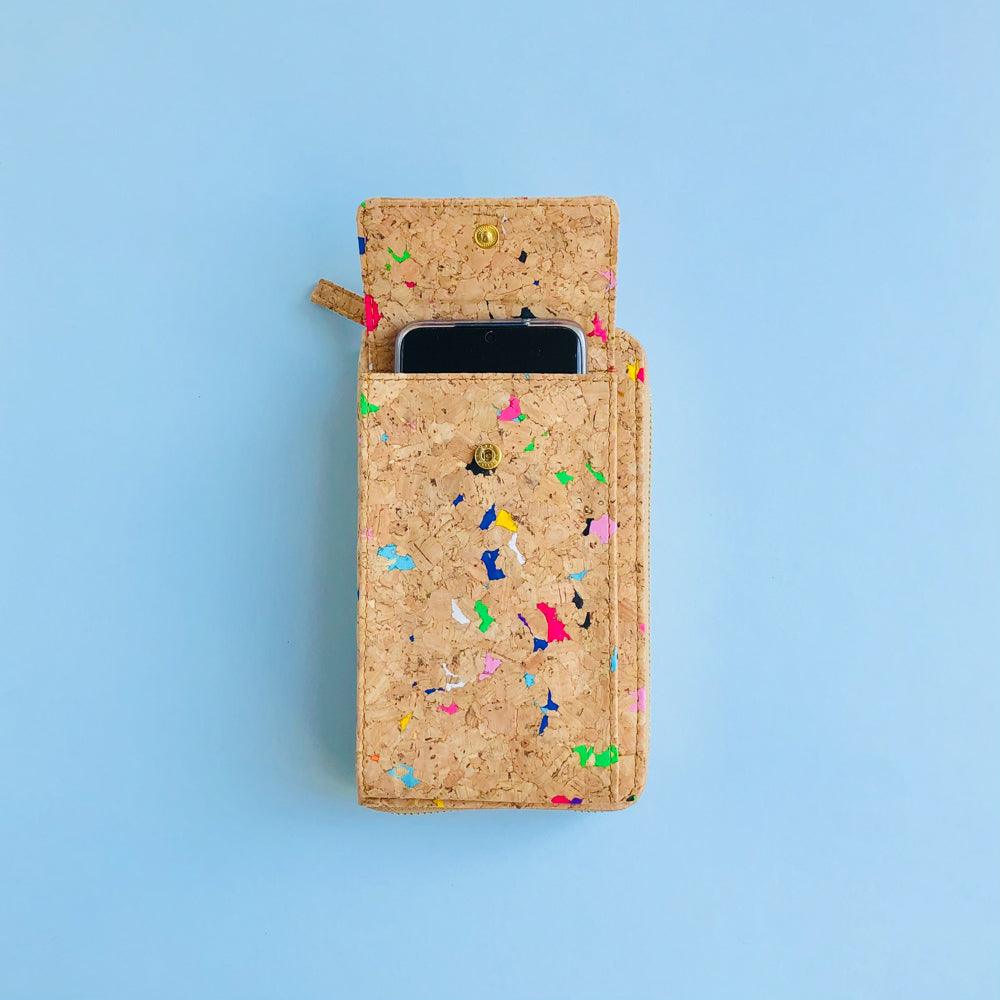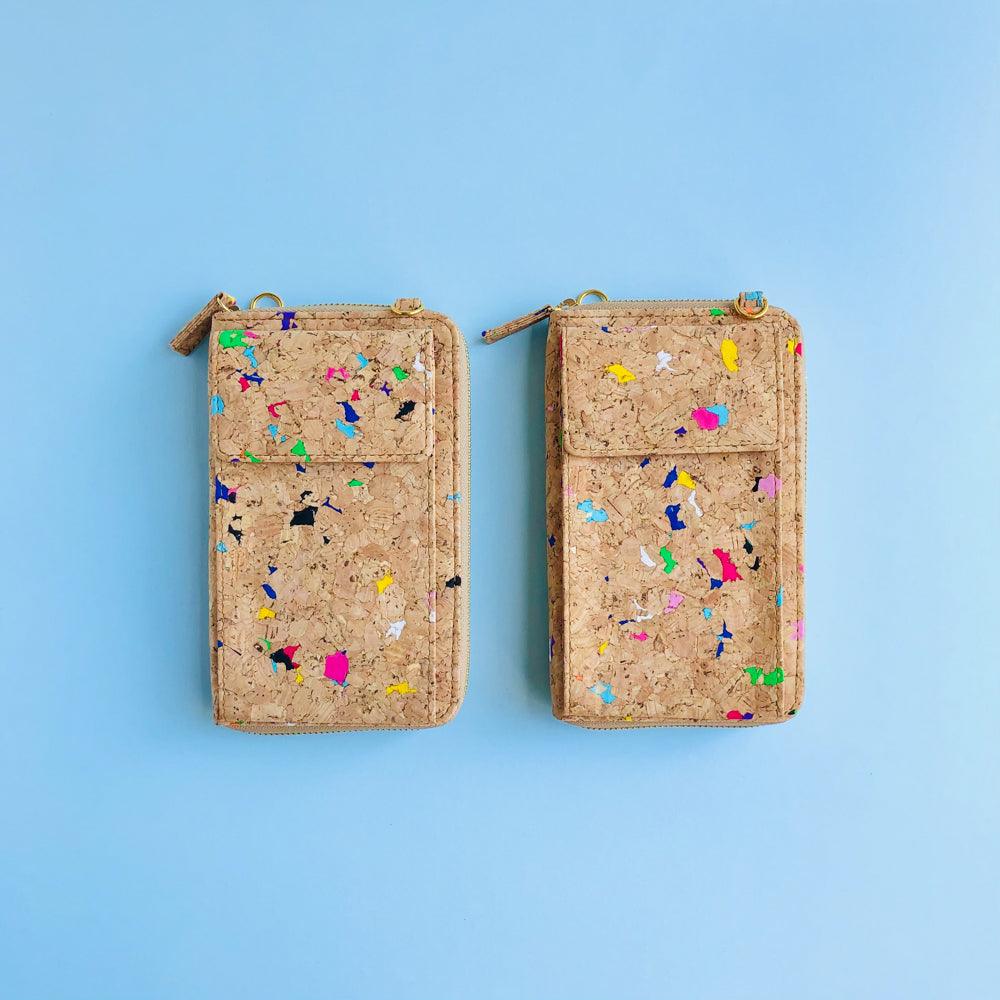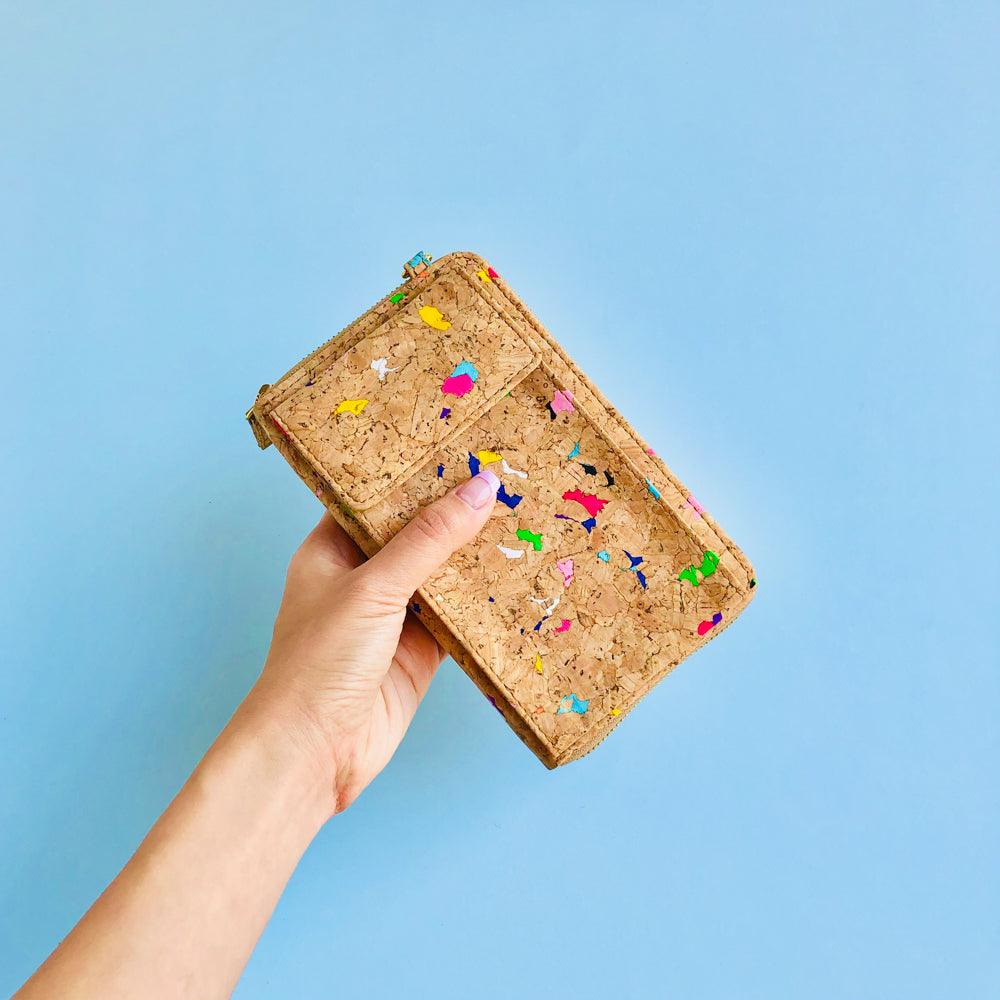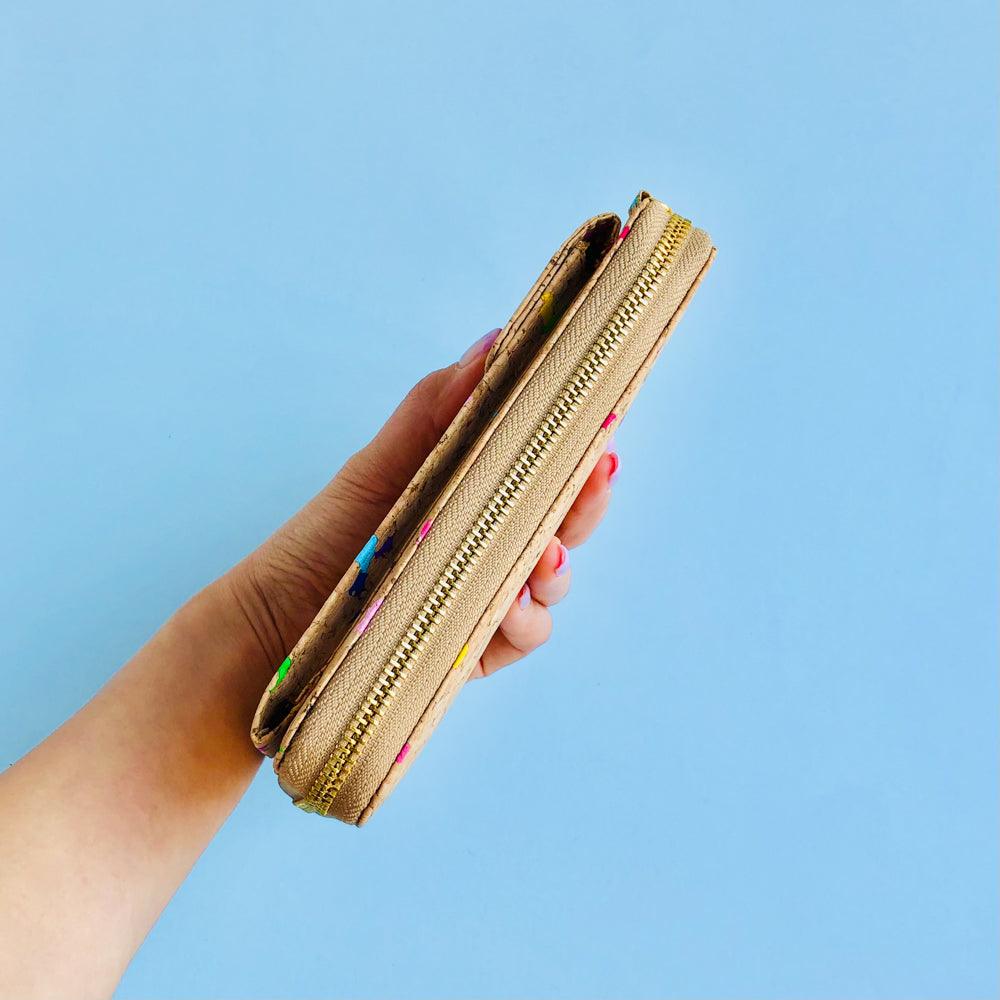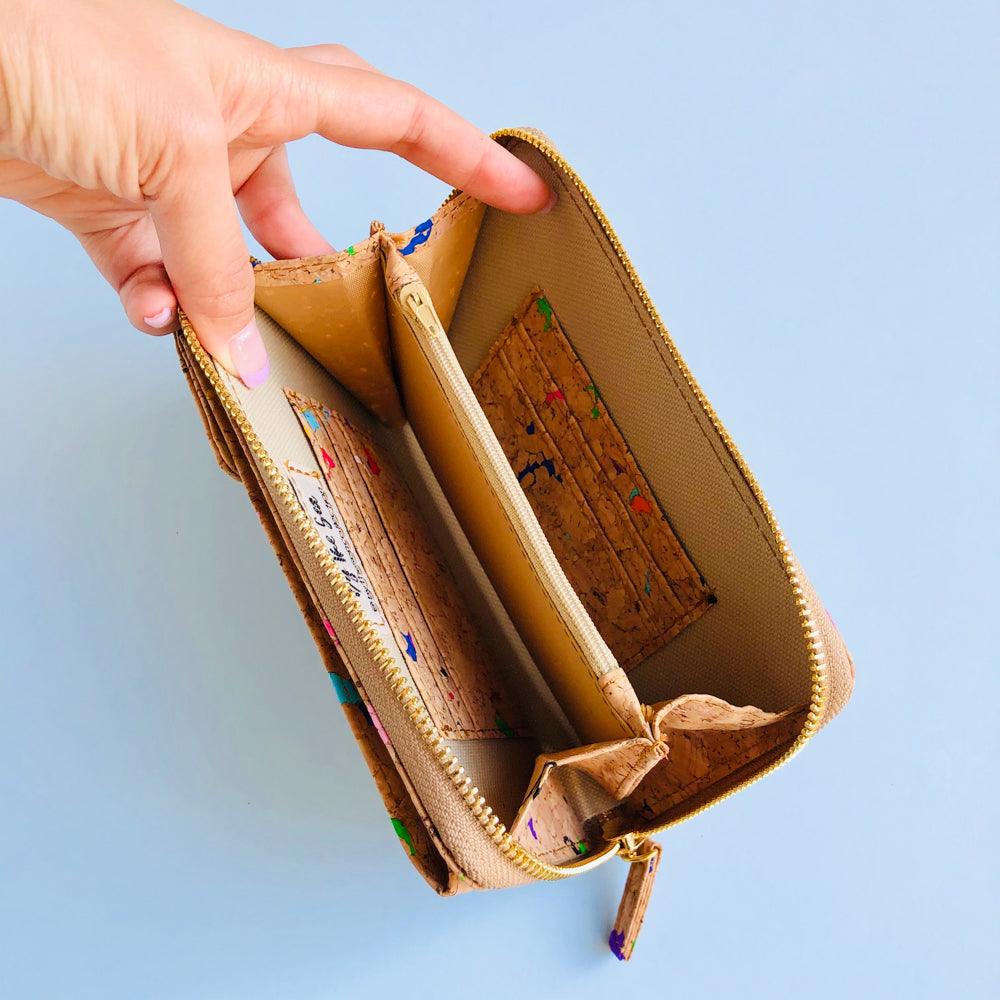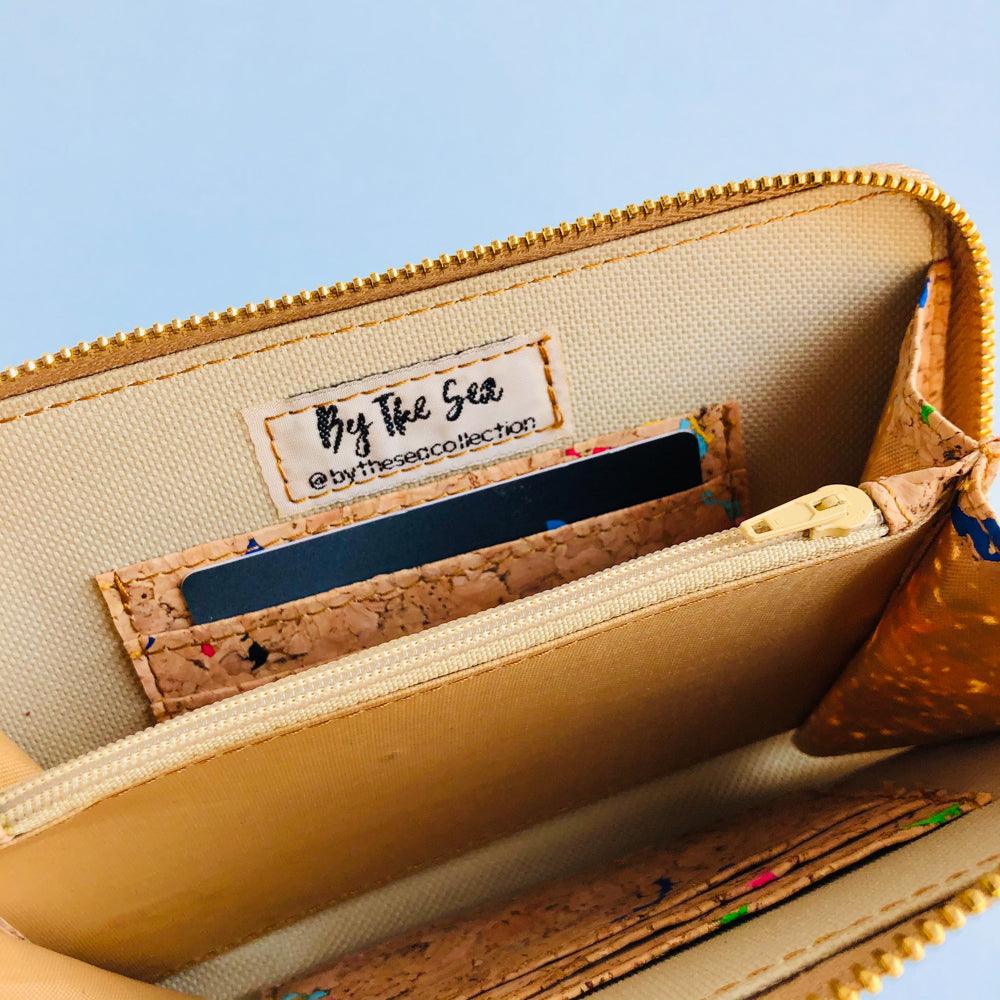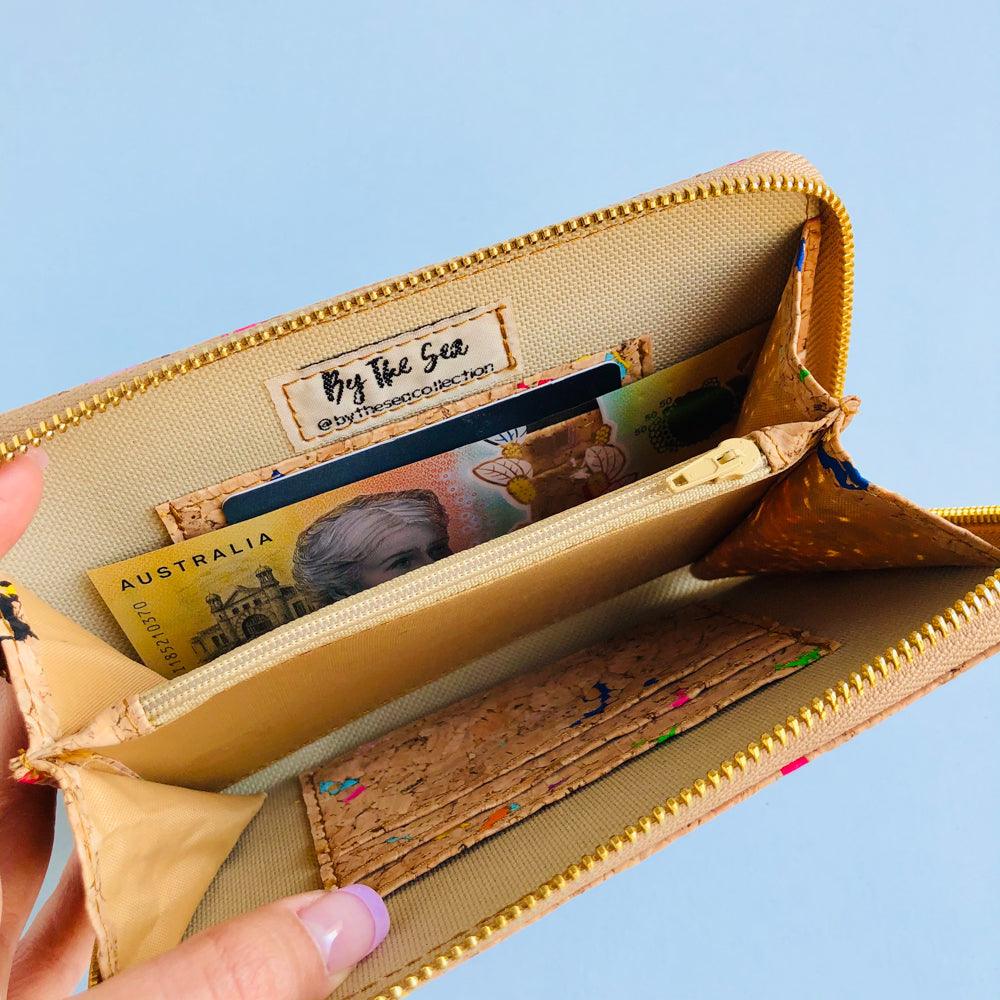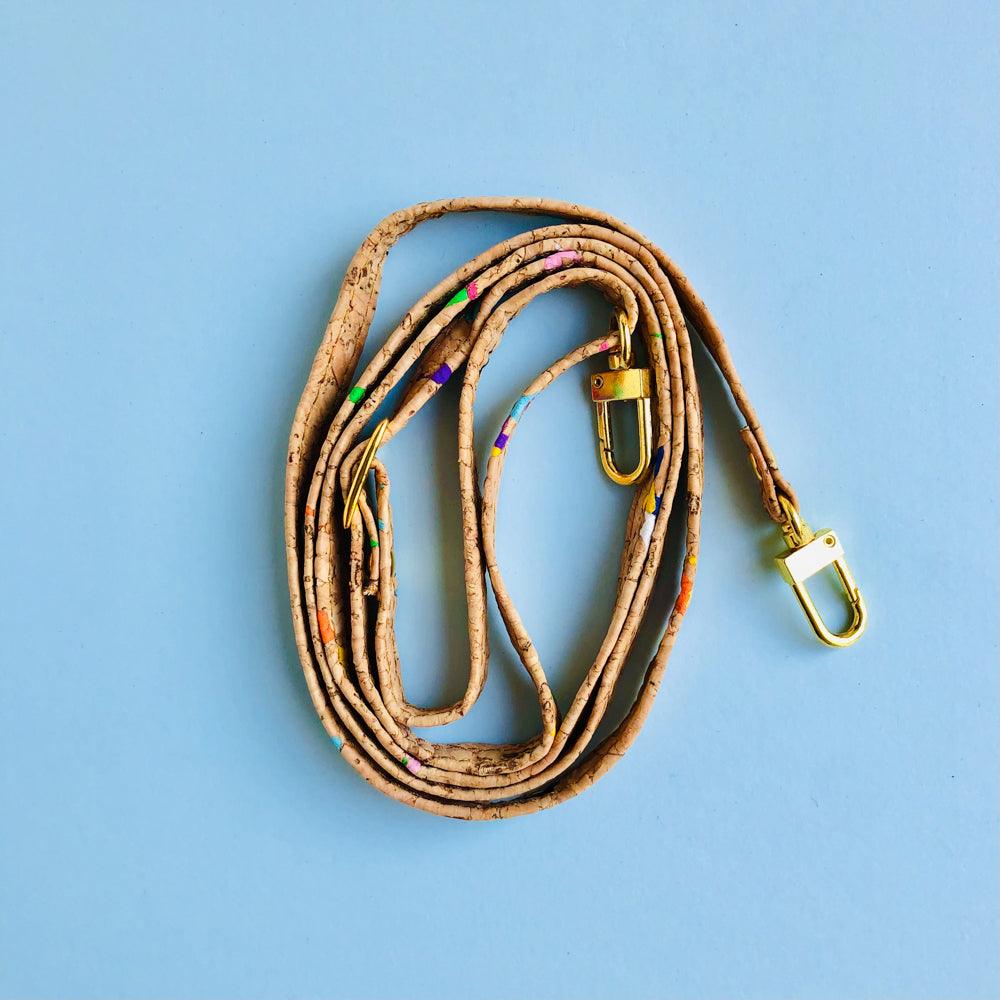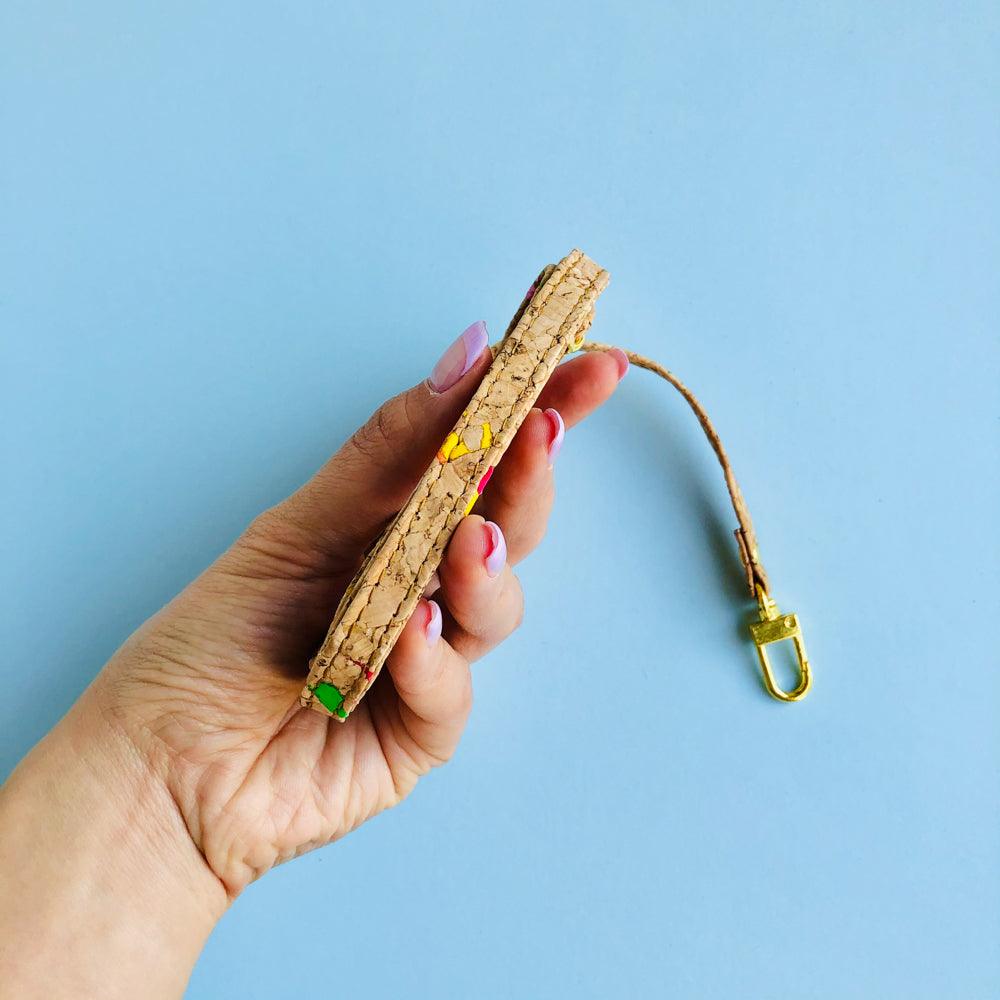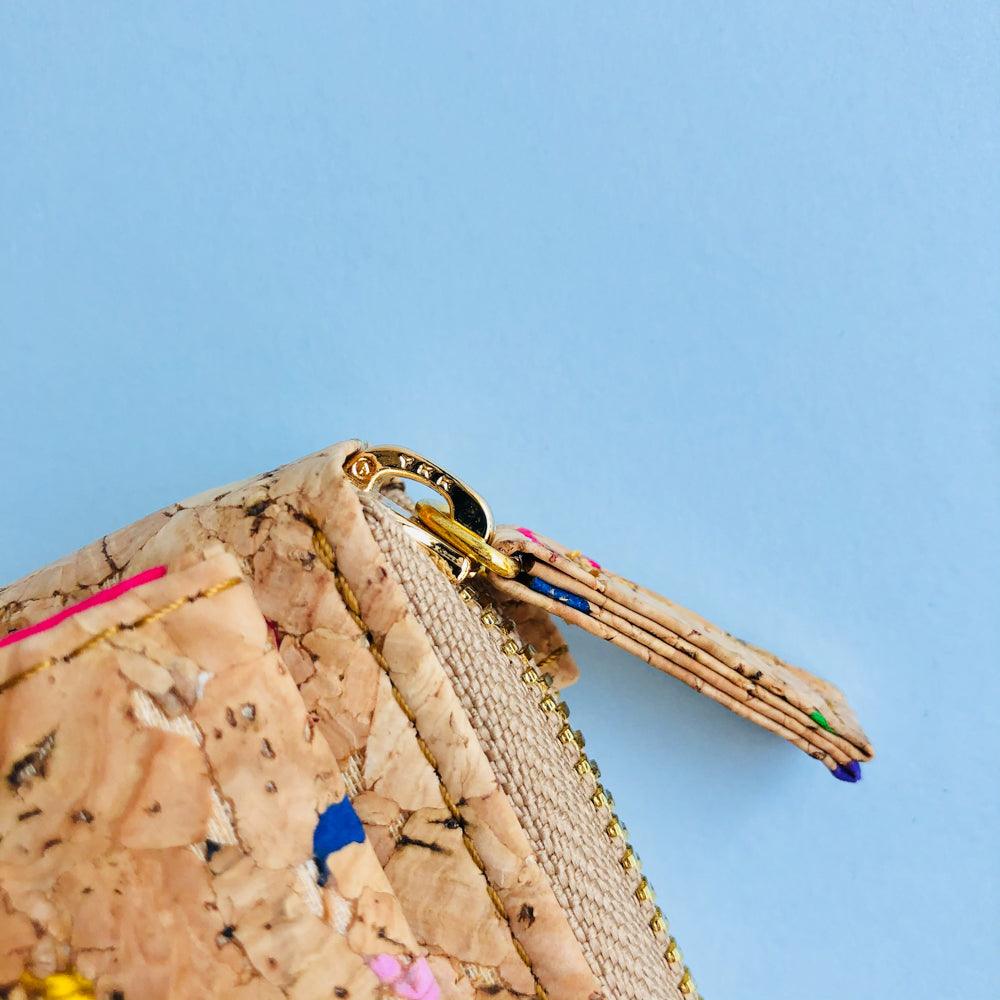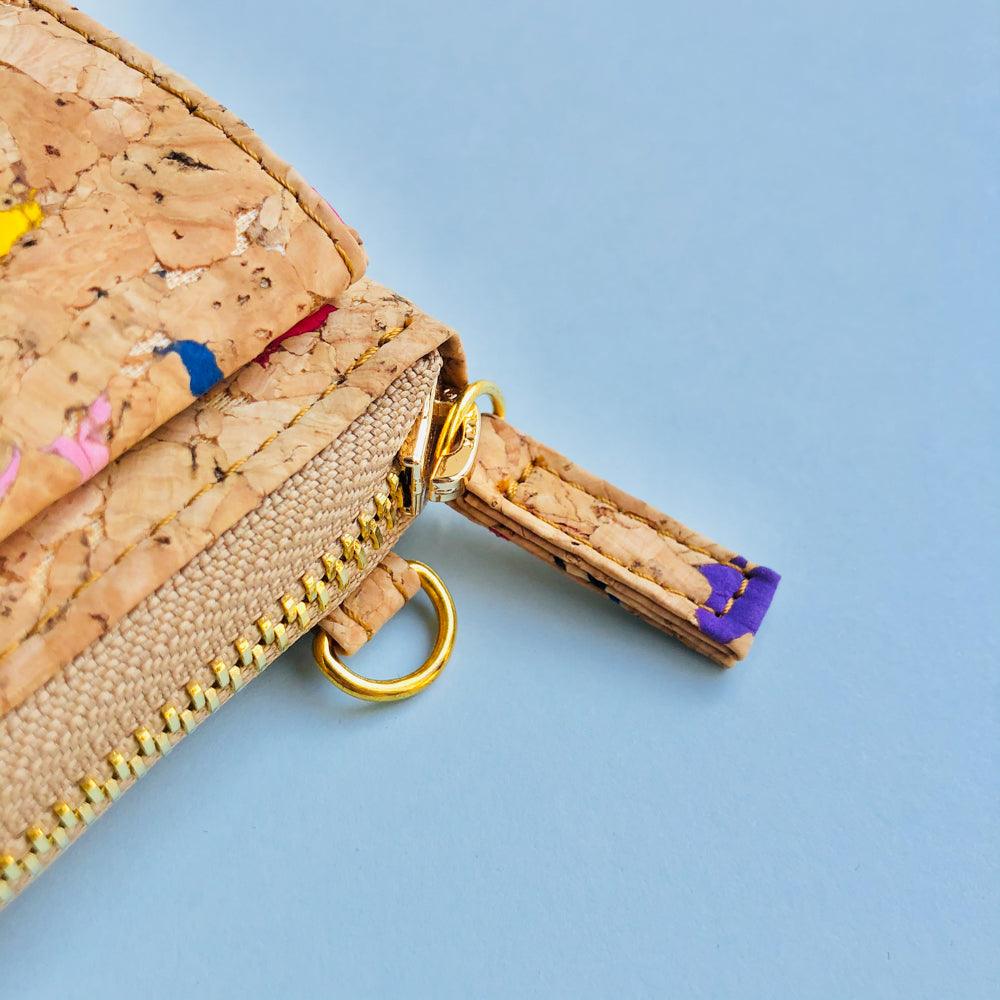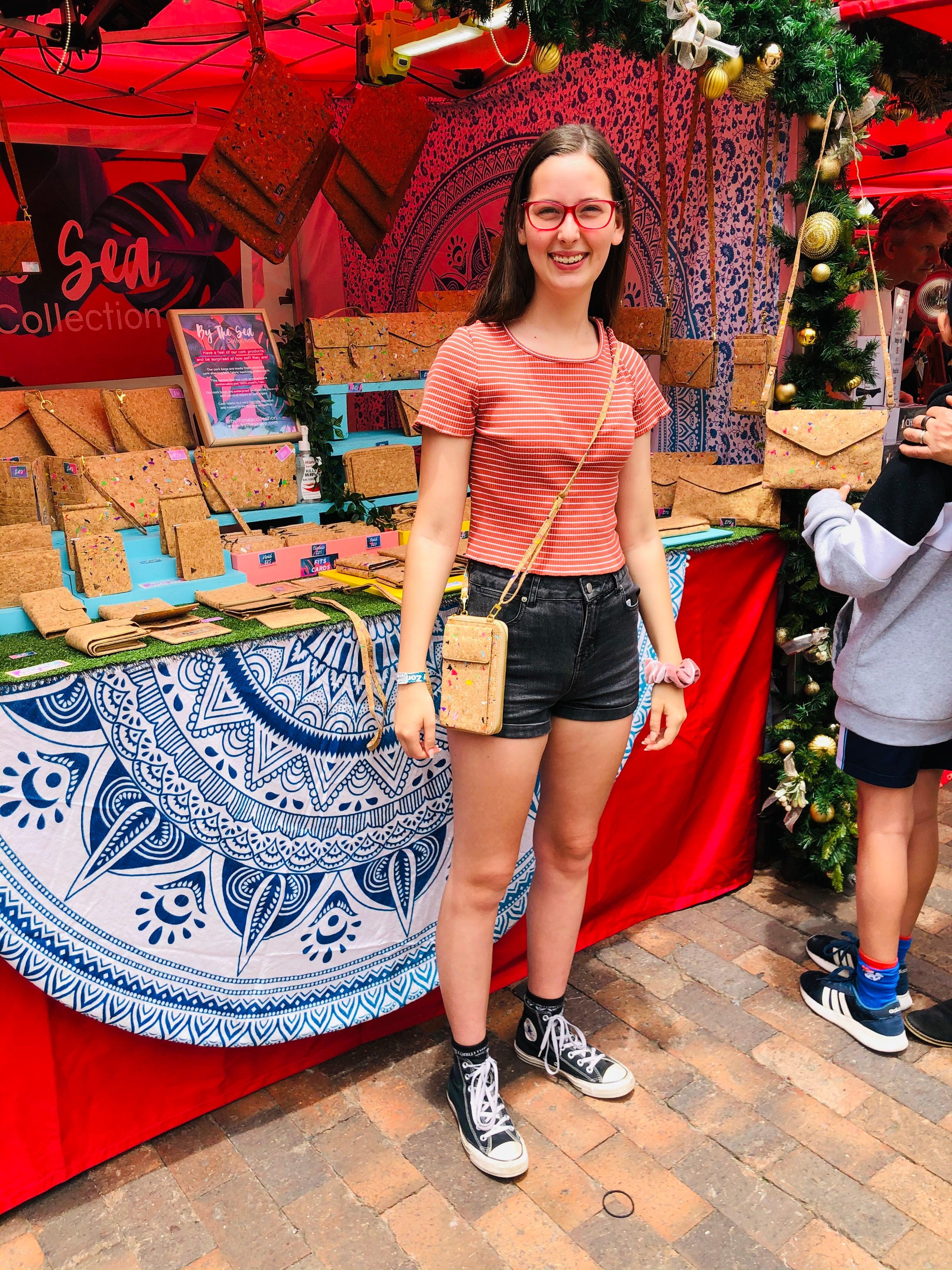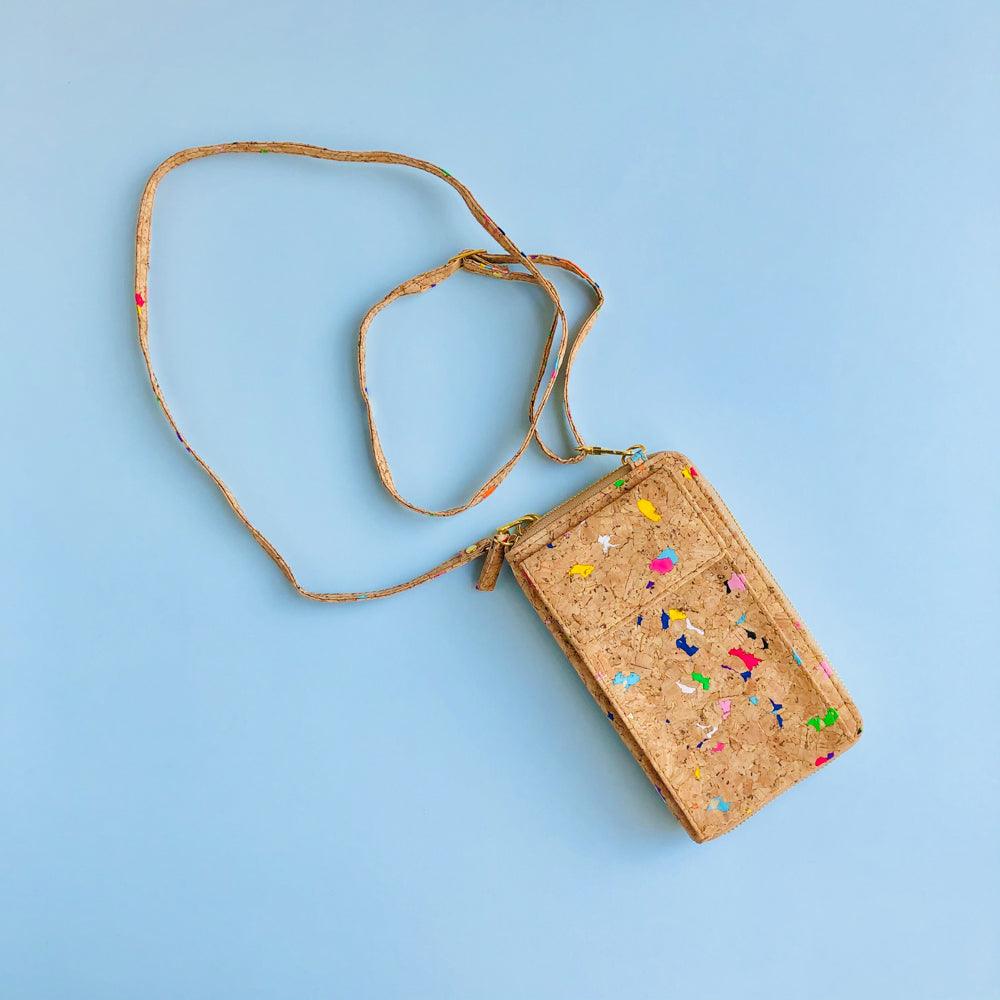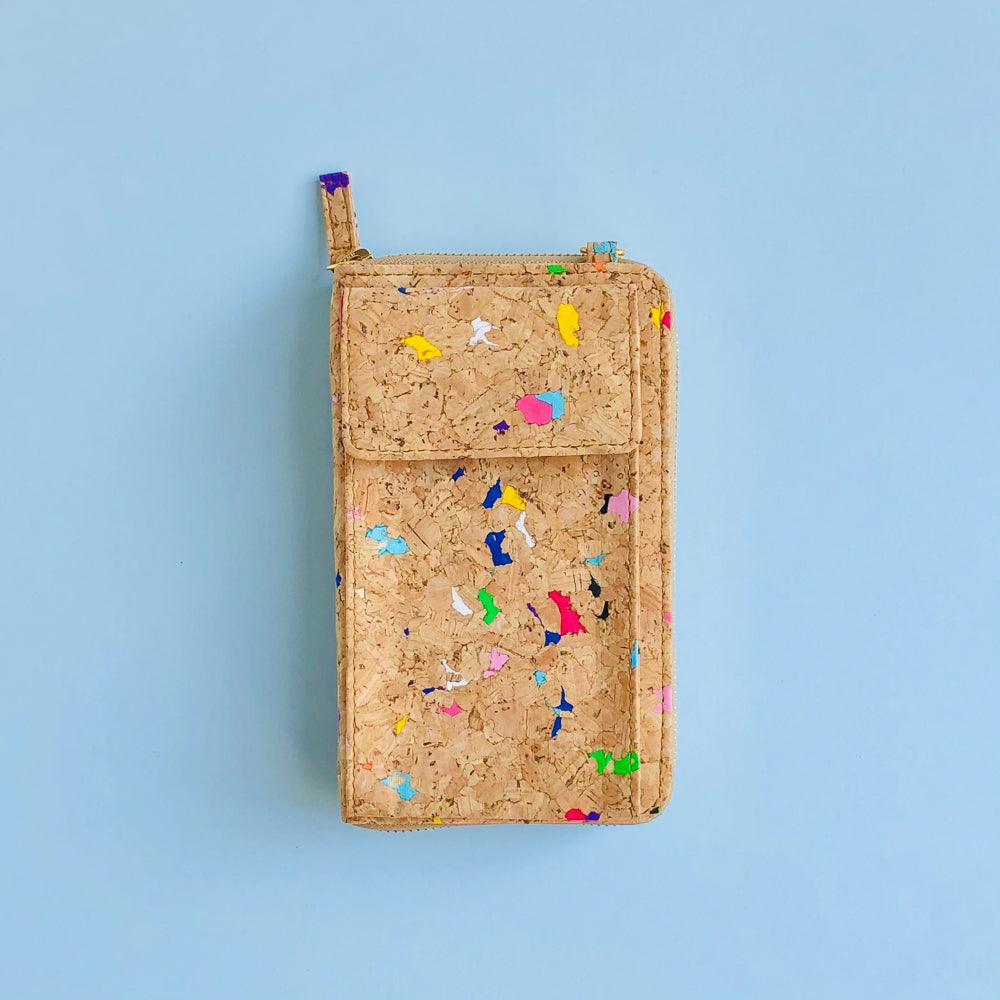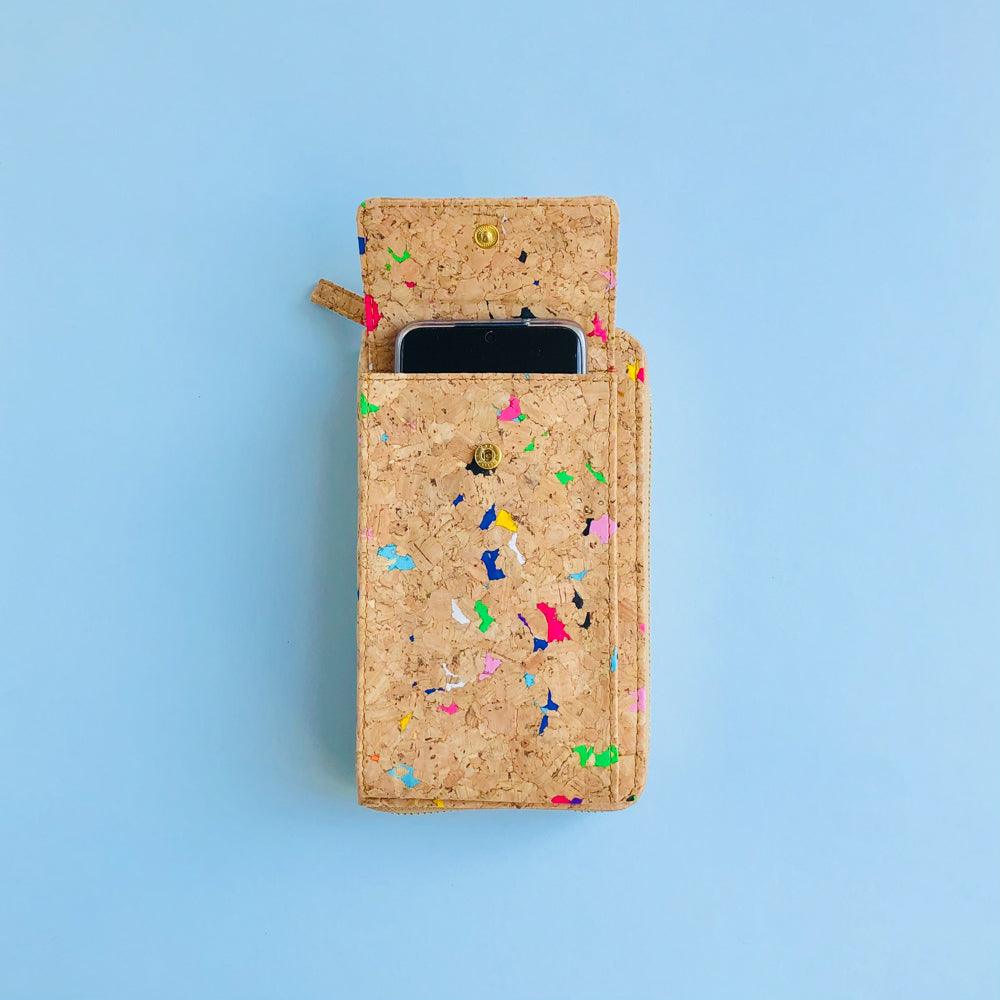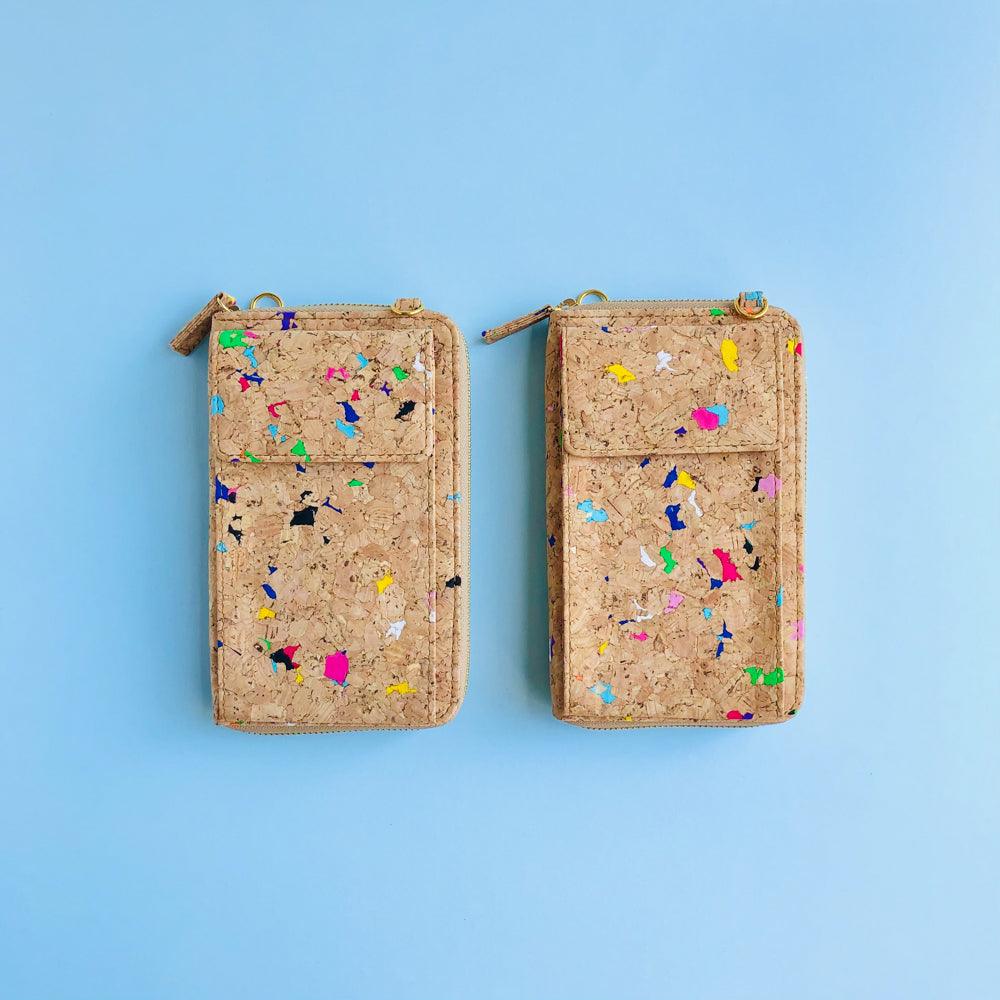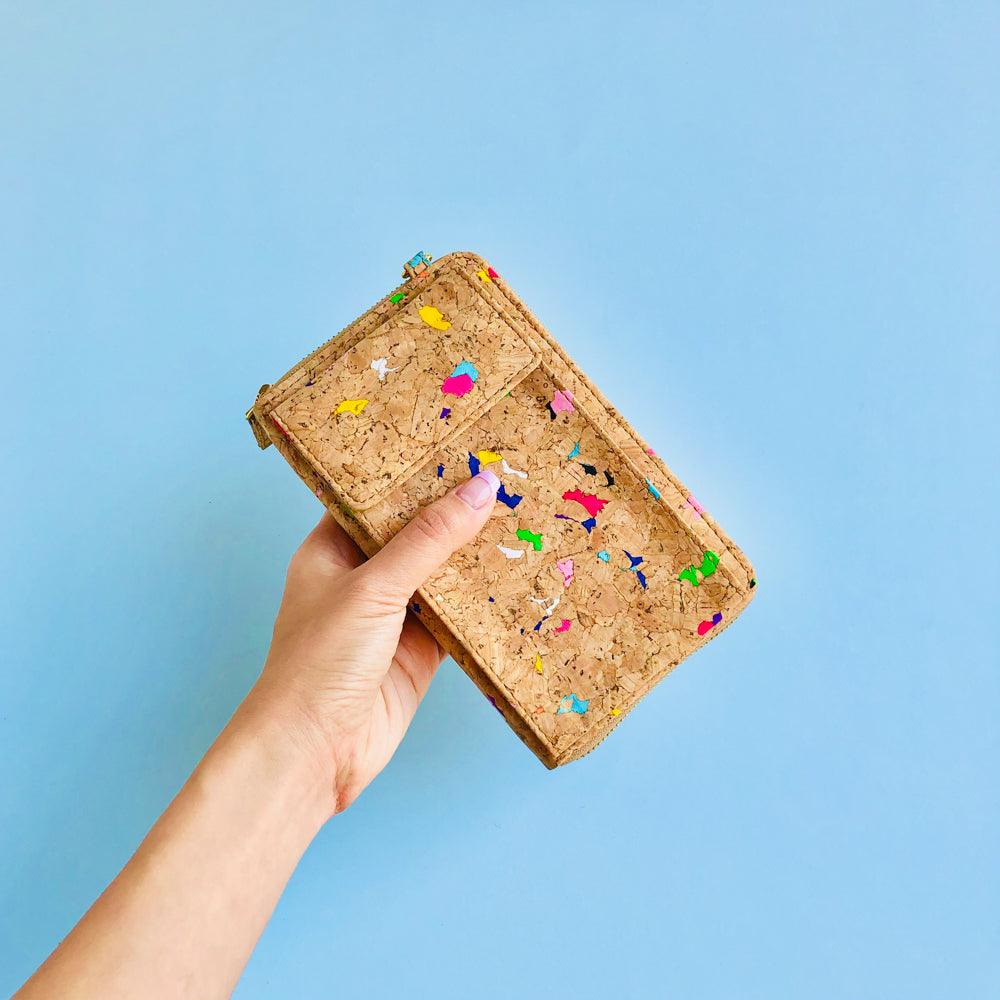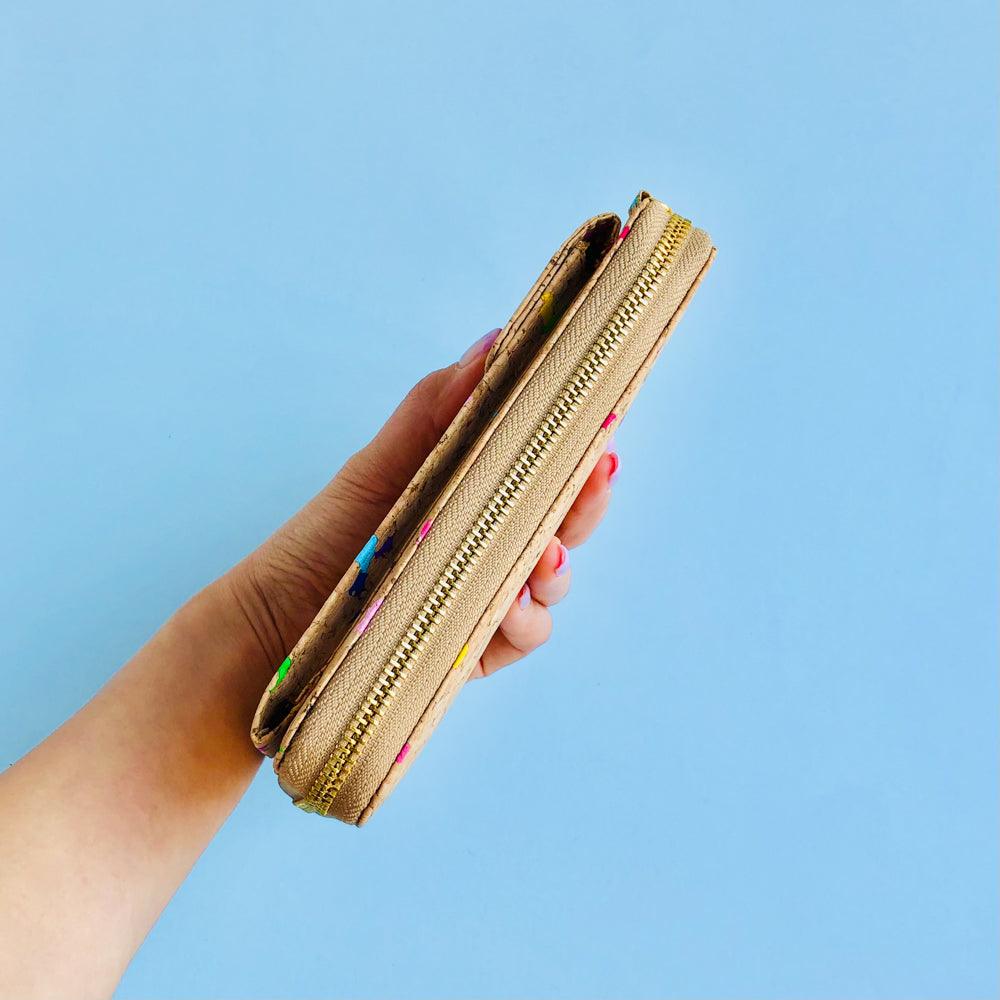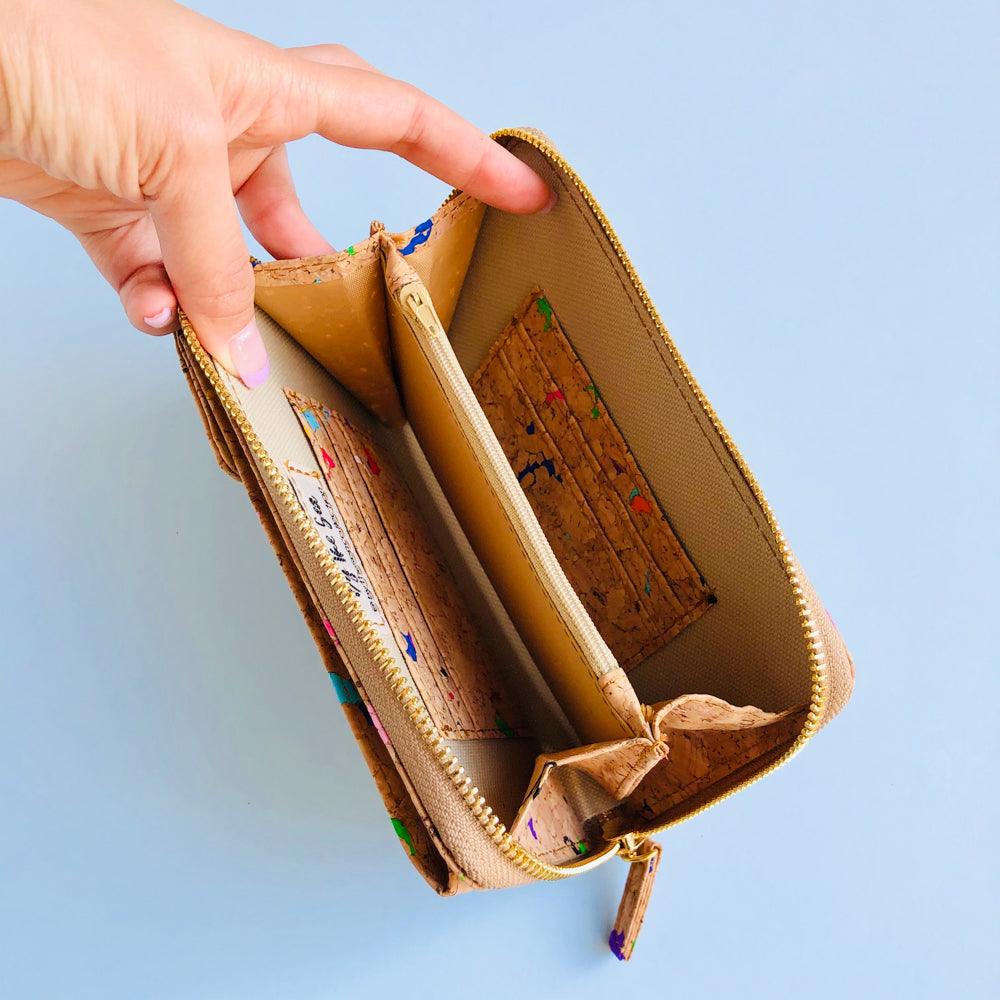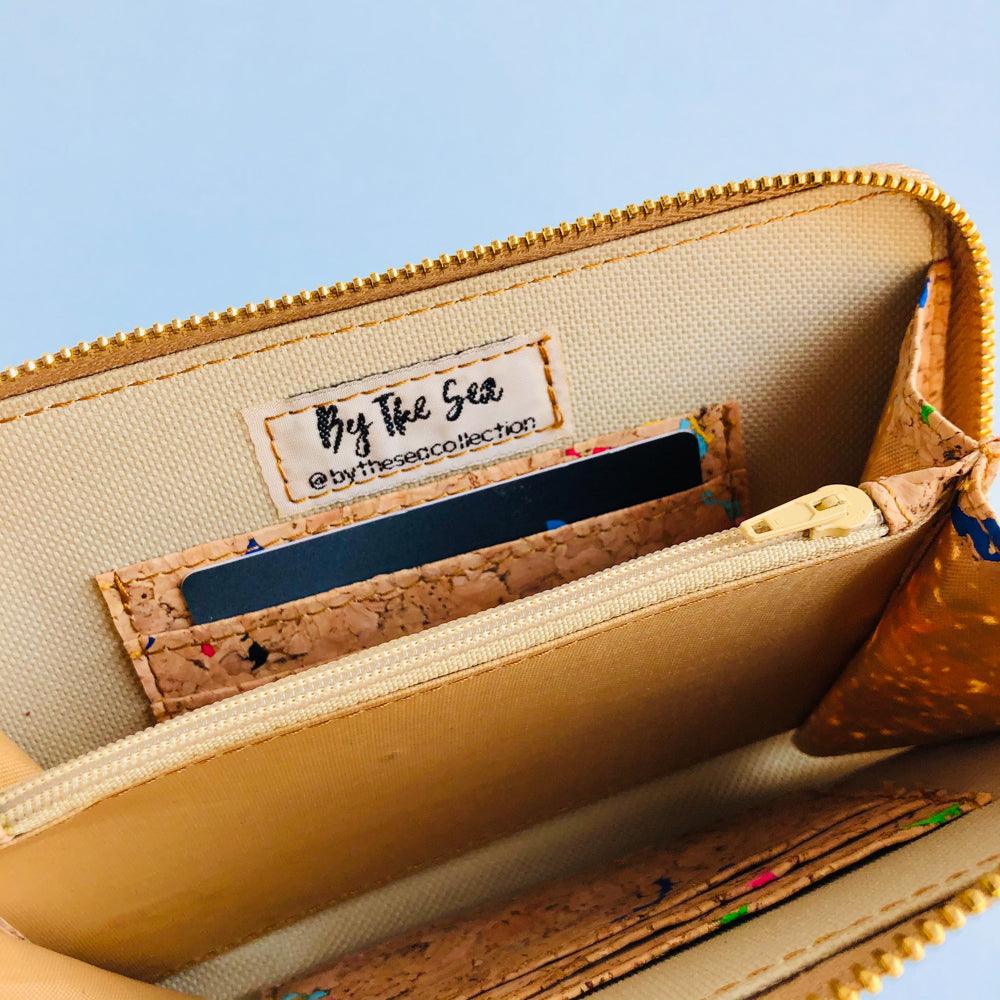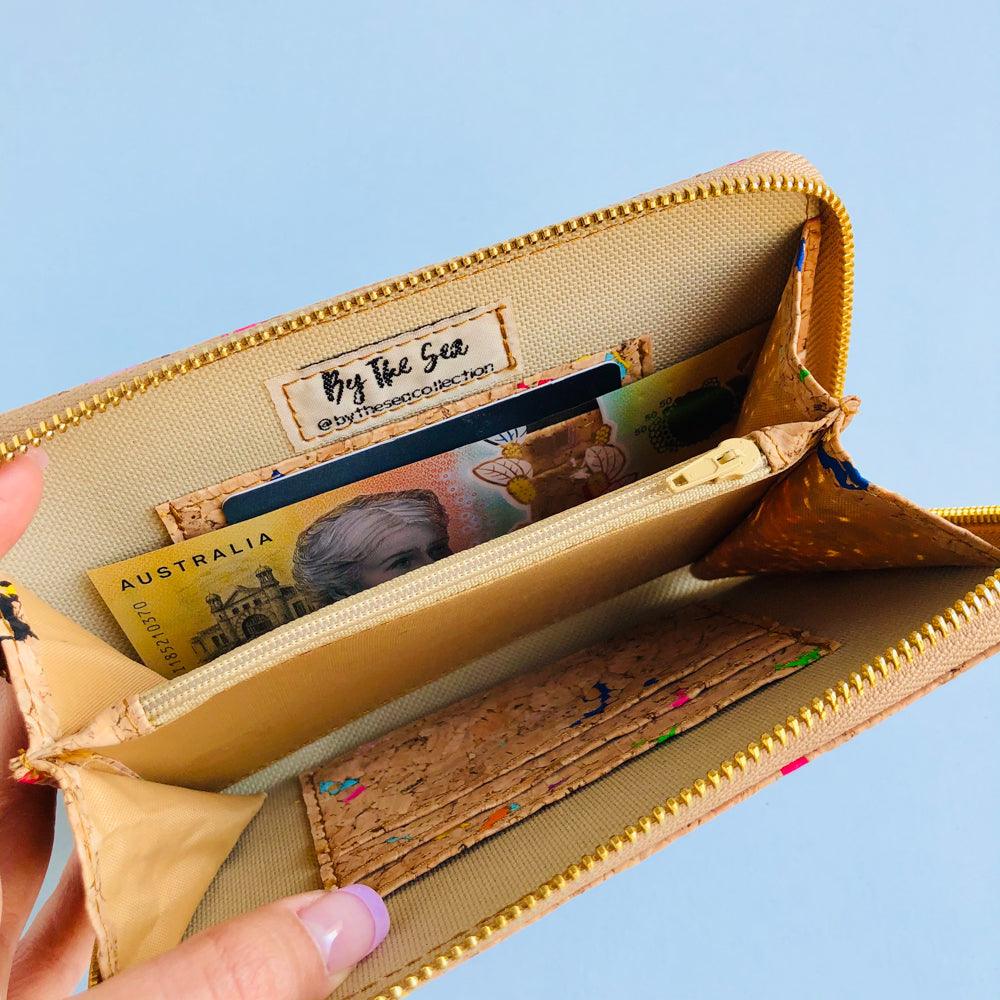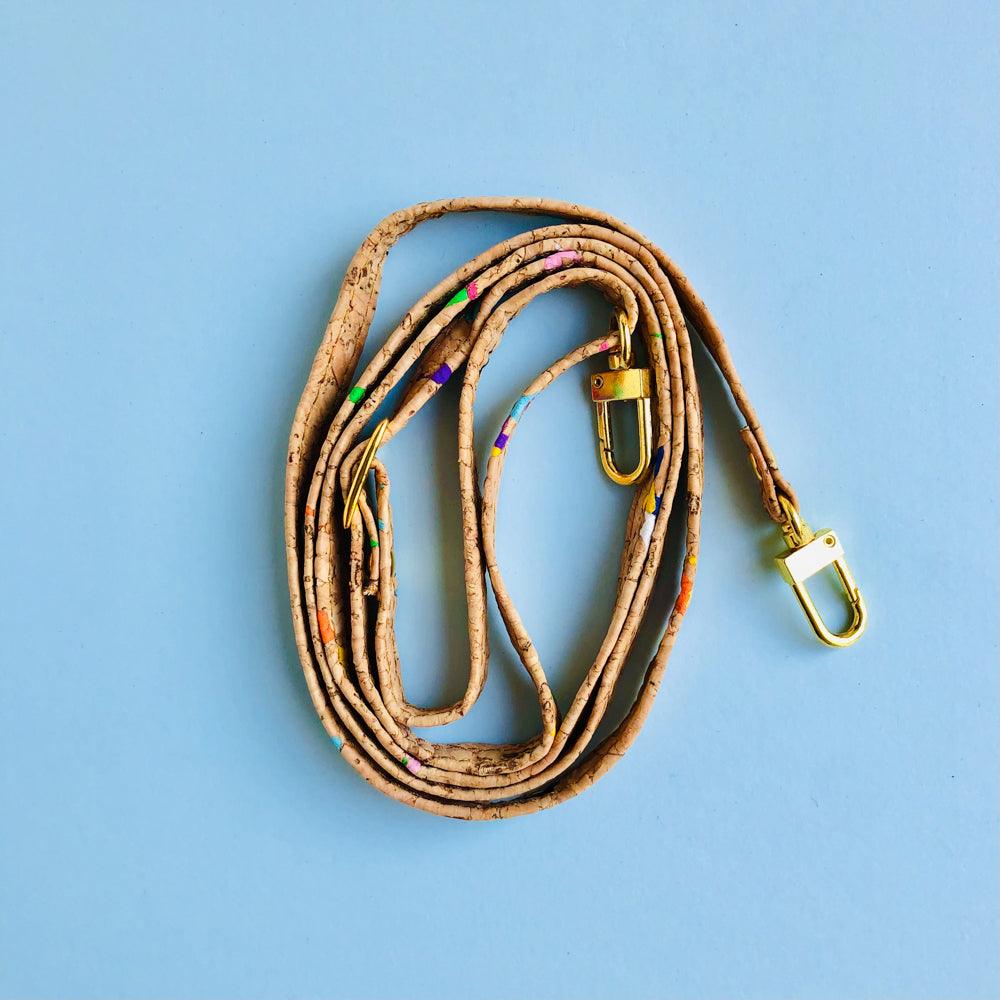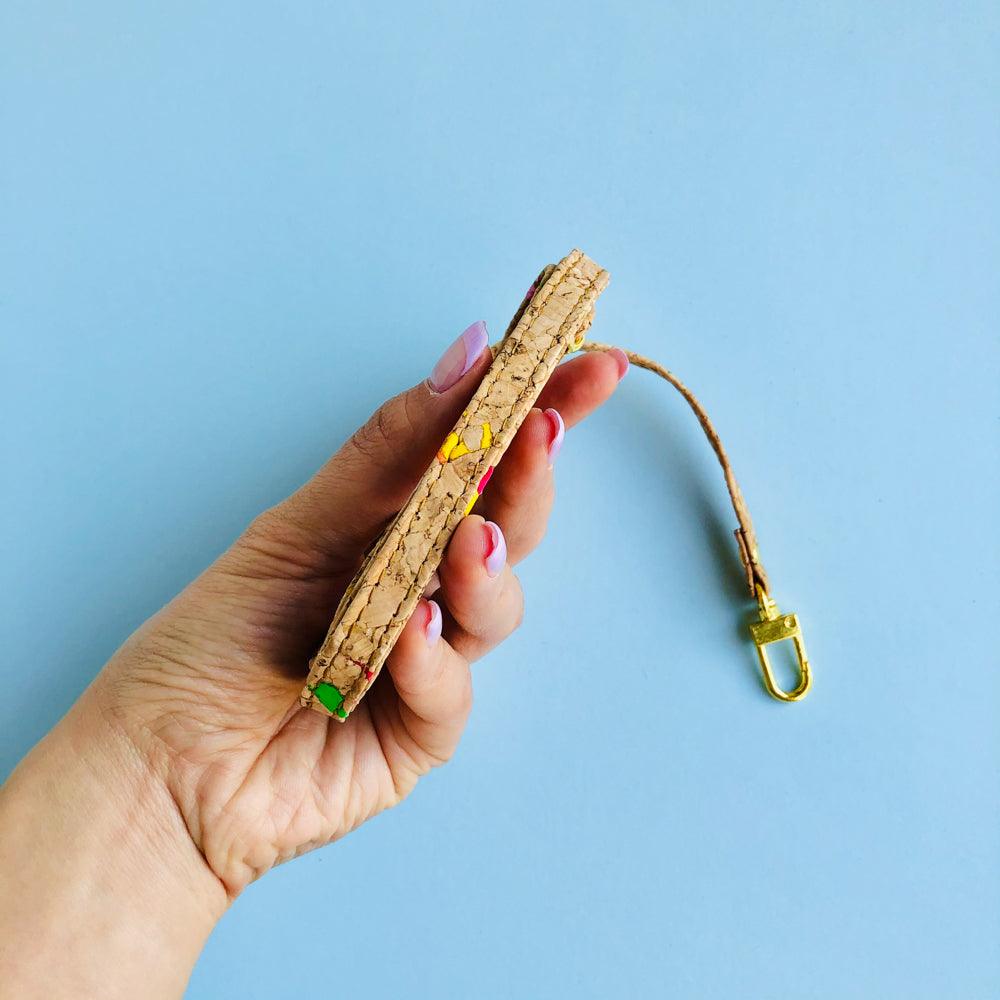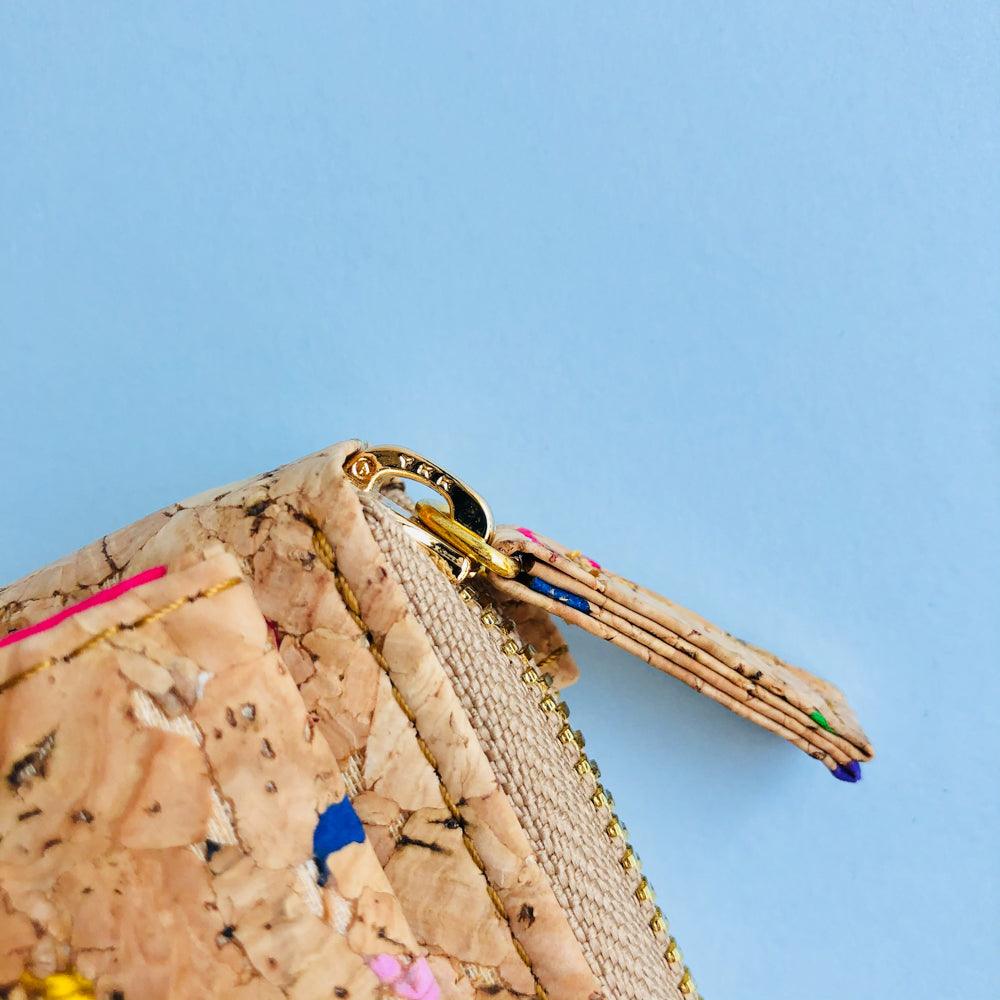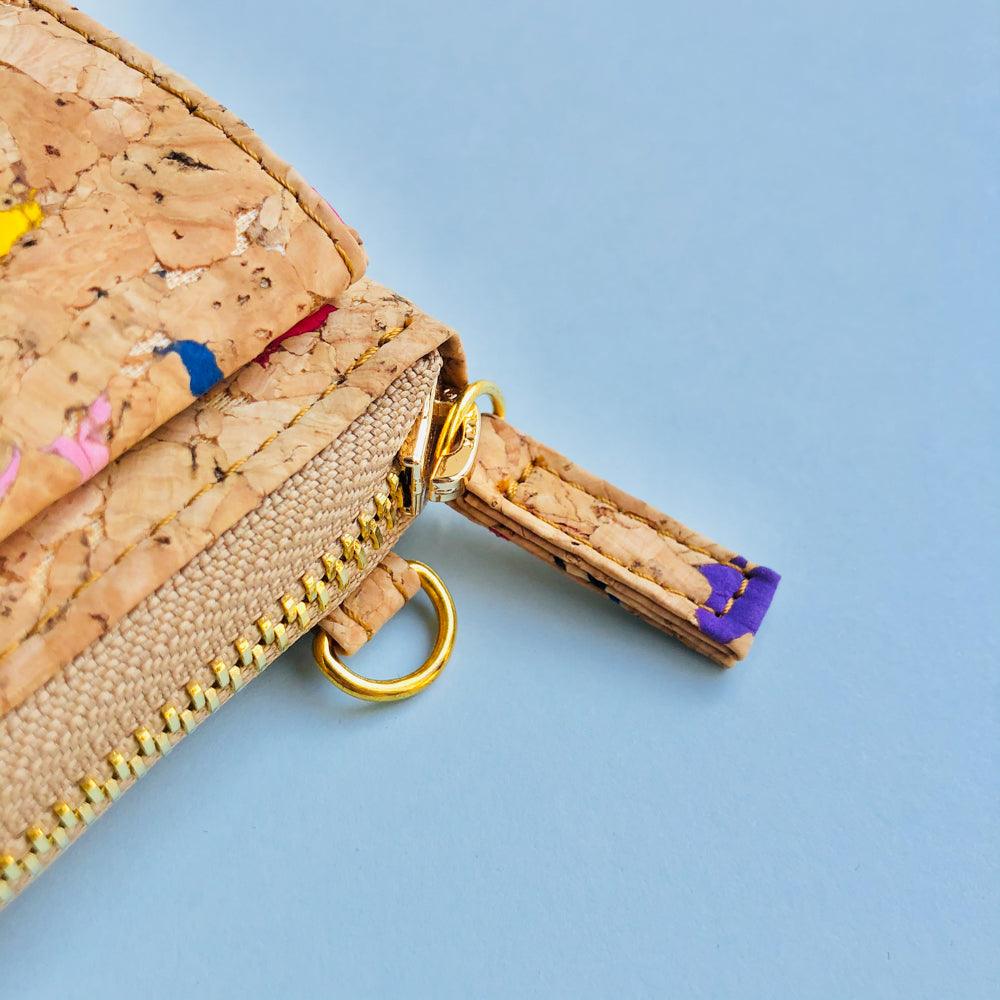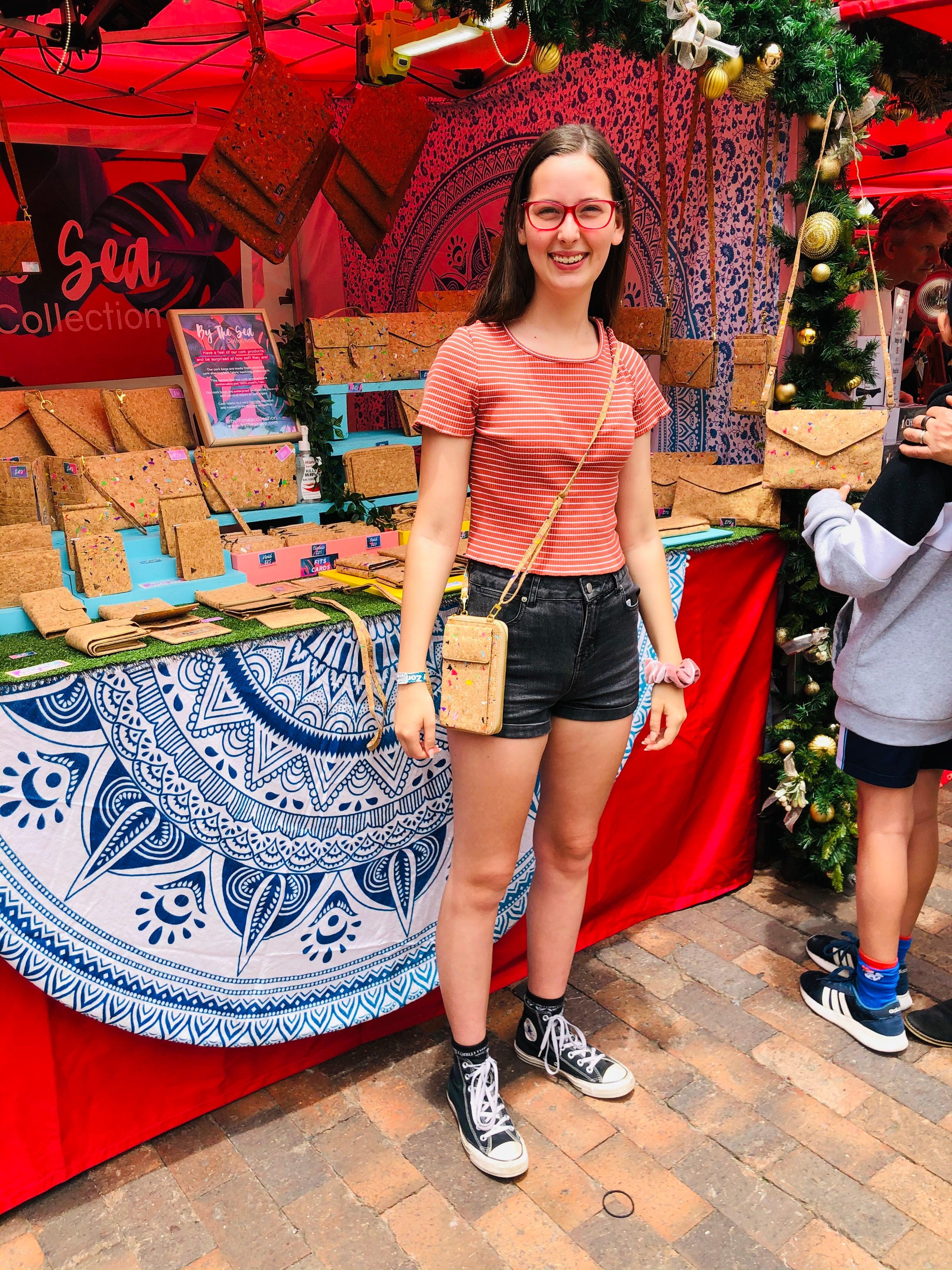 The perfect purse!
The perfect size purse for what I need everyday. I love the colour and the texture of the vivid cork.
Perfect size
I bought 2 of these, one as a gift and one for me.
Love everything about it. Perfect size, great quality and something different to the usual little phone bags.