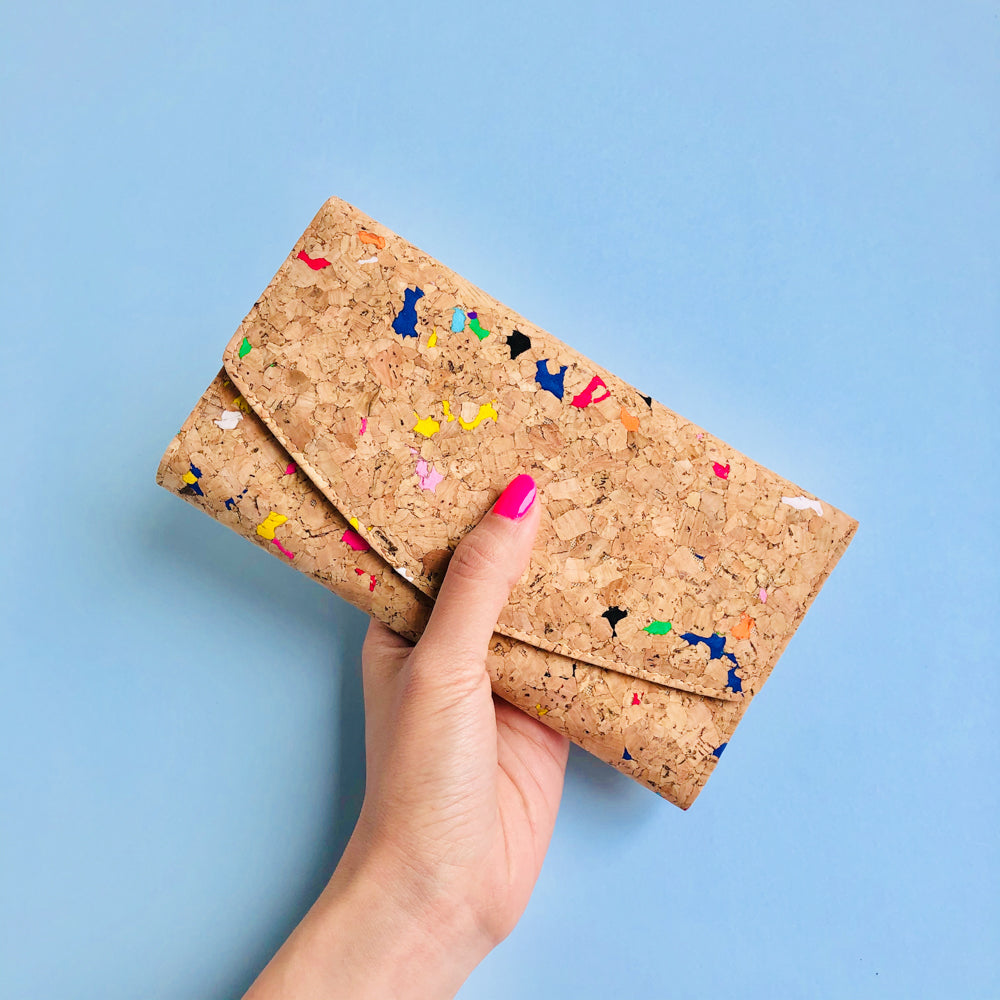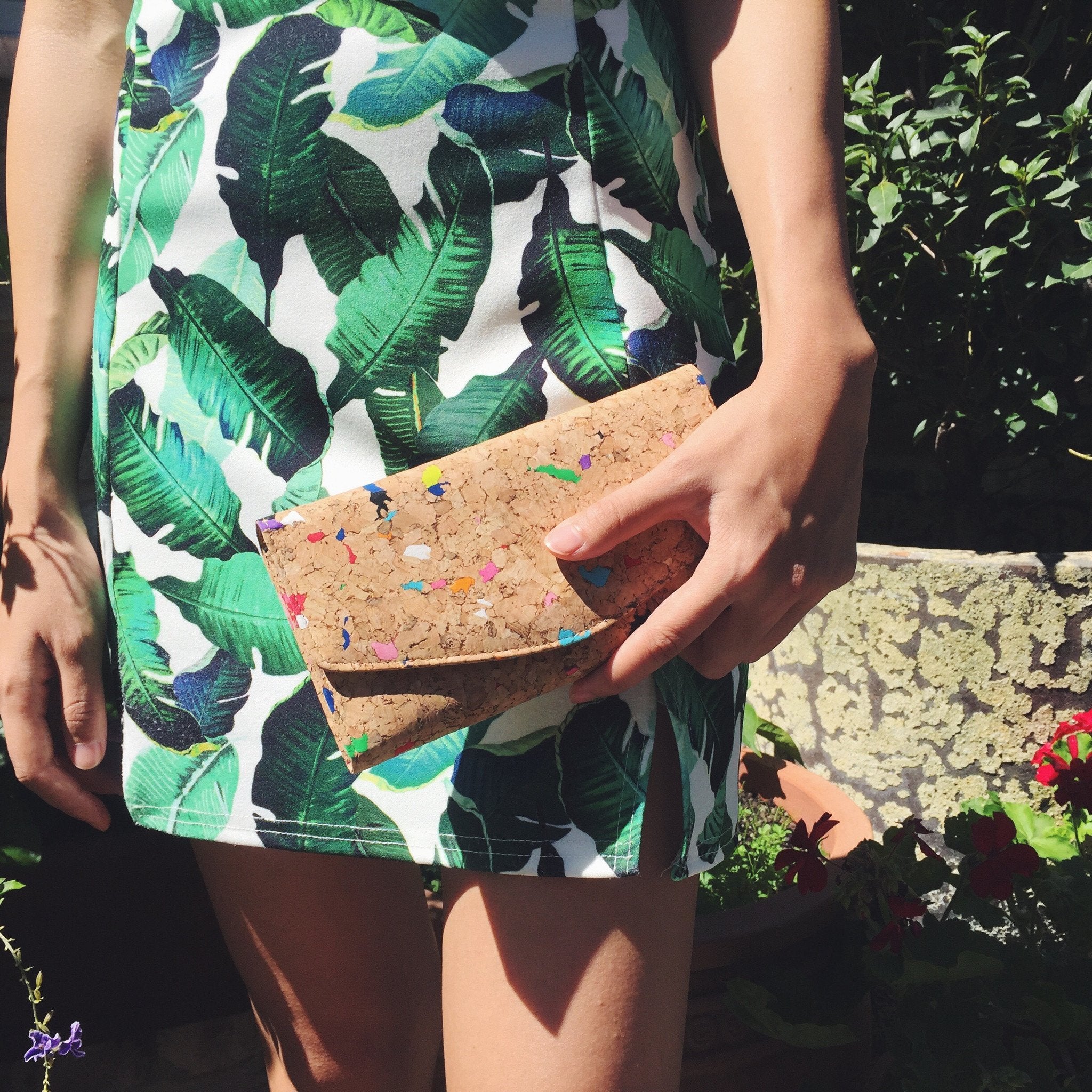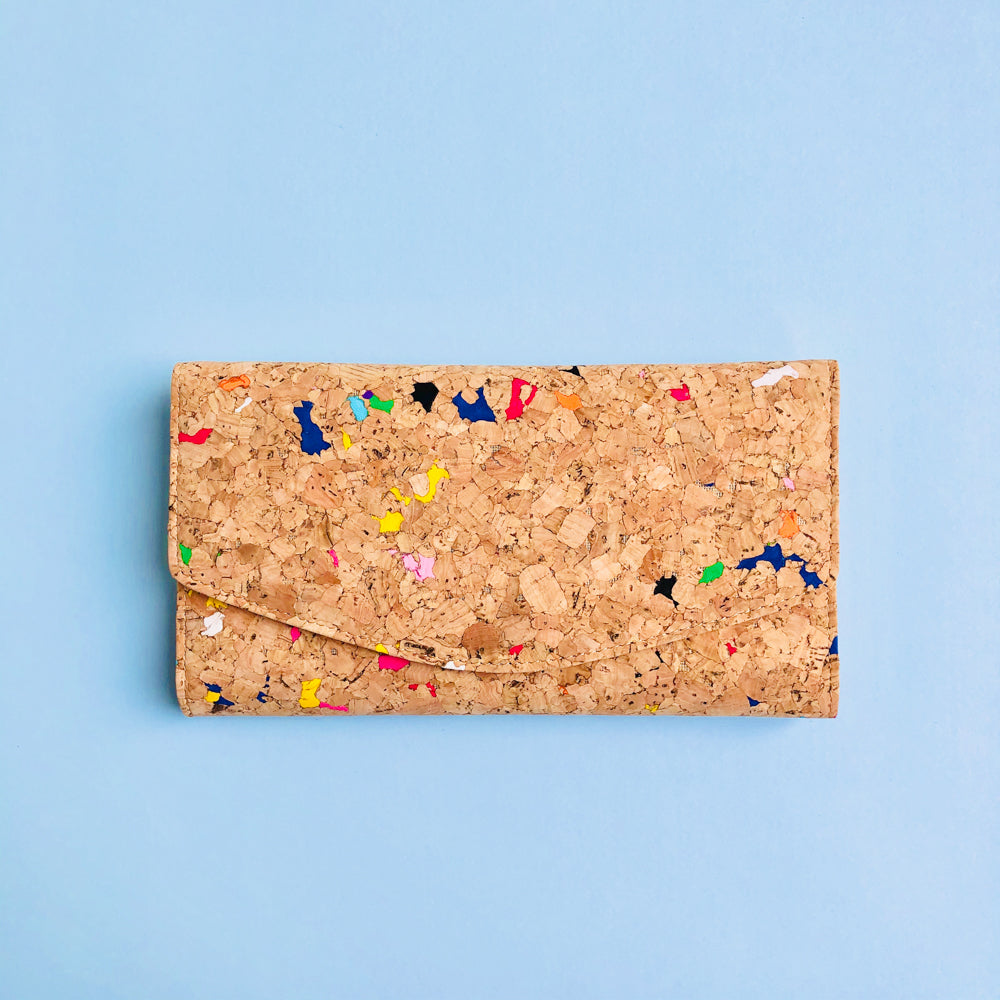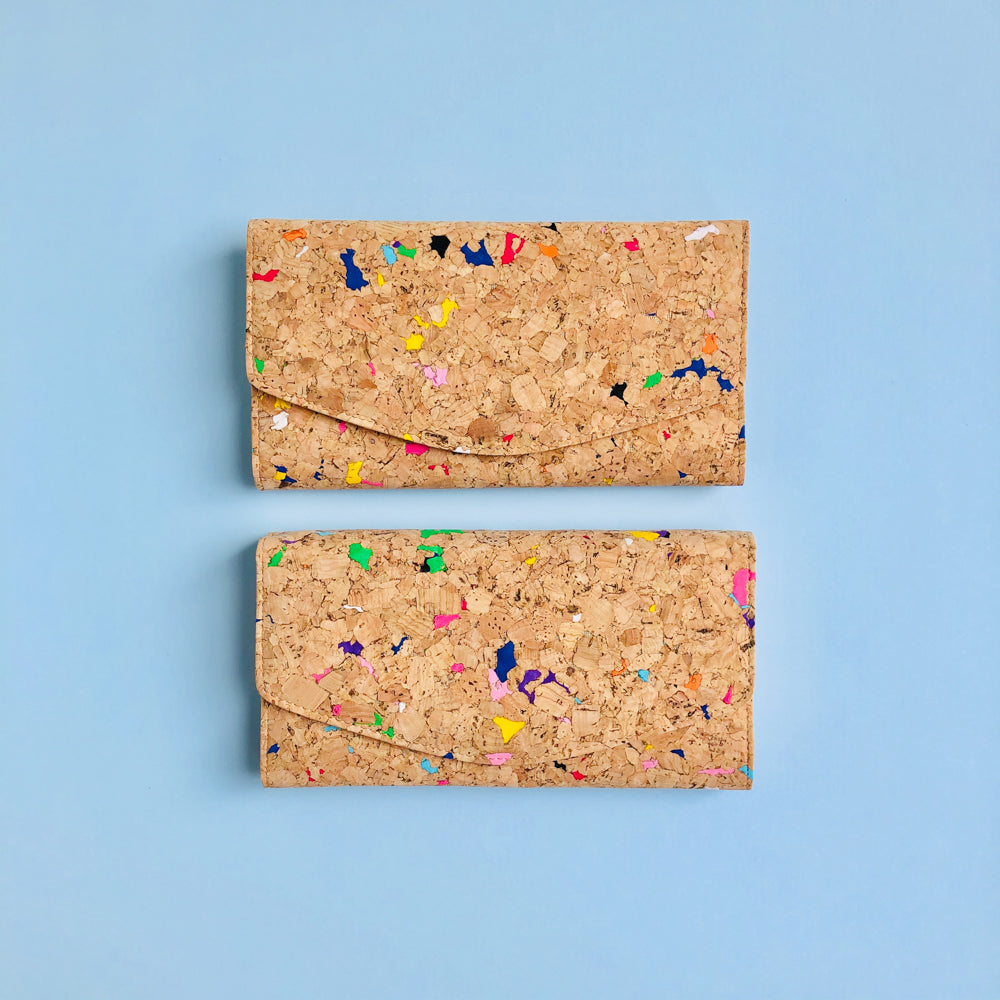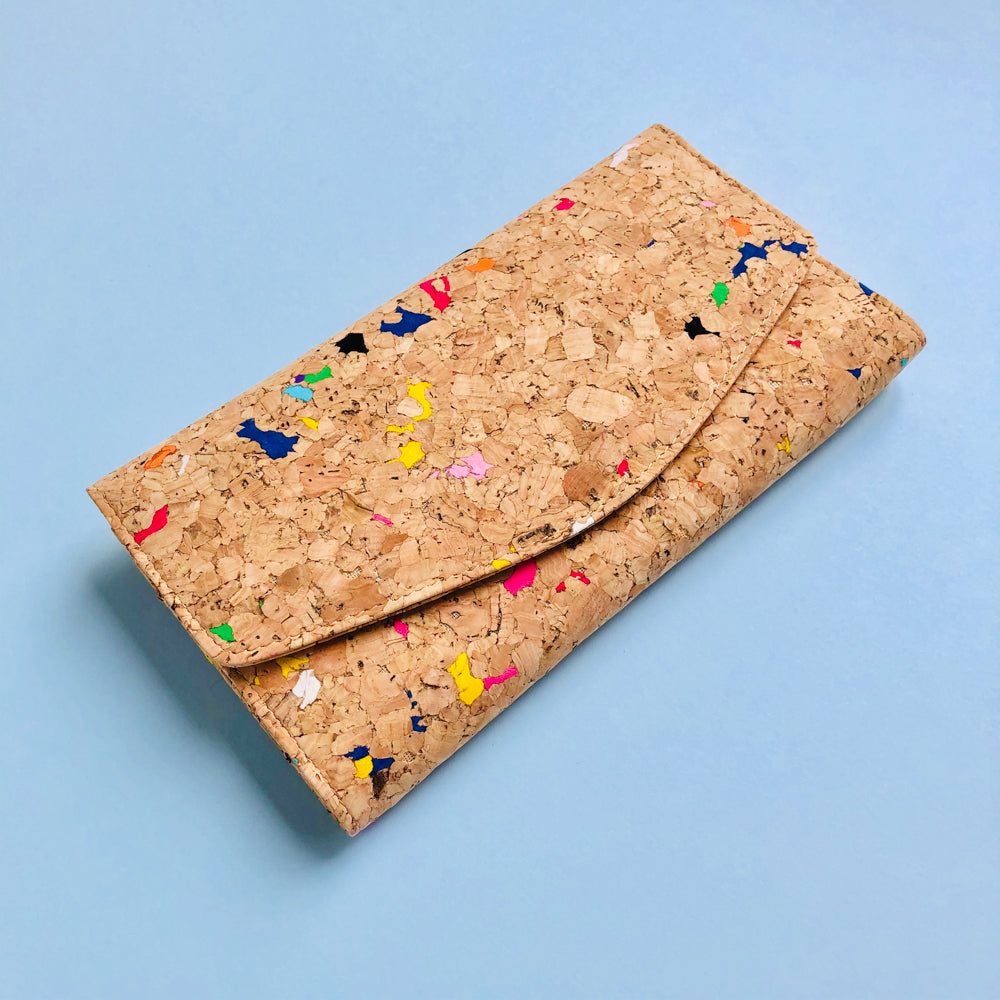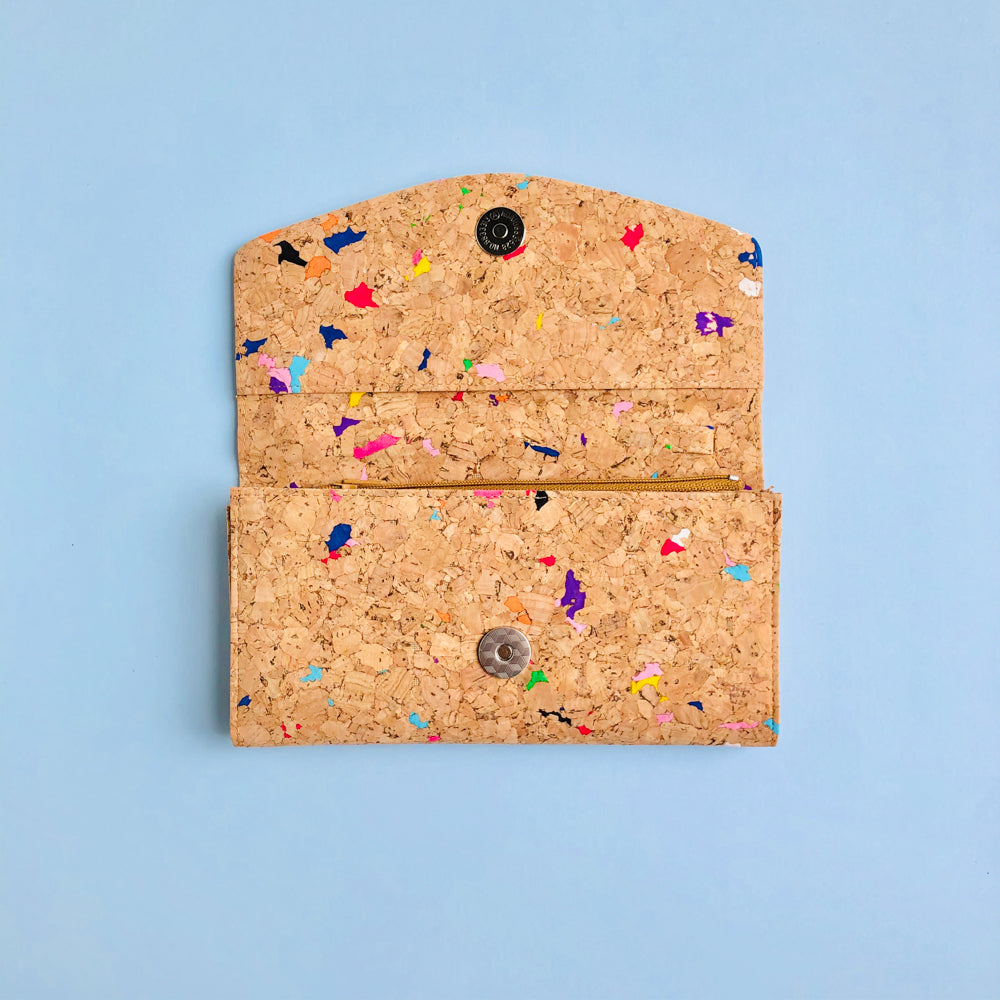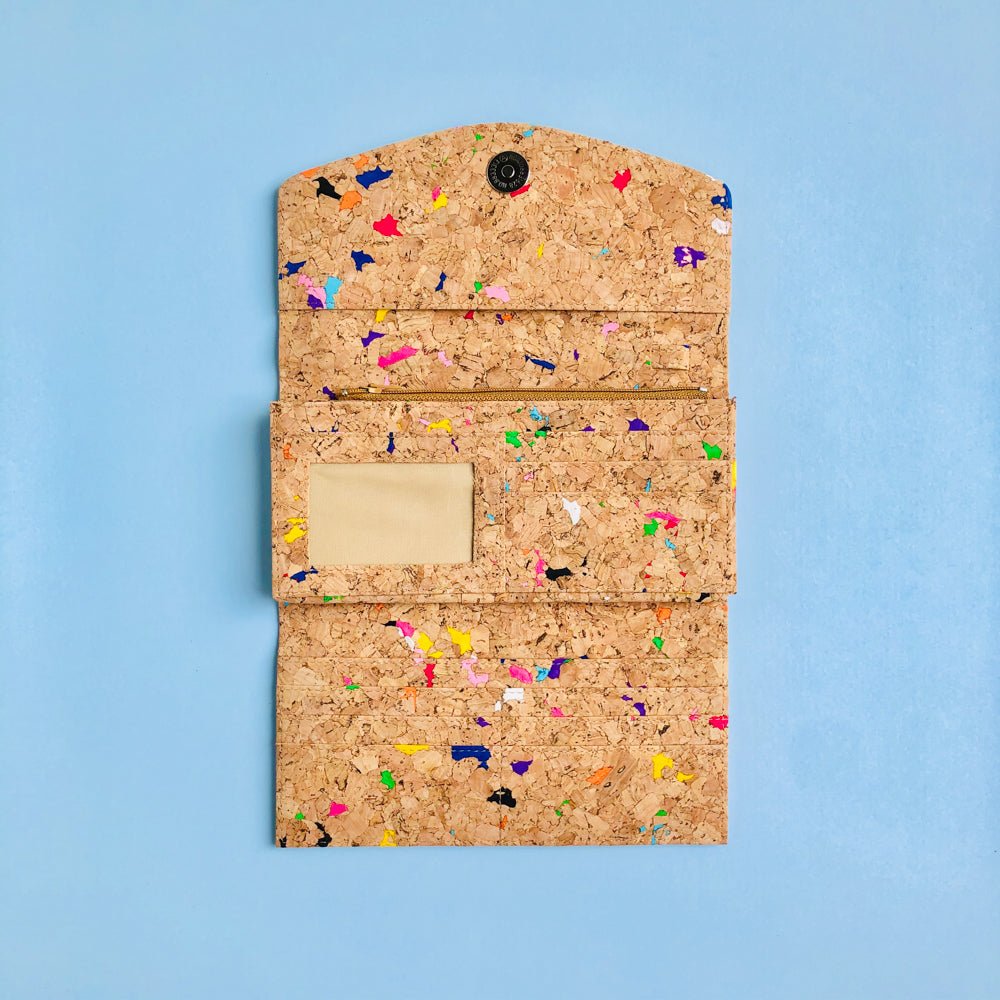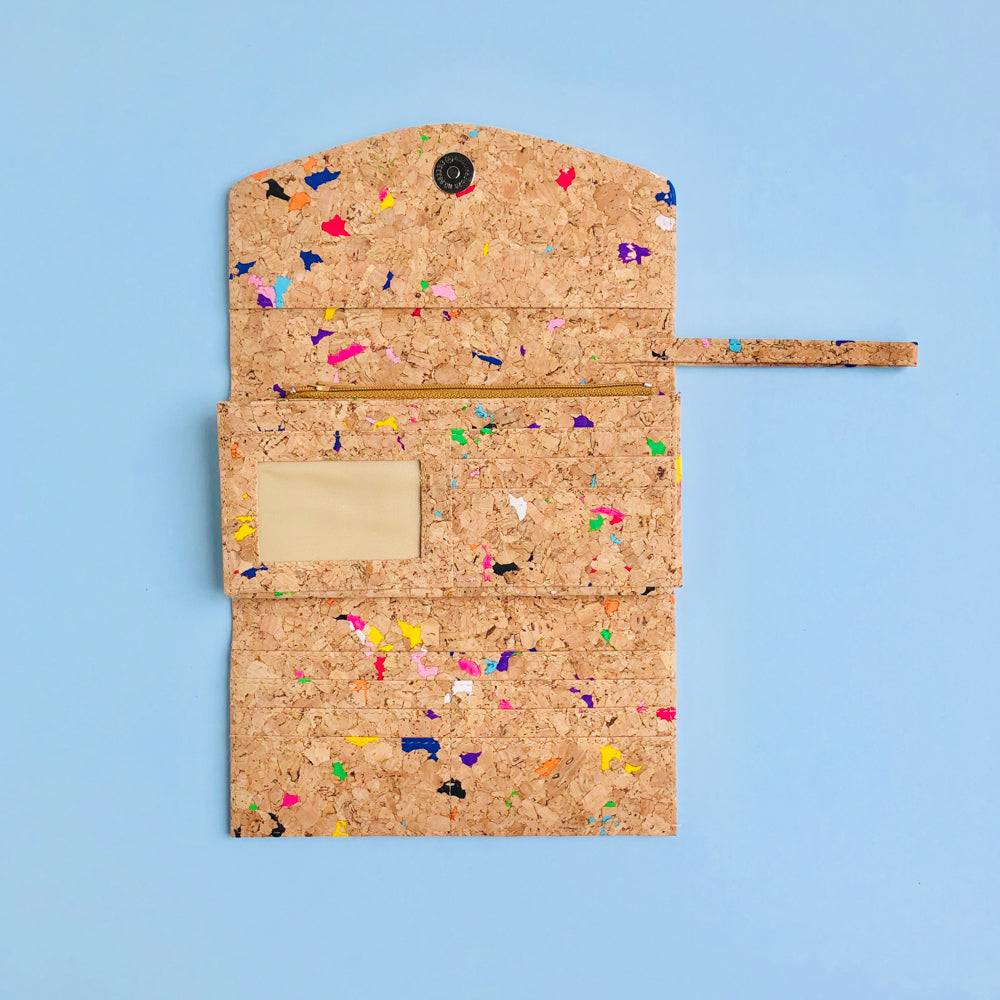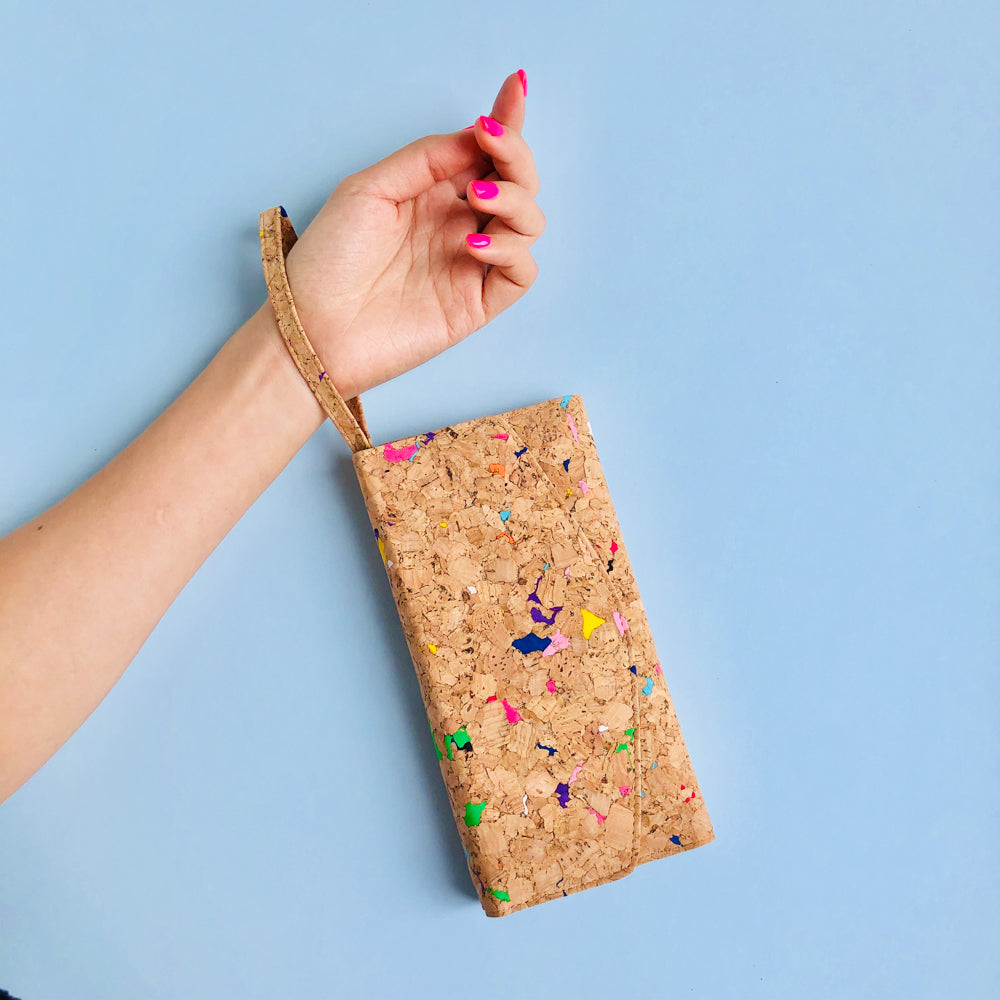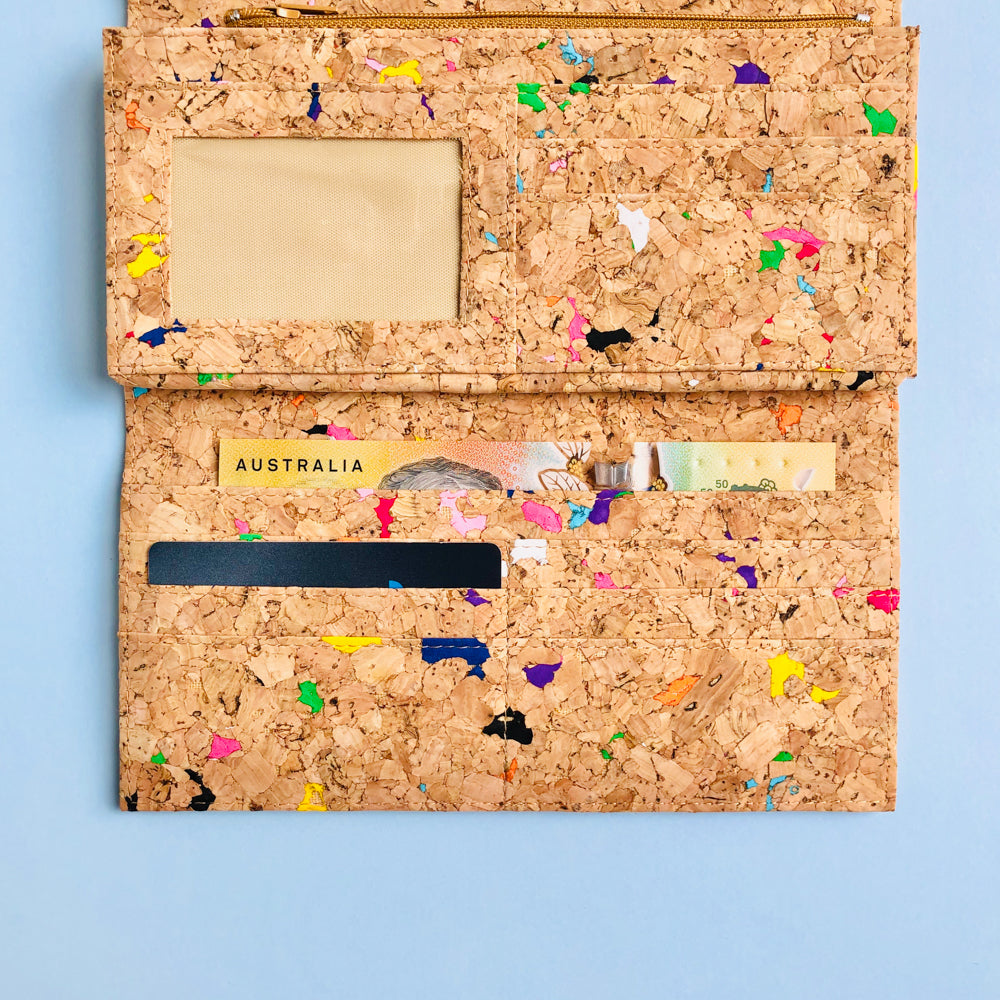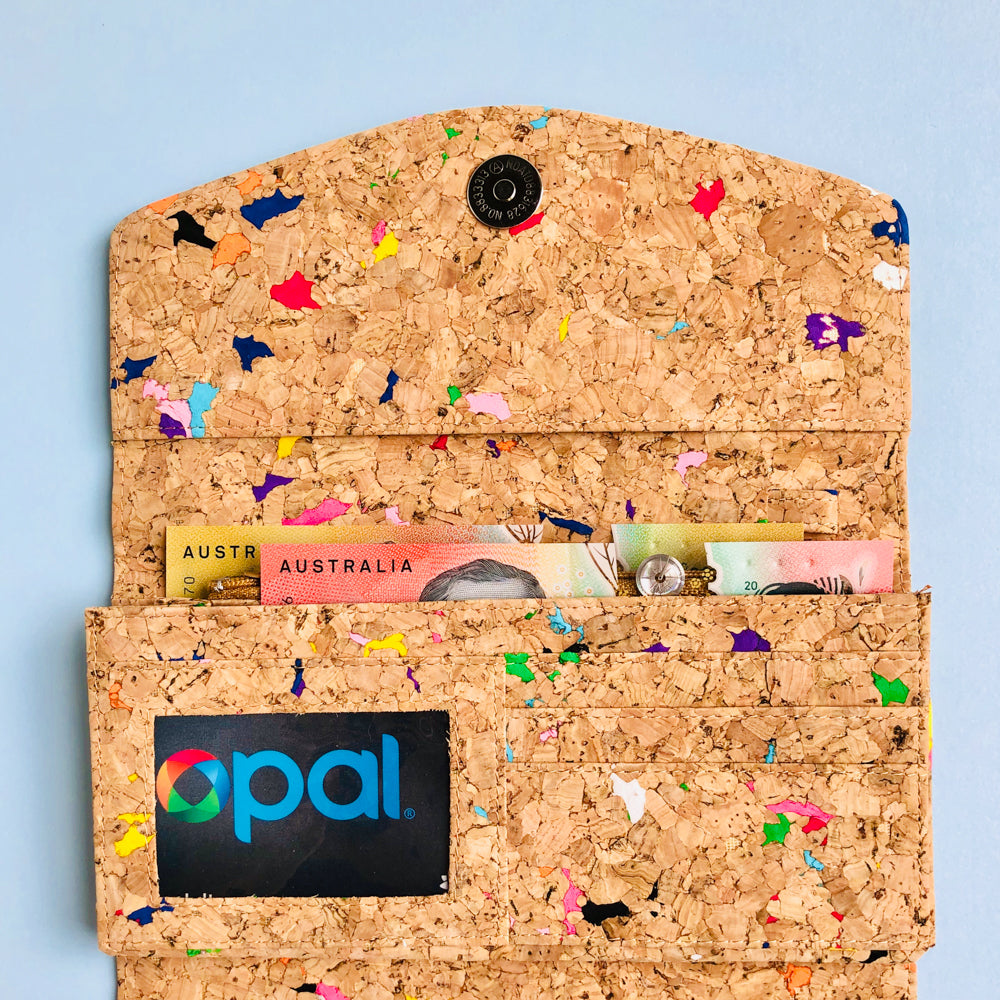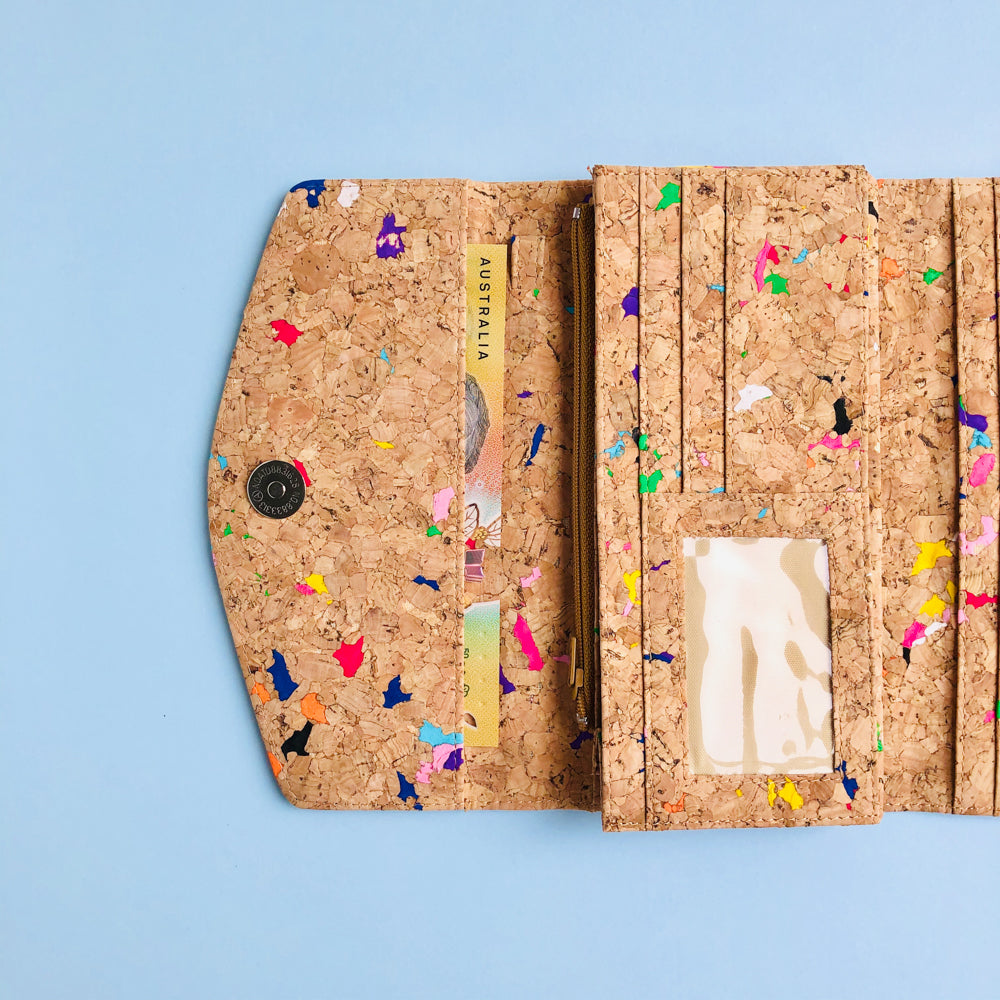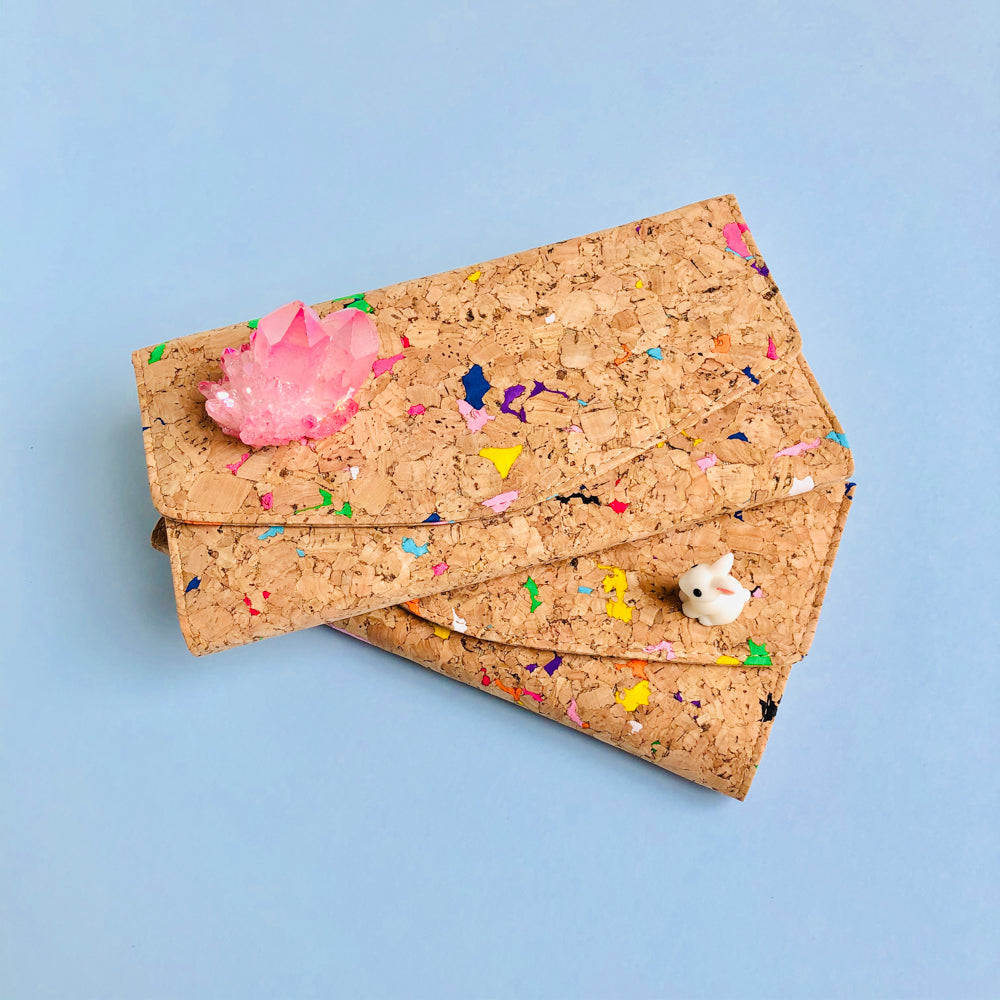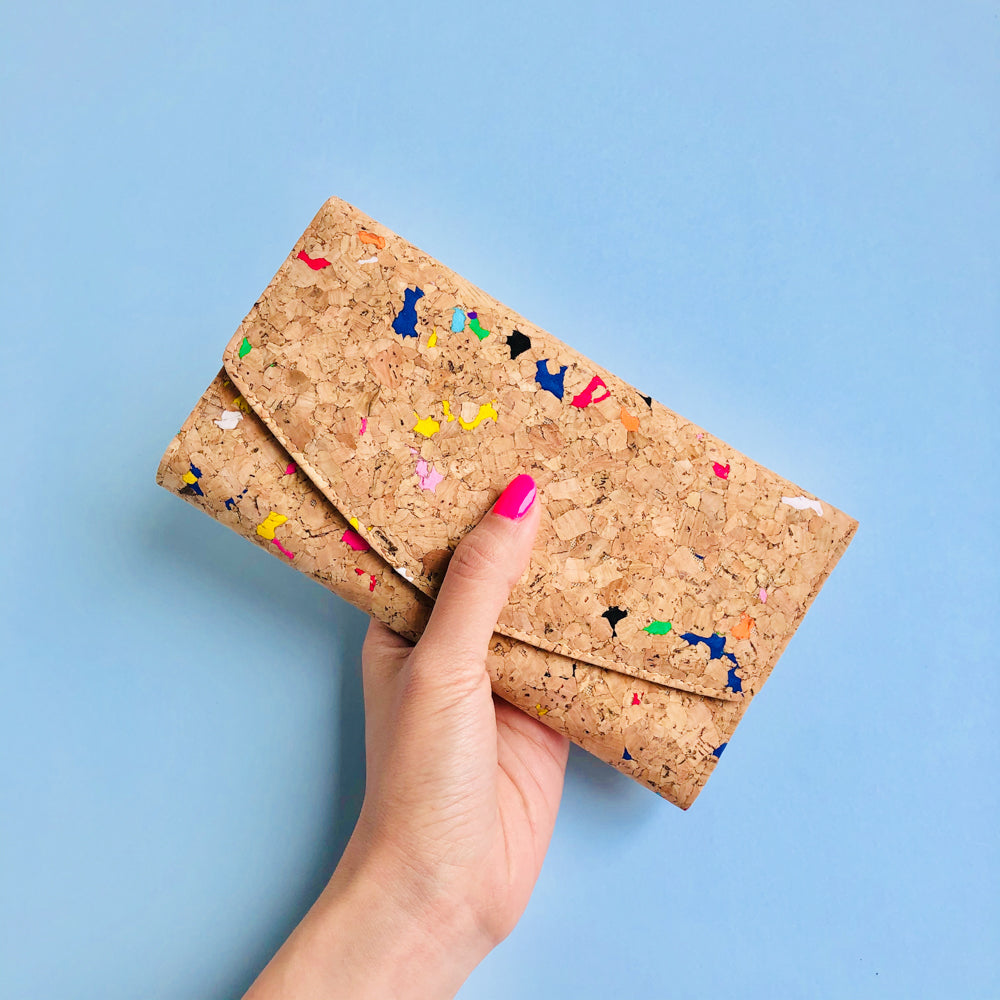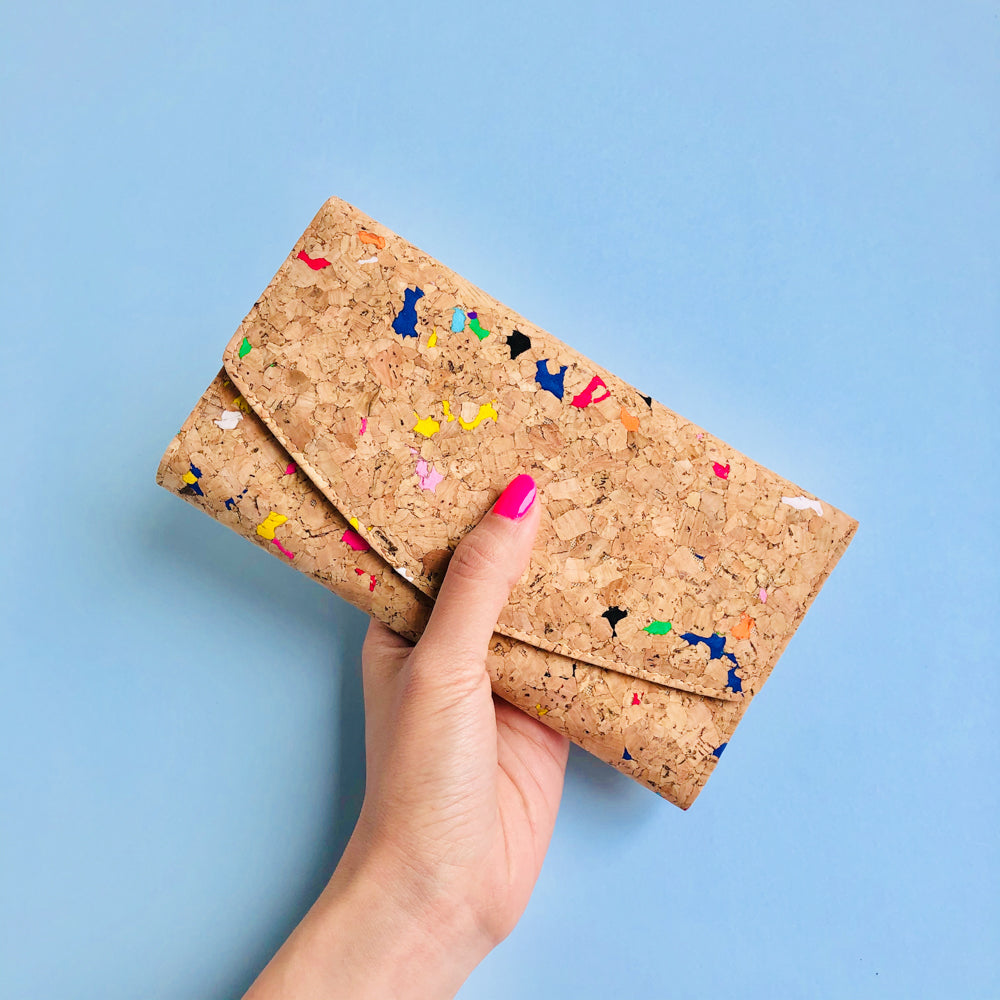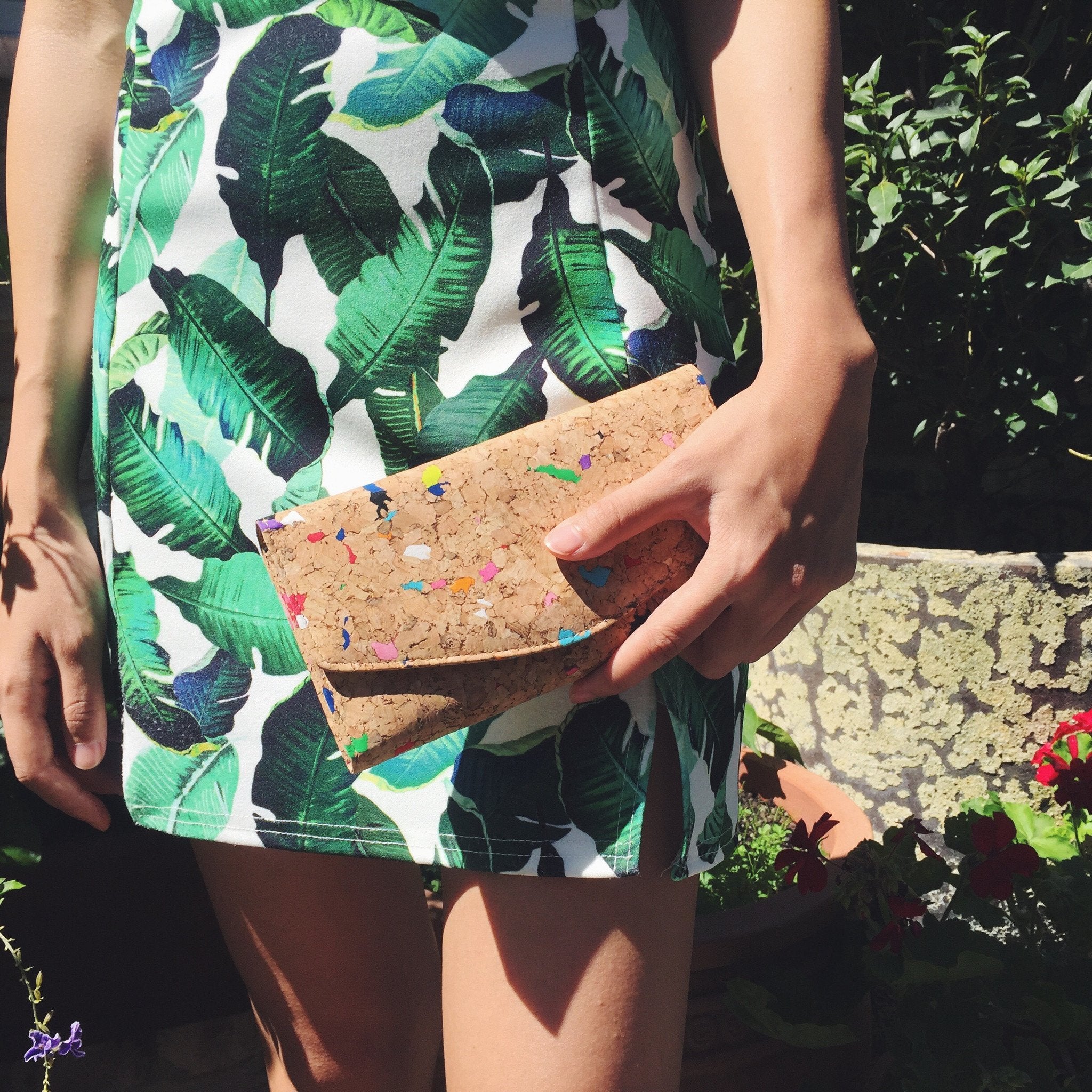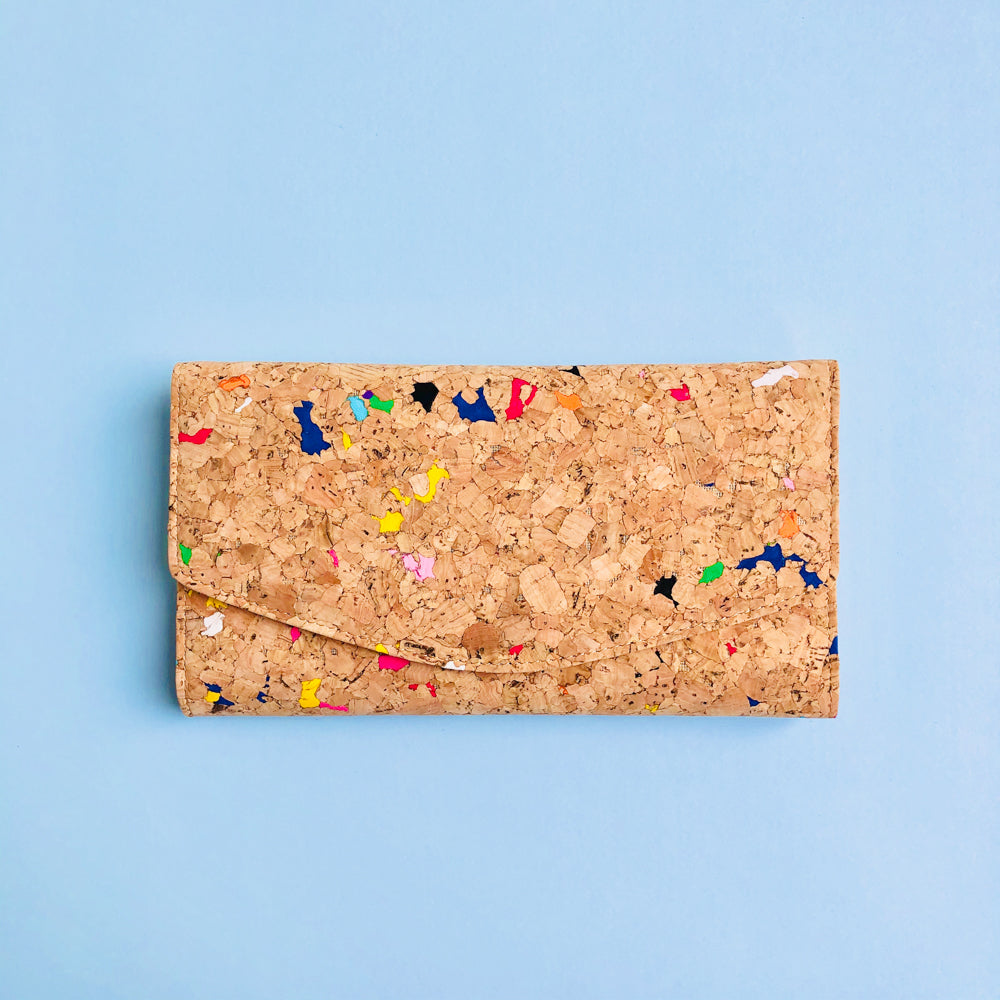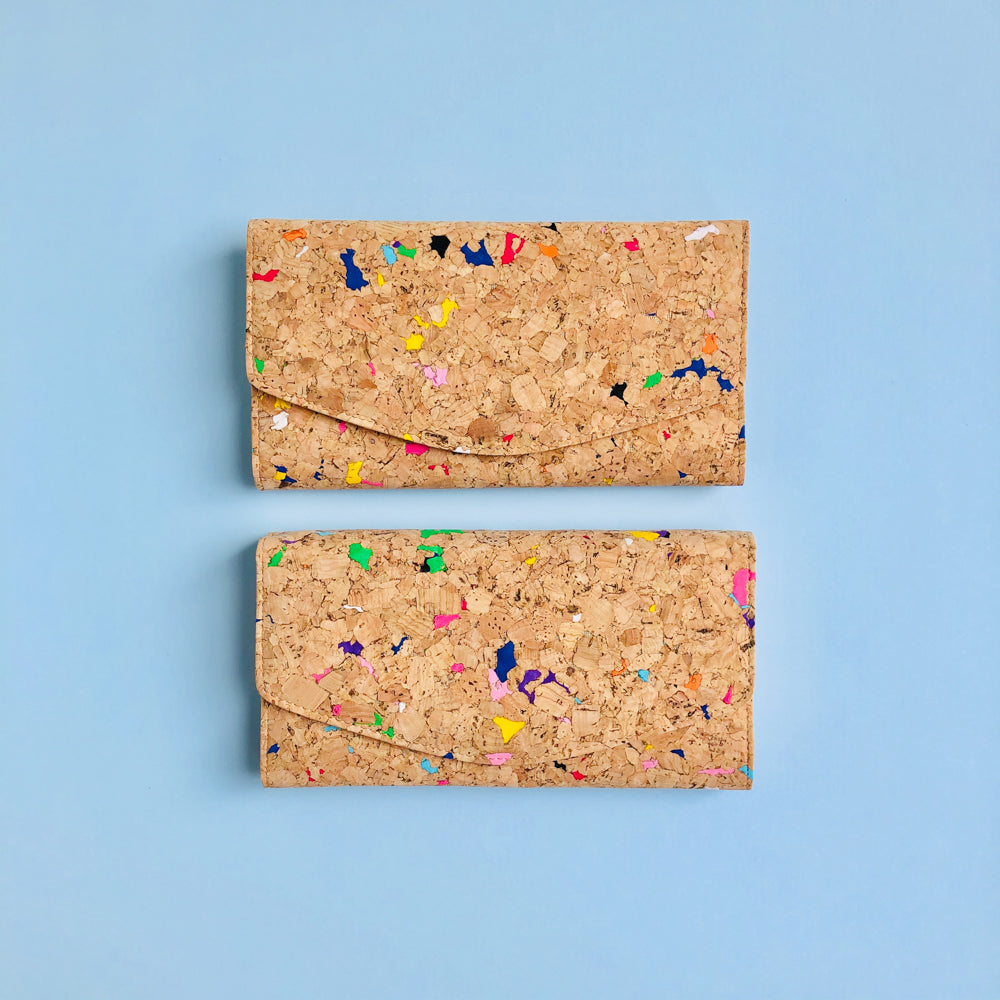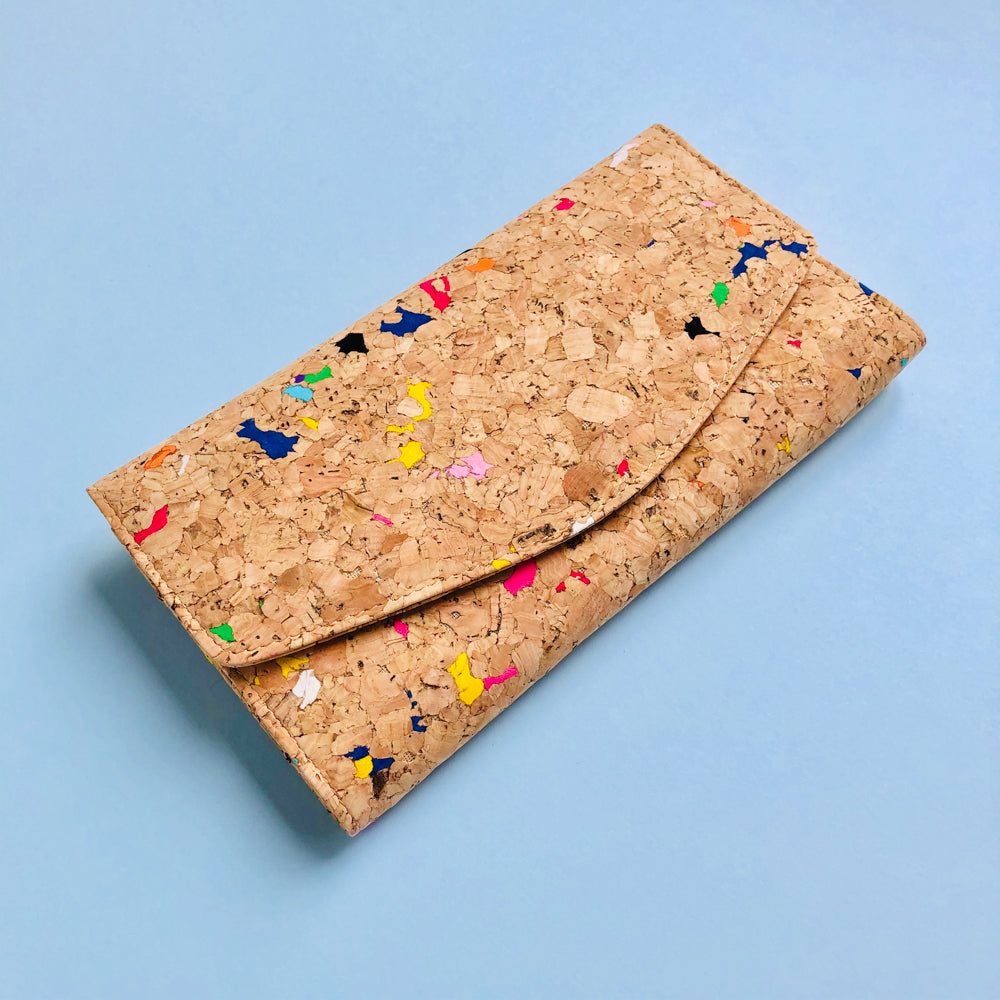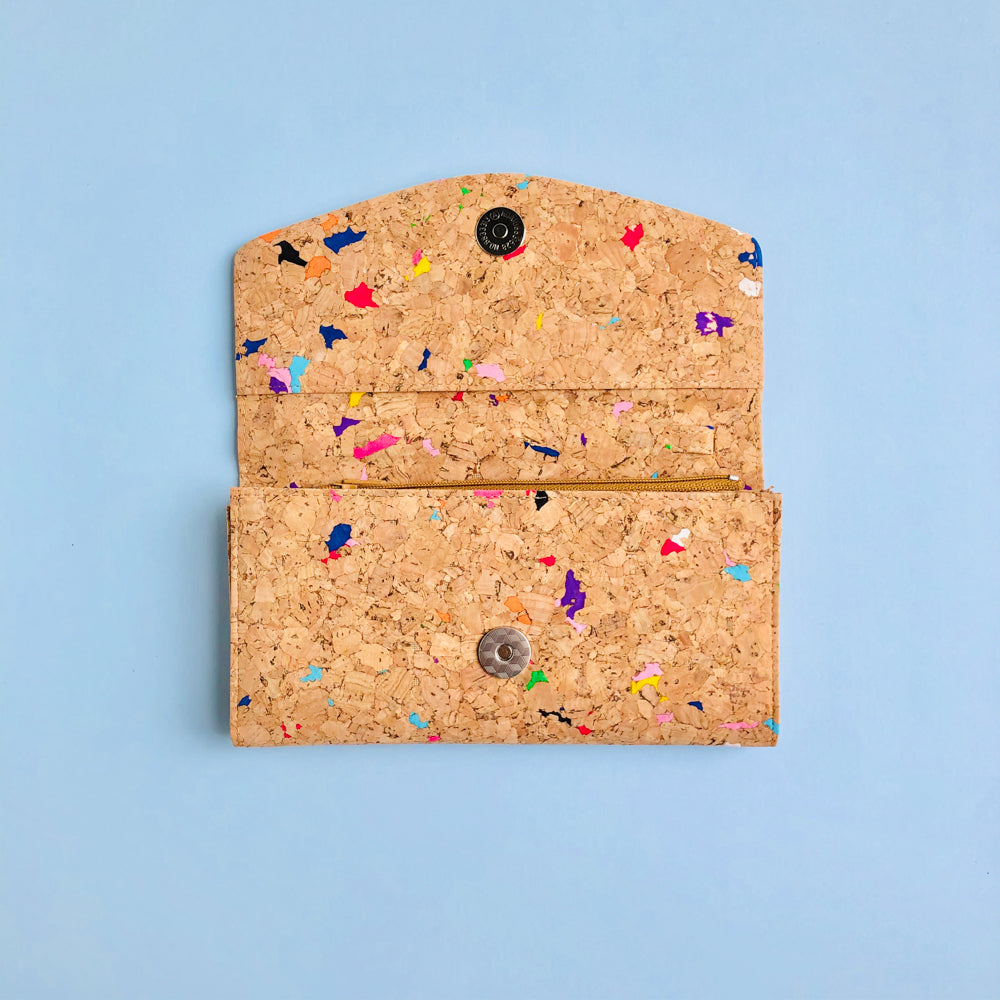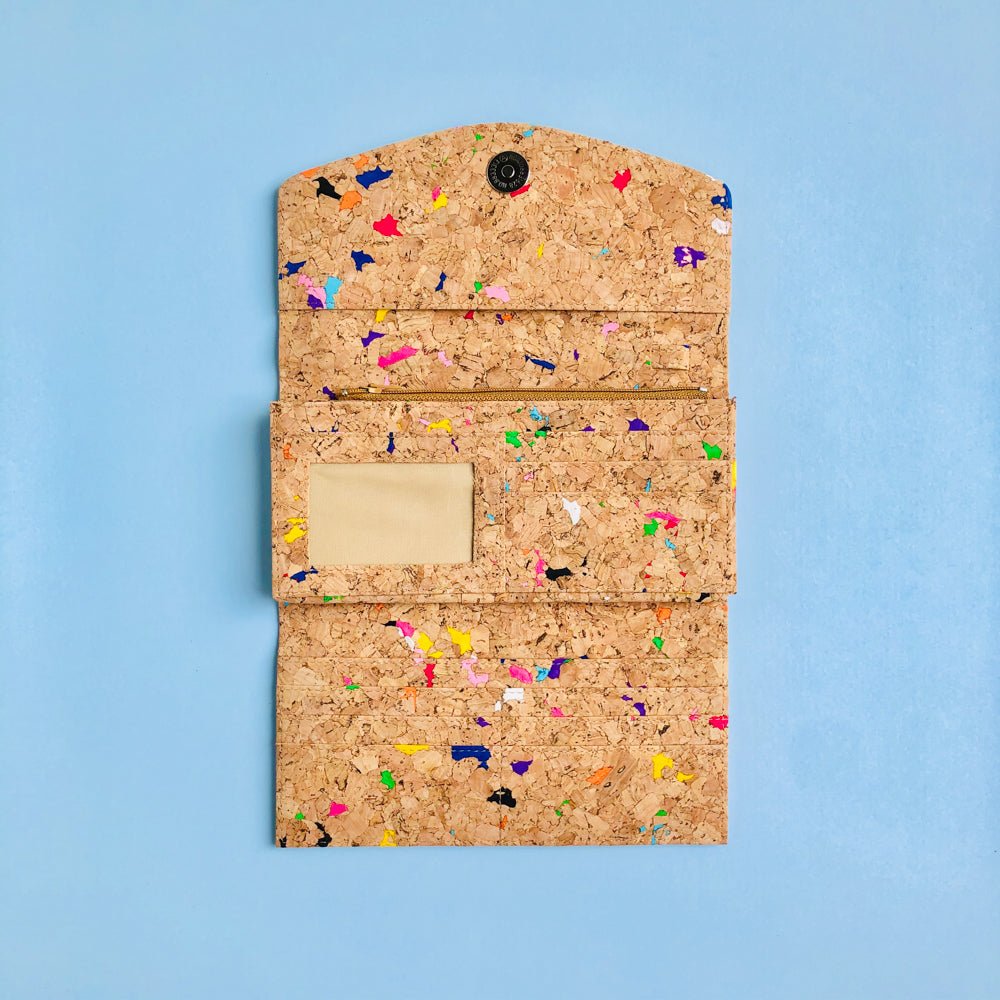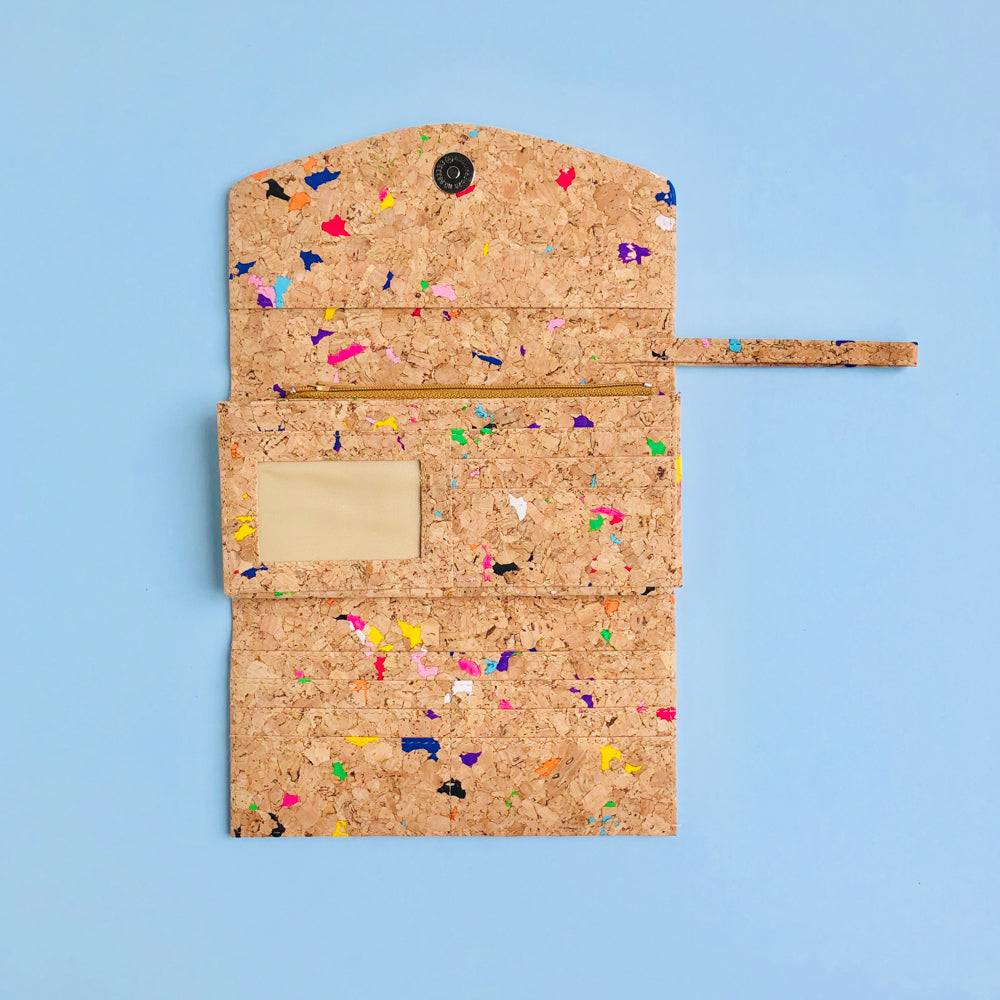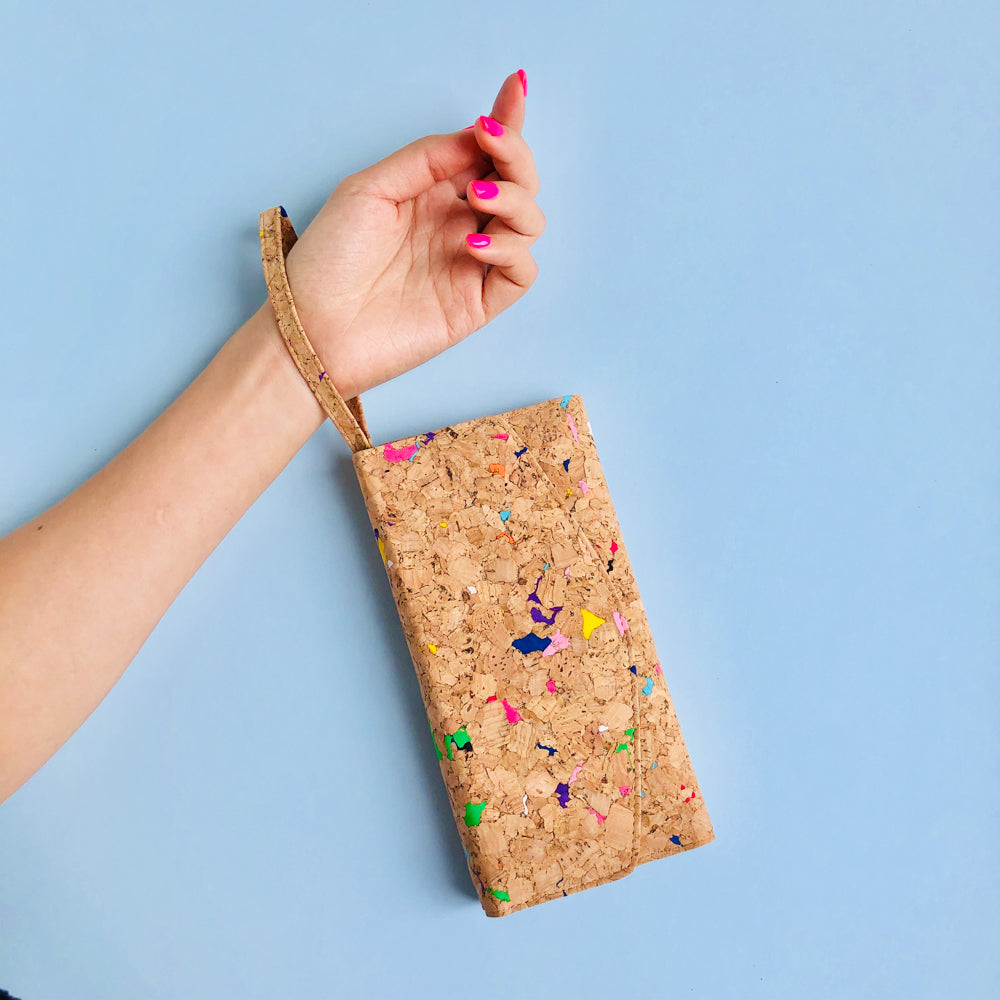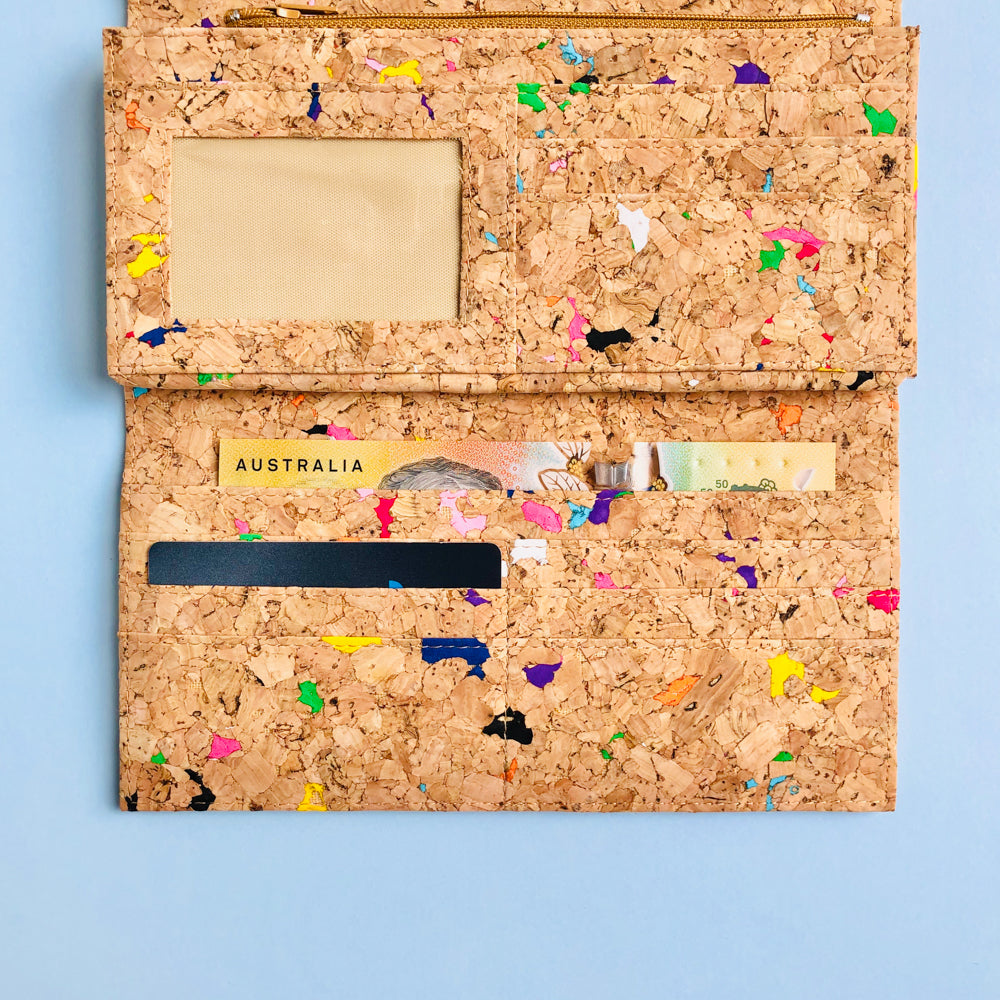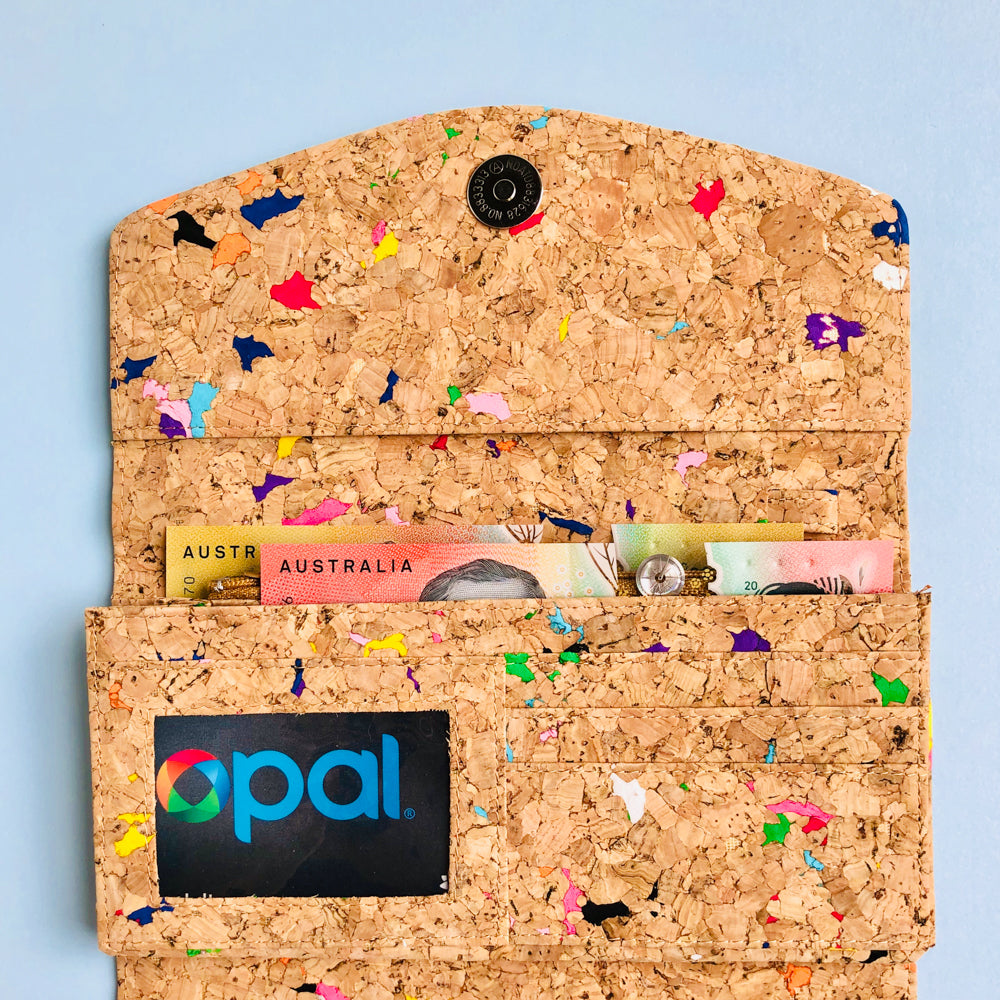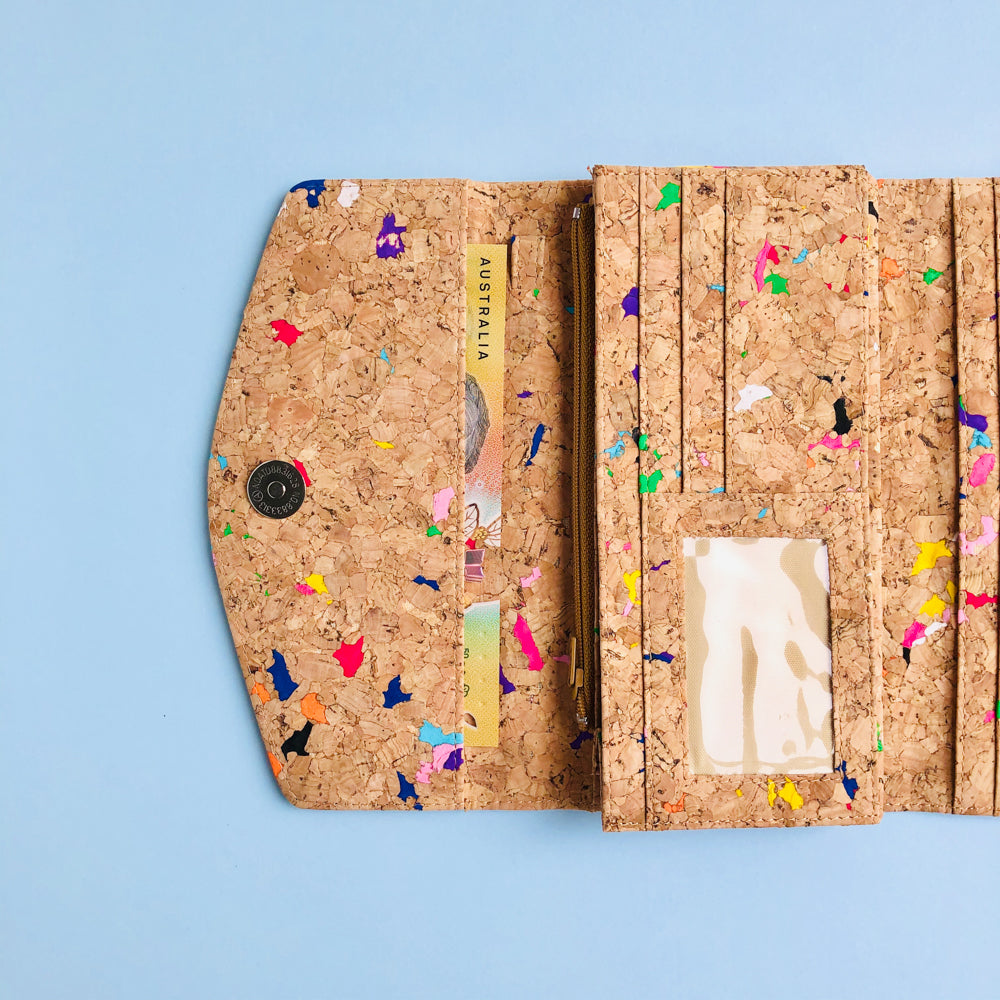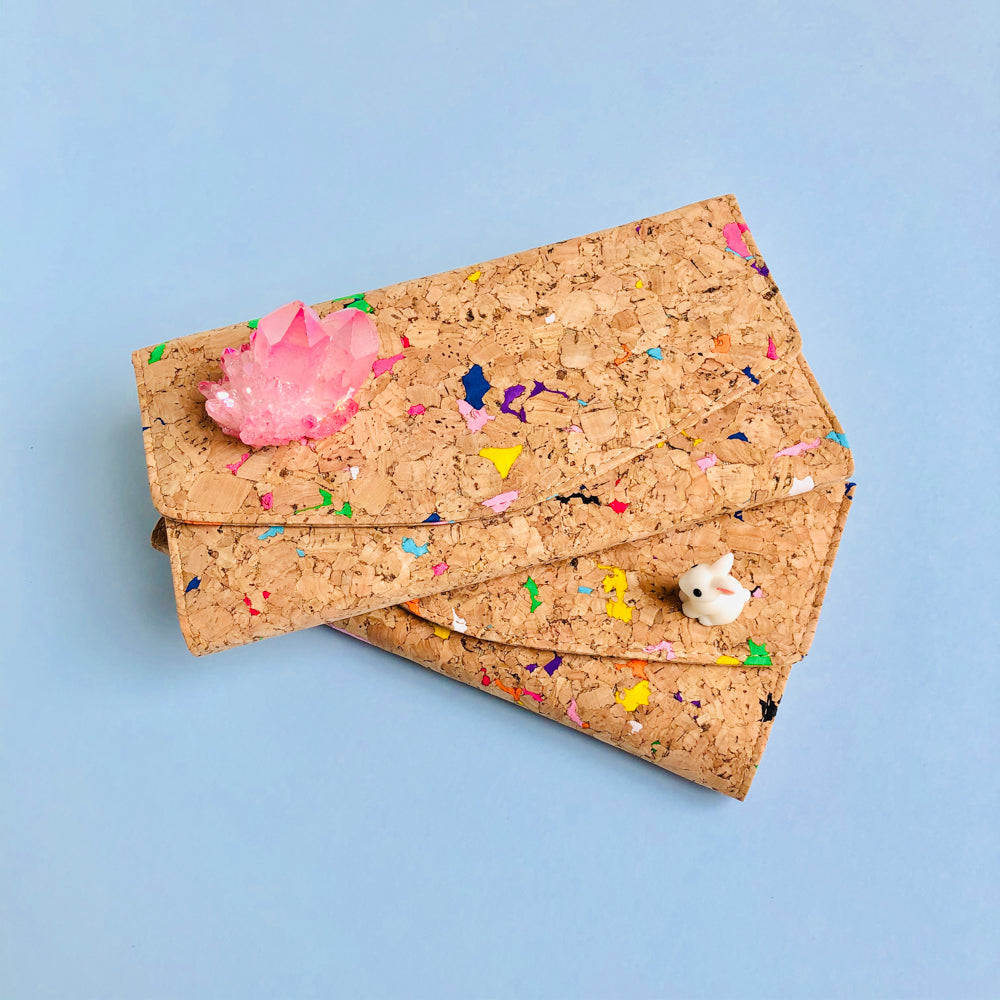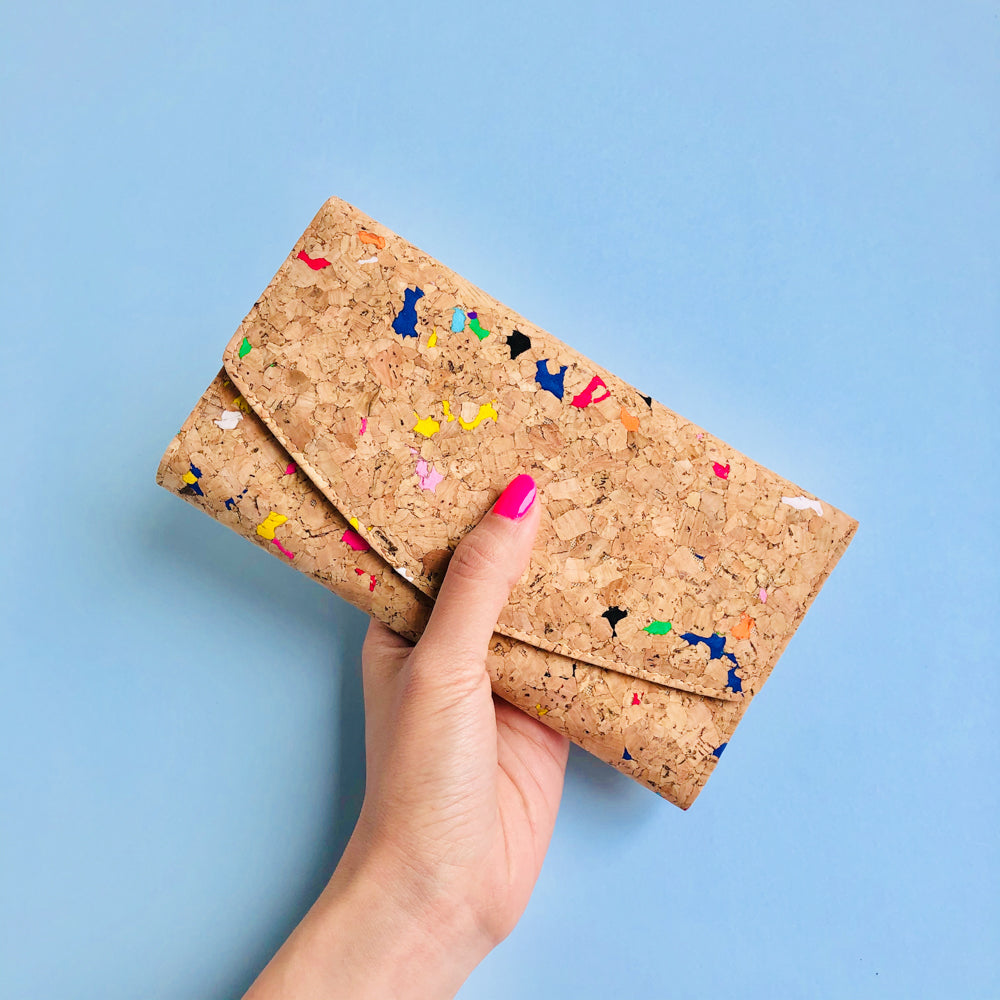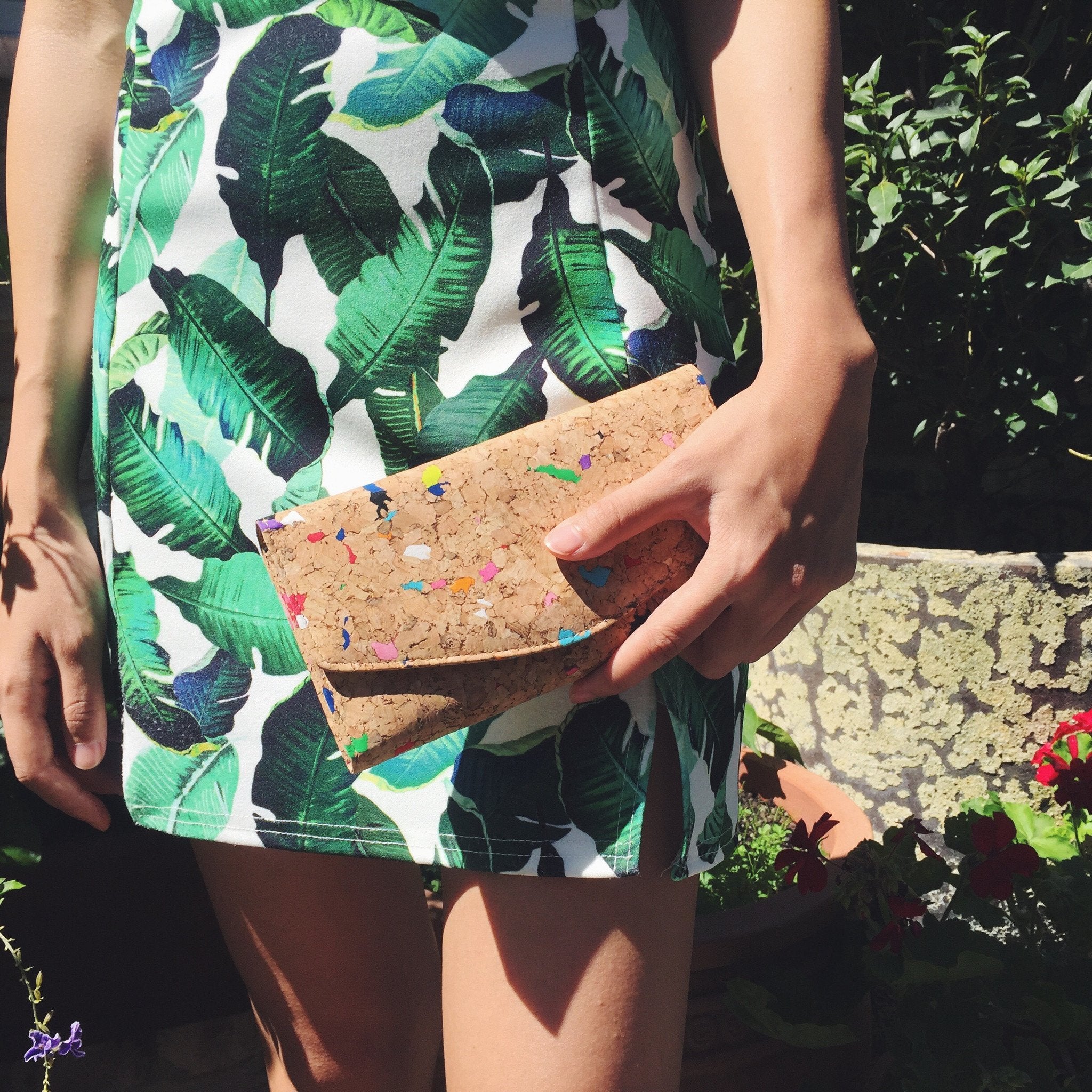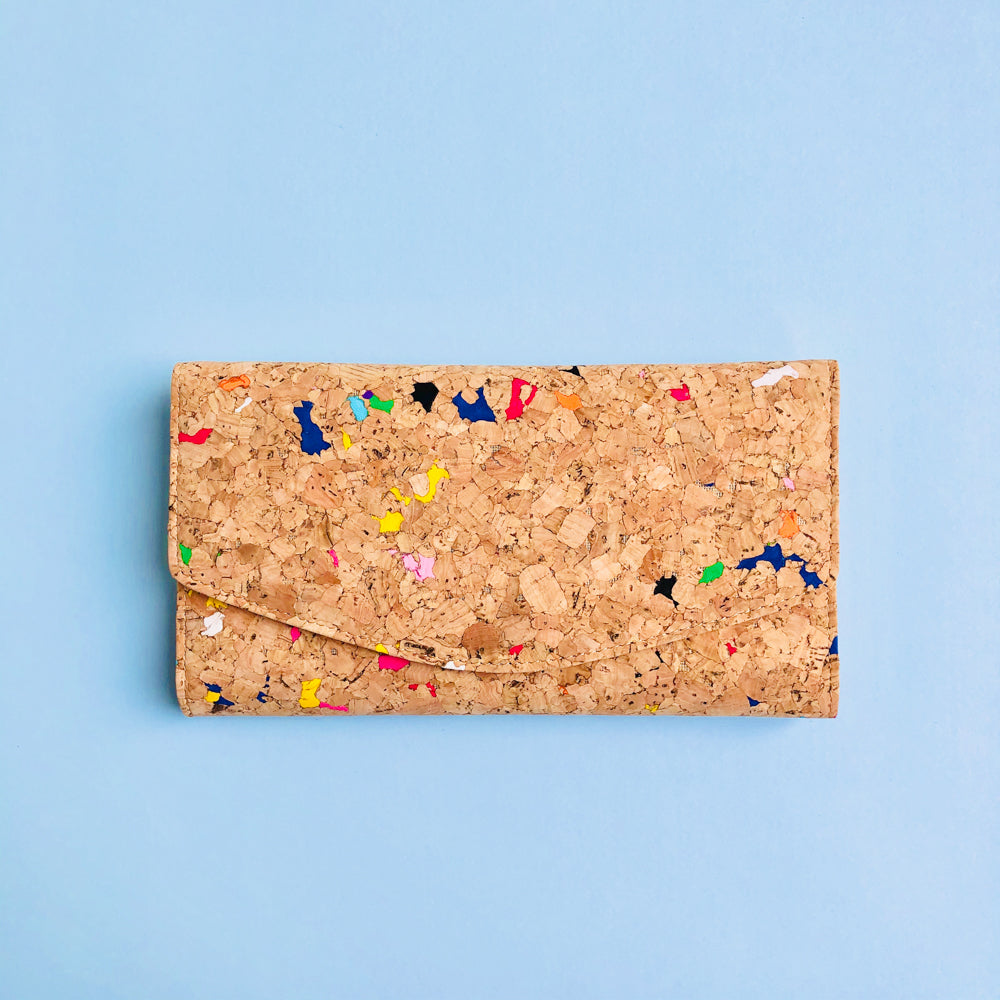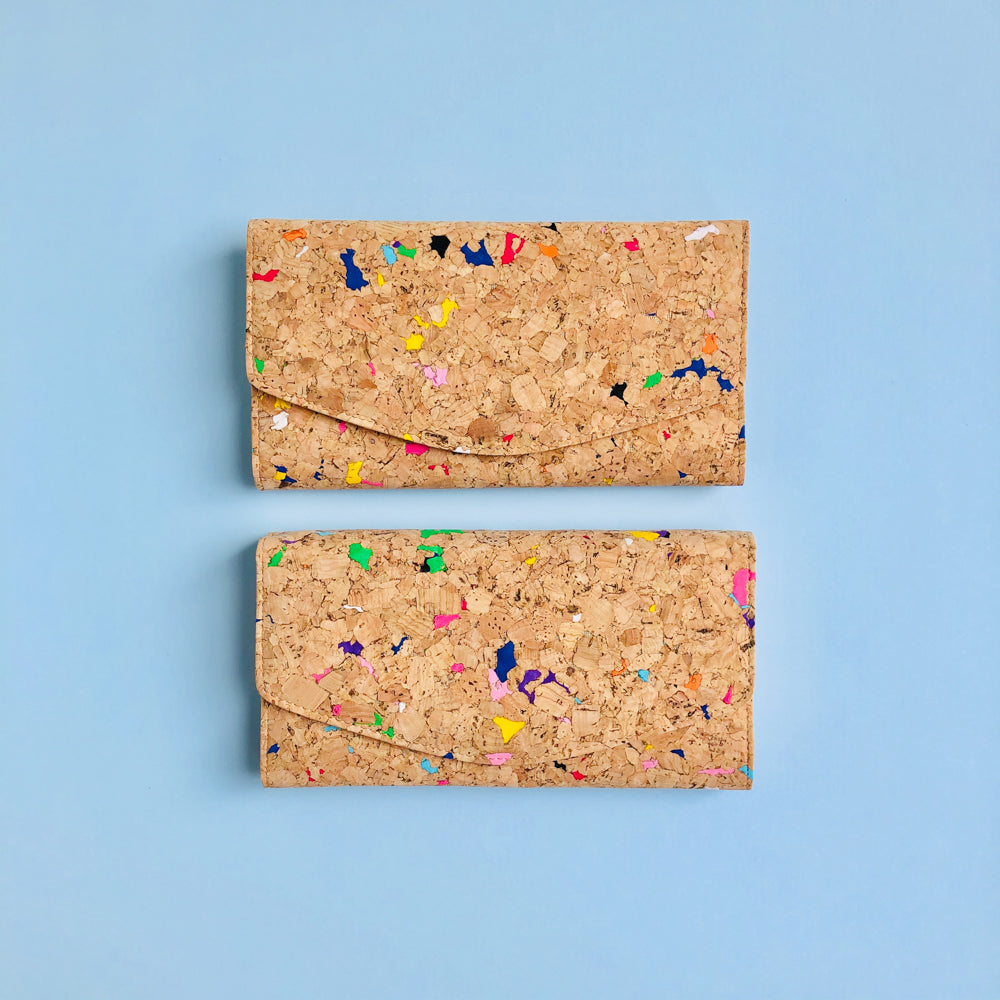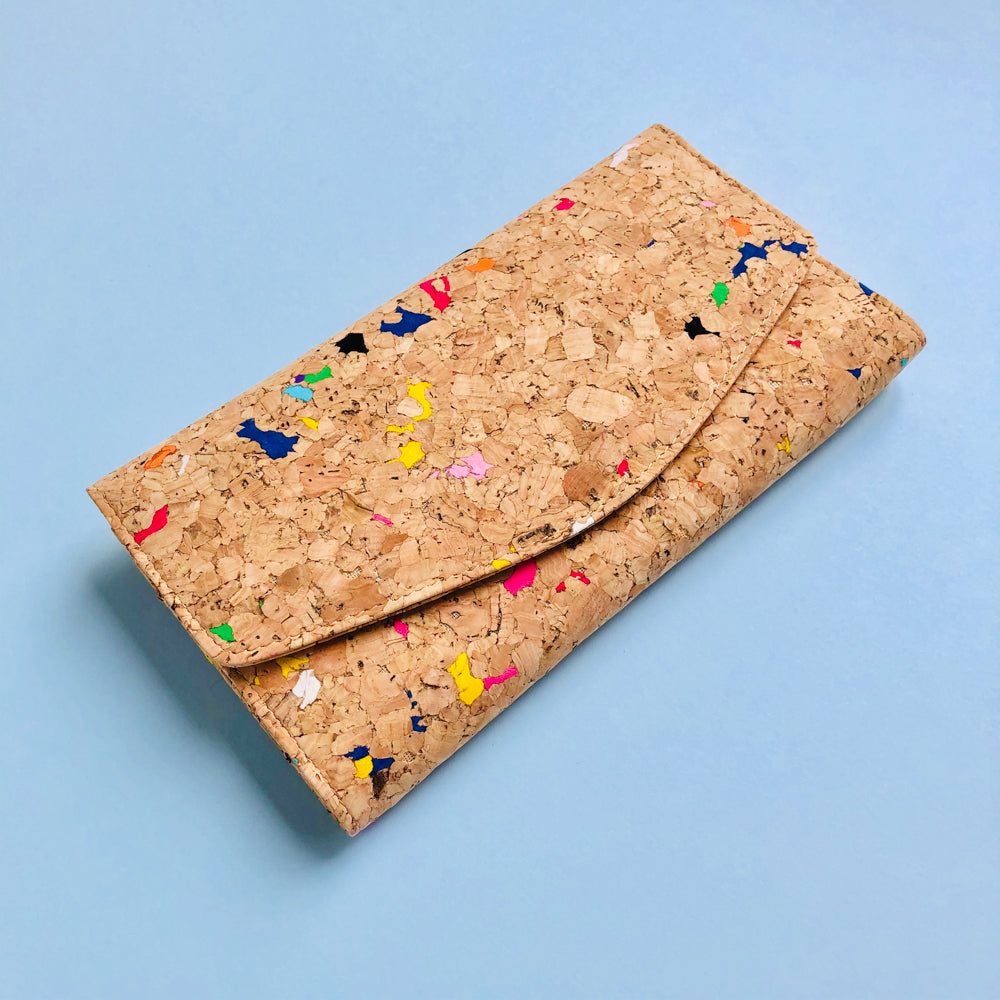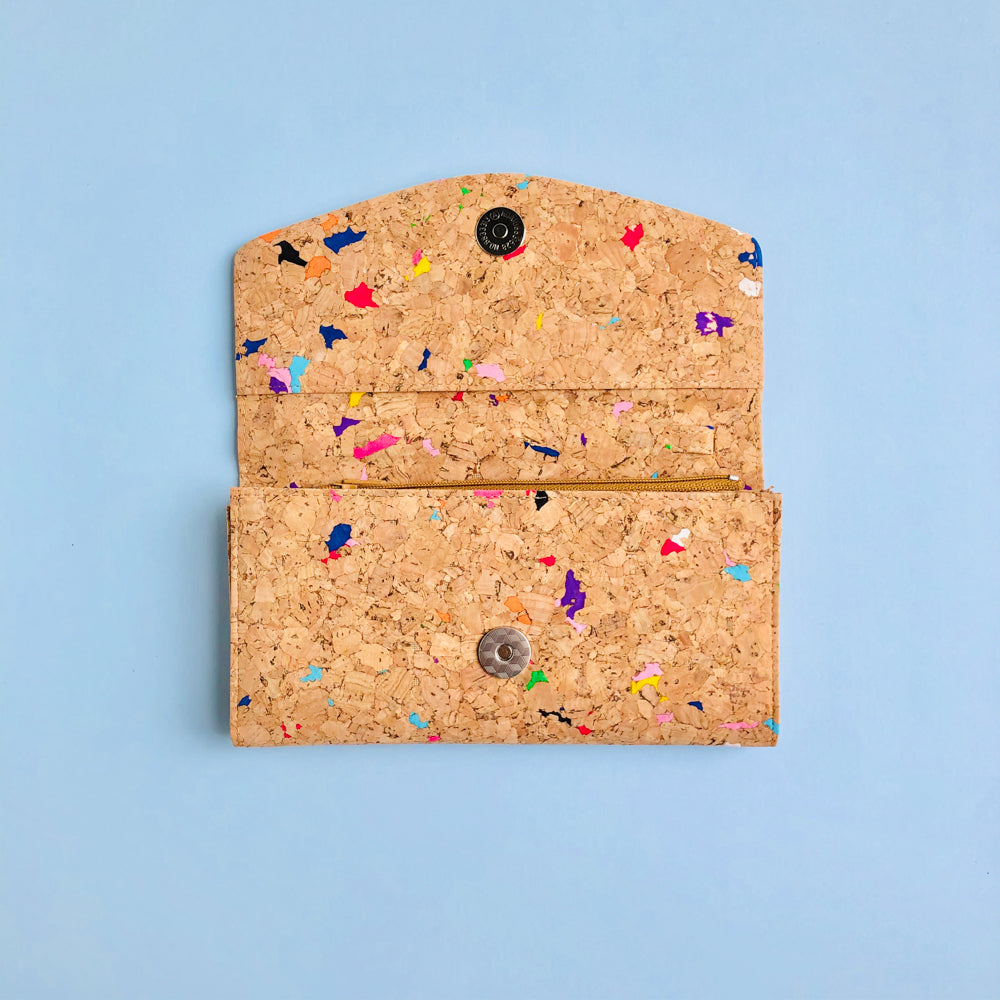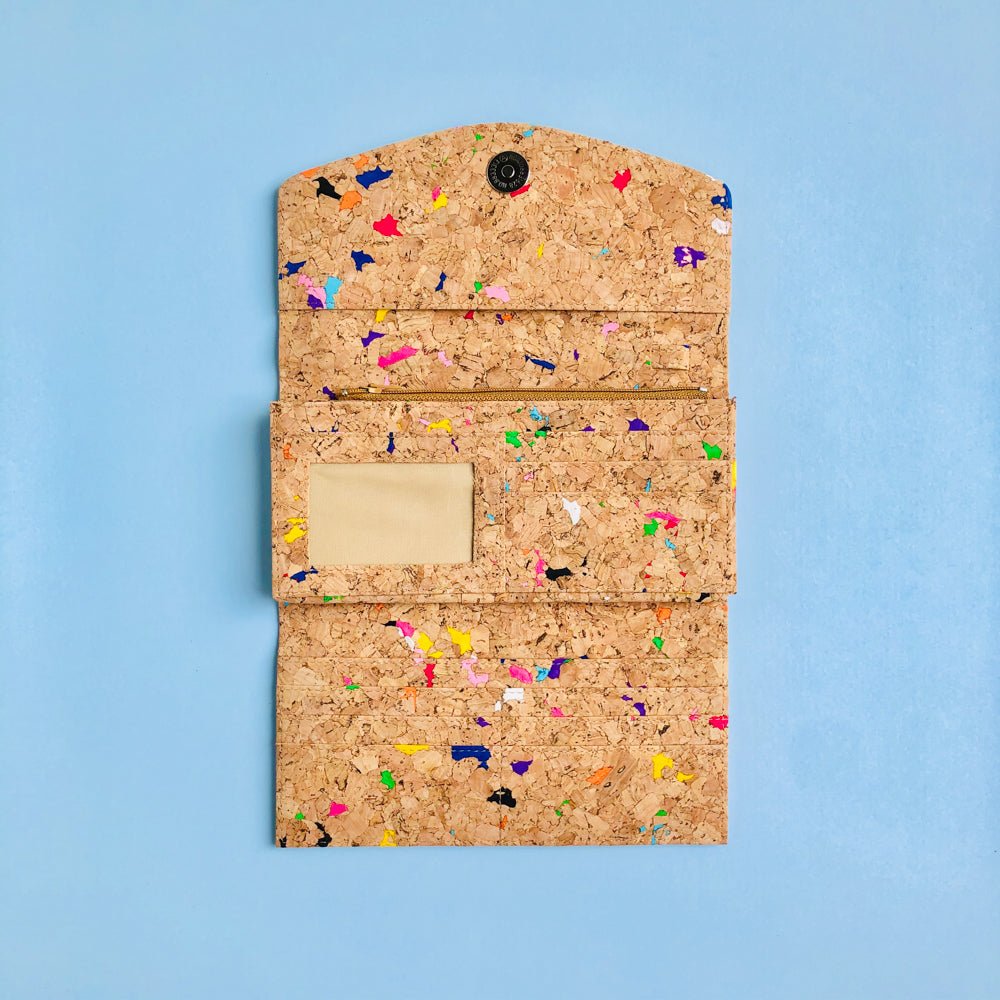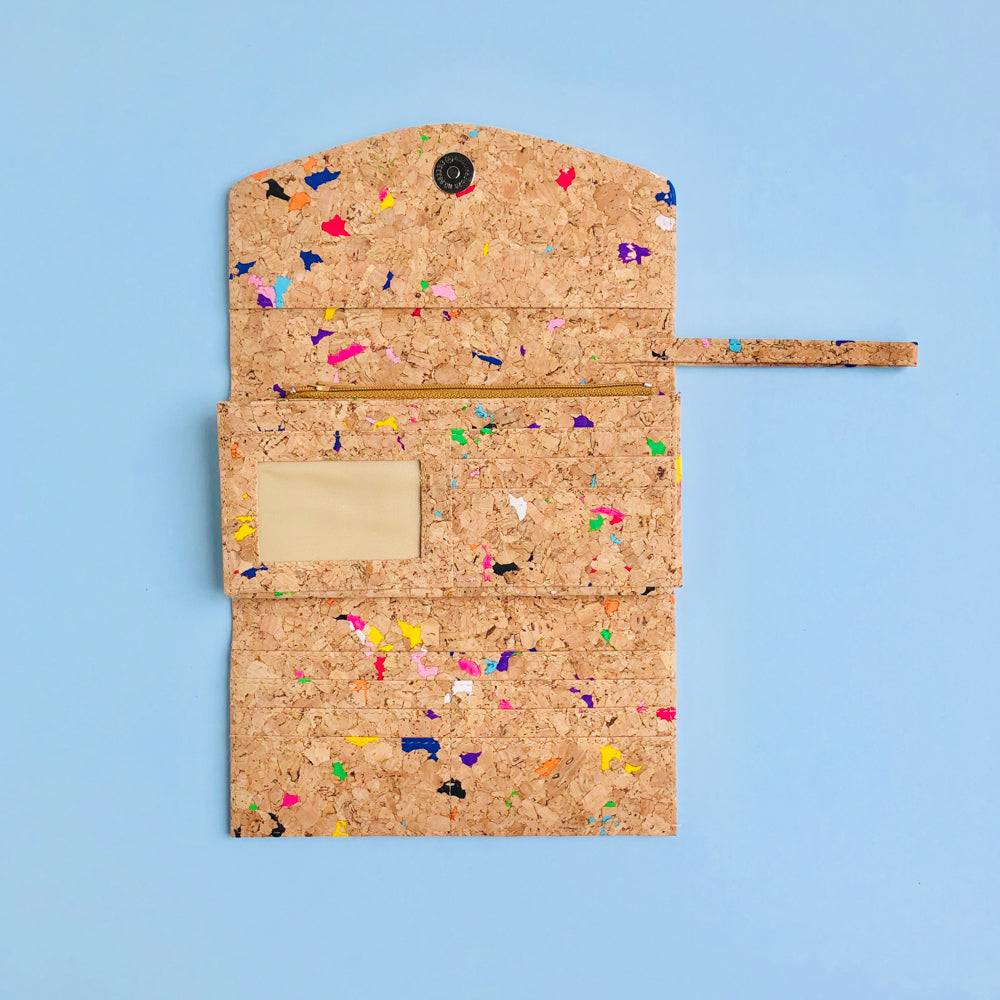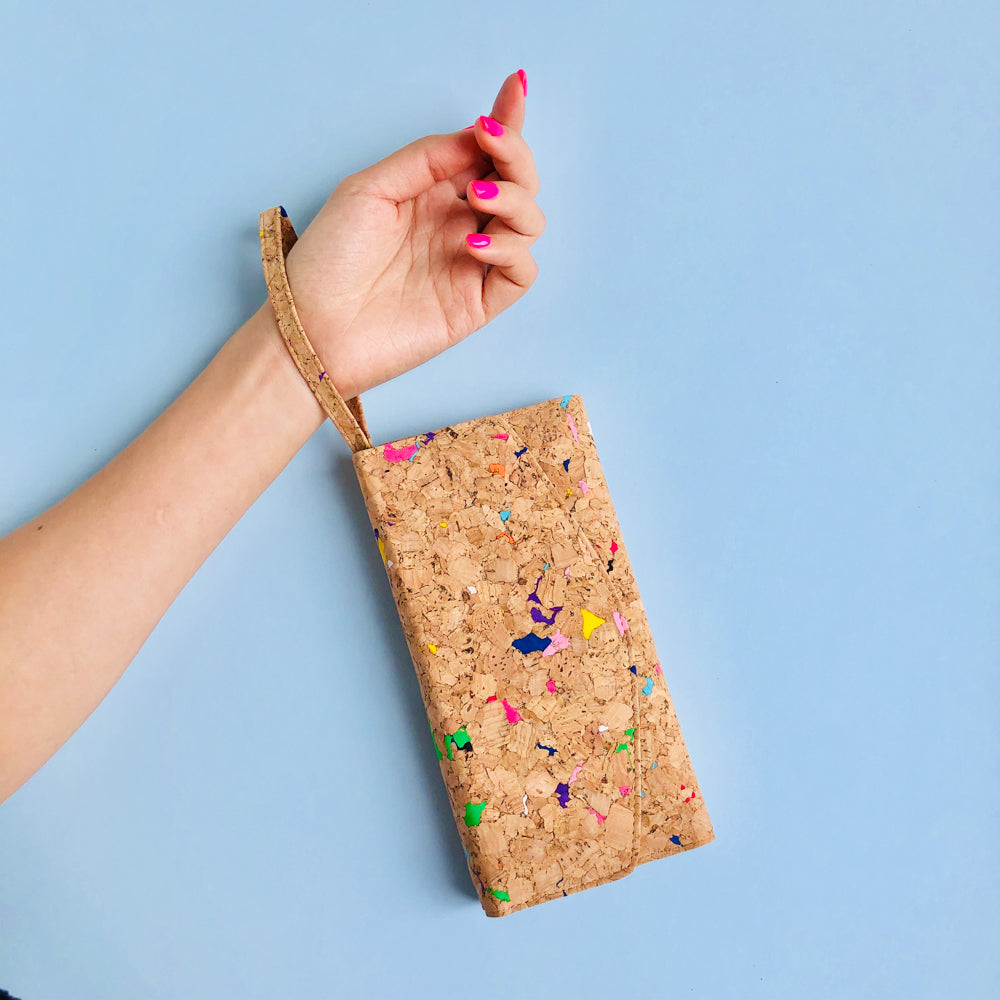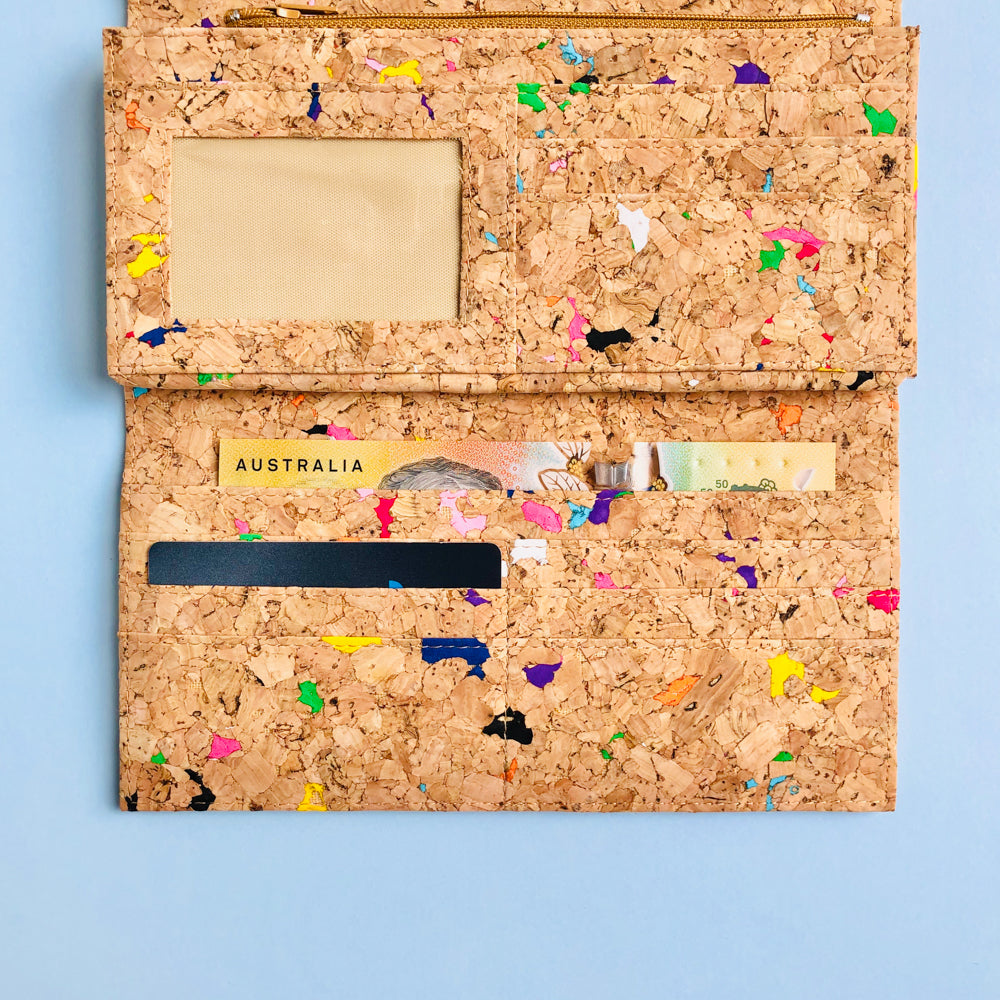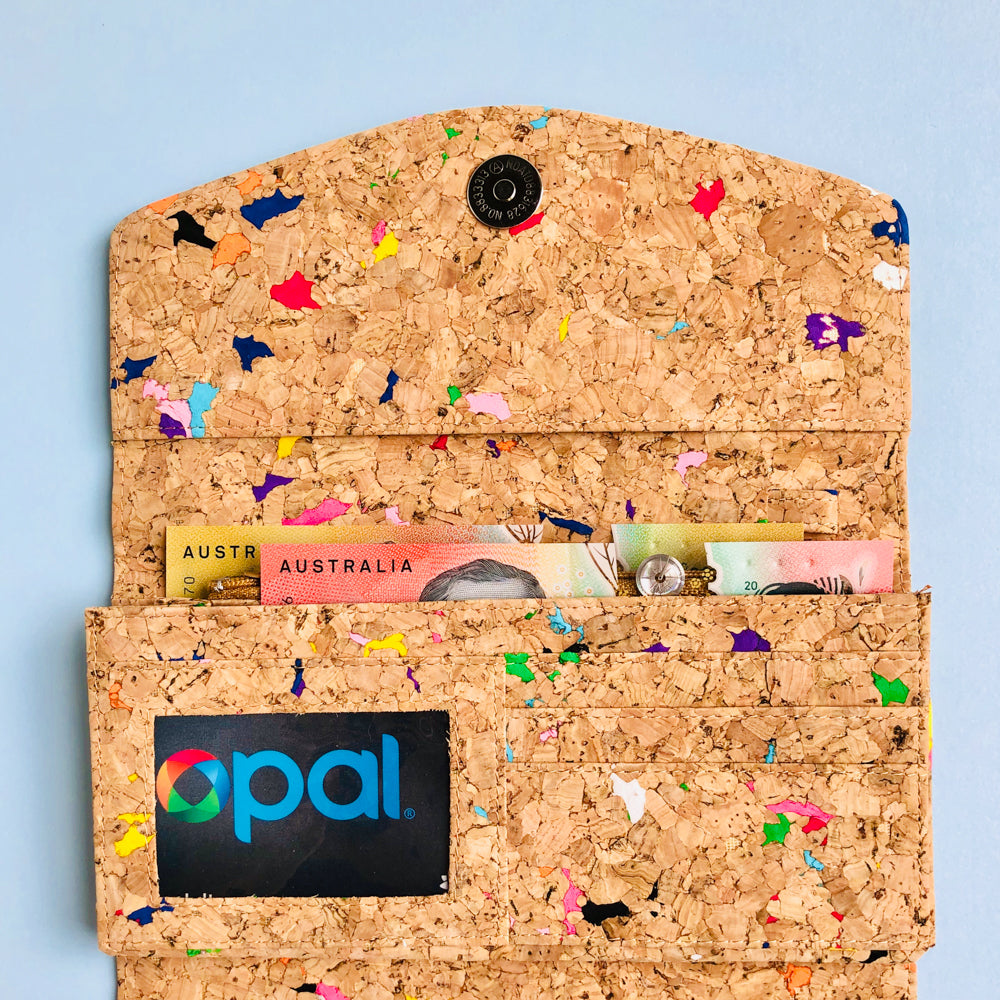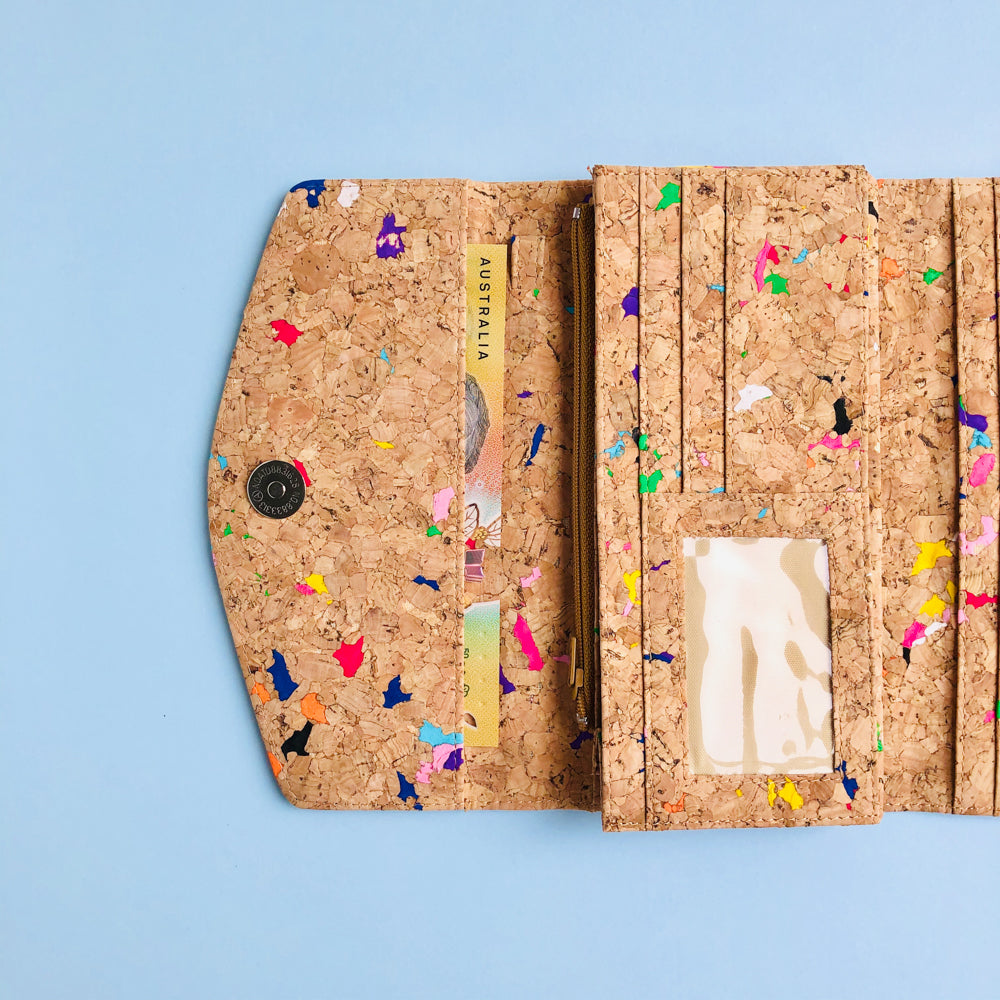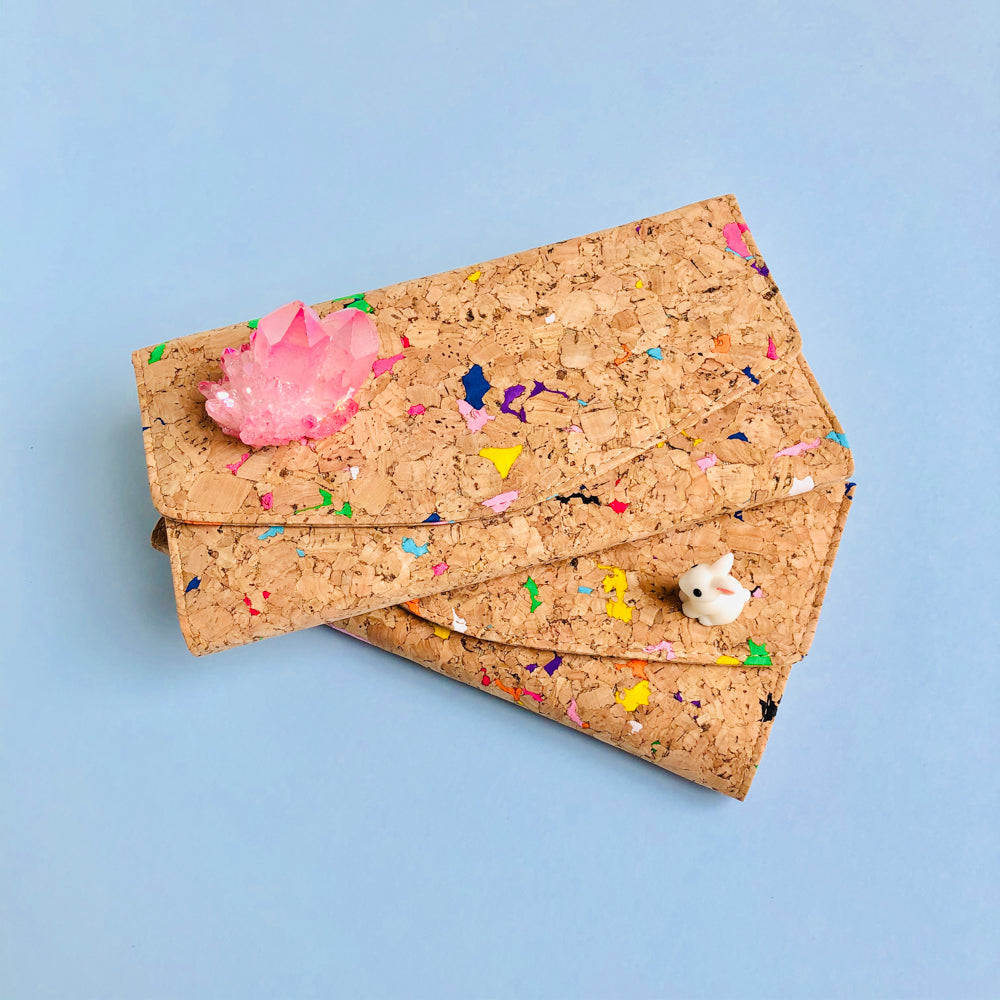 Perfect wallet for everyday use
Wallet was everything I needed for day to day use. Lots of card slots and sections to add in receipts and even holds my phone.
Best wallet ever!
I purchased this wallet over three years ago. I have had so many compliments on it by both men and women. I need to purchase a new one soon because a little of the stitching has come undone and it's dingy from daily use. It has held up great though and is so beautiful.
Love it!
I bought this wallet almost 4 years ago, get compliments on it almost every day, and am replacing it only because it's gotten a little dirty from non-stop use.
Lasts soo long!
I've had this purse for 4 years now and am so impressed how well it's lasted. Other then a bit dirty from being used every day, it's in perfect condition. About to purchase a second one!