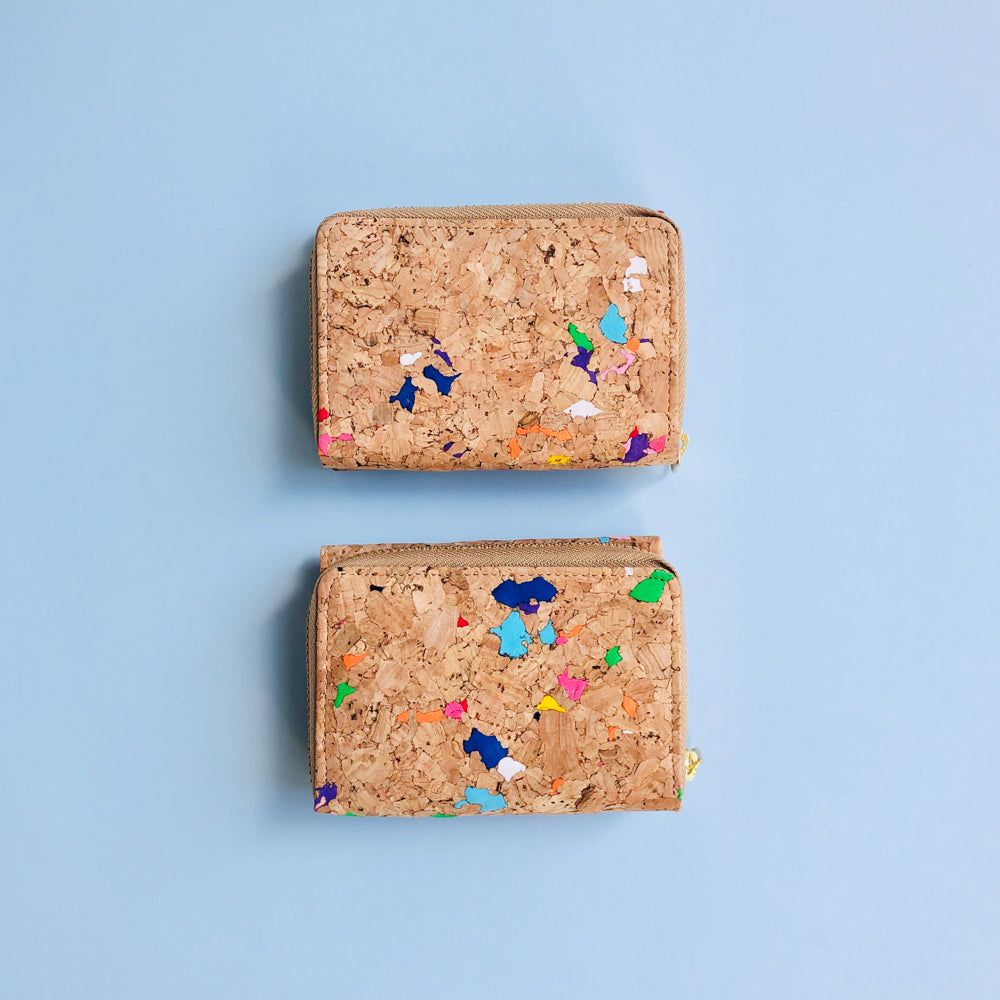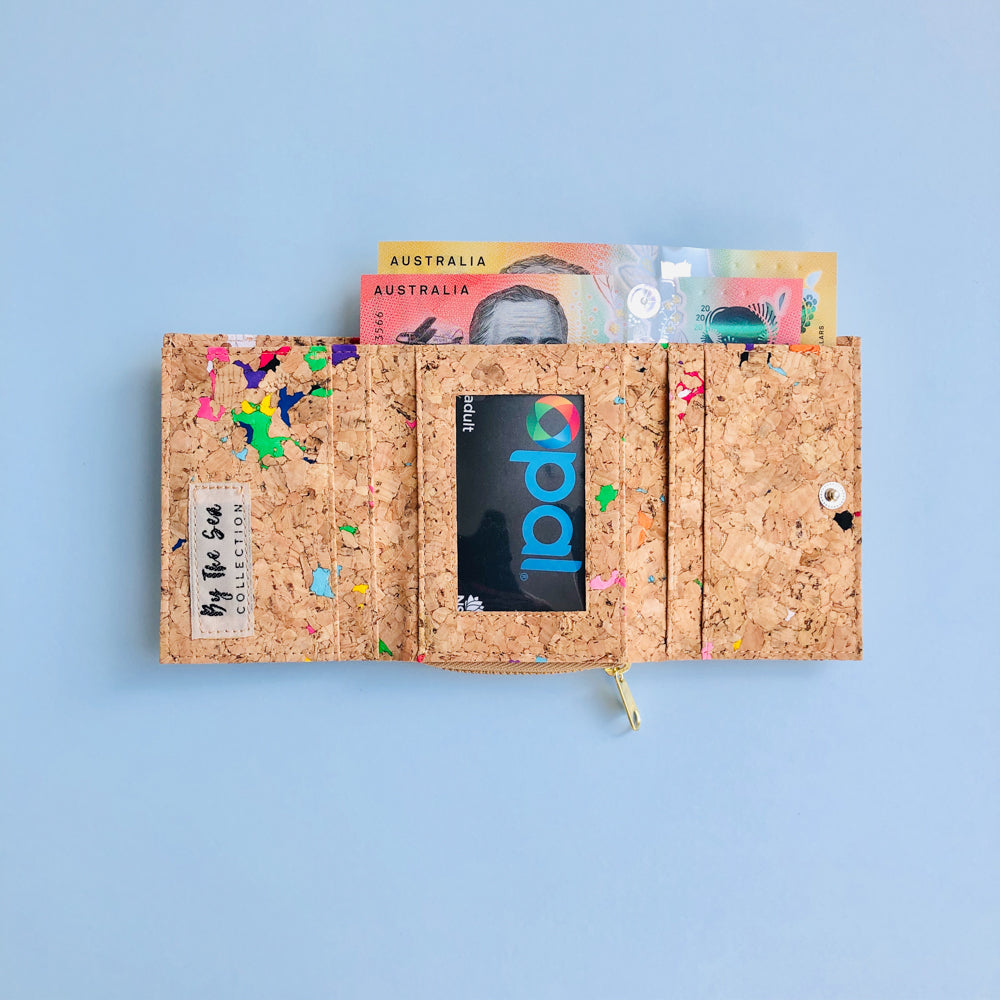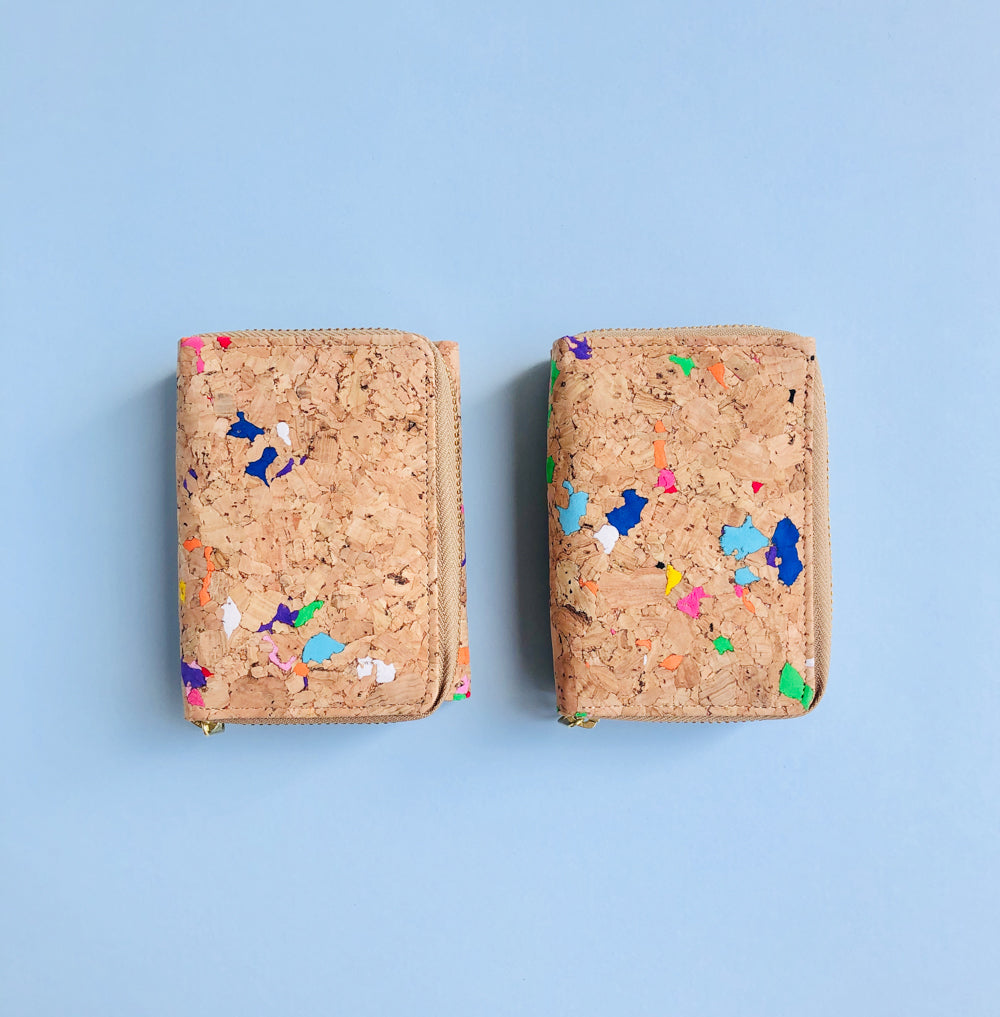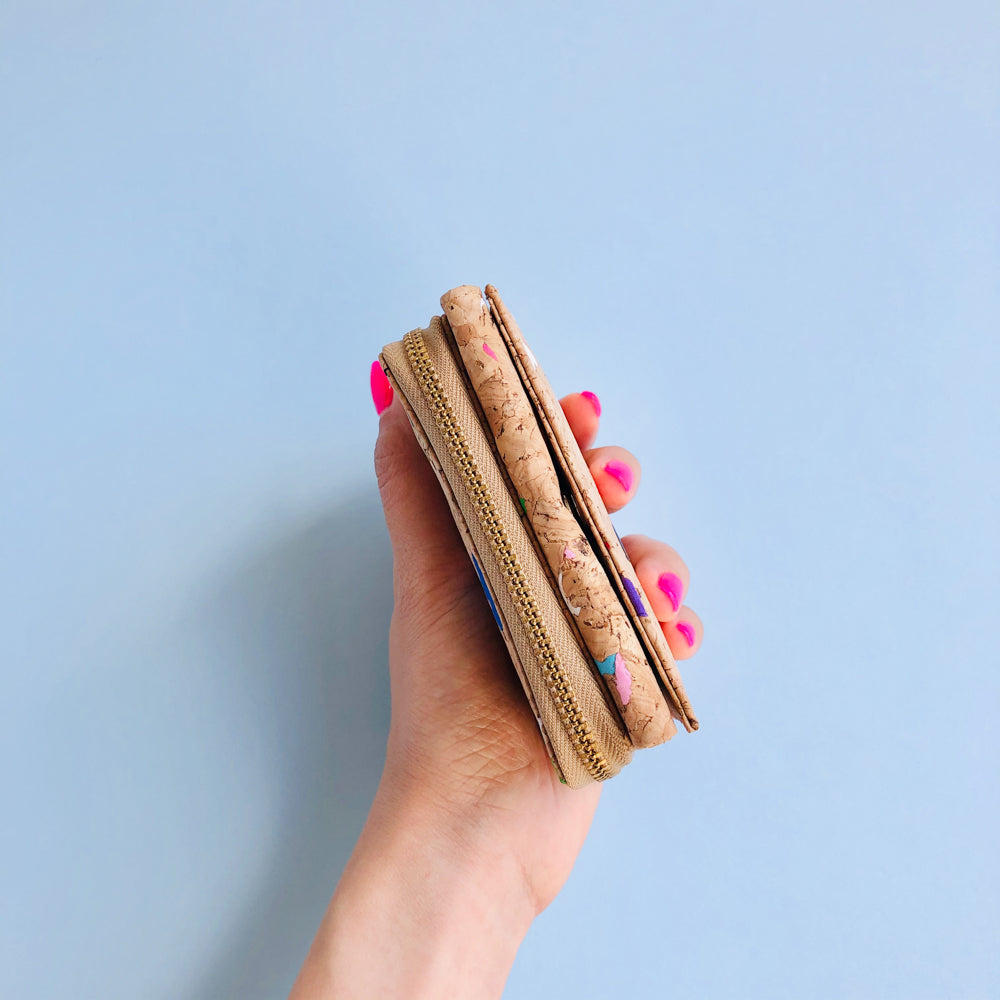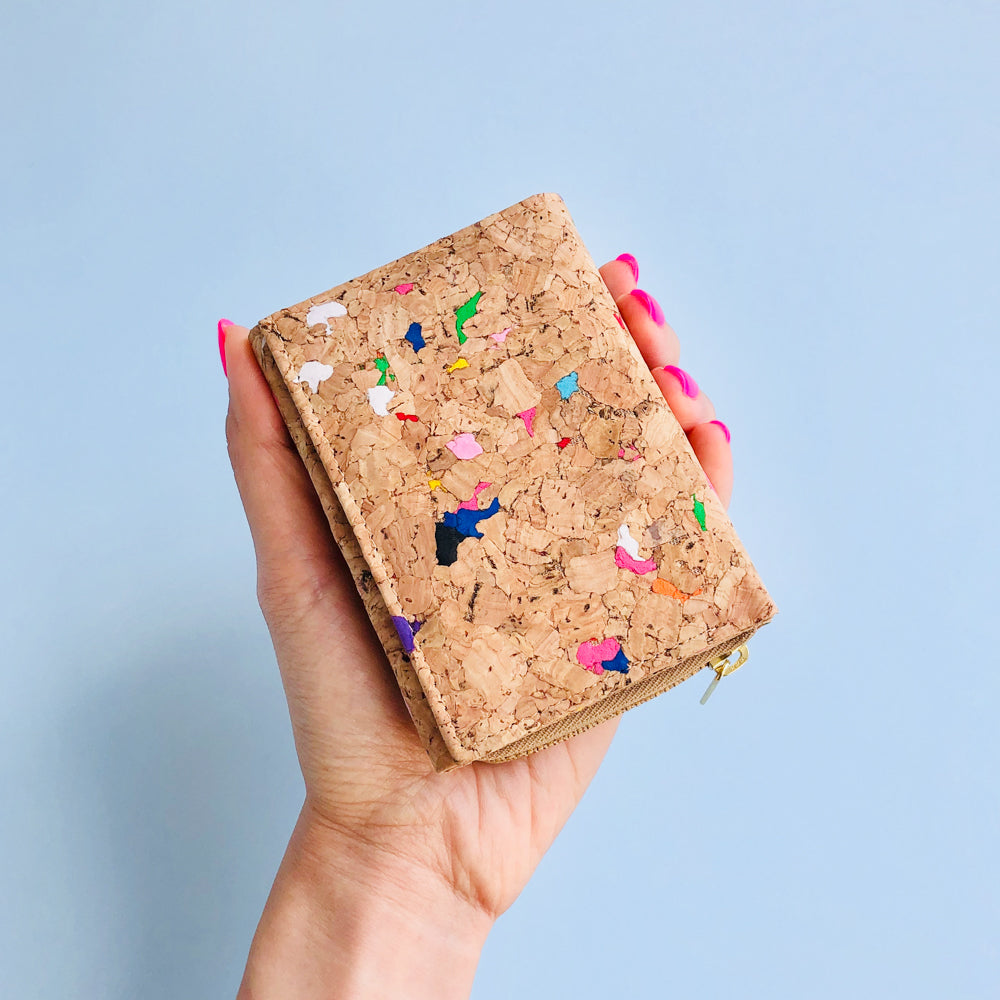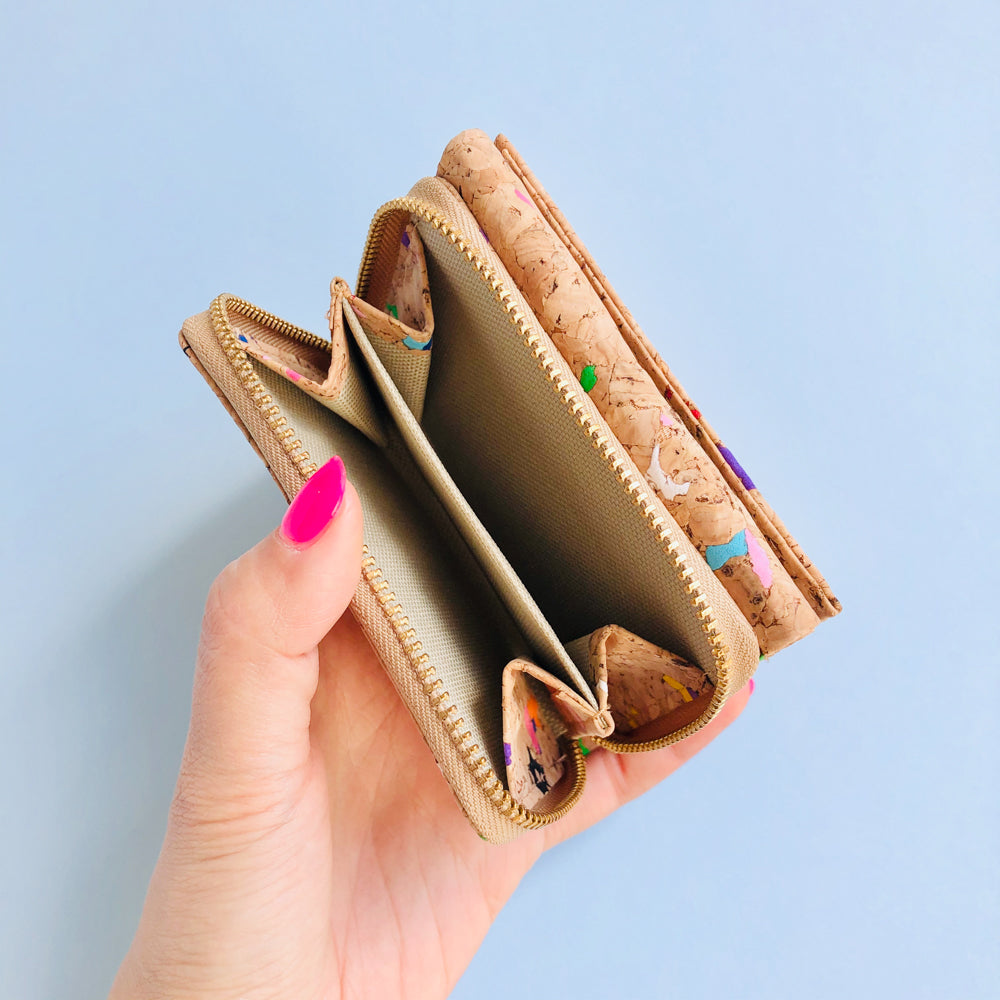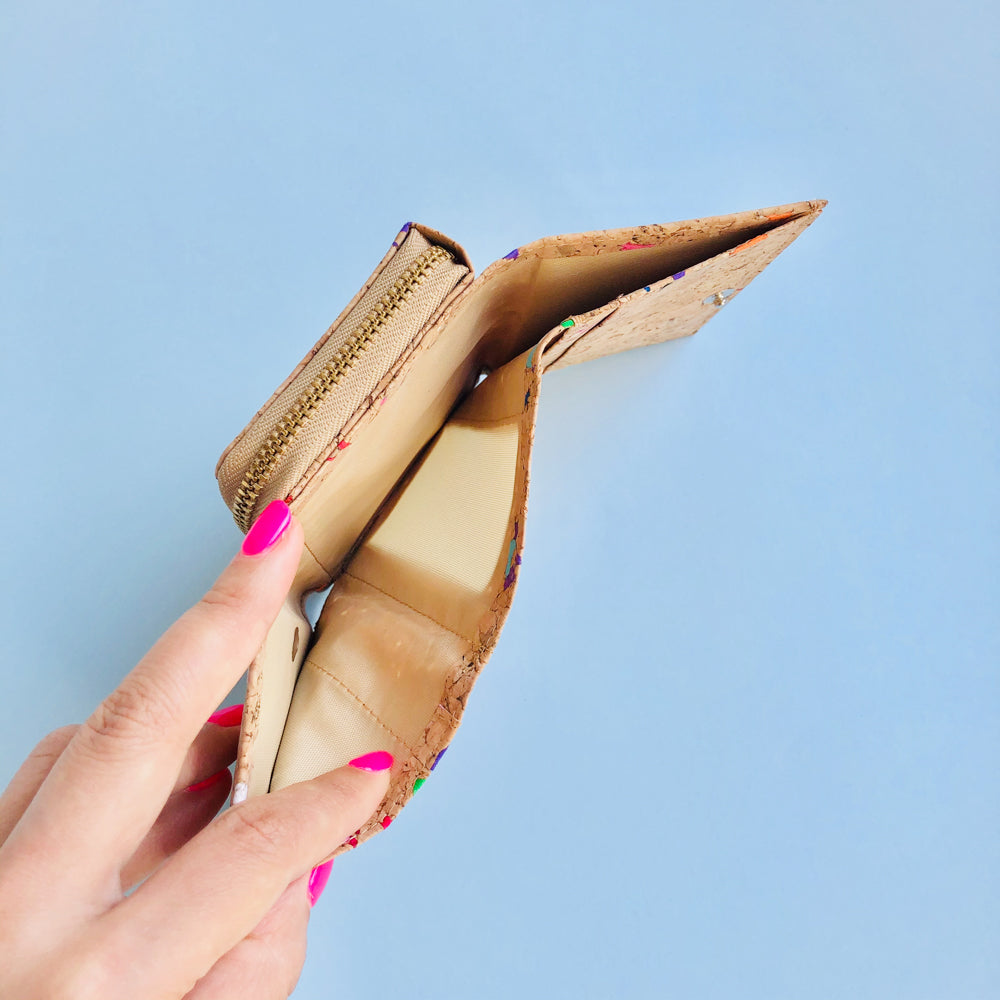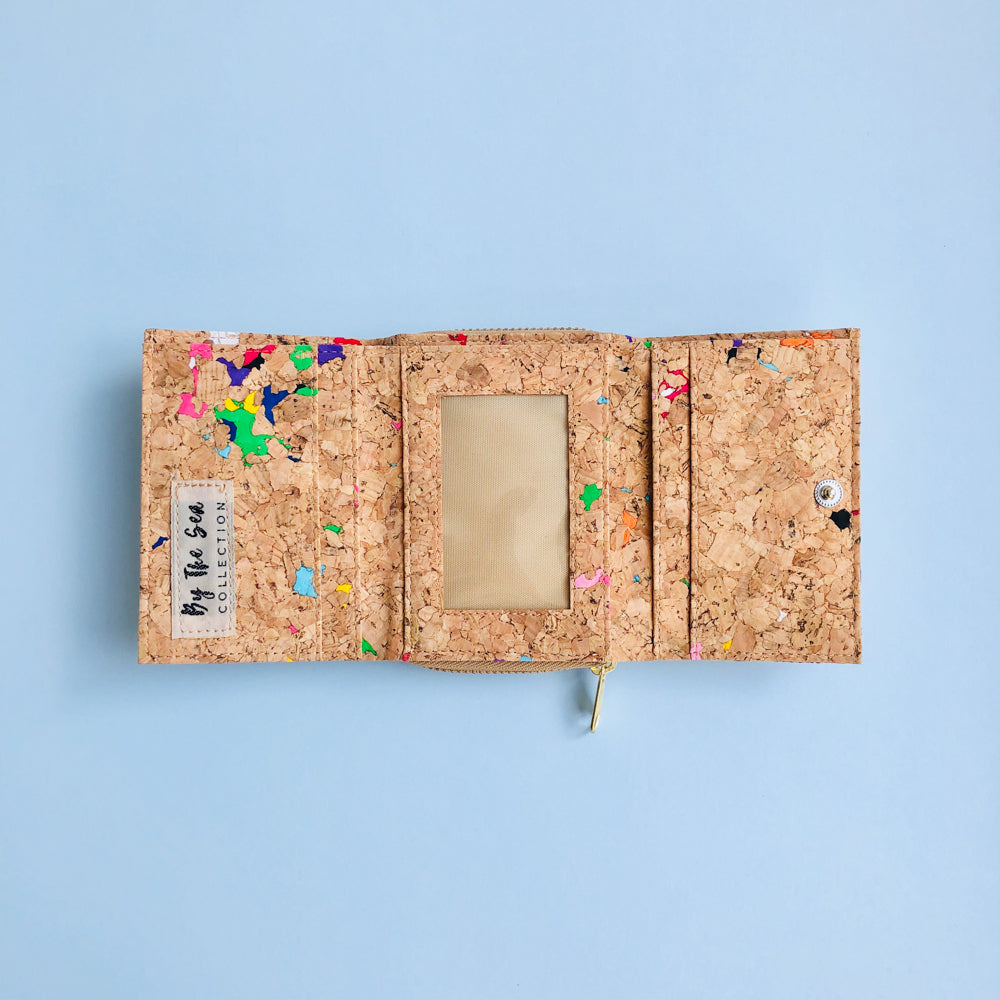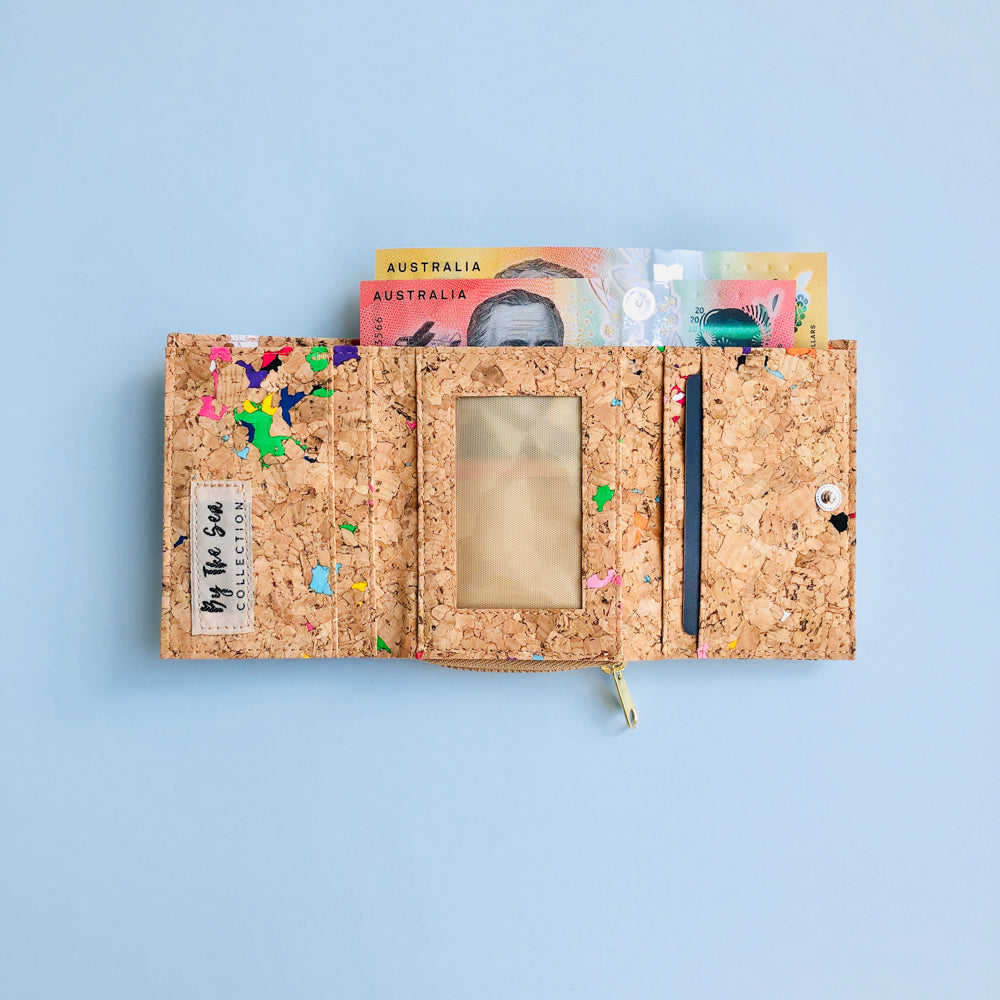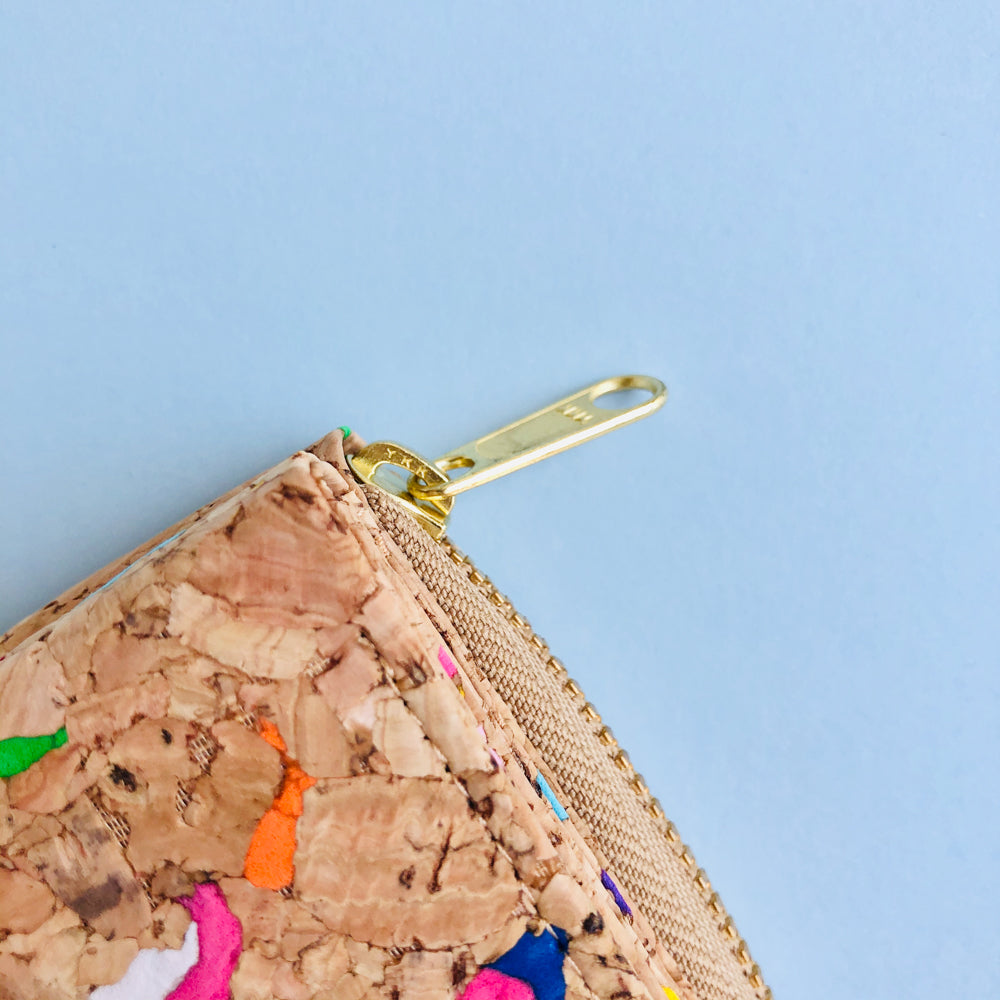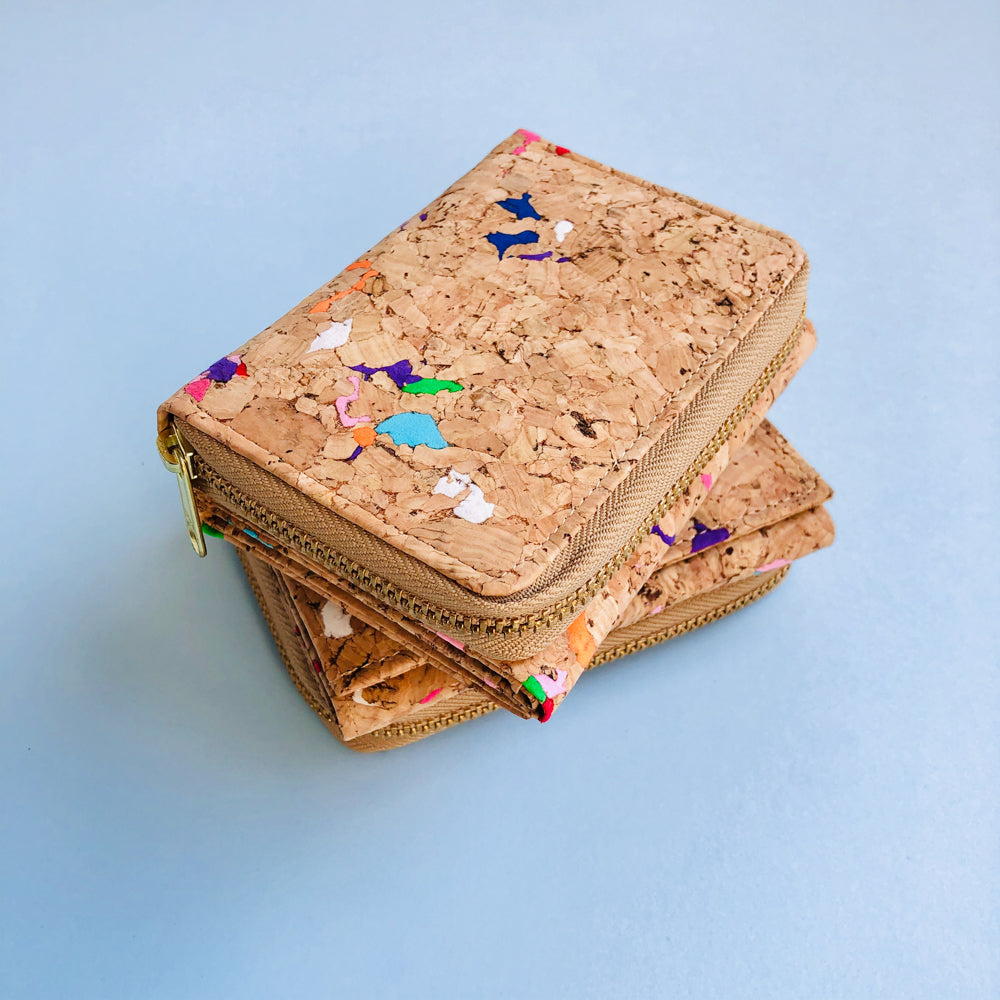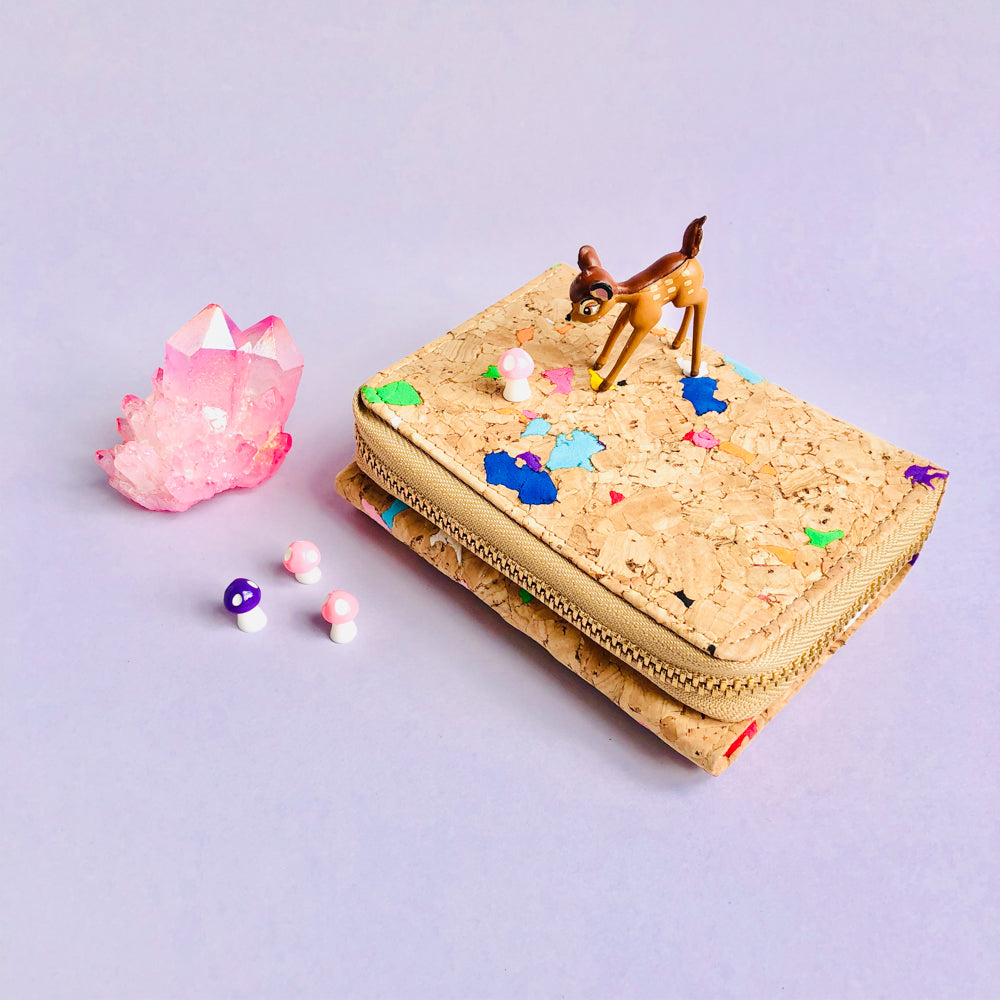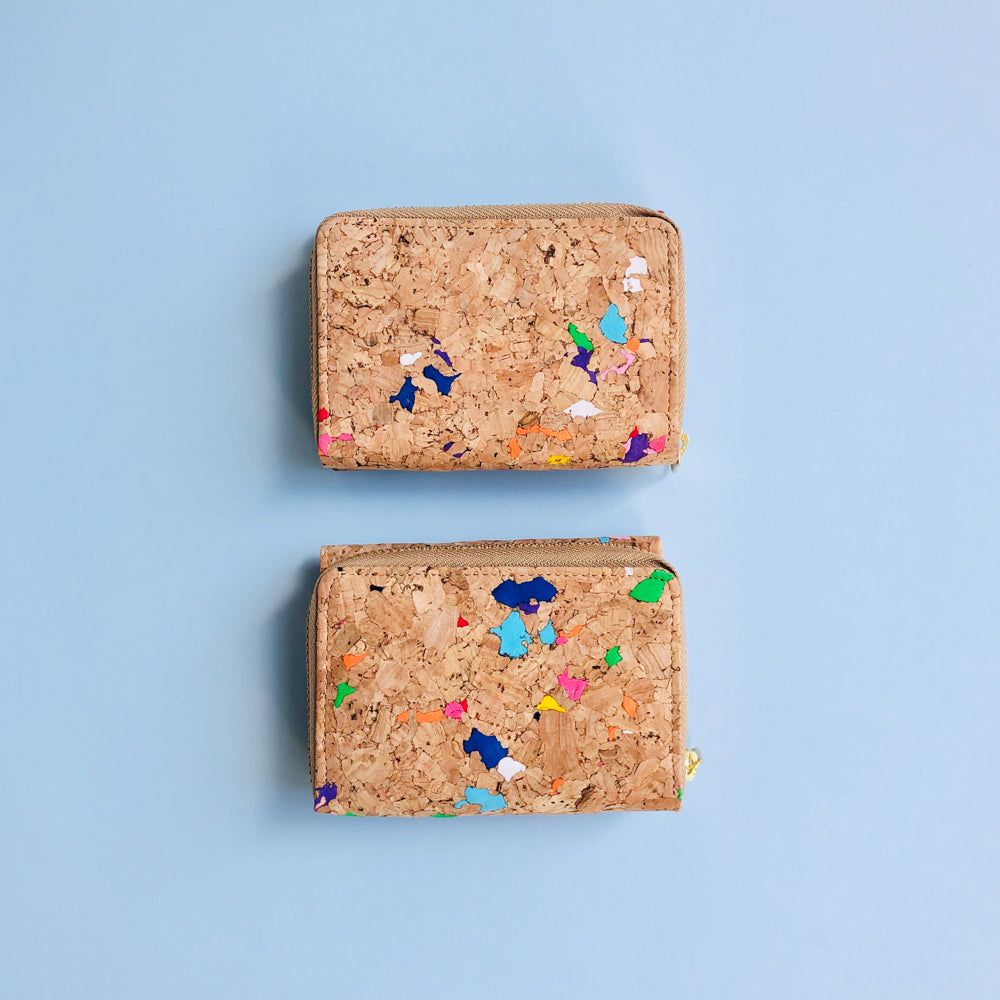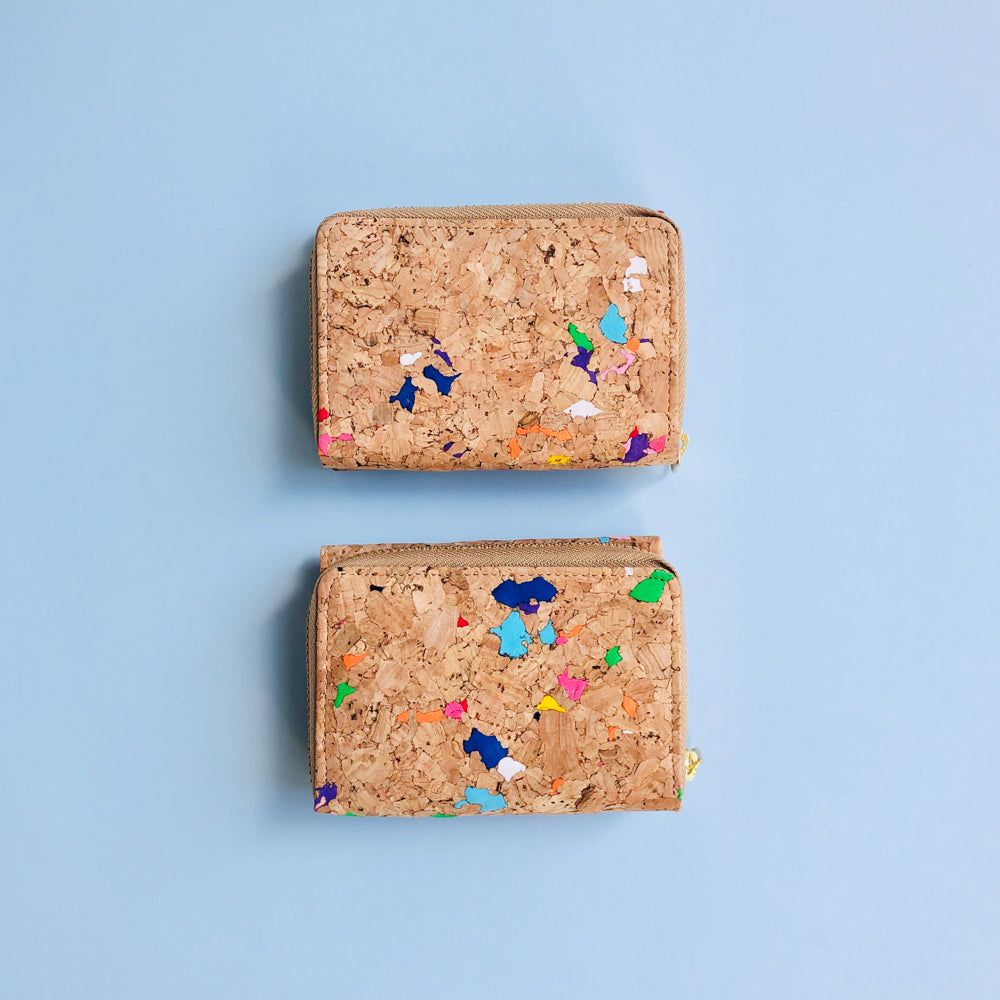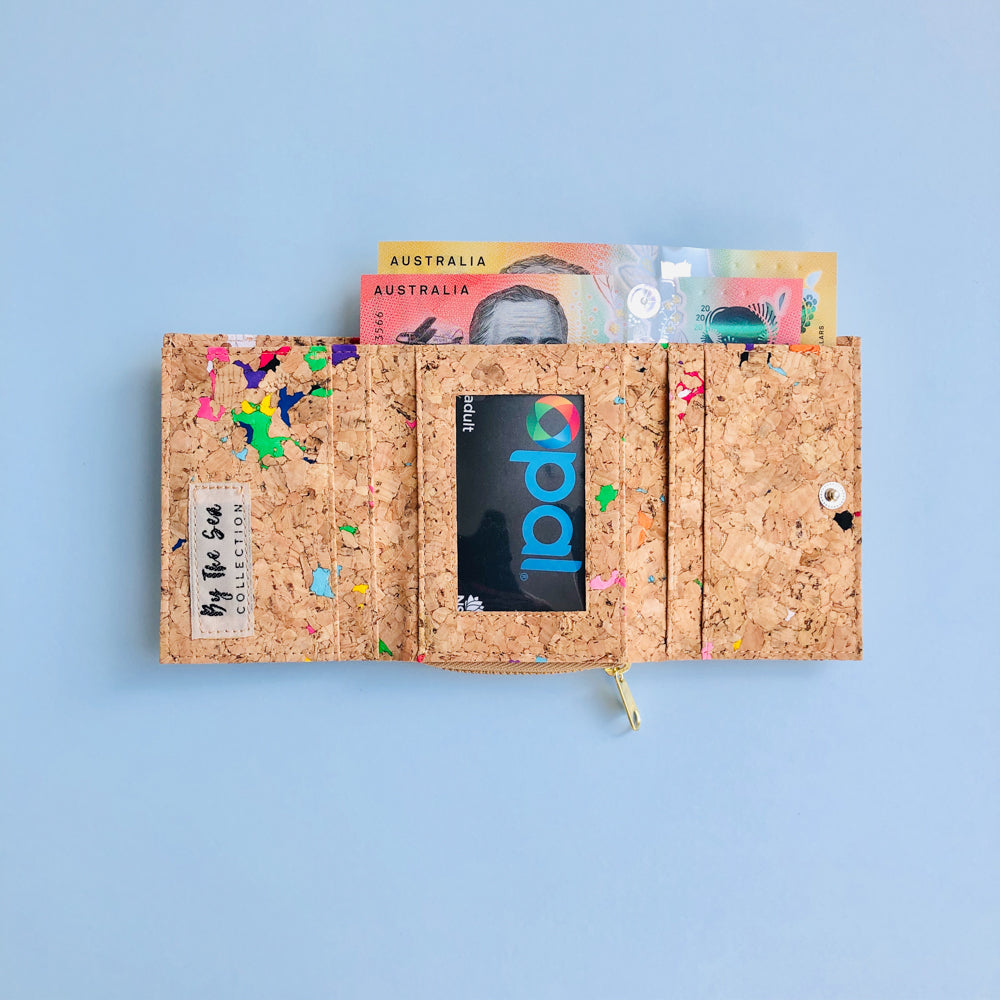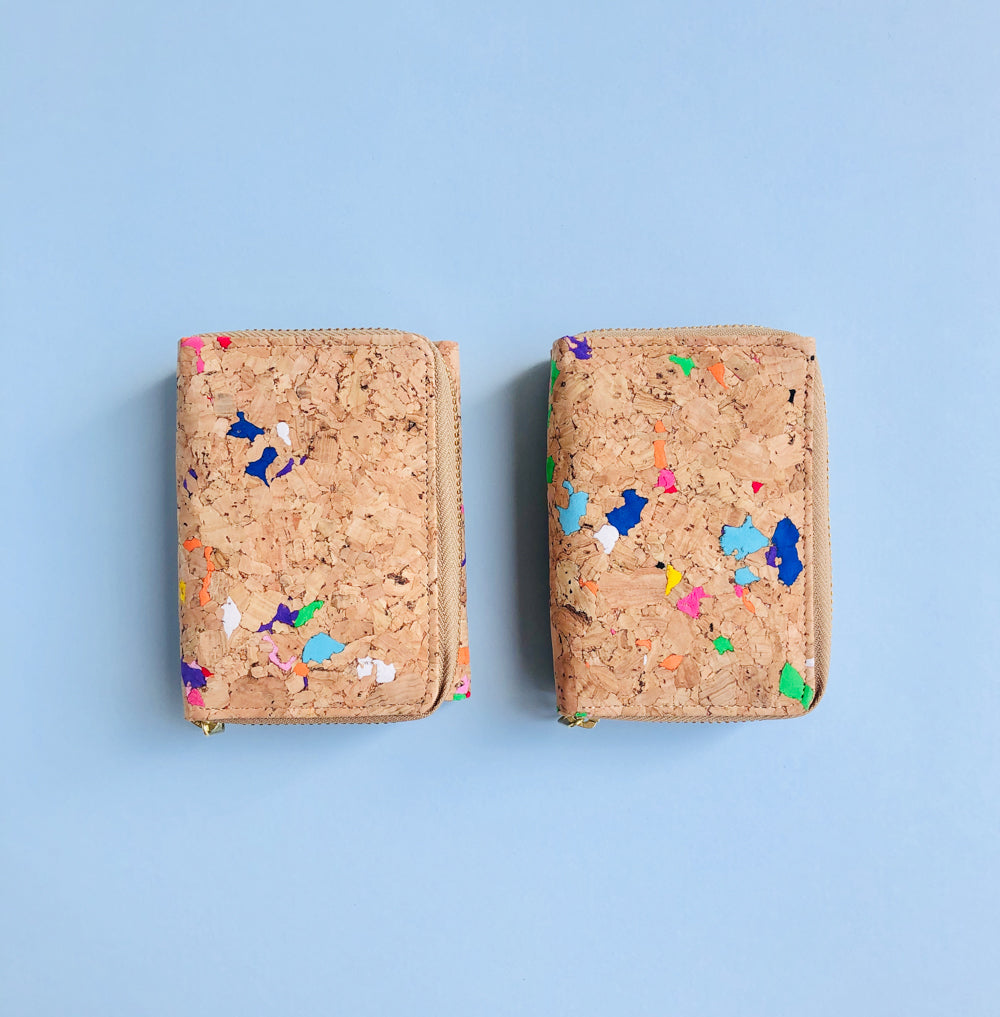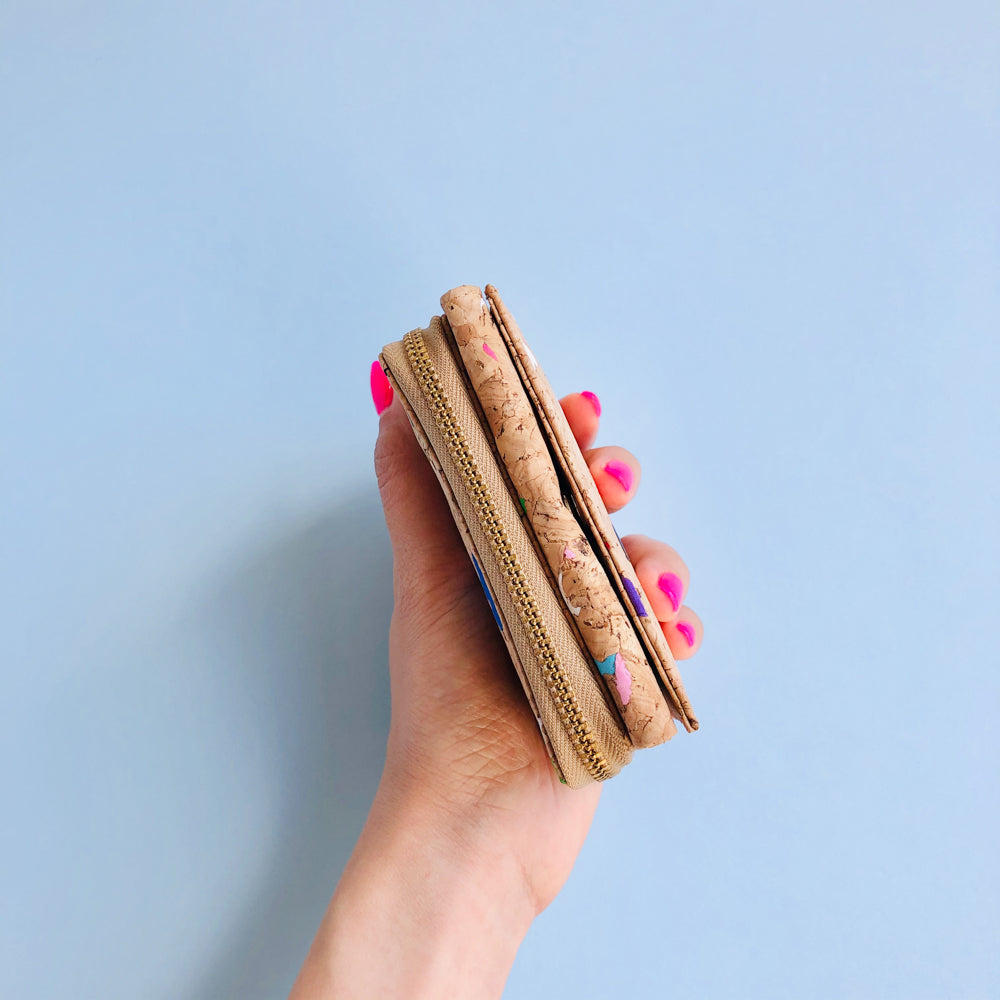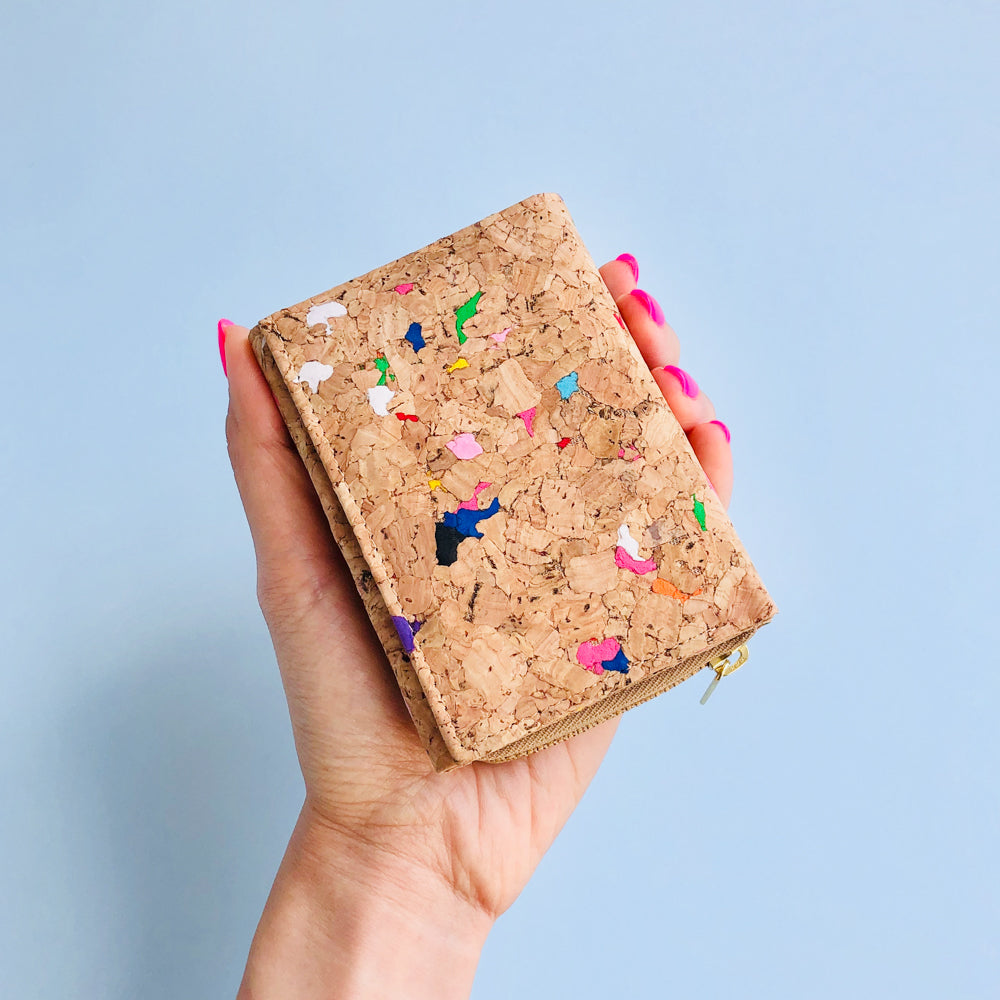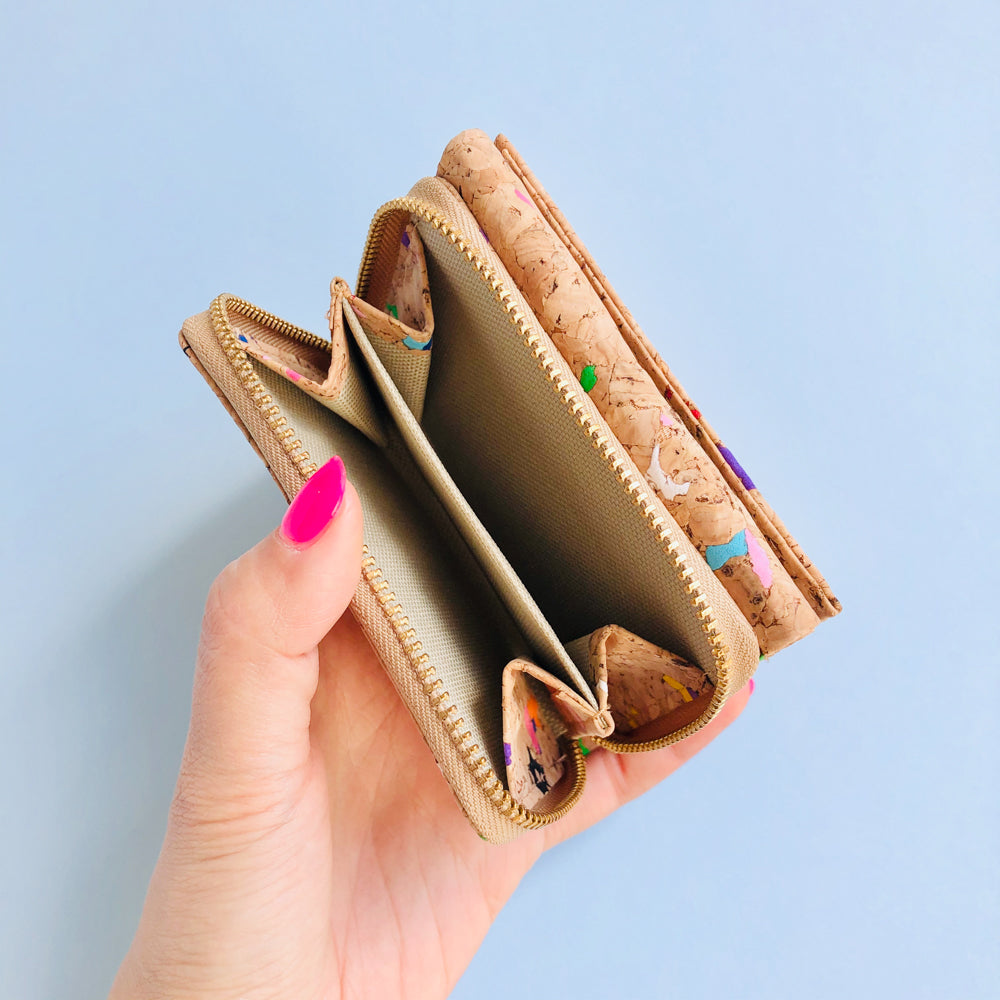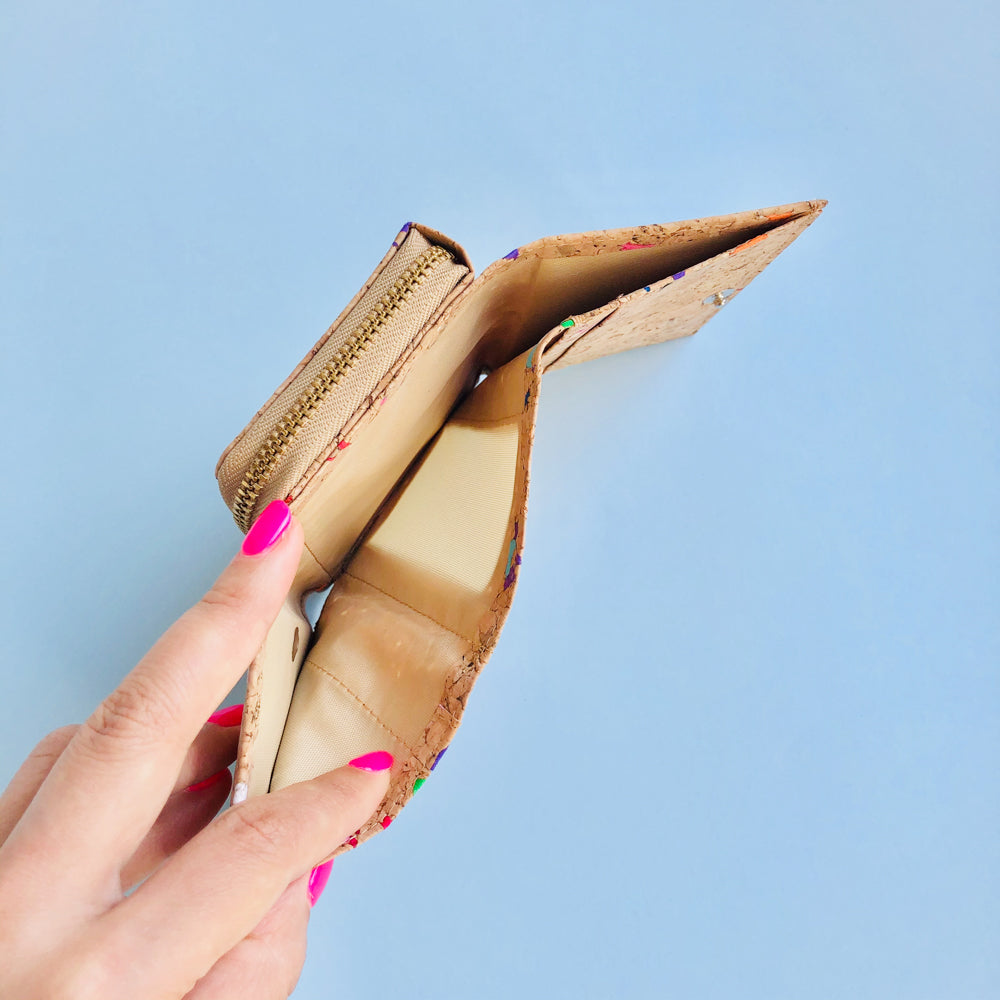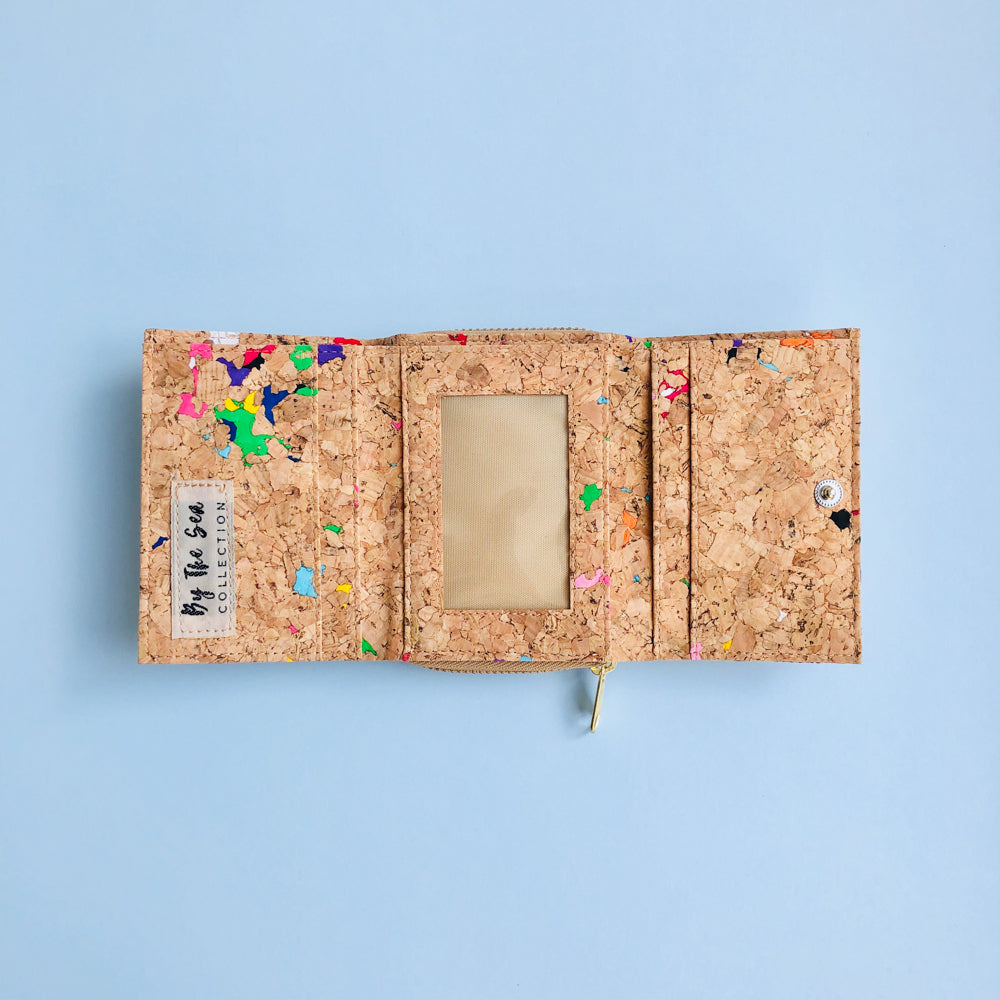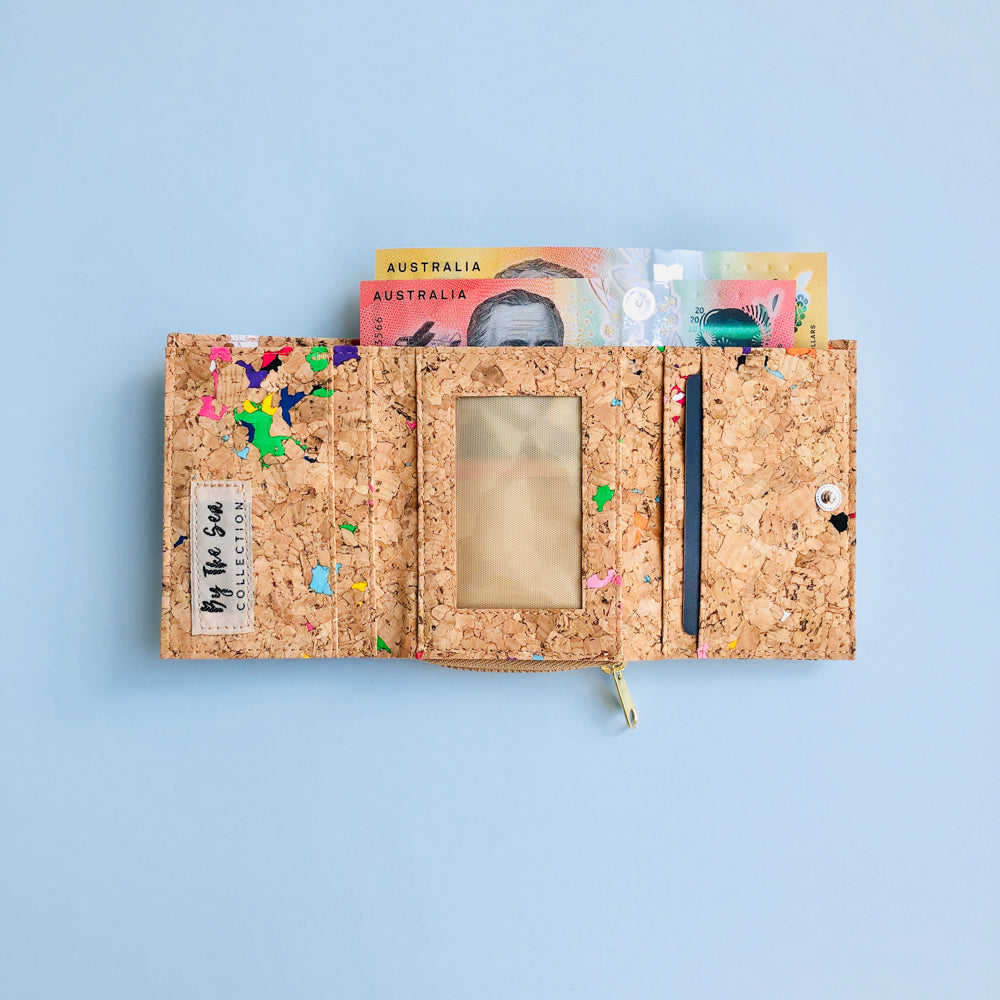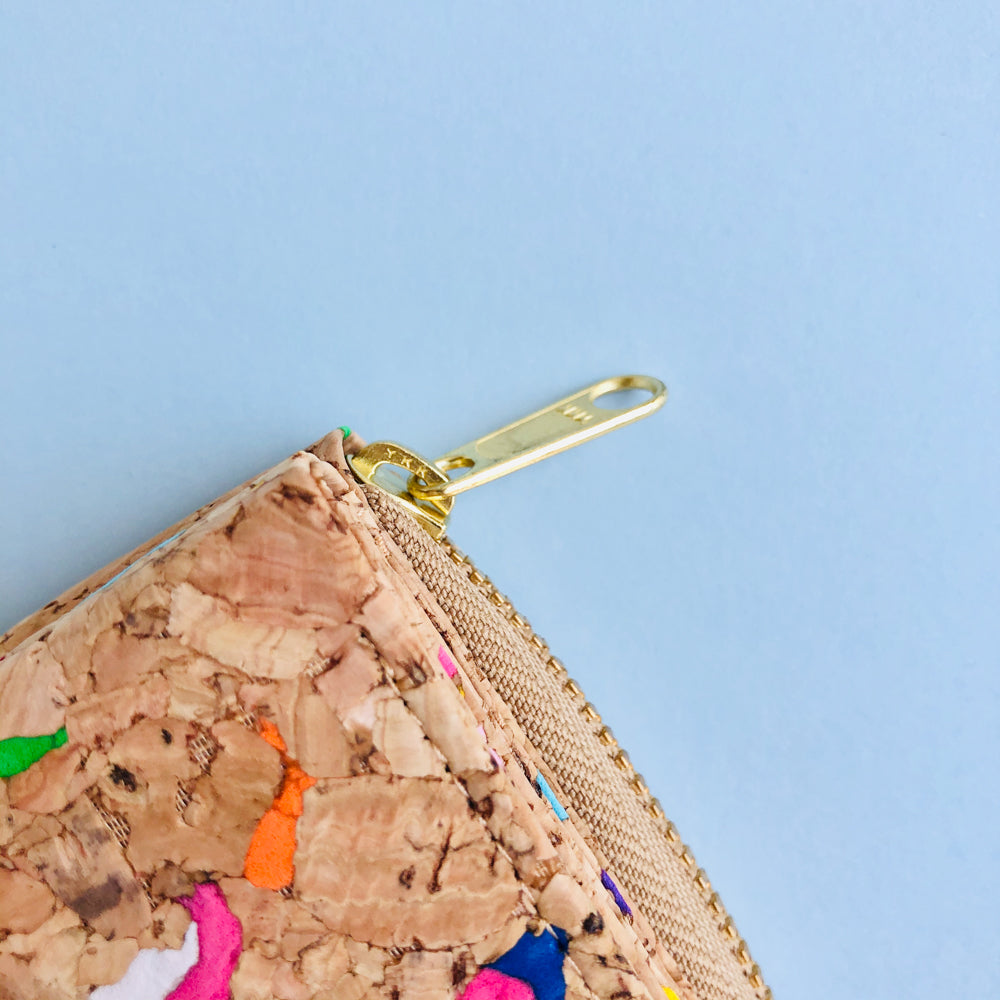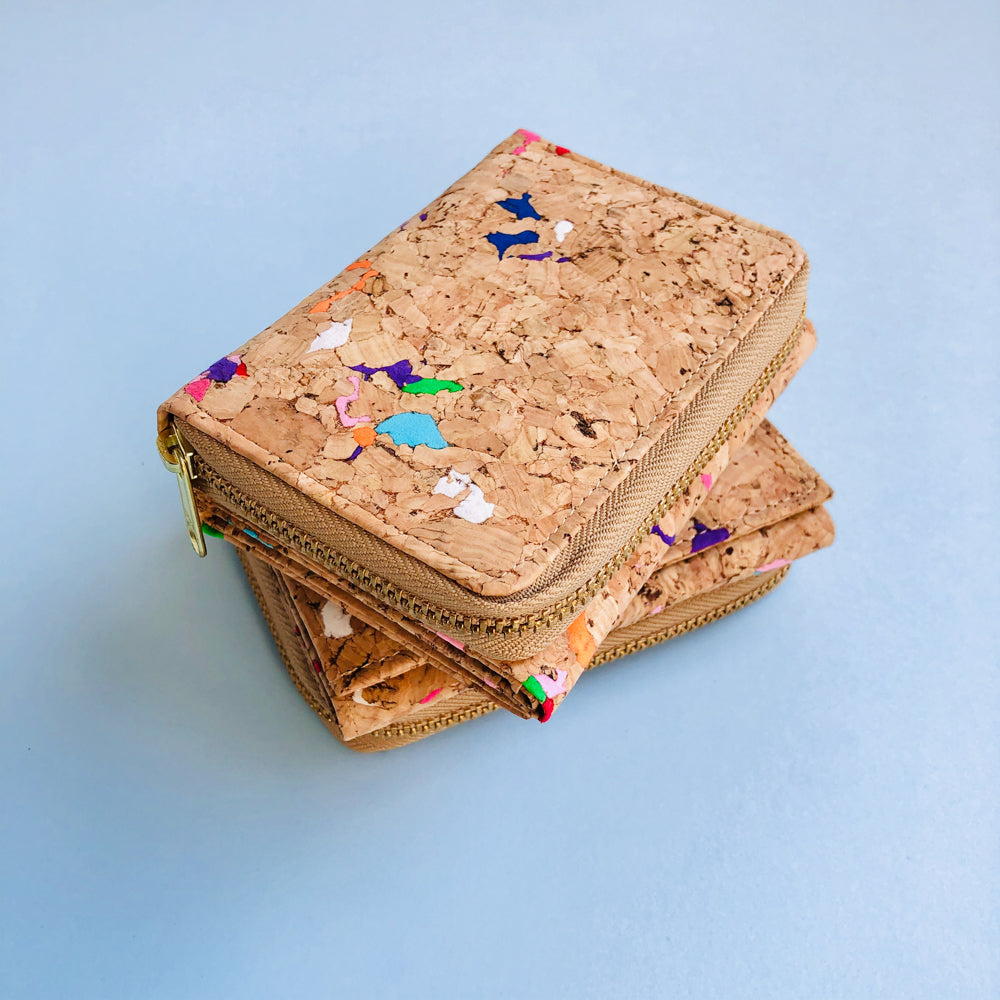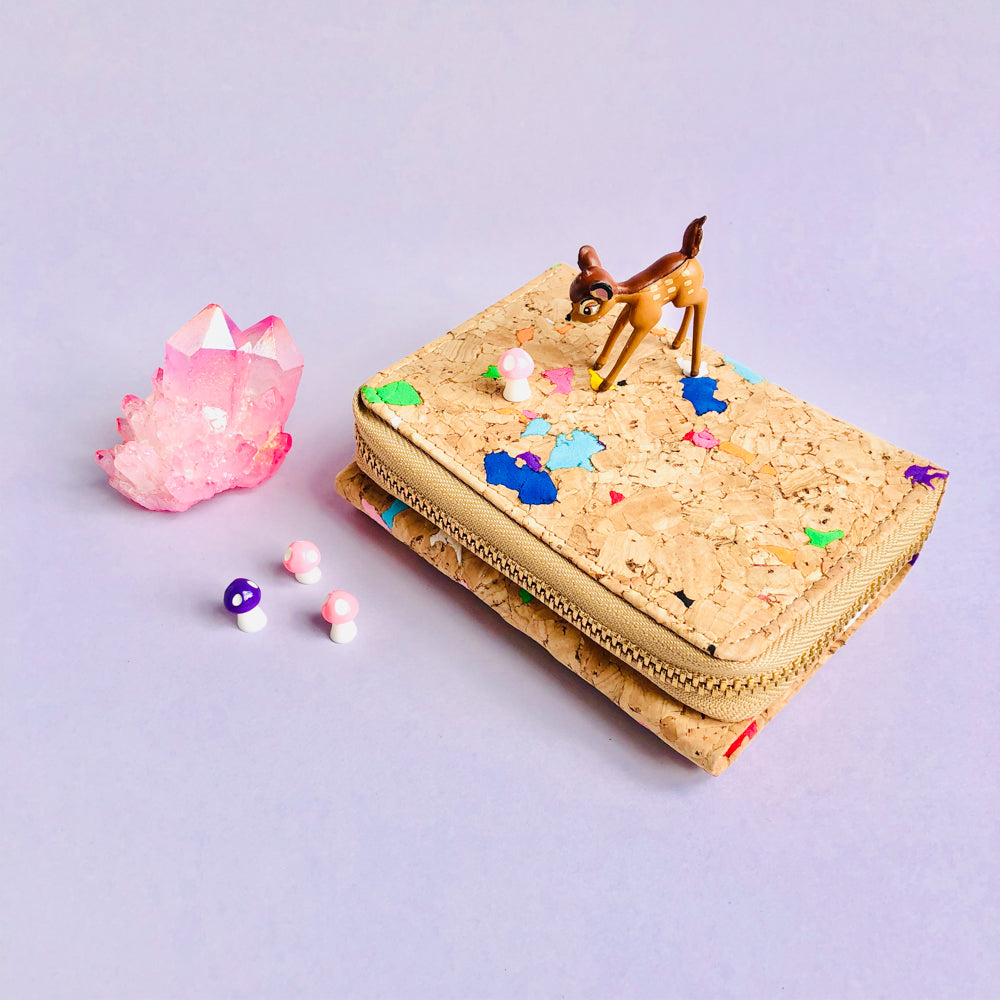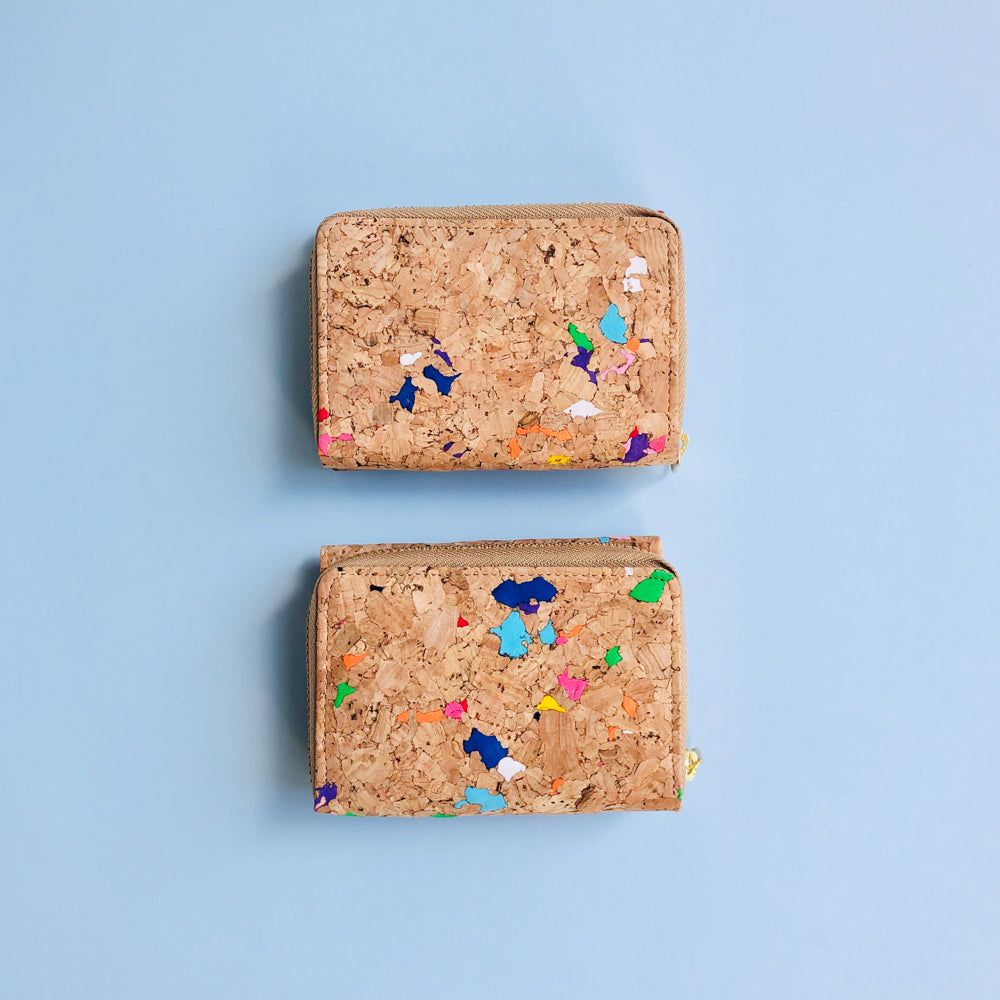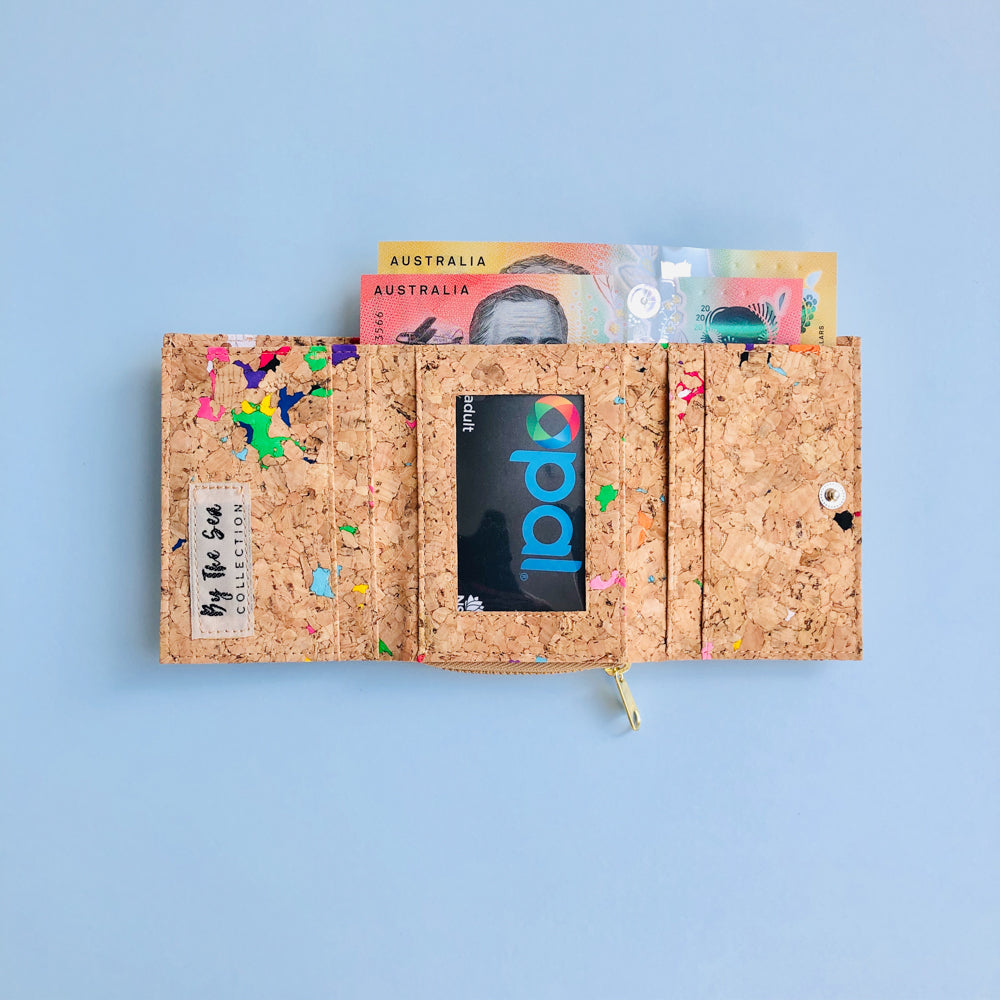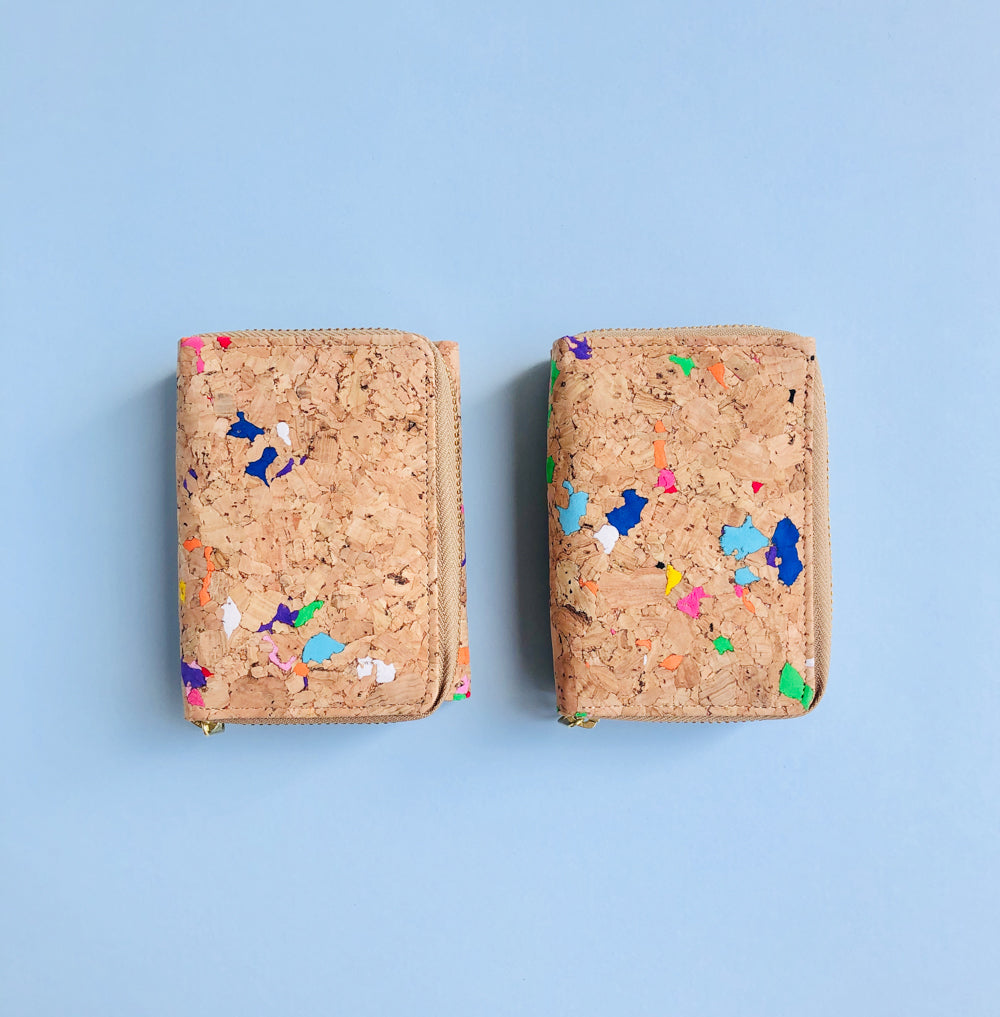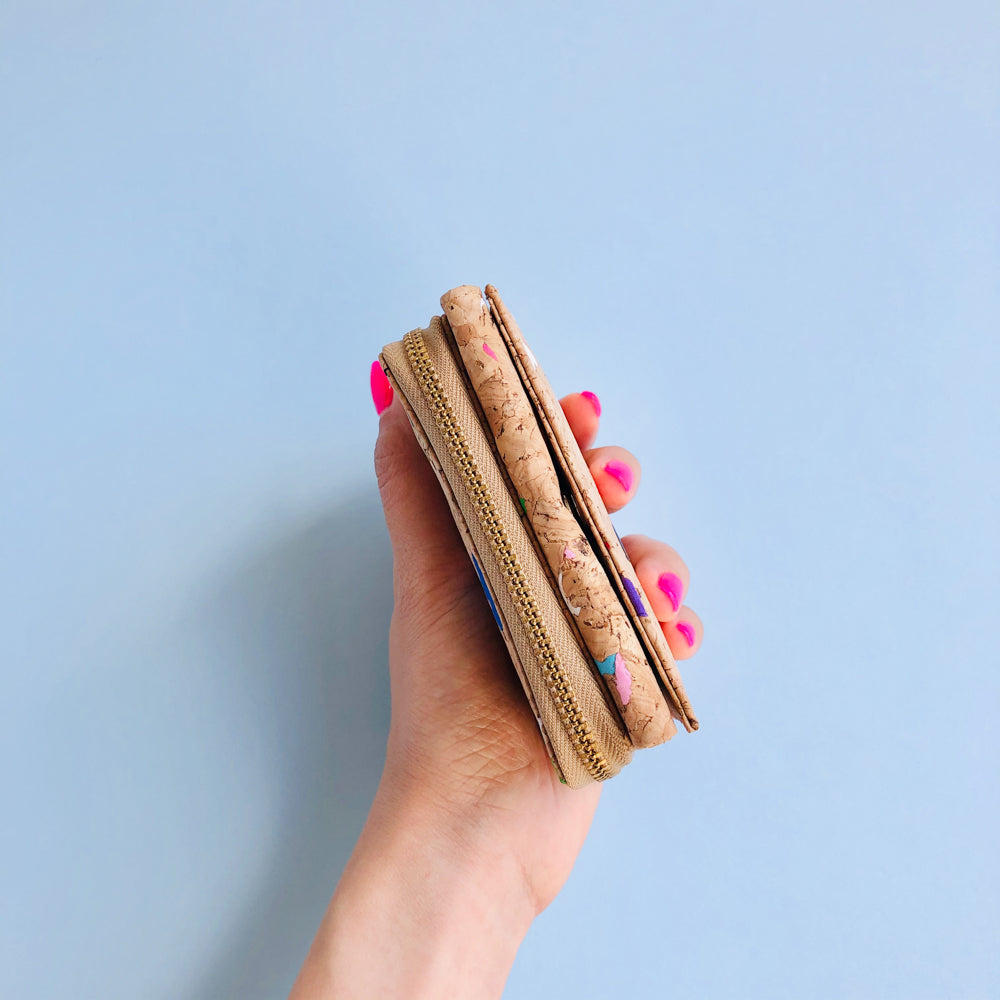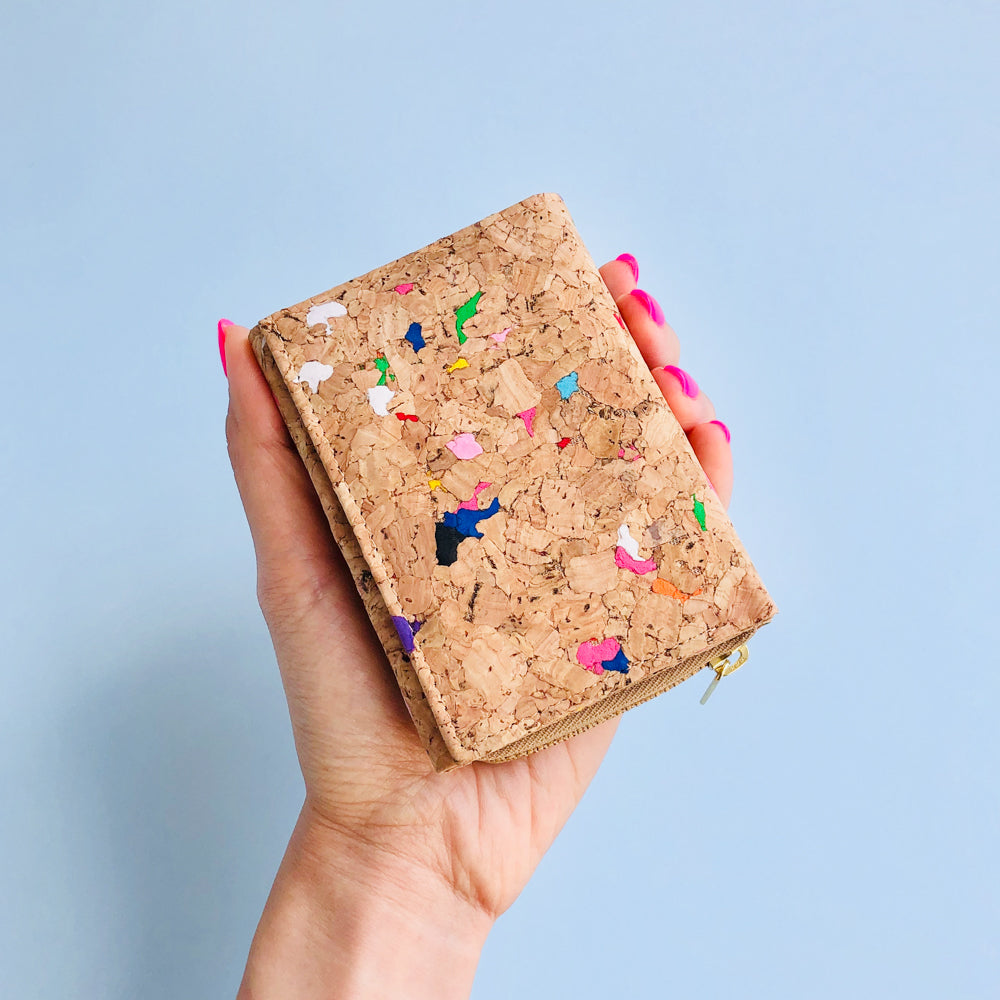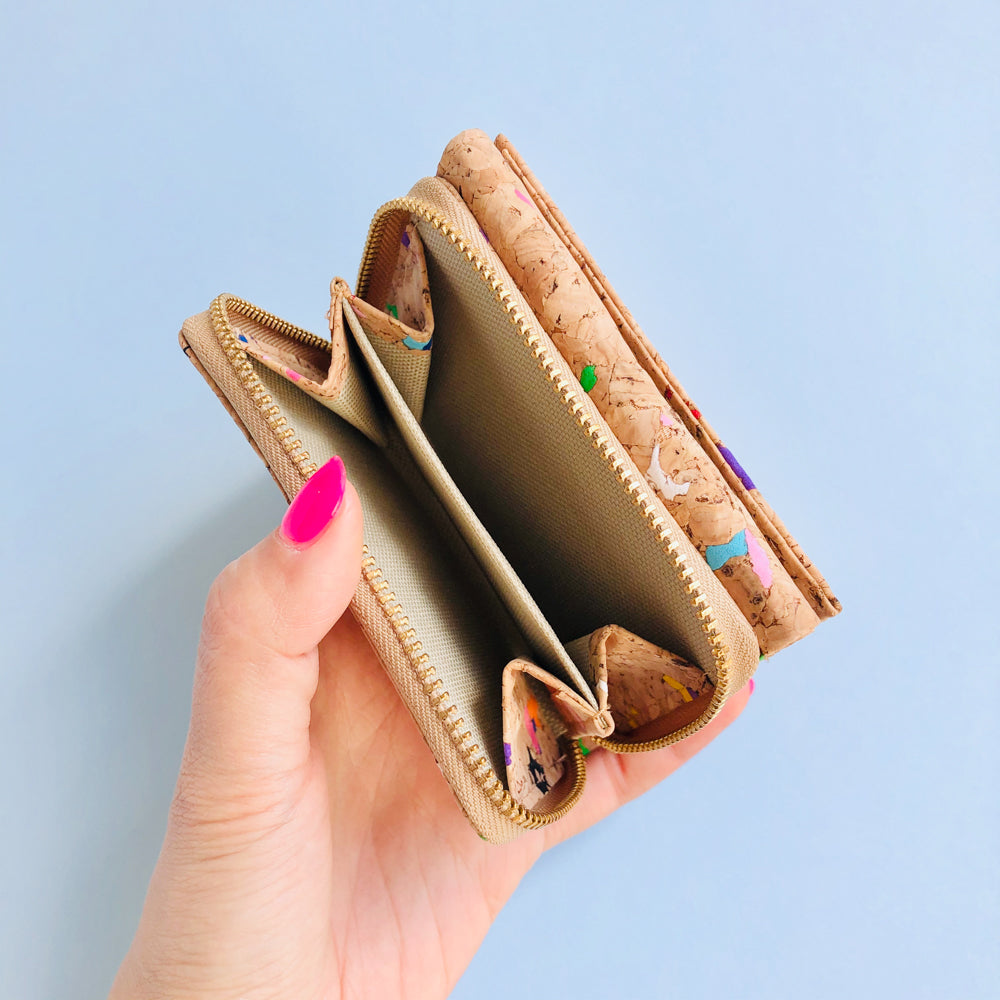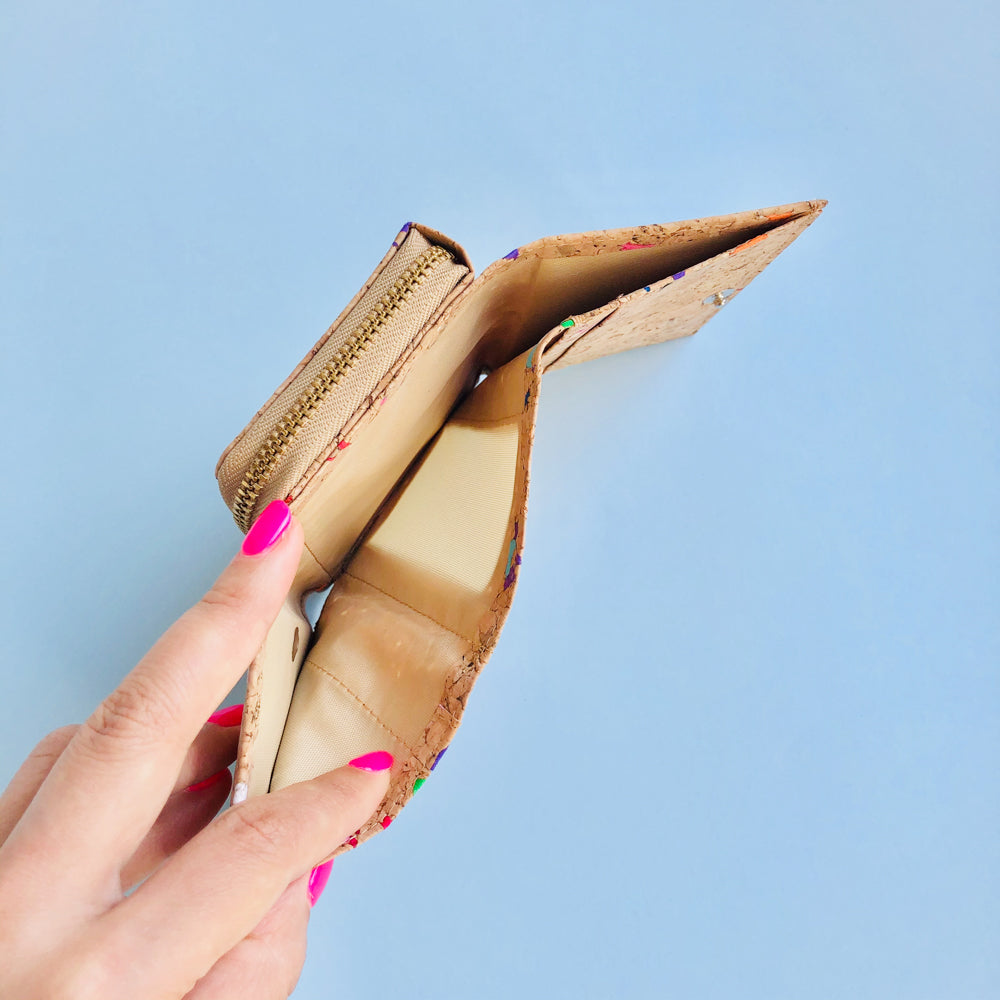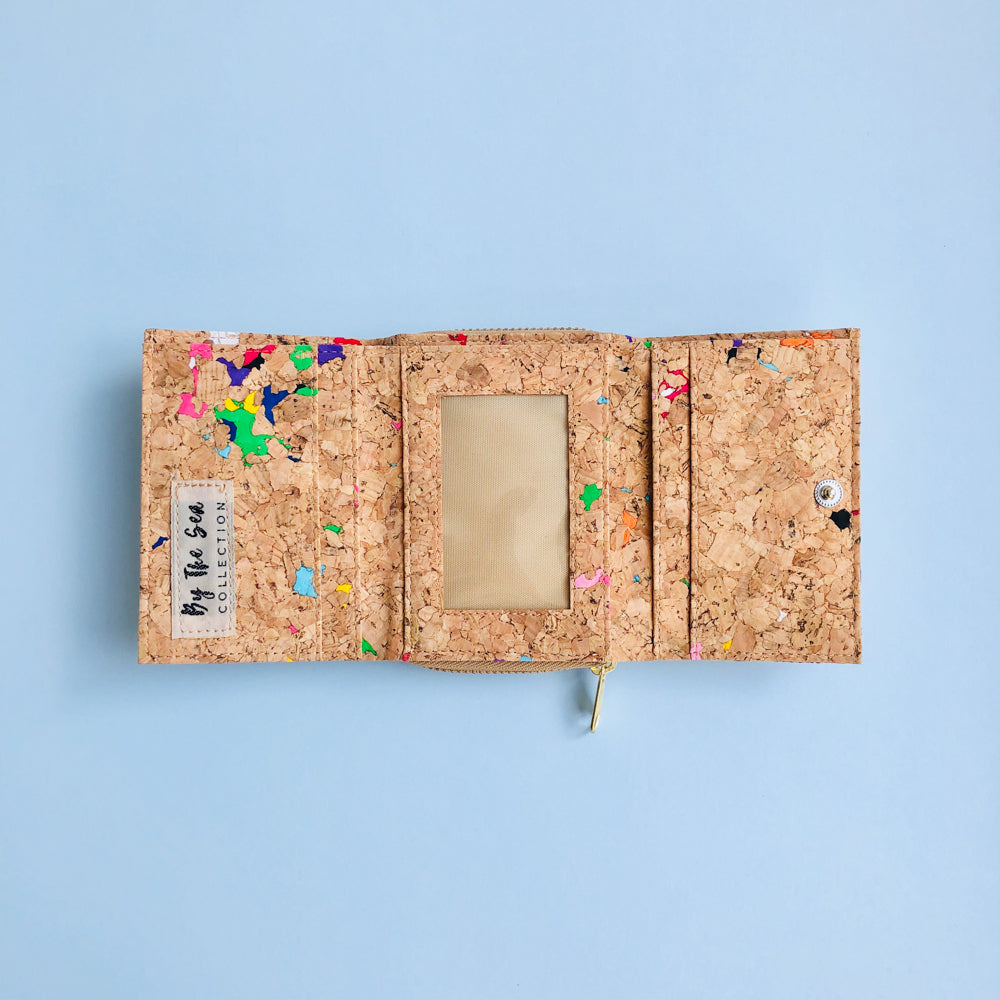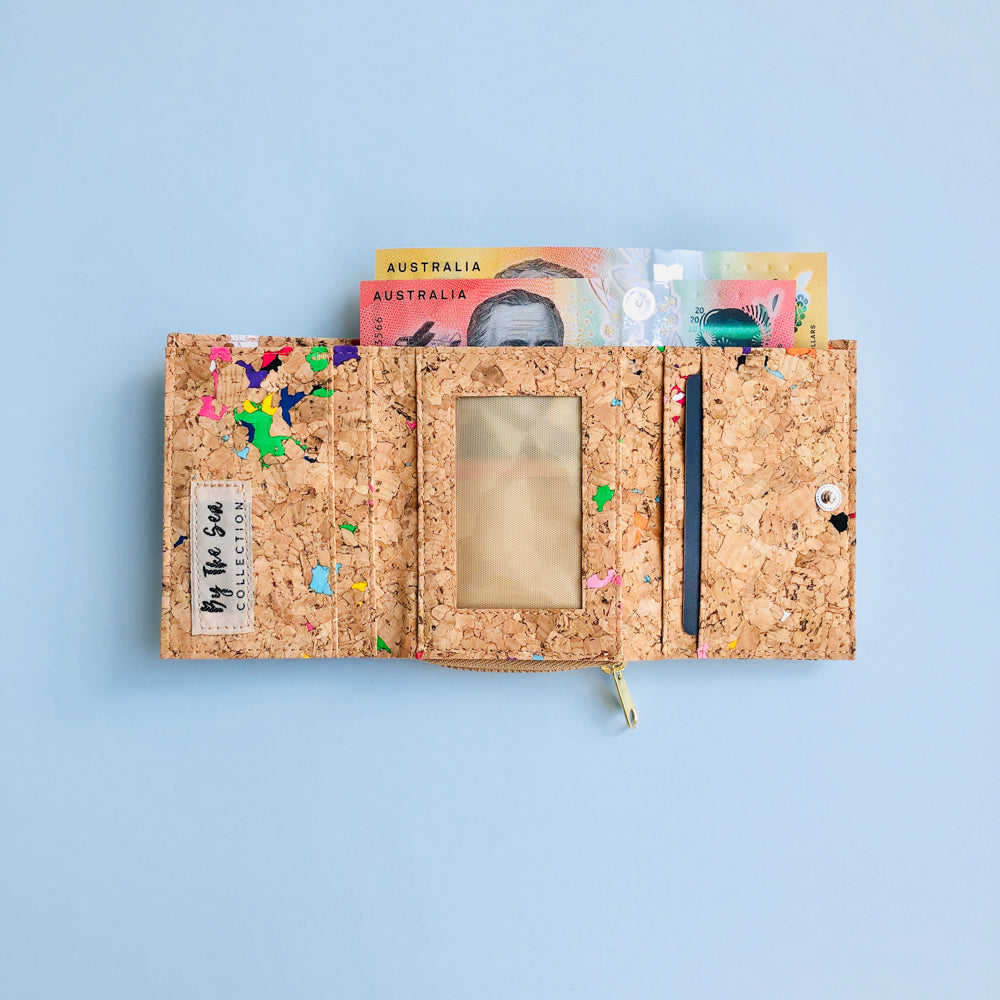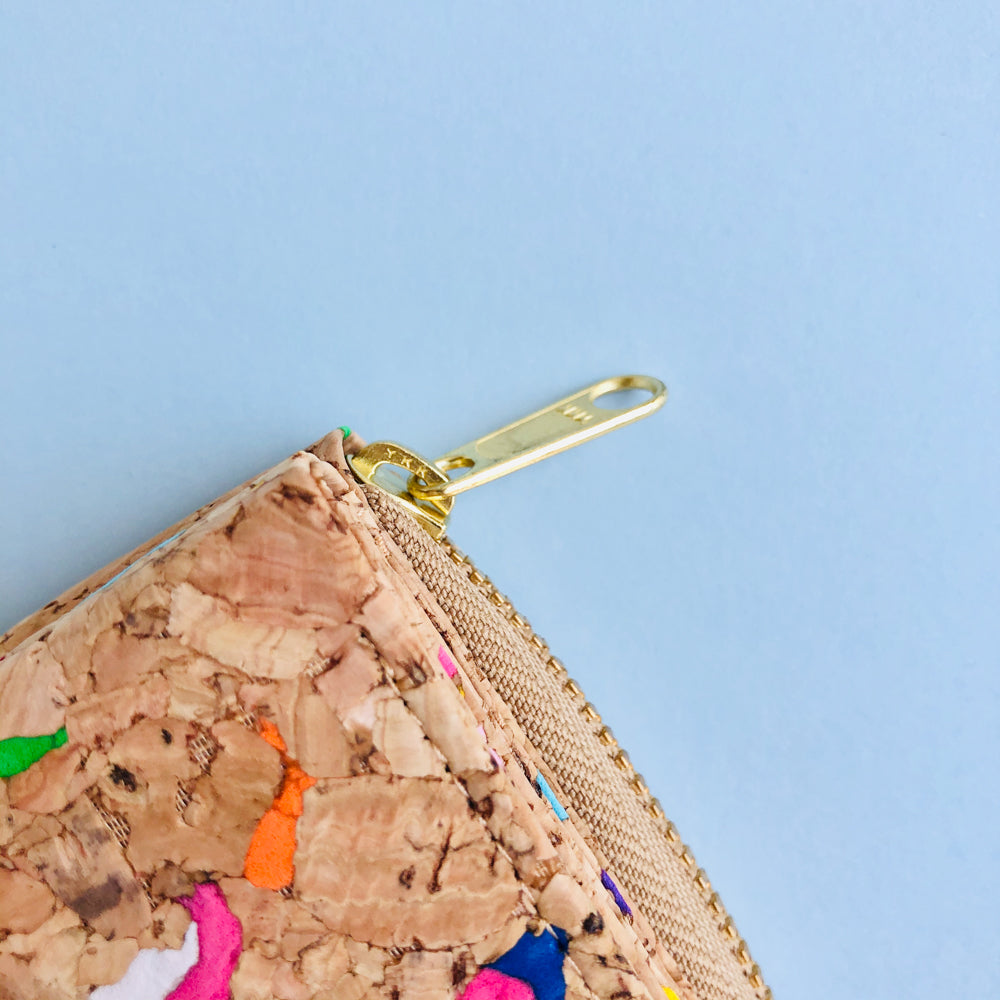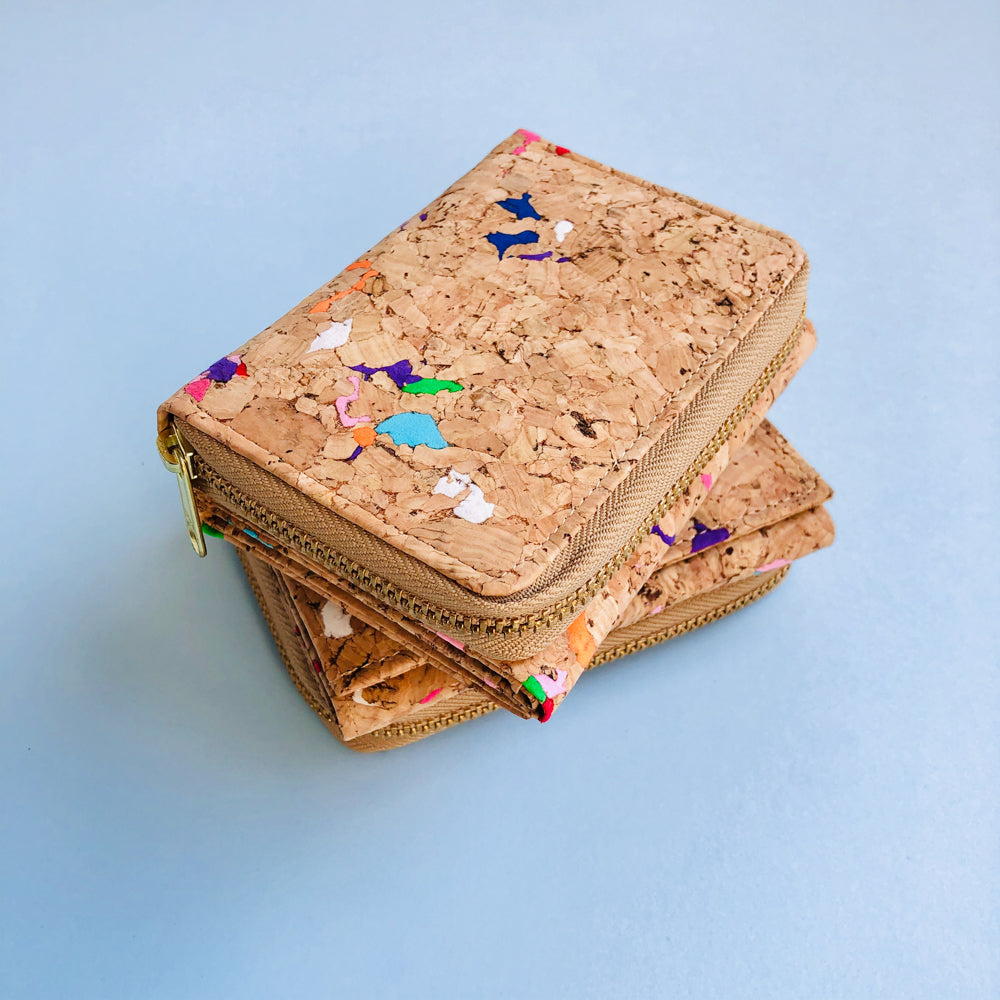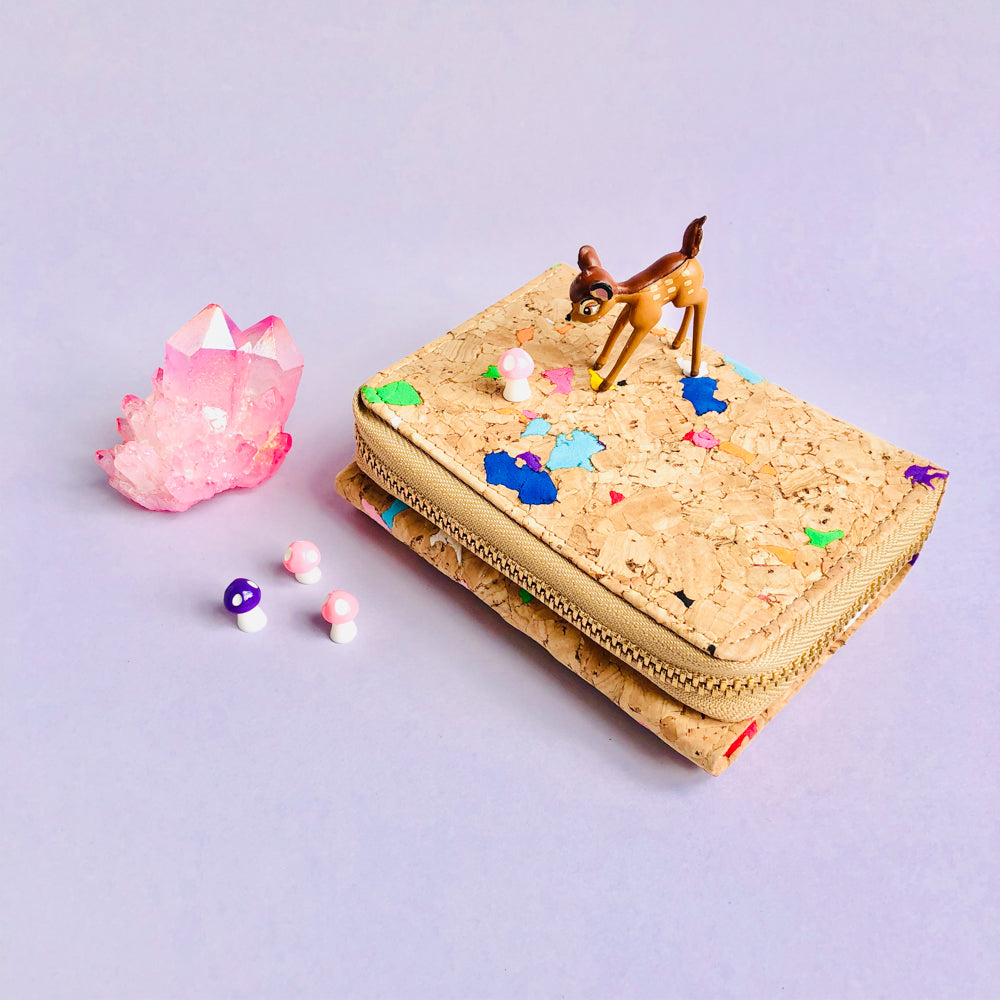 Nina Cork wallet
Not enough places for cards
Hi Nia,
Thank you so much for your feedback. We're so sorry to hear that Nina didn't suit your expectation regarding its card space.
For the wallet itself, there is a detailed description and images that you can refer to for your reference on our website.
Nonetheless, we make it our priority to ensure that our customers' feedbacks are well considered into the design process.
Feel free to reach out to us in the near future. We will be happy to assist you to find the perfect wallet that suits your needs.
Gorgeous!!!
Love my new gorgeous wallet!🥰 perfect size !!
Almost a great wallet
I really was hoping this wallet would be the final replacement for the best wallet I ever owned, but alas it is not. It comes close. It is about the right size, but needs to be a few mm wider to actually fit standard credit cards. I feel like I was about to rip the slots open trying to push my cards in. The change purse is so-so. The divider needs to be about 1cm higher to keep the coins from spilling out onto the sides of the wallet. I honestly don't know why this is such a hard concept to understand, but I have been searching wallets for almost 5 years and have yet to find one that did this like my old one. Next, I tried to put my ID into the change purse with my bus pass and a grocery store card. I got my paper thin bus pass to fit, but nothing else.
I can only hope that it loosens with age and I can finally put more than 2 cards into this wallet.
If I were to improve this wallet, I would make it 2-3mm wider and turn the tri-fold into a bi-fold. Make the folded bit about 2cm longer to accommodate 4 cards, facing inwards, and make the change purse extend from the bottom to the top. I have included images of my old wallet for comparison. Note that the divider reaches over halfway on the US dime, where it sits completely out from the divider in the cork one.
I really want to return it, but it took 29 days to arrive and shipping it back costs more than the wallet itself. So, it looks like I am stuck with yet another wallet that I won't use.
Dear Cher, thank you for the detailed feedback on Nina. We're so sorry to hear that you didn't love Nina as much as we do. Nina is actually one of our bestsellers (always sold out) and is loved by many Australians. In regards to the wallet itself, it is normal for the card slots to be tight at first and overtime it will stretch. Feel free to reach out to us in the near future. We will be happy to assist you.
Nina Small Cork Wallet in Vivid
Can't get enough!
I have purchased multiple products before. I simply can't get enough! The Vivid cork material makes such a cool statement, and I get lots of positive comments. The Nina Small Wallet is well designed, with functional segments and practical size. 👌