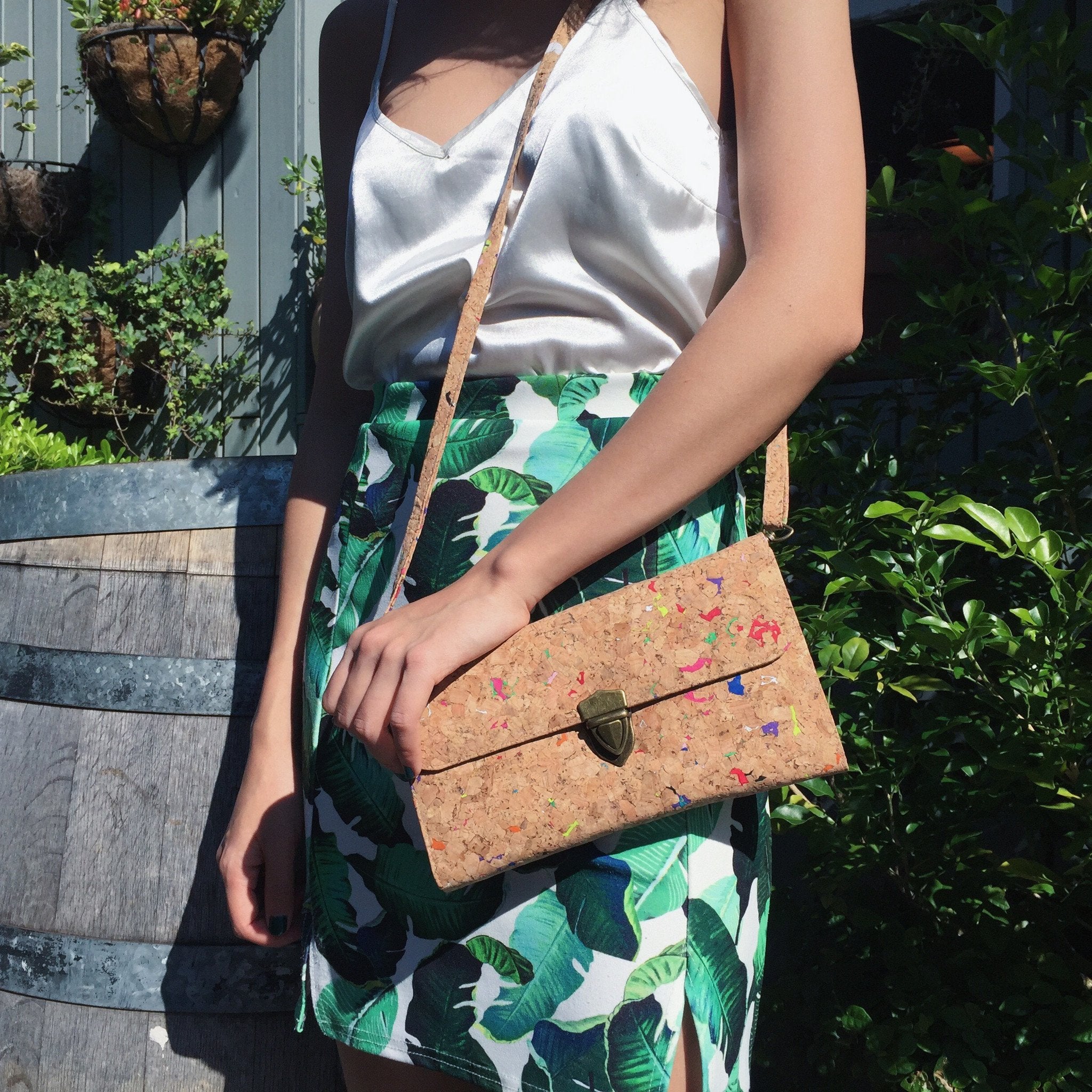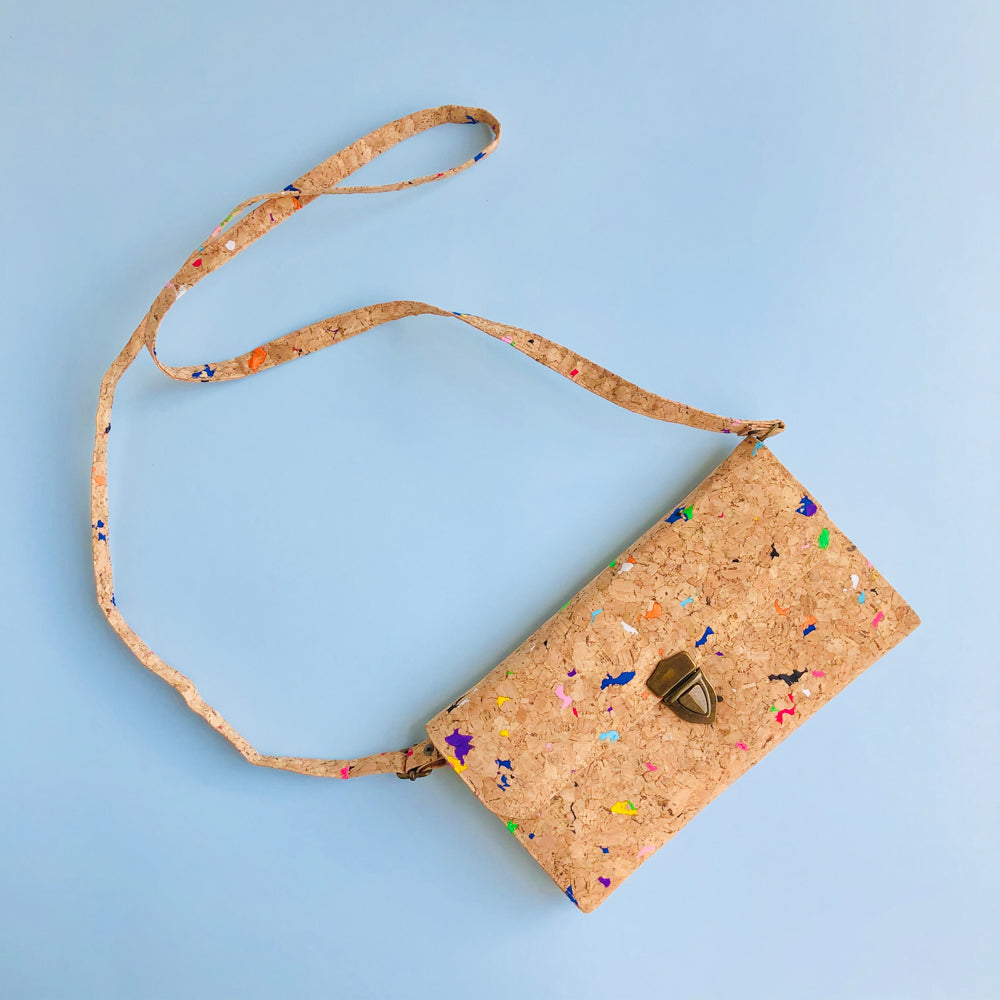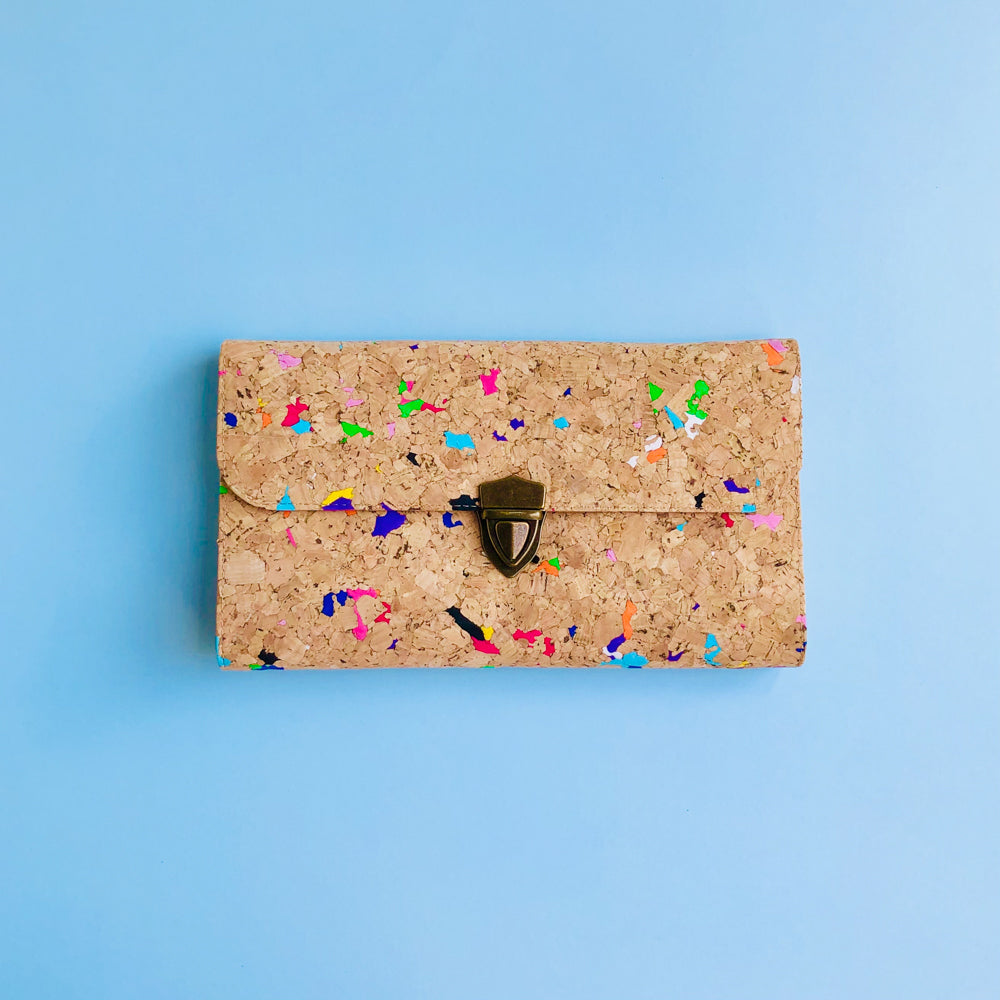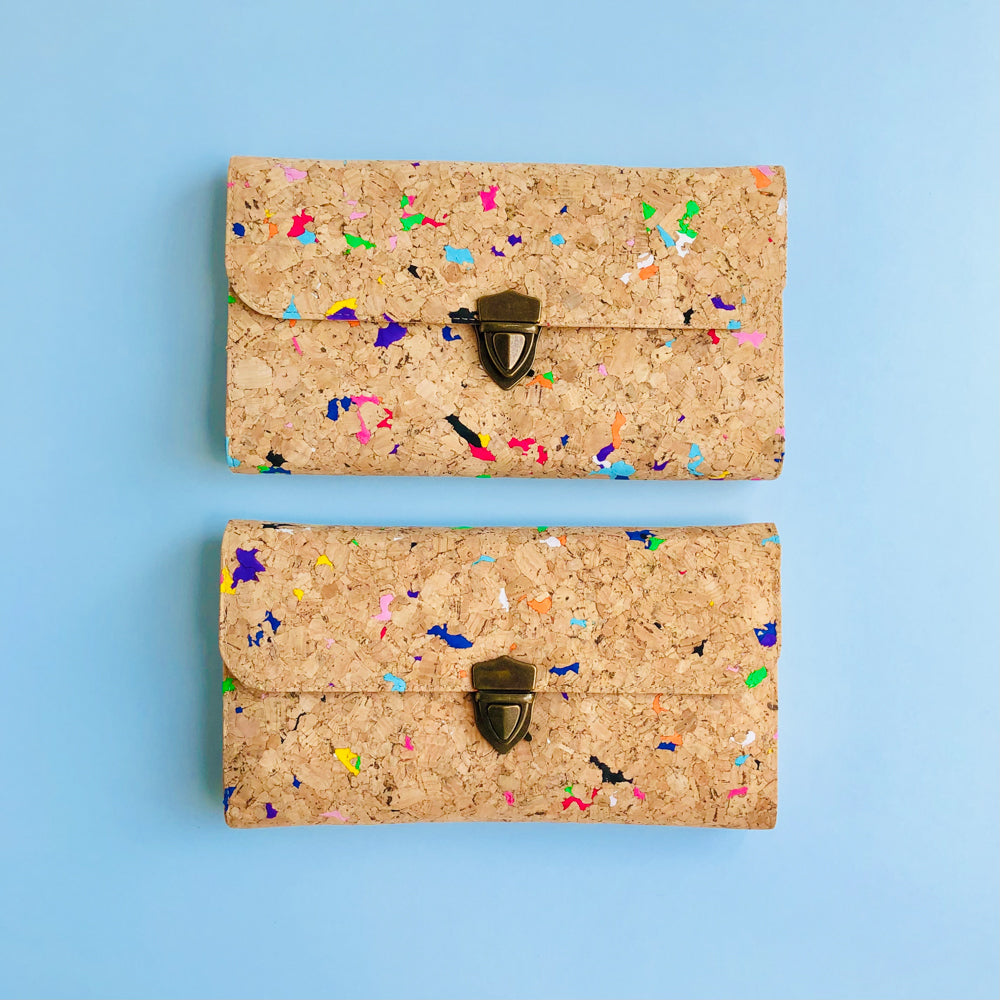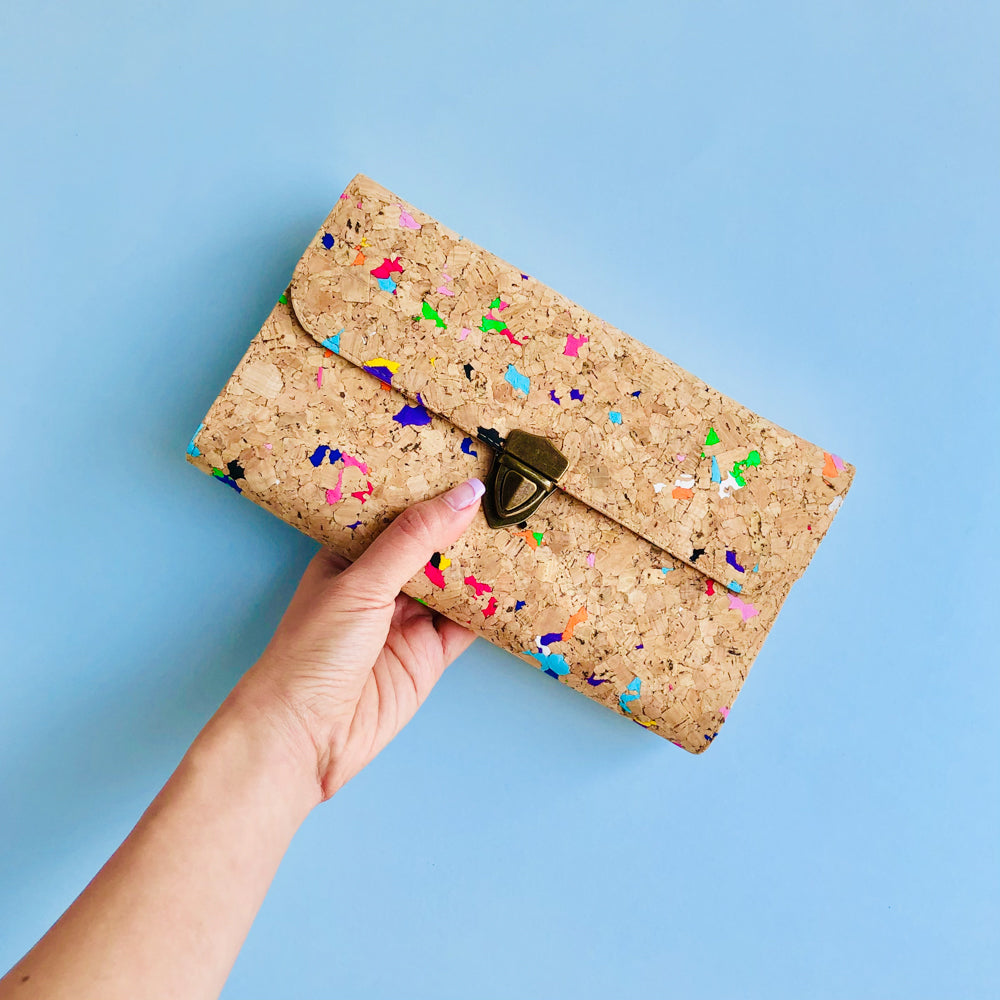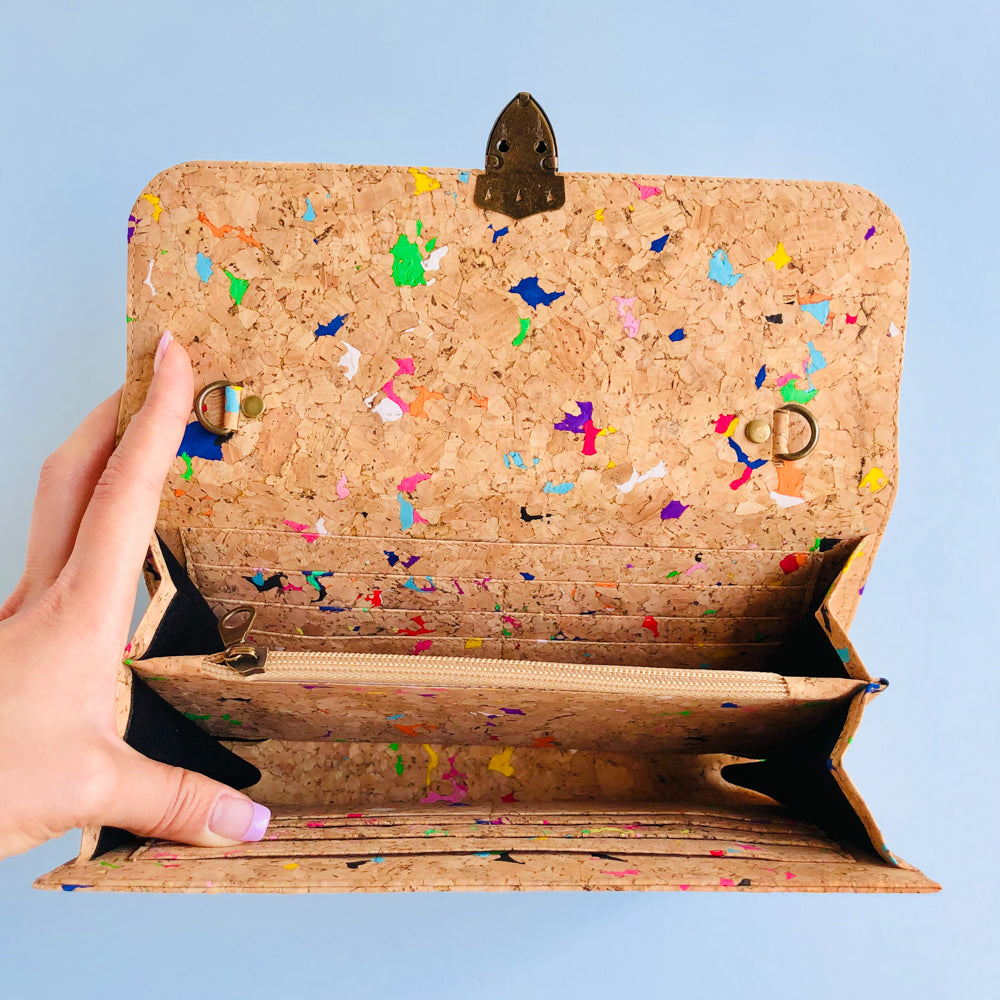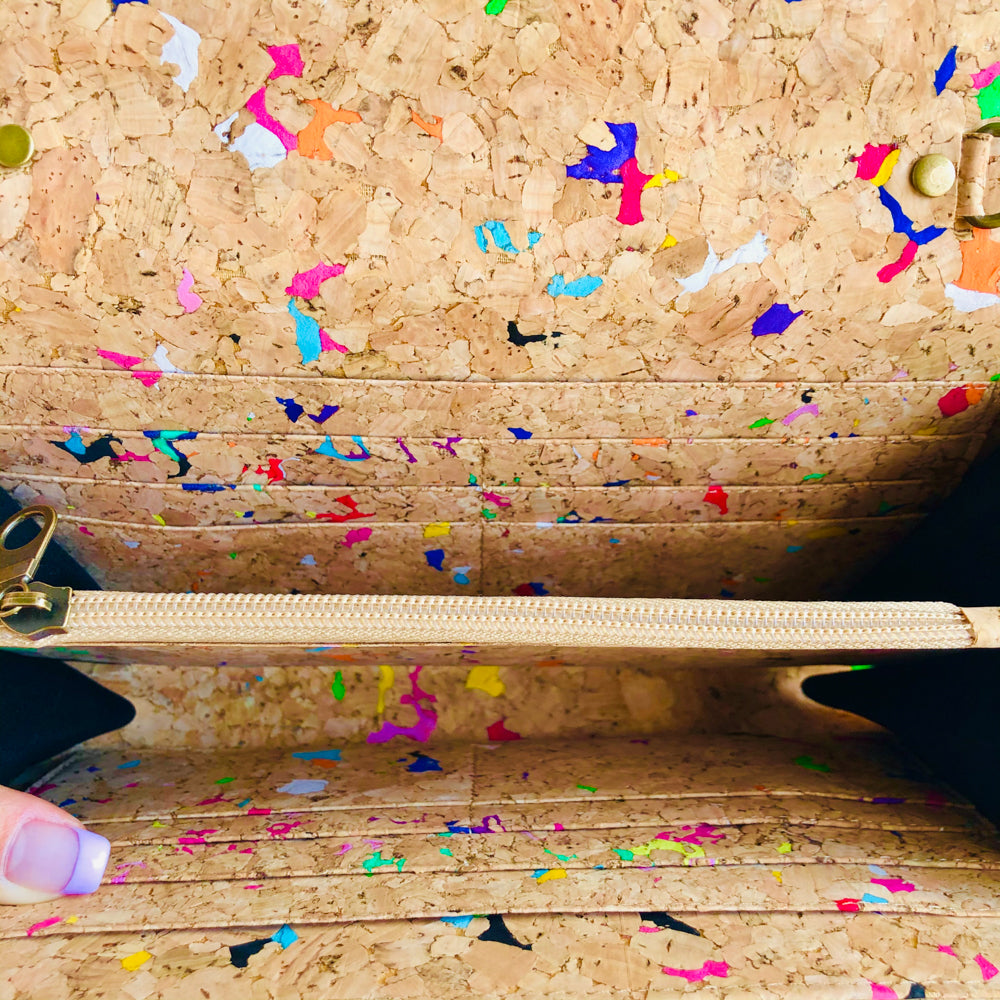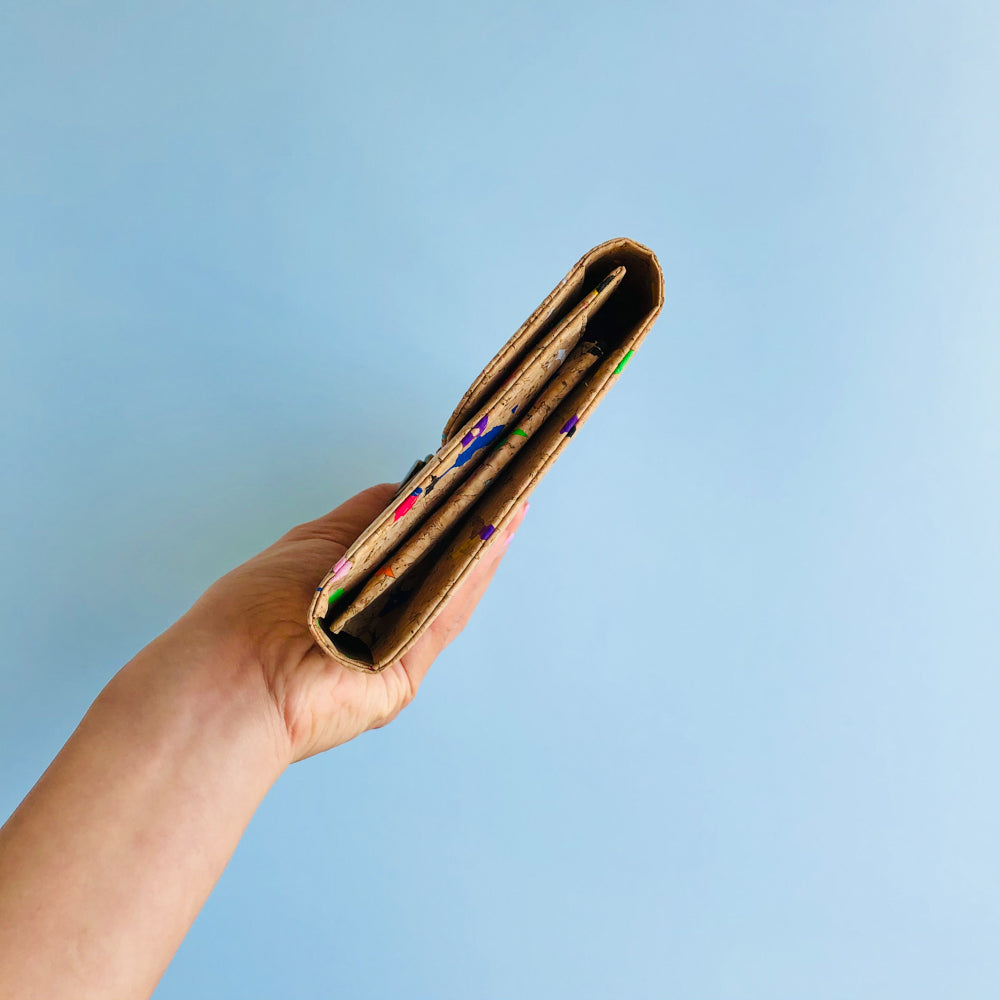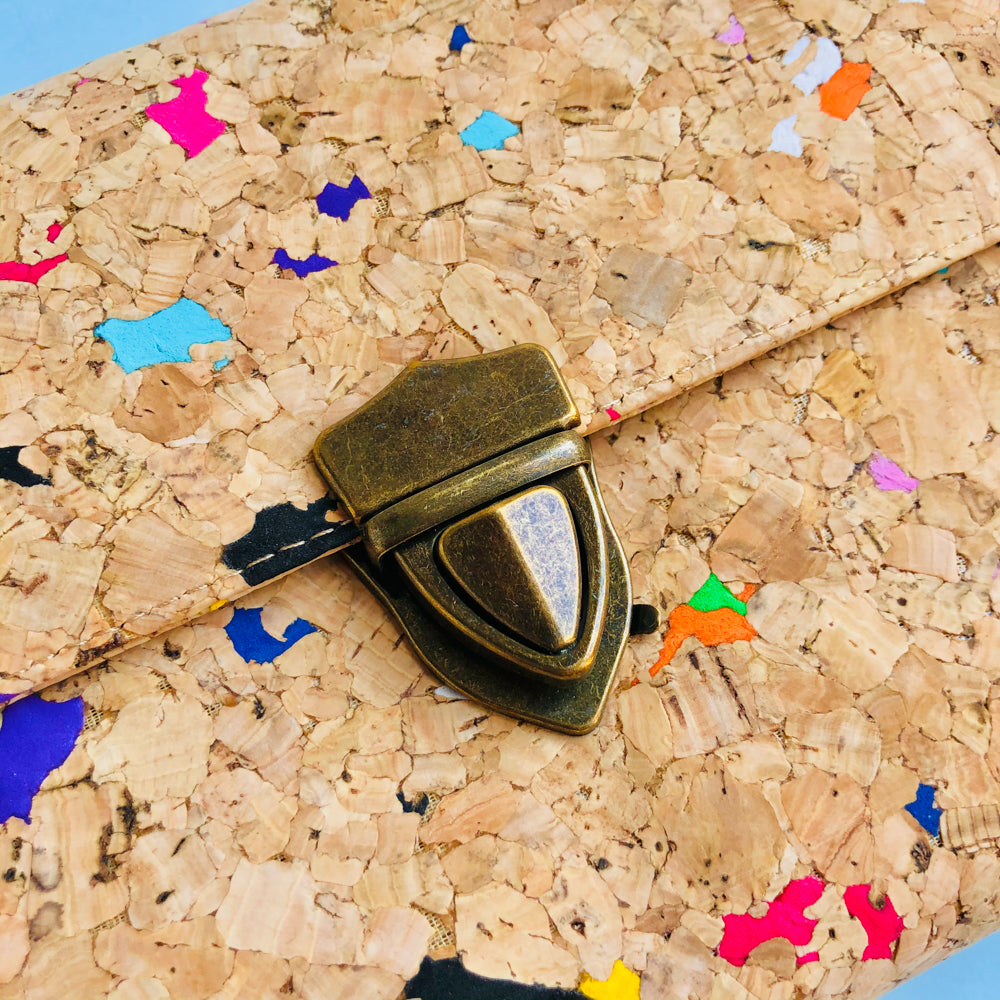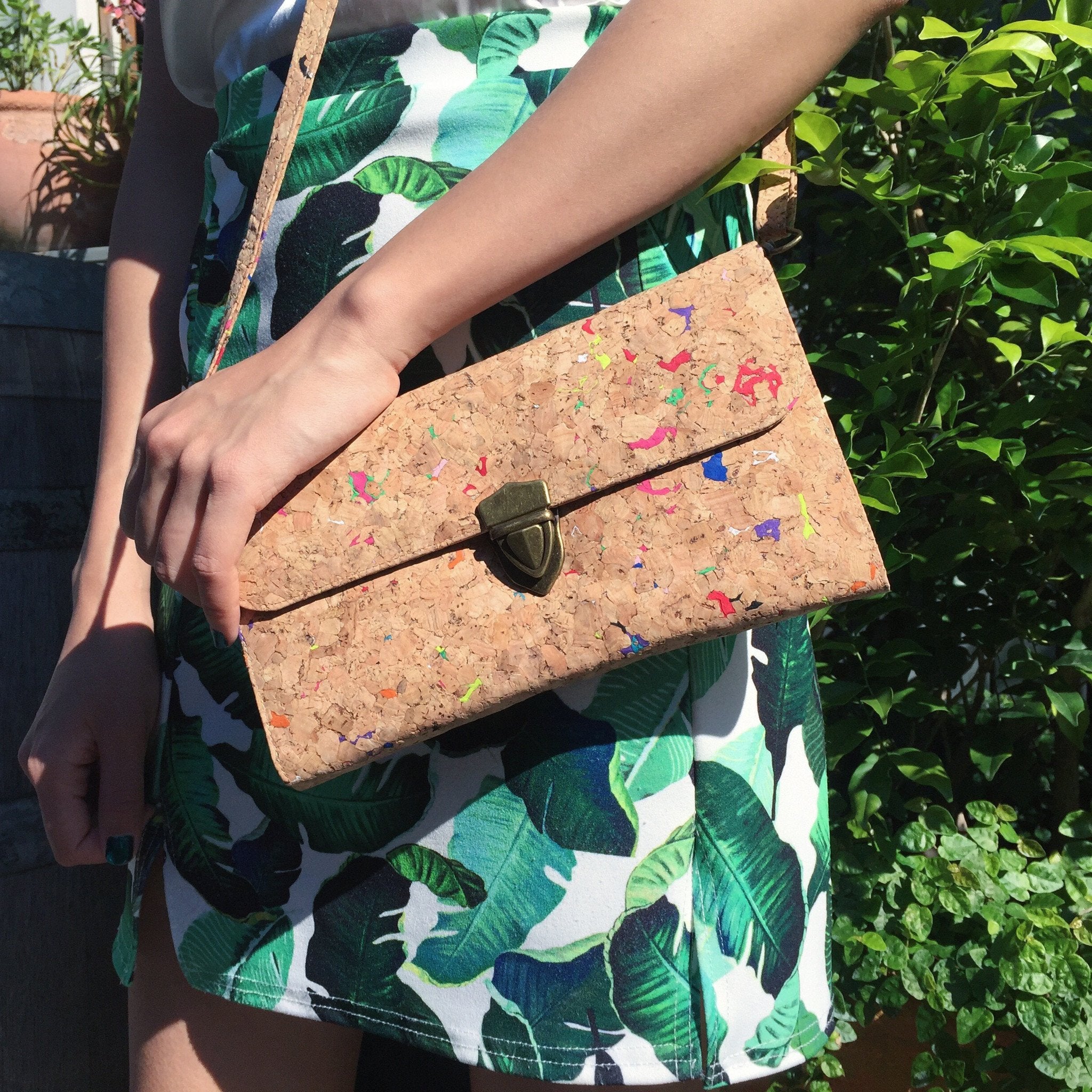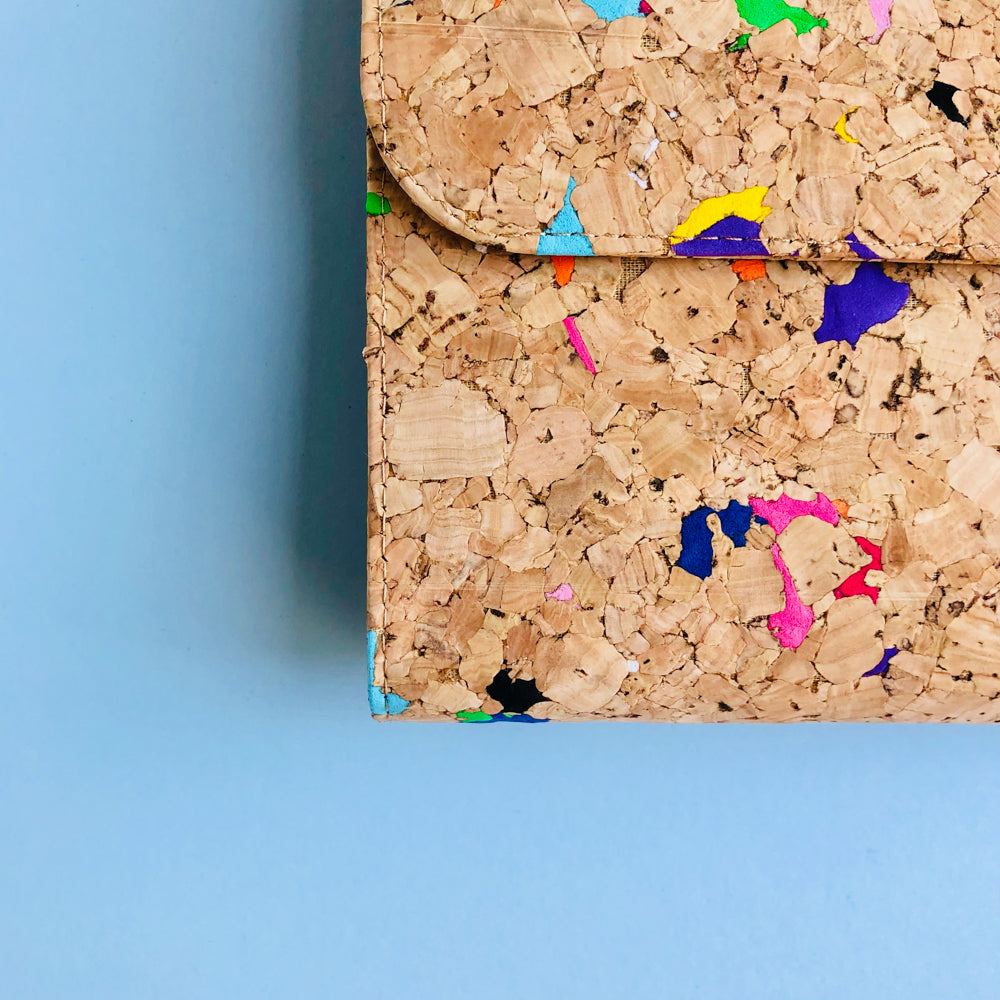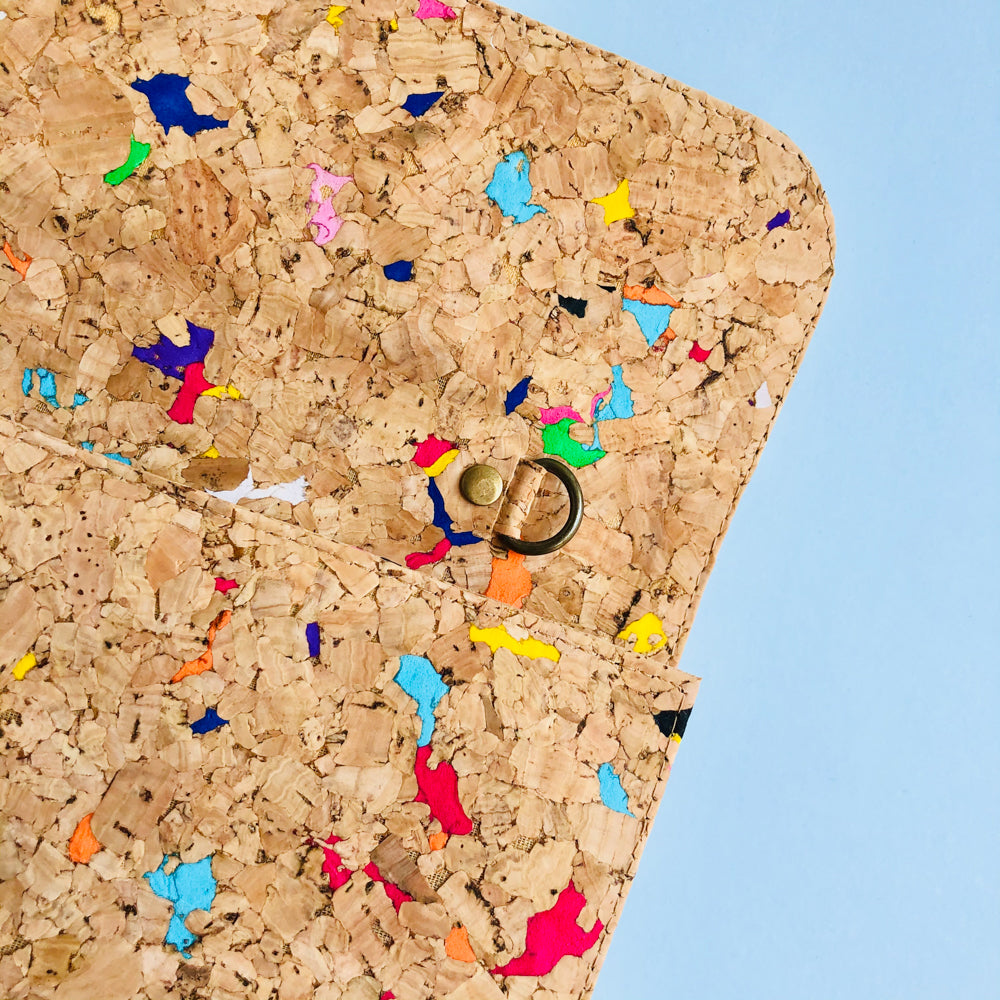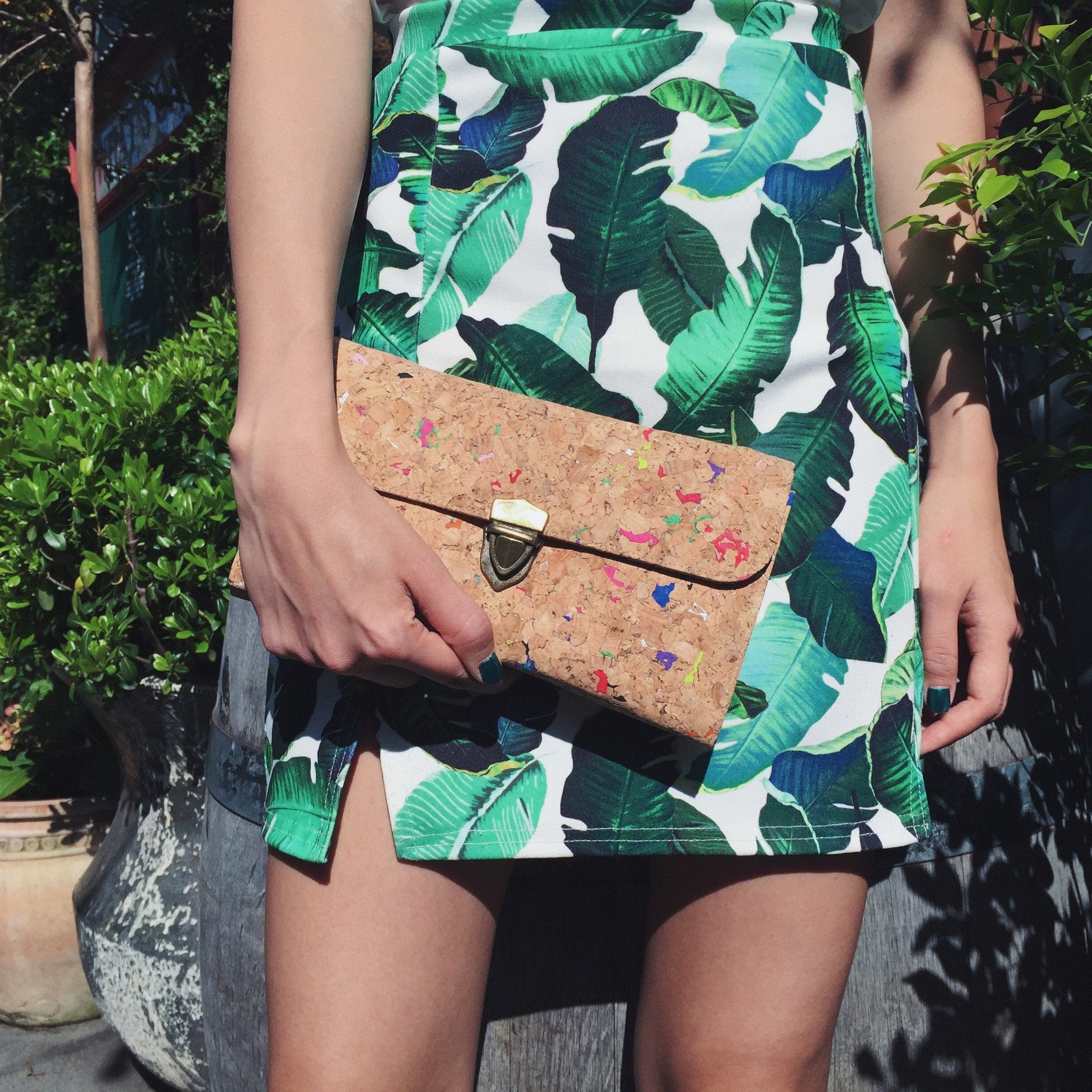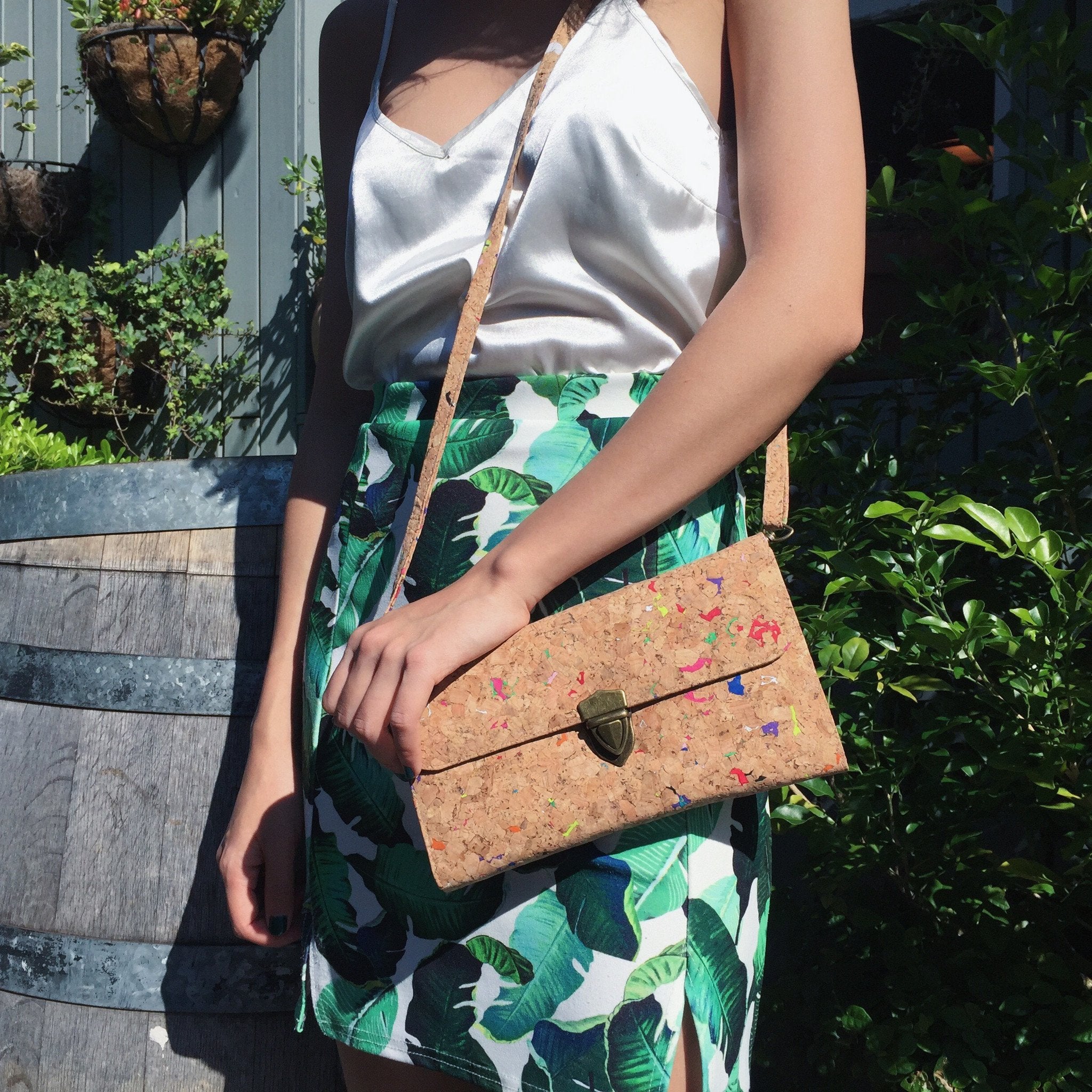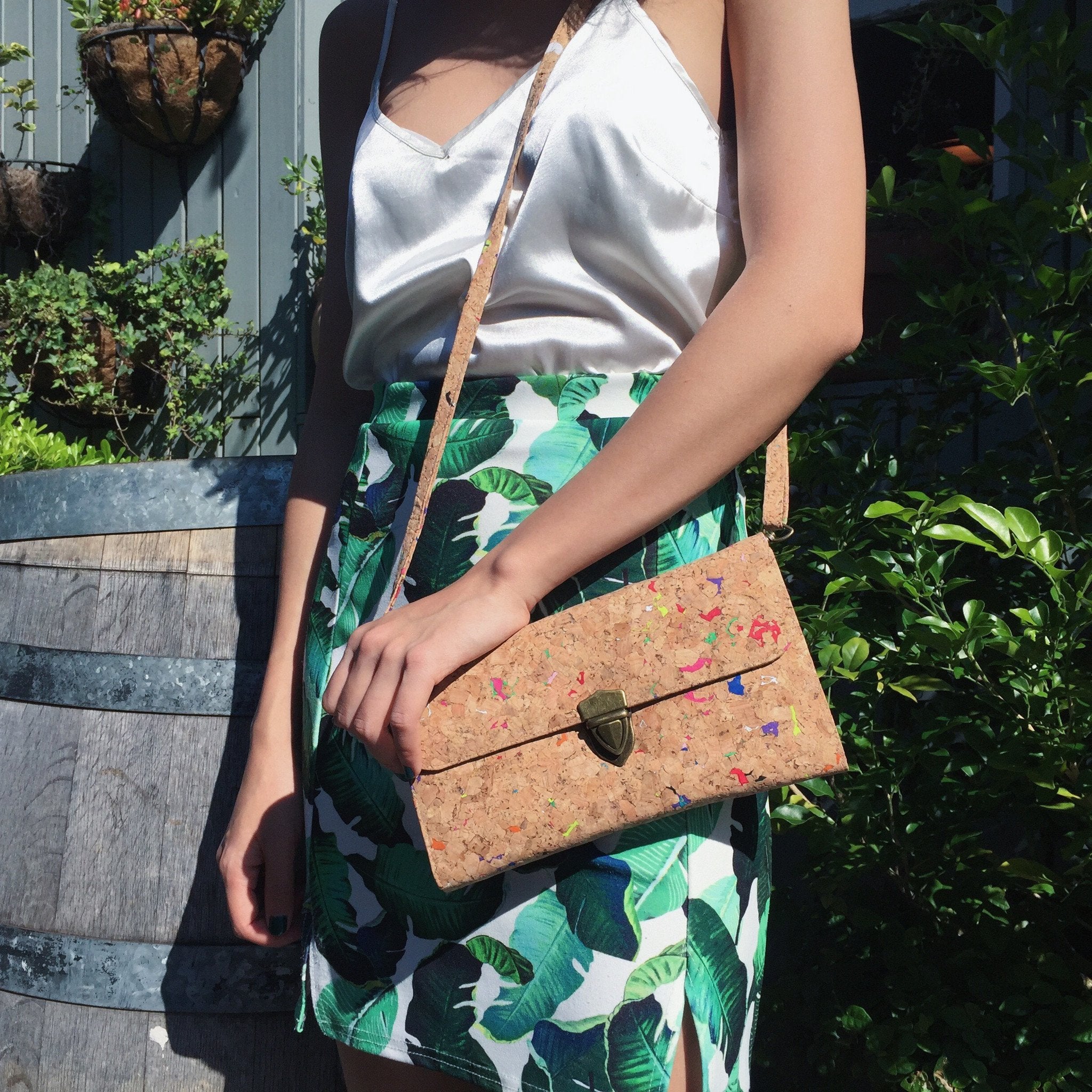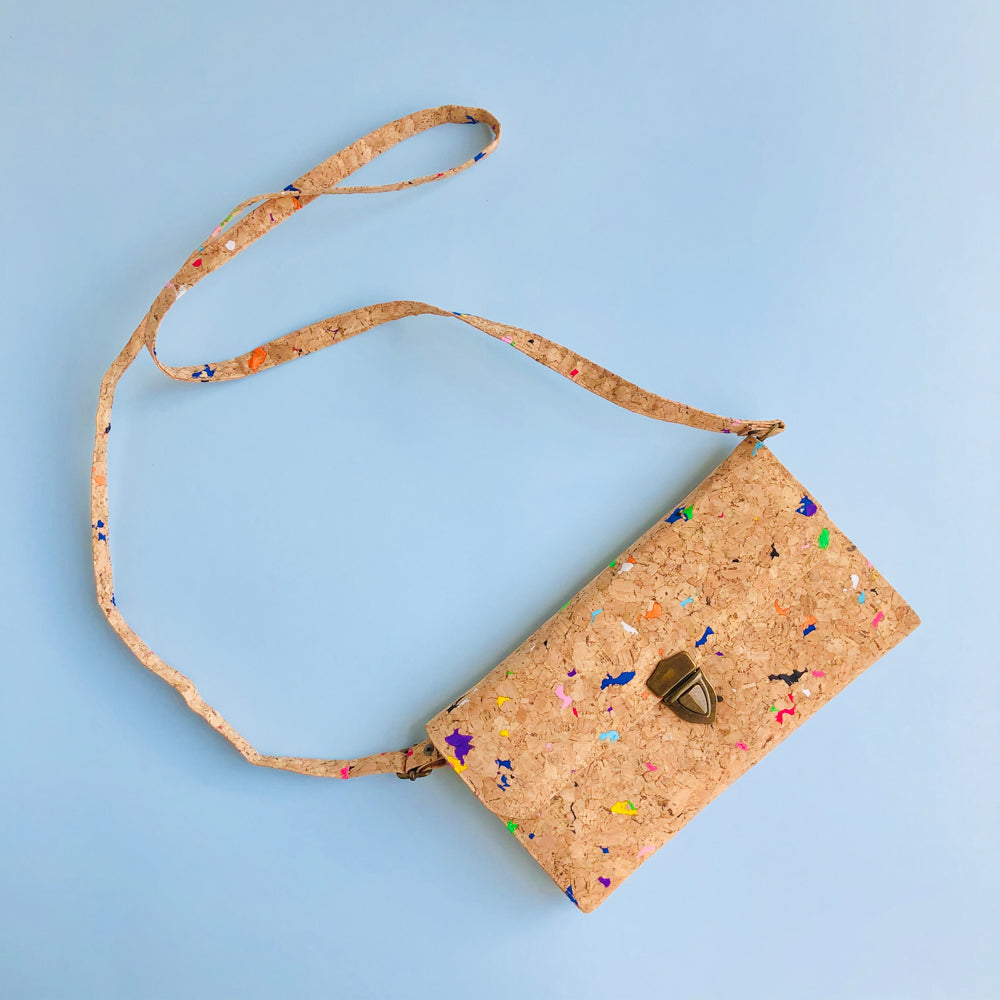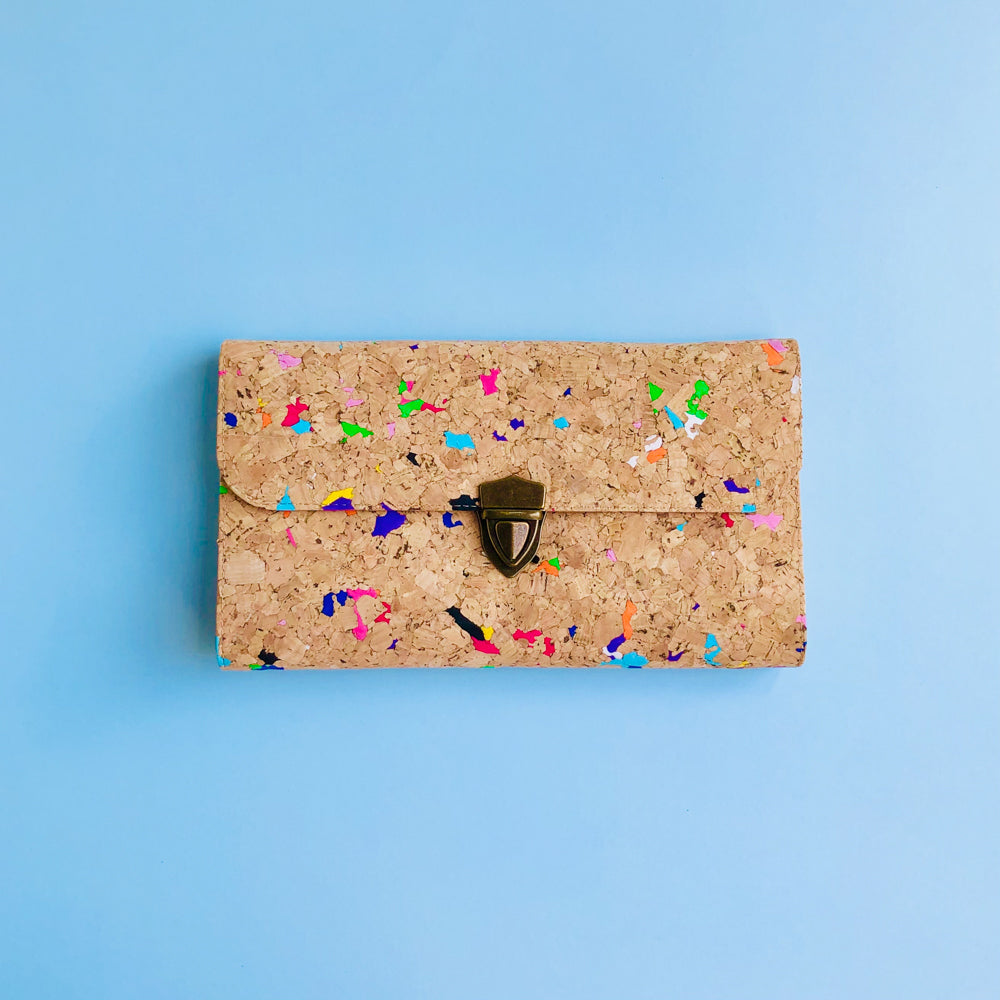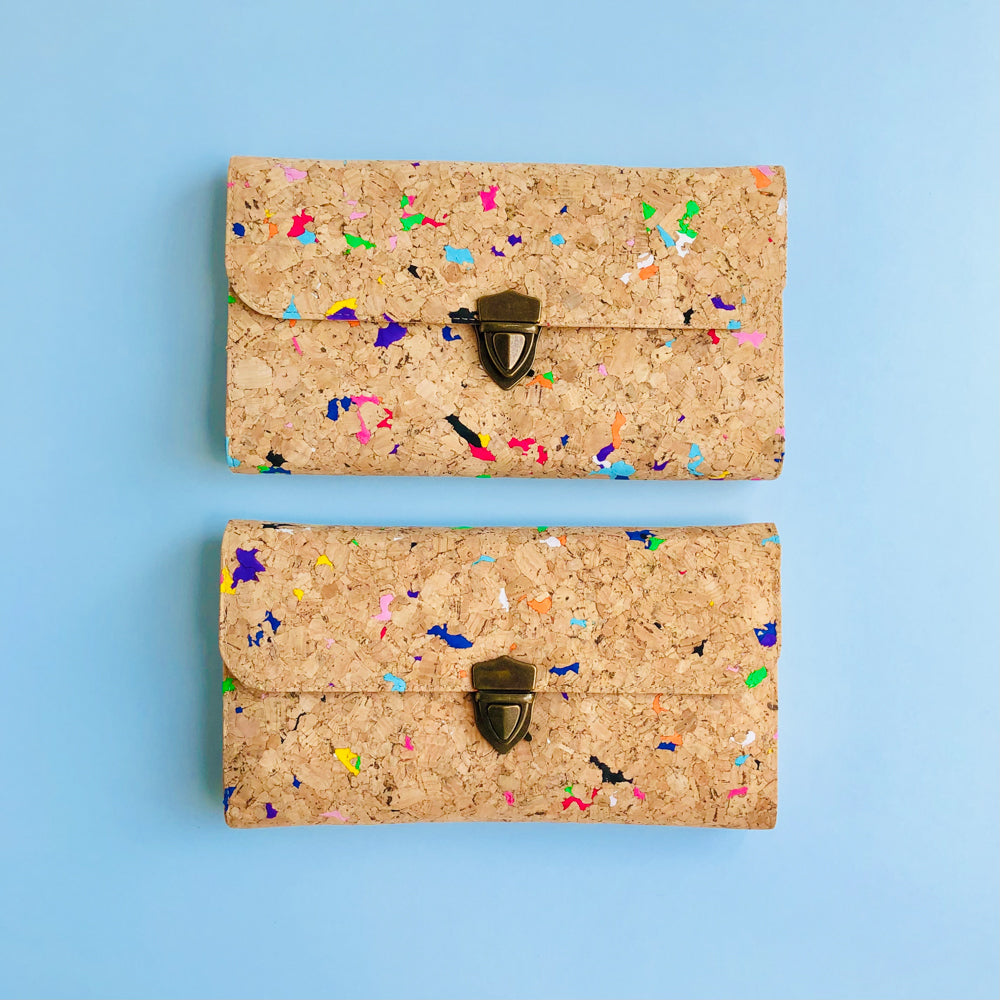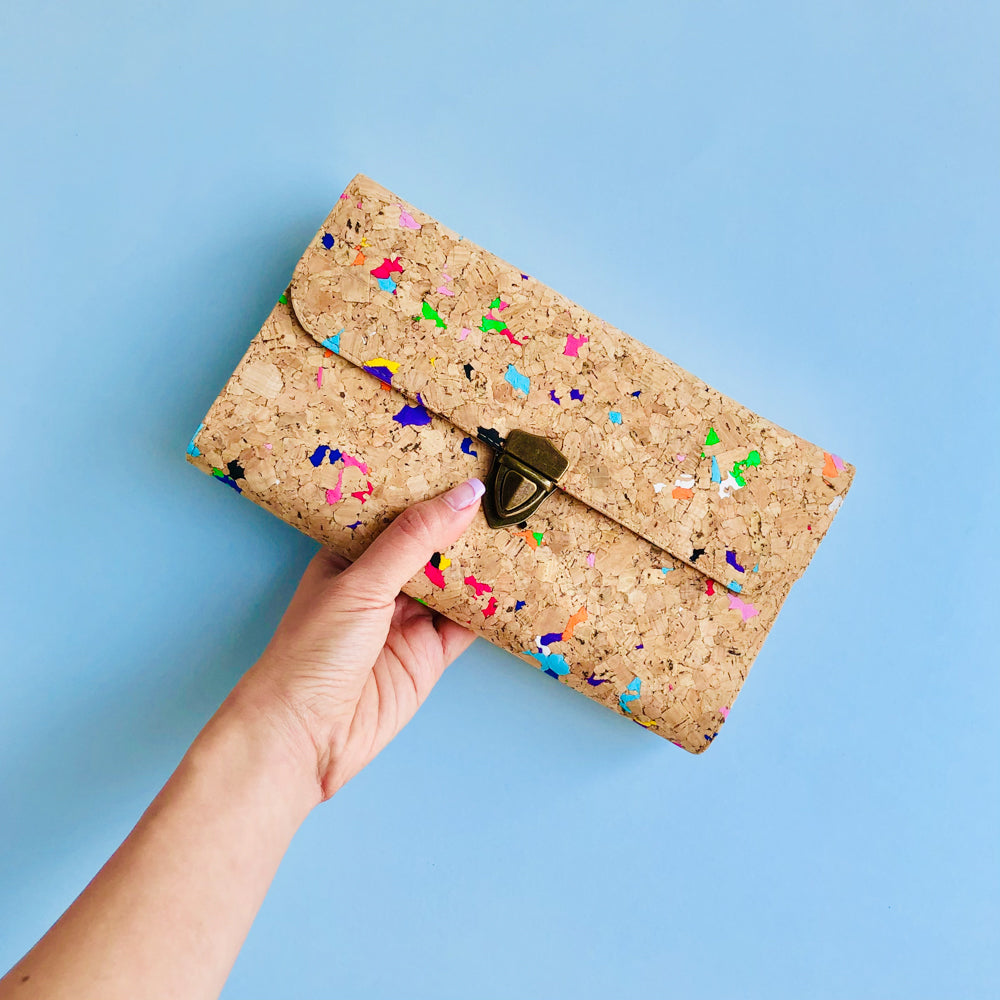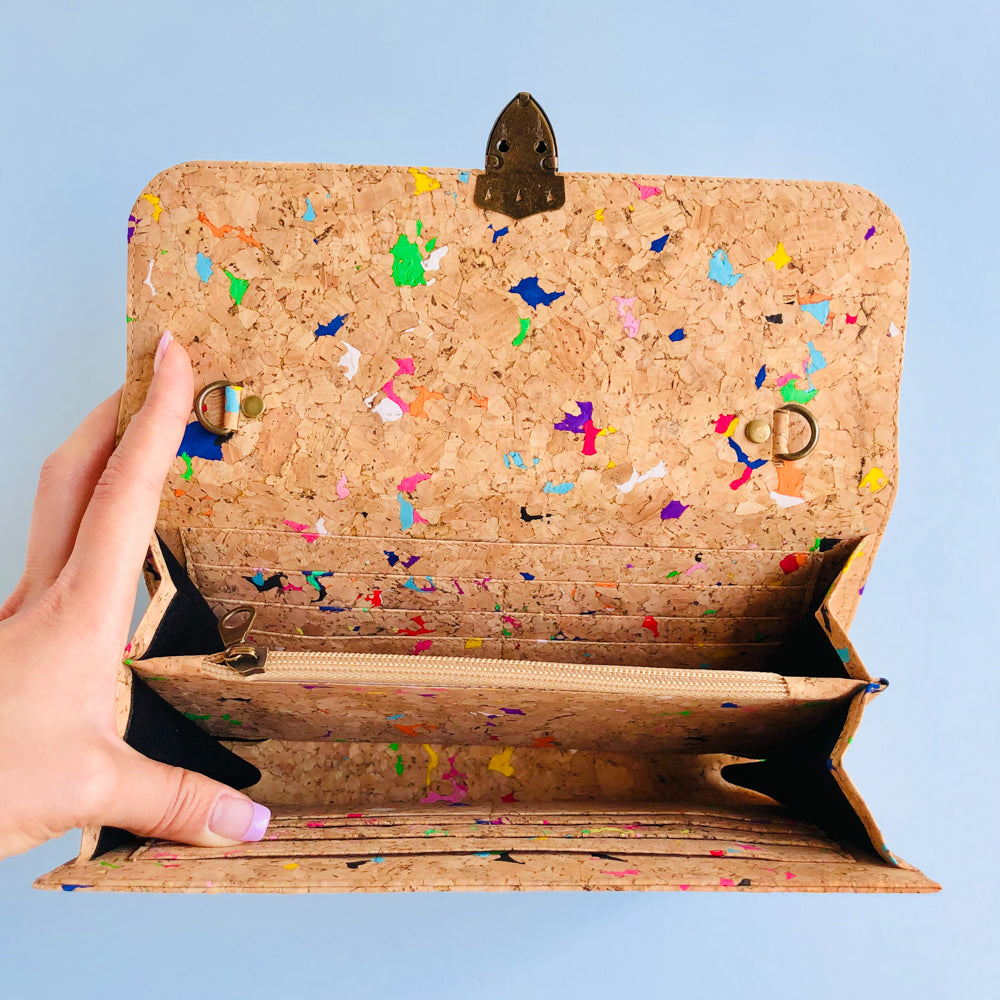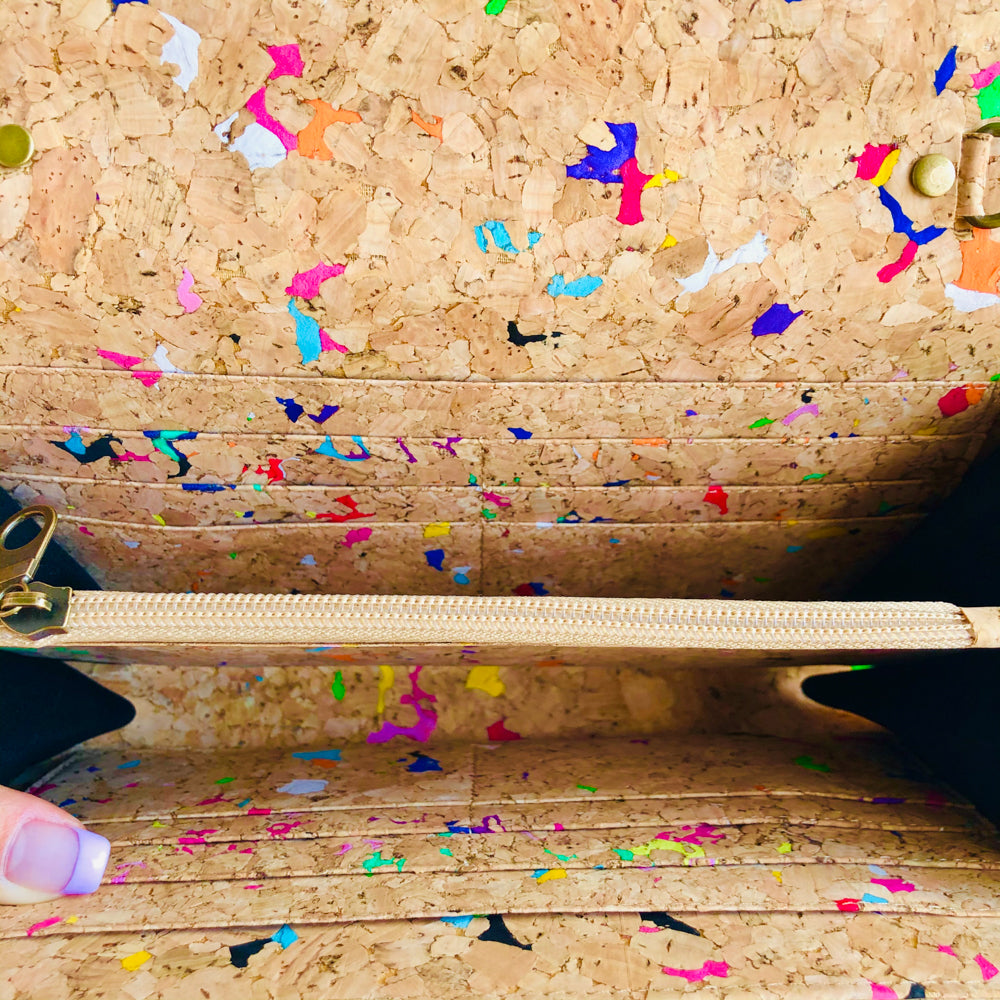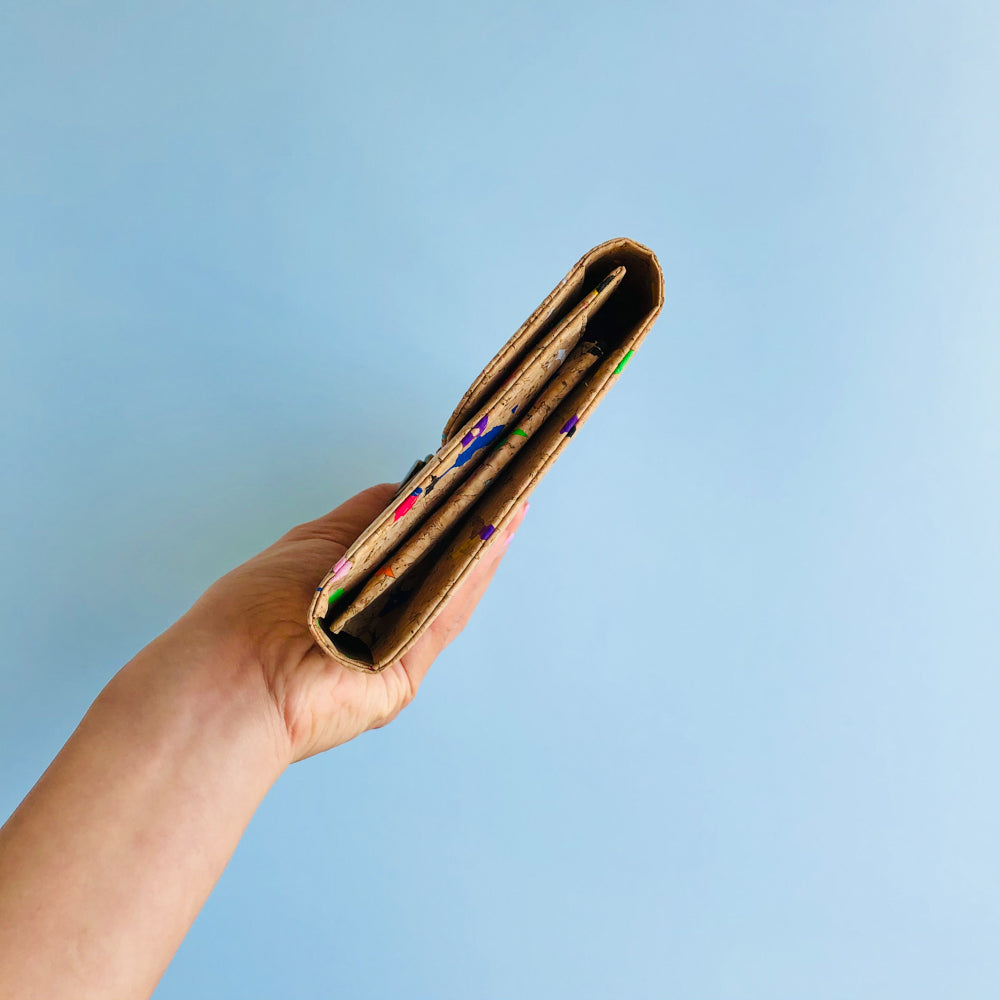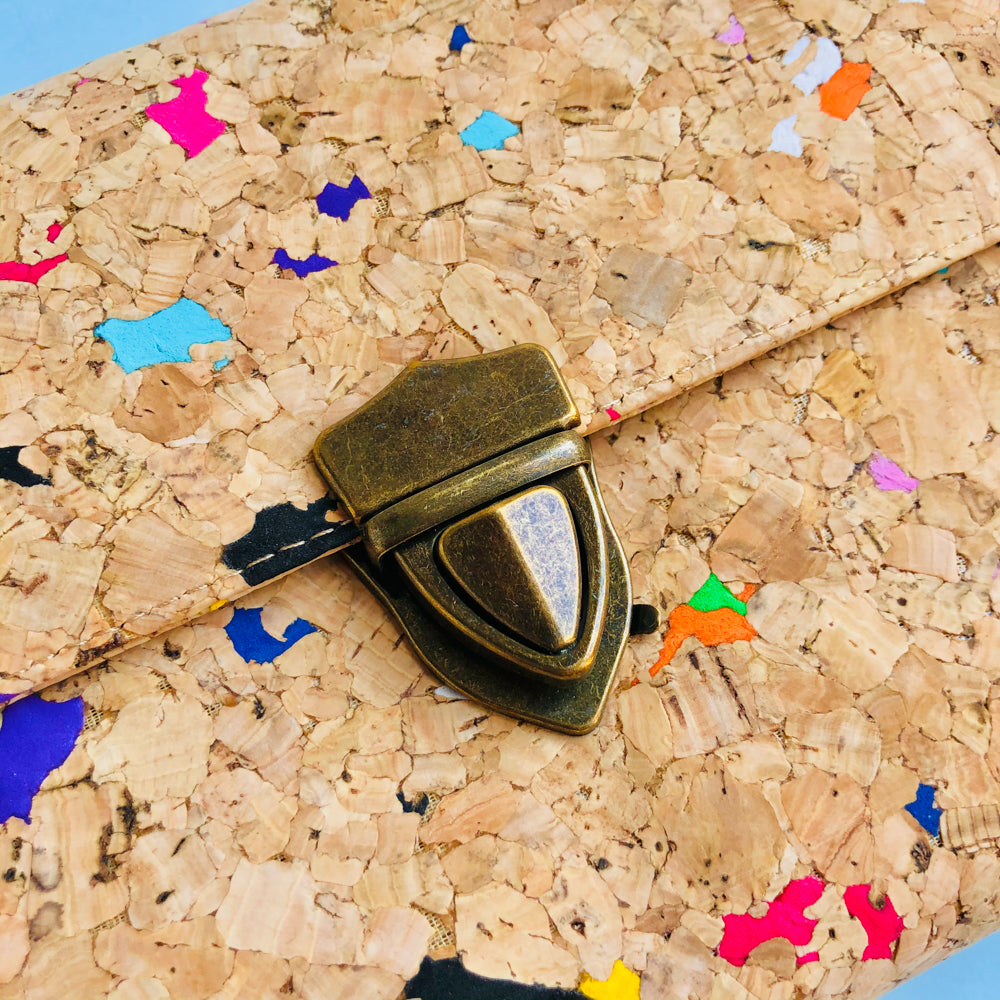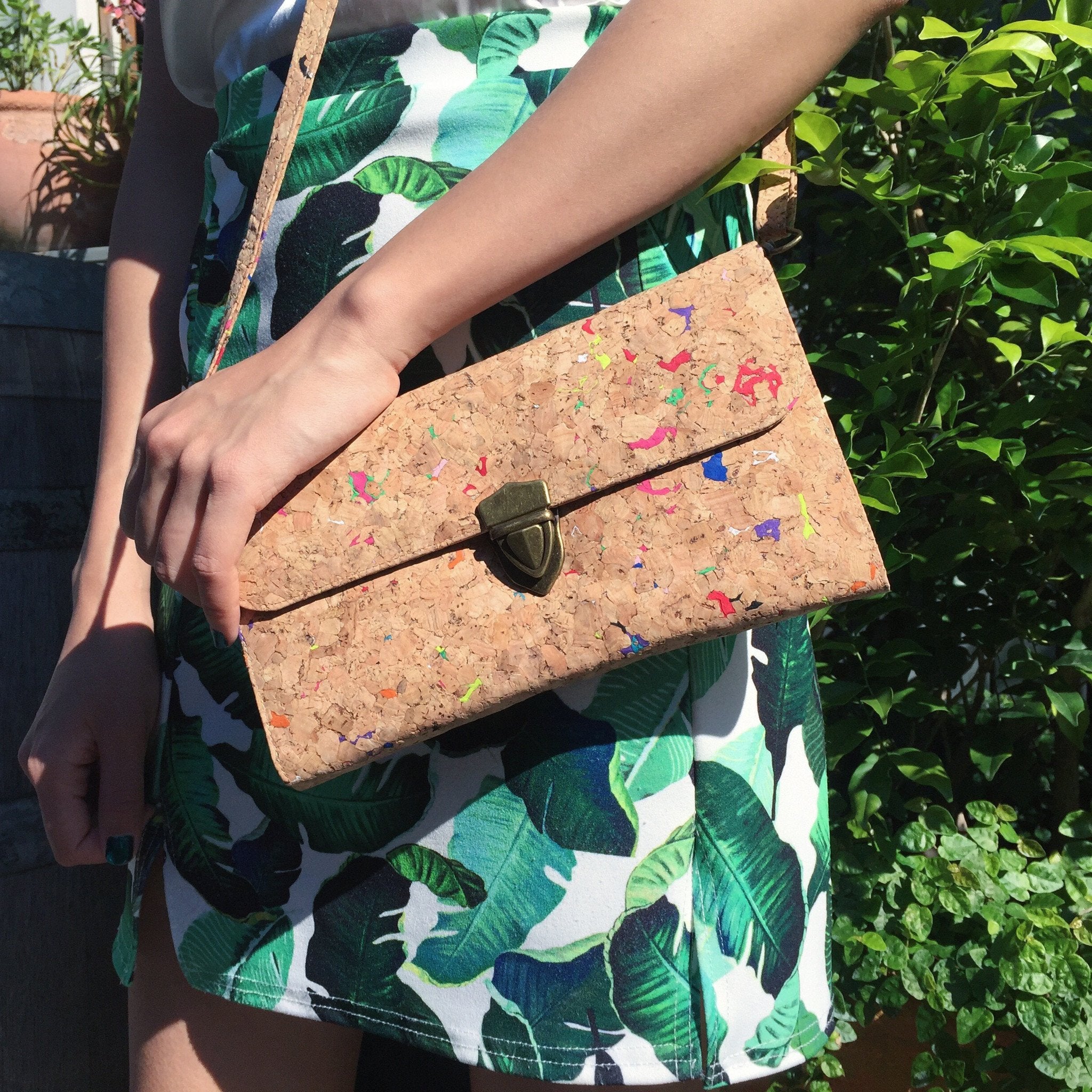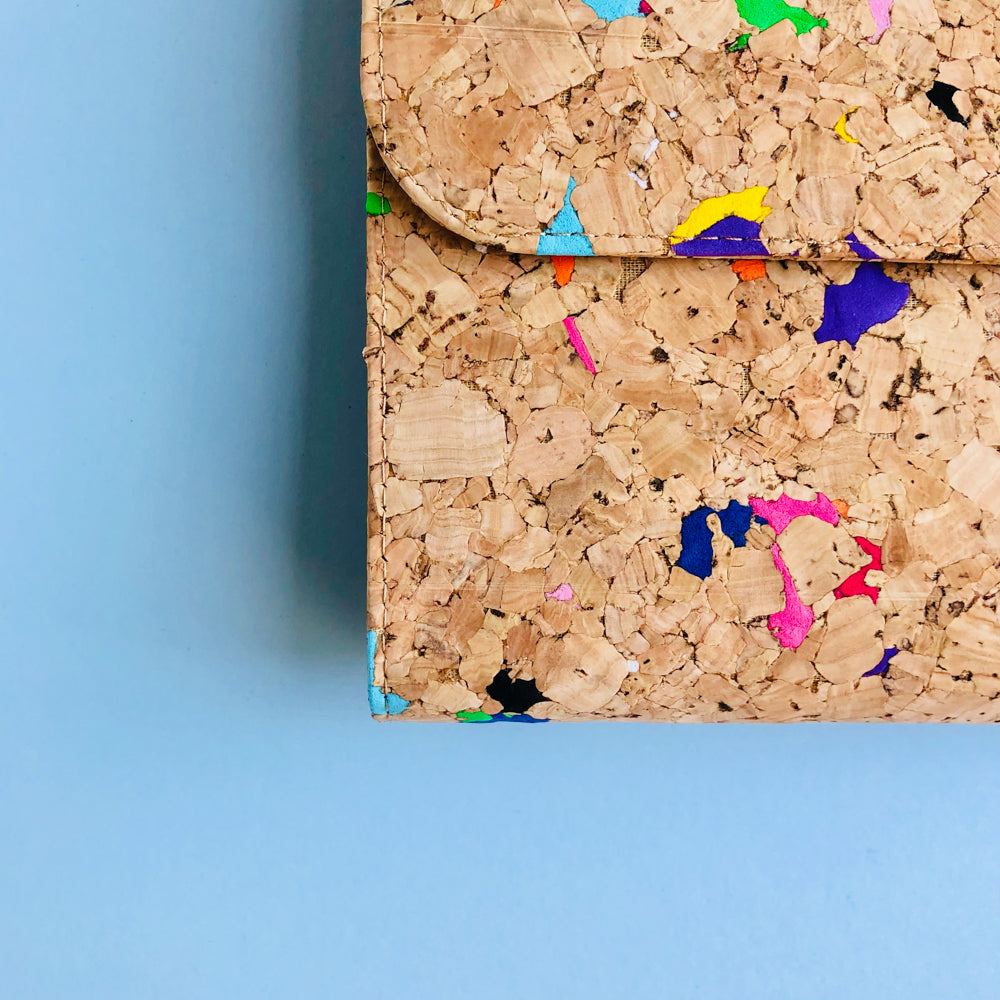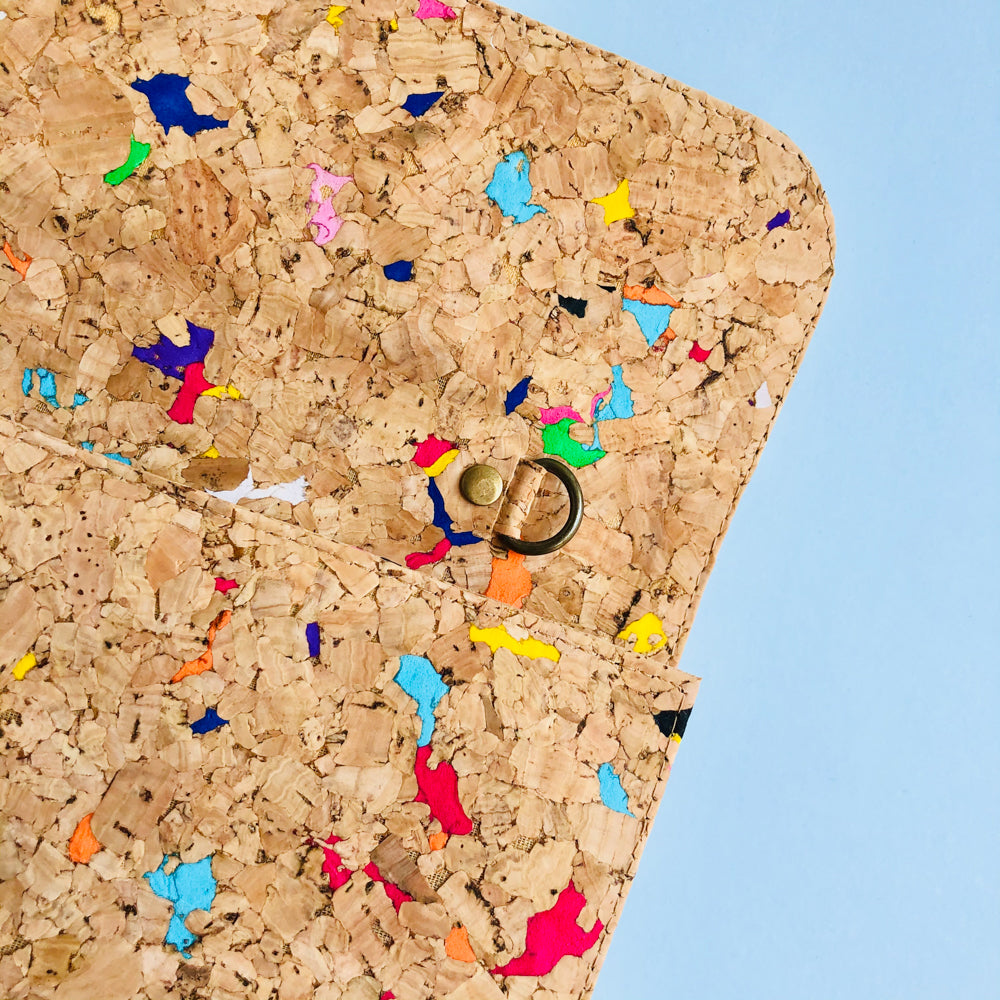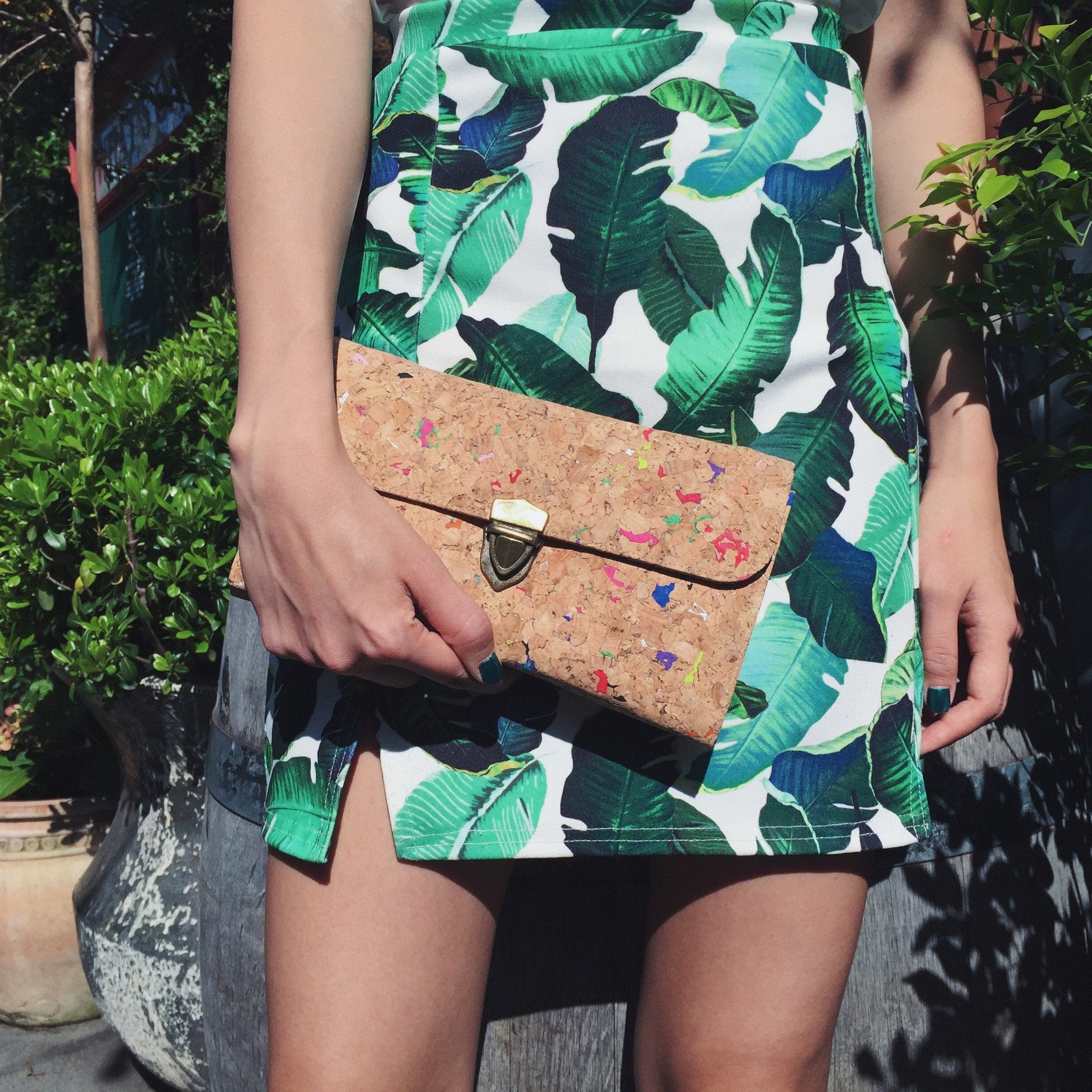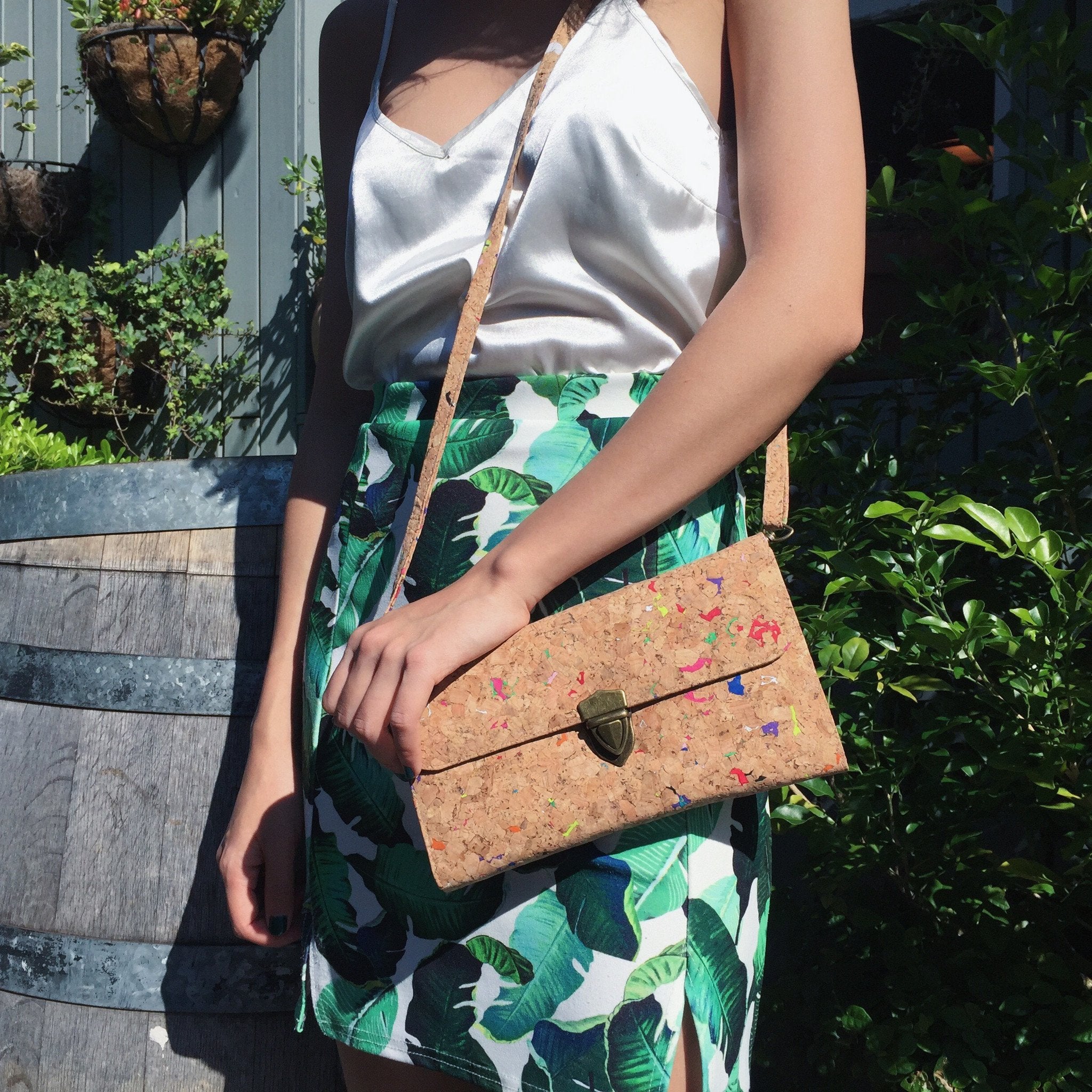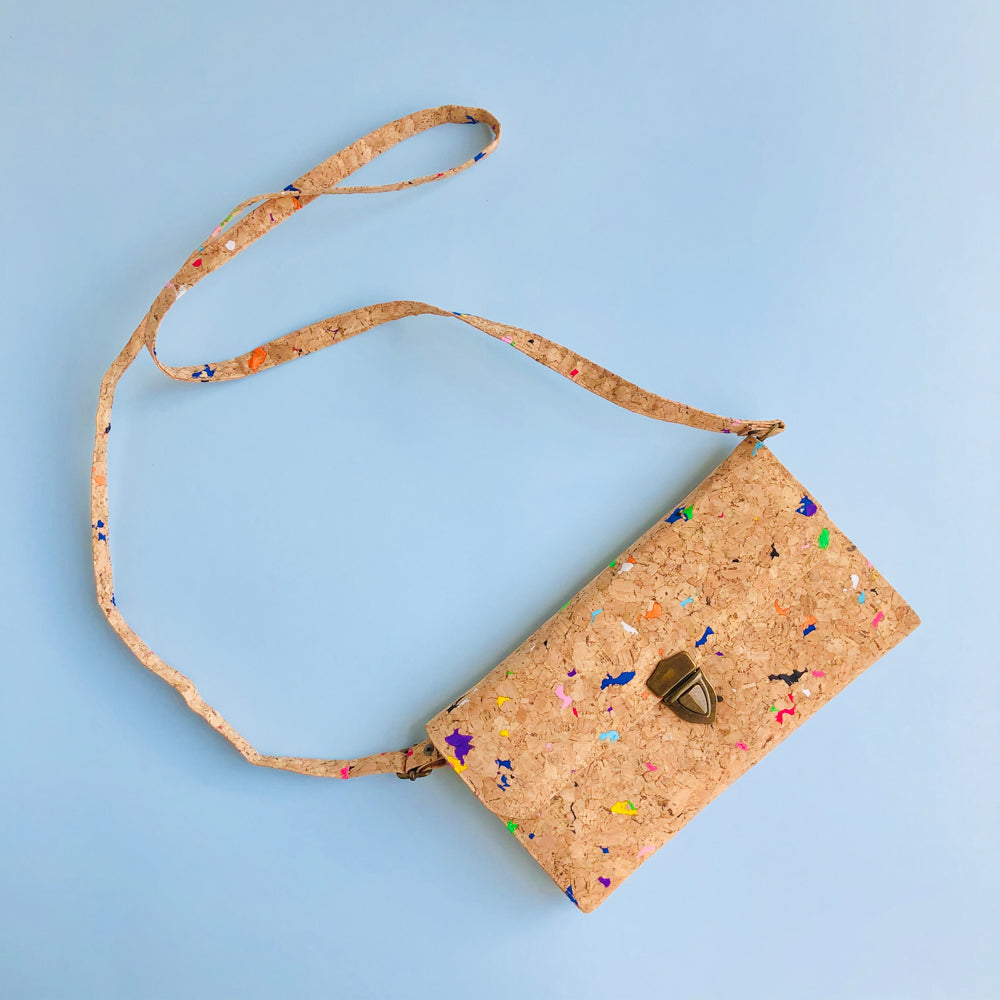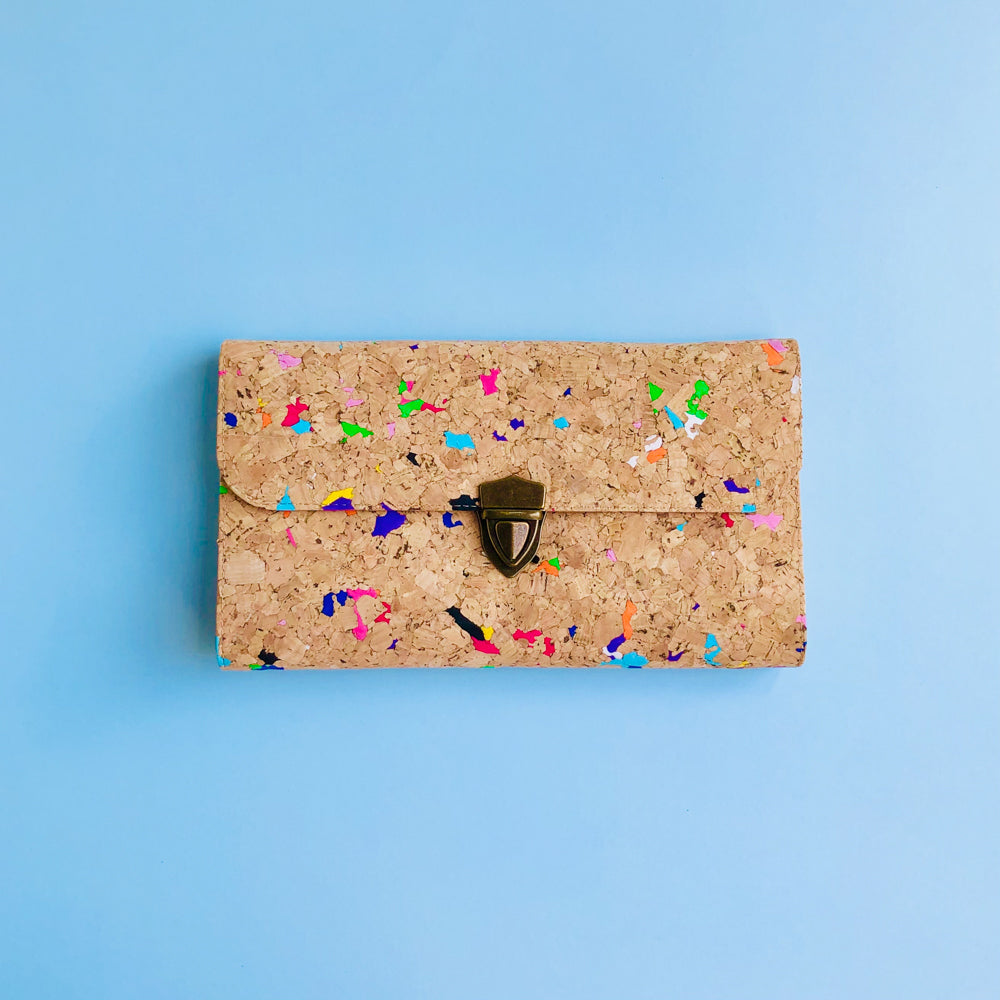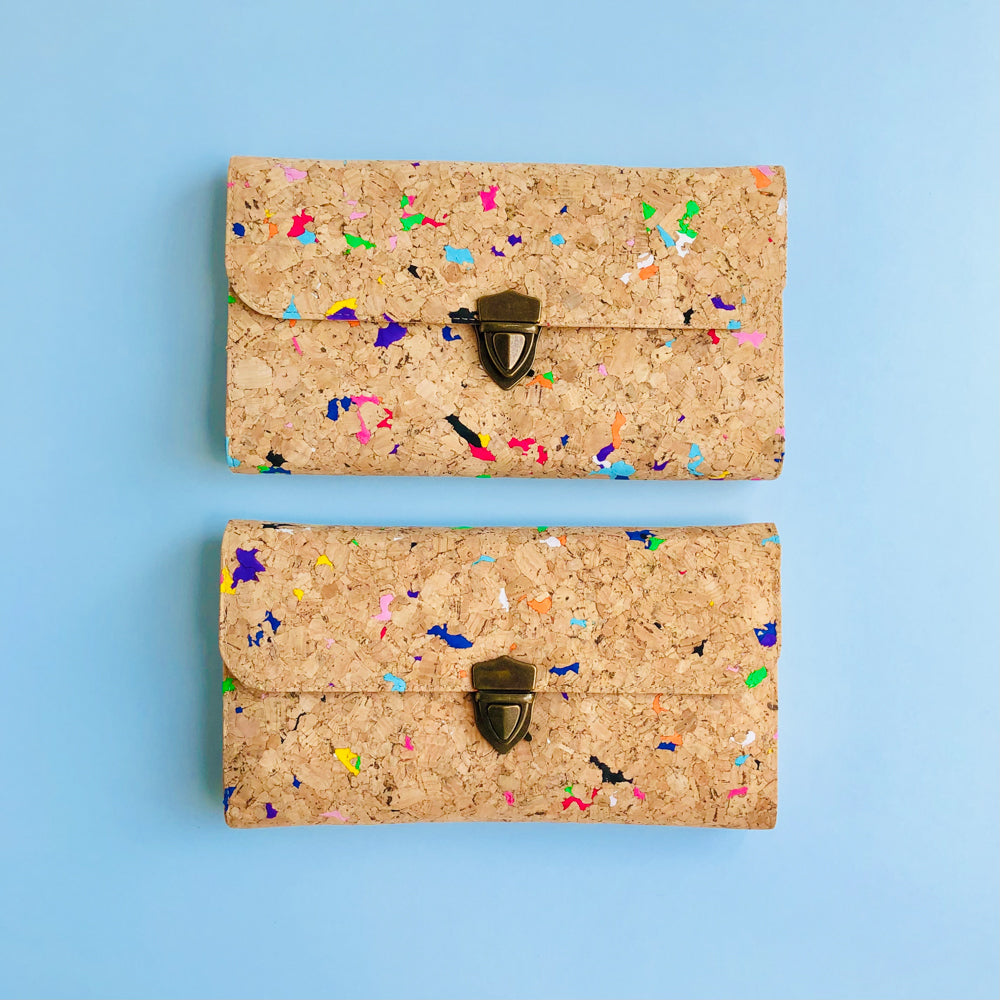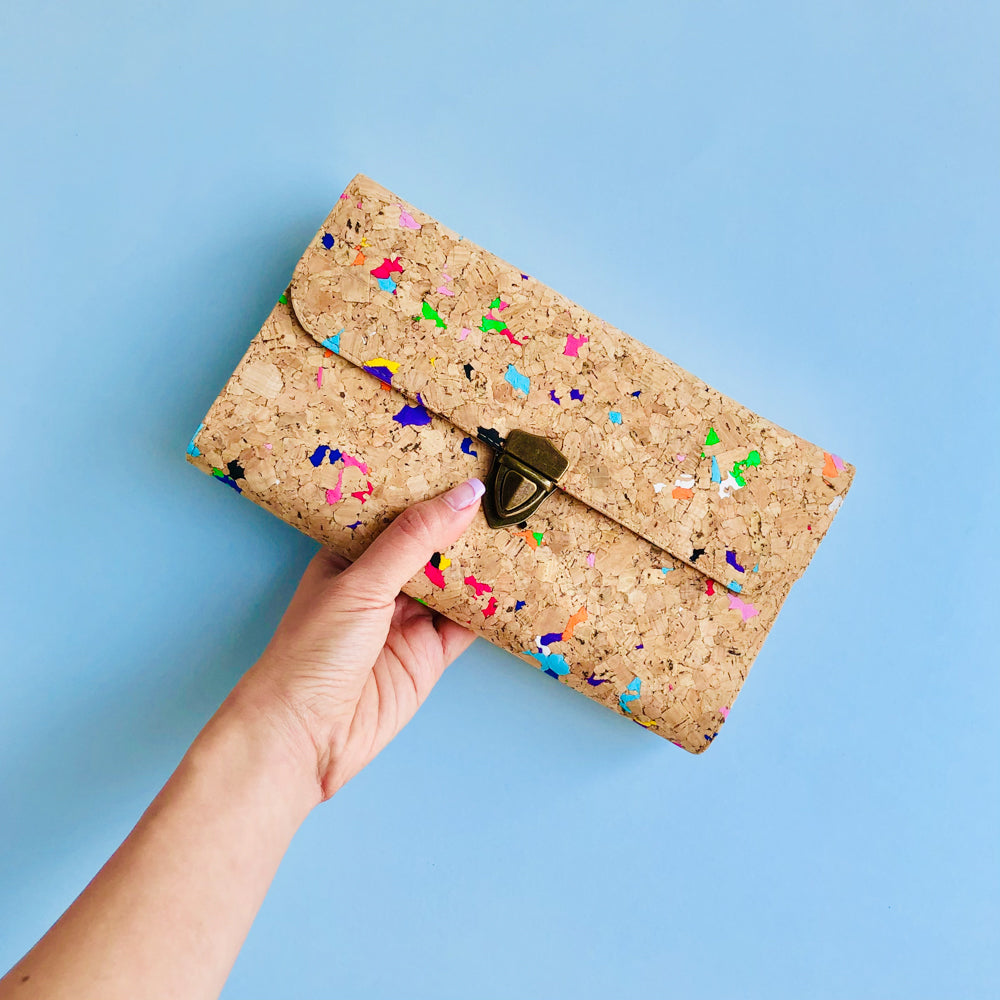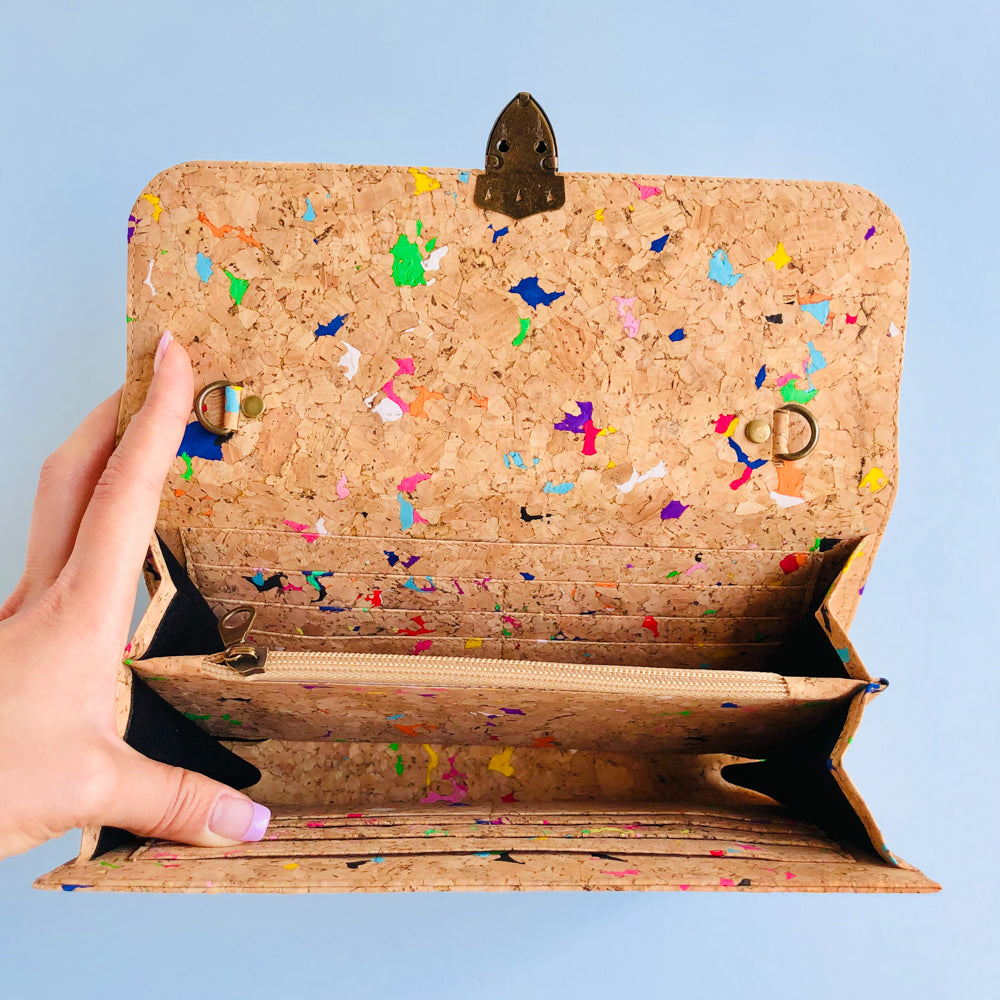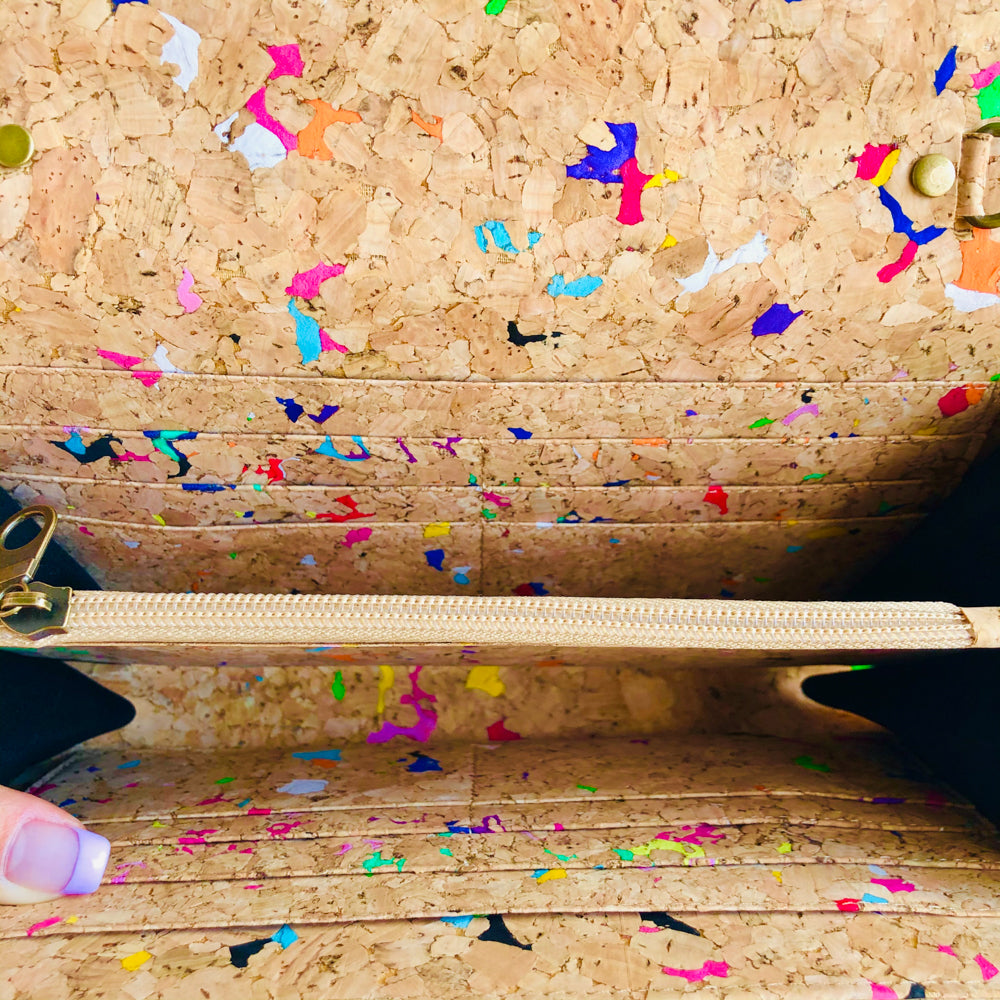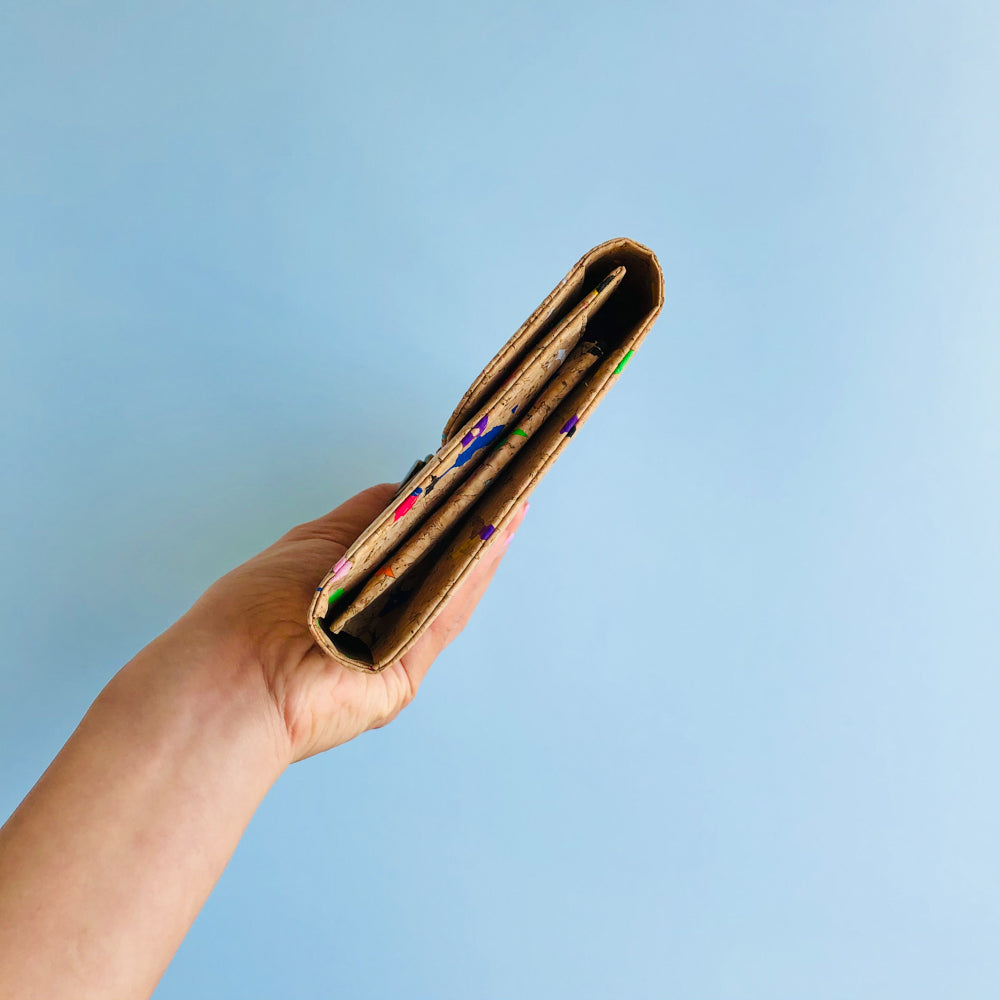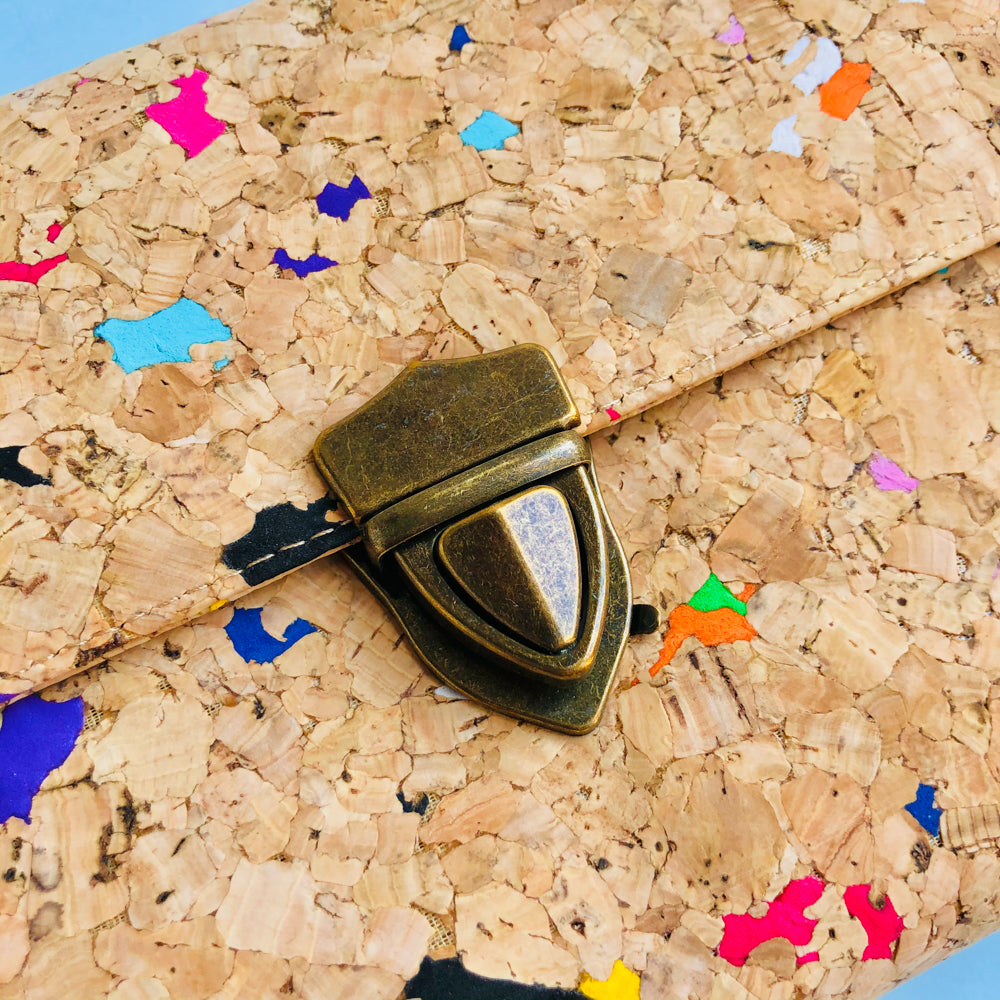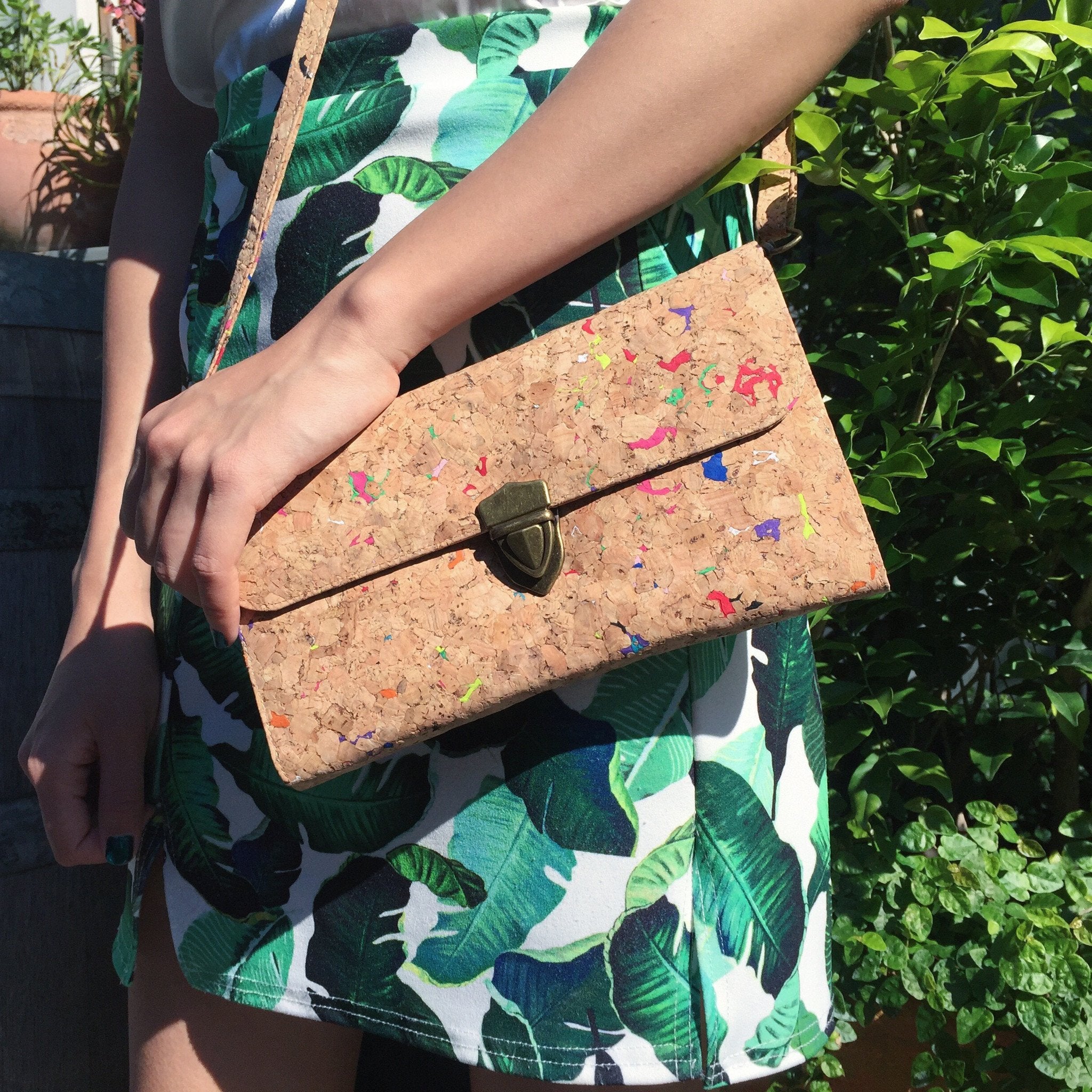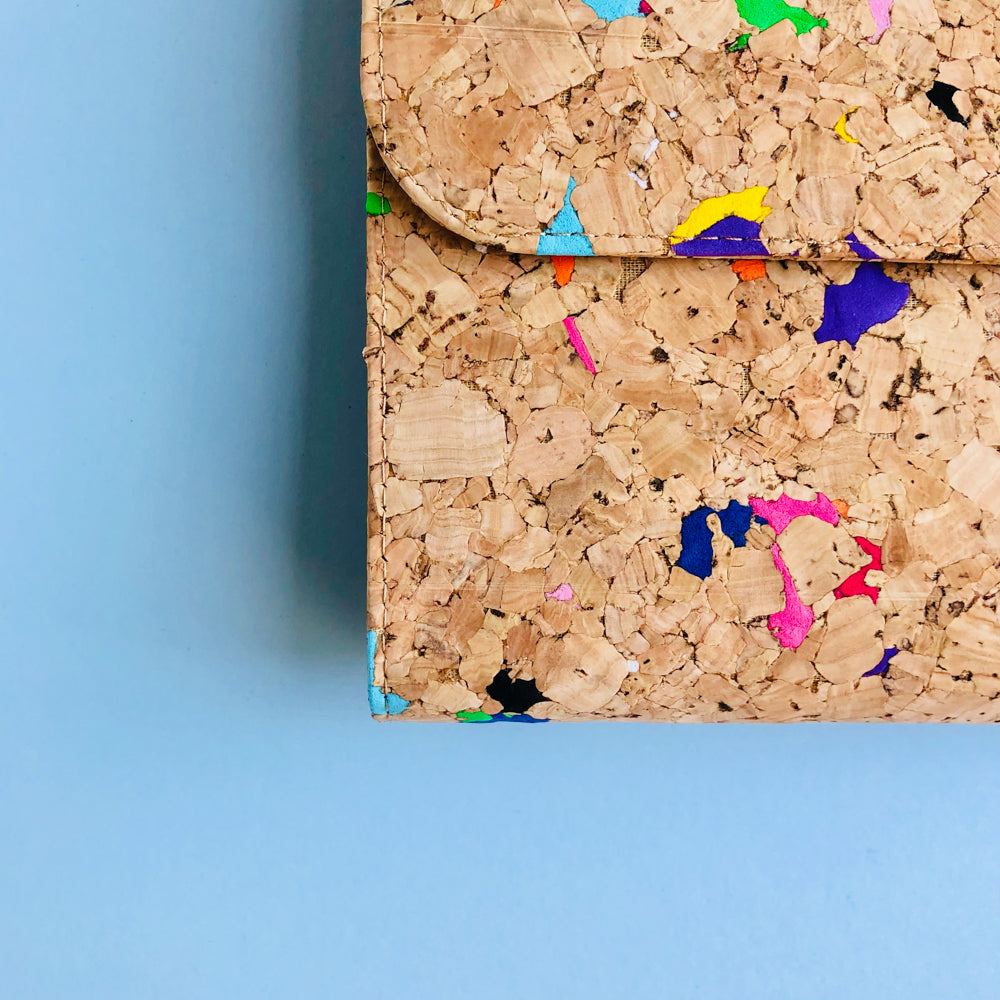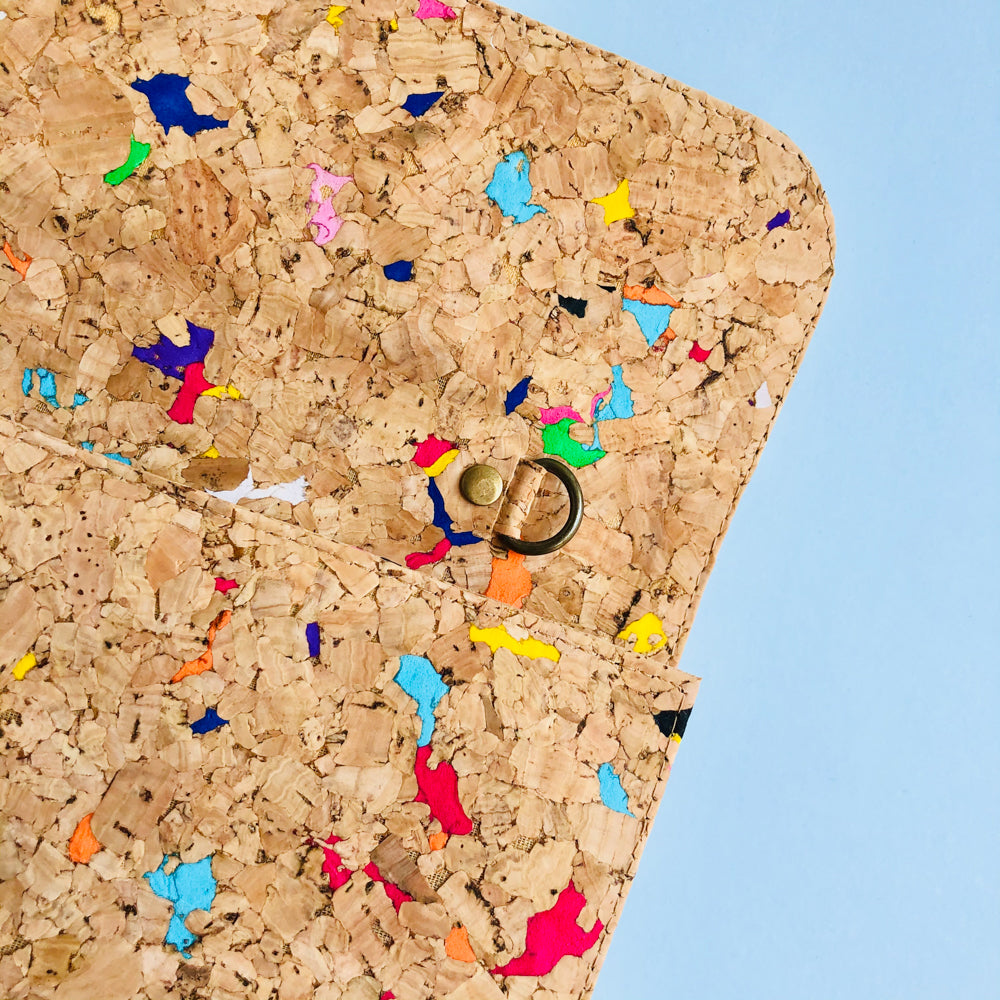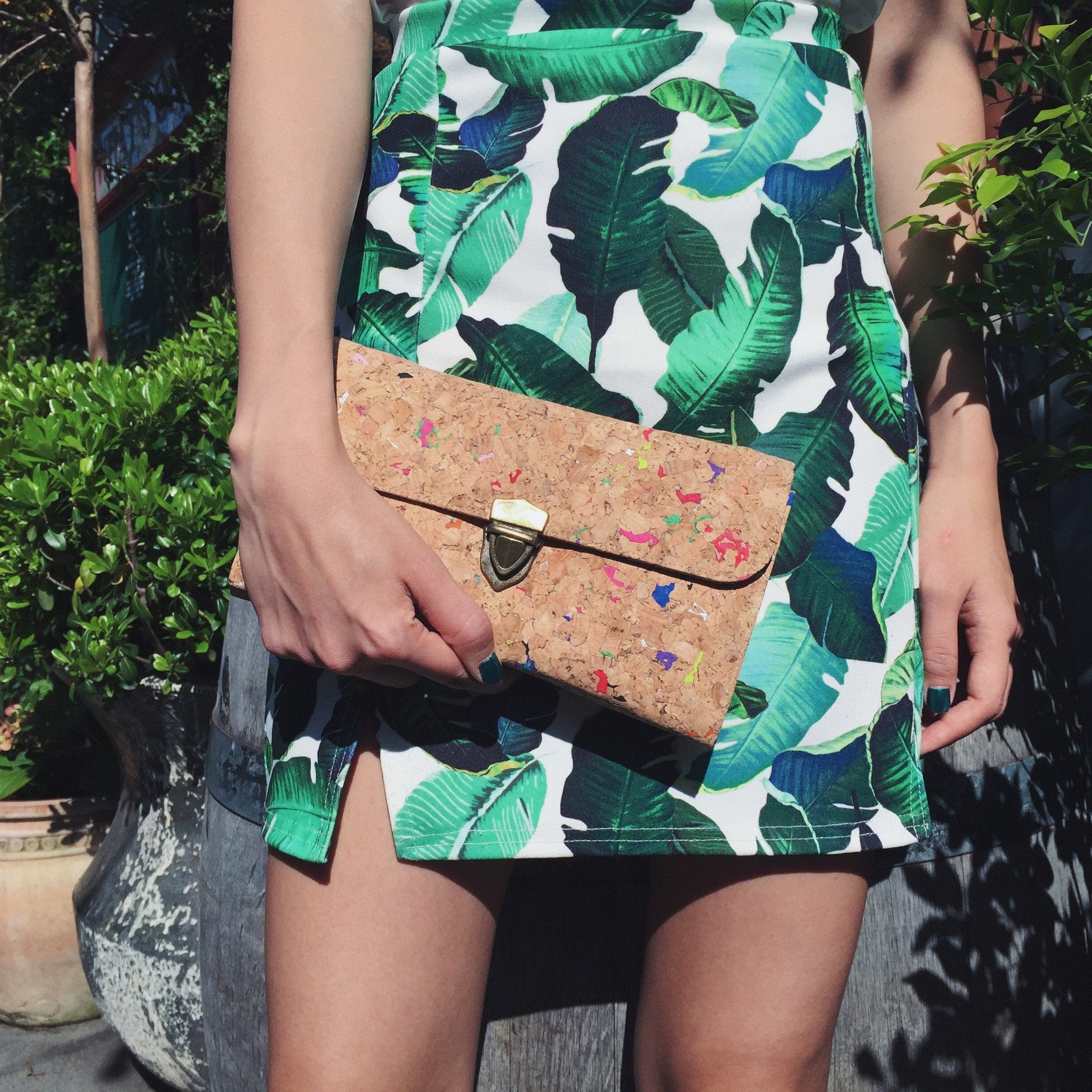 In love with my clutch bag very happy with my purchace 5 star
Happy wife
My wife is very happy with the replacement bag she received after her first one was stolen. Arrived quickly and well packaged, thank you.
love these bags
I'm on my second bag the first one was amazing loved it l😁 it was getting old and tired looking so bought another unfortunately this one has been terrible and customer service not too great either .
The problem is I just love them and mine broke today but am nervous to order another one 😔 don't know what to do 🤷‍♂️
Dear Jane, we are thrilled that you loved our product but sad to hear that yours broke. We have looked into your order which was placed in early 2020. According to our store policy, we cannot service products that has been over a year. It is a standard policy that is also practiced by other major brands. If the product is faulty, we advise customers to contact us within 7 days of purchase date. We apologise again for any inconveniences caused.