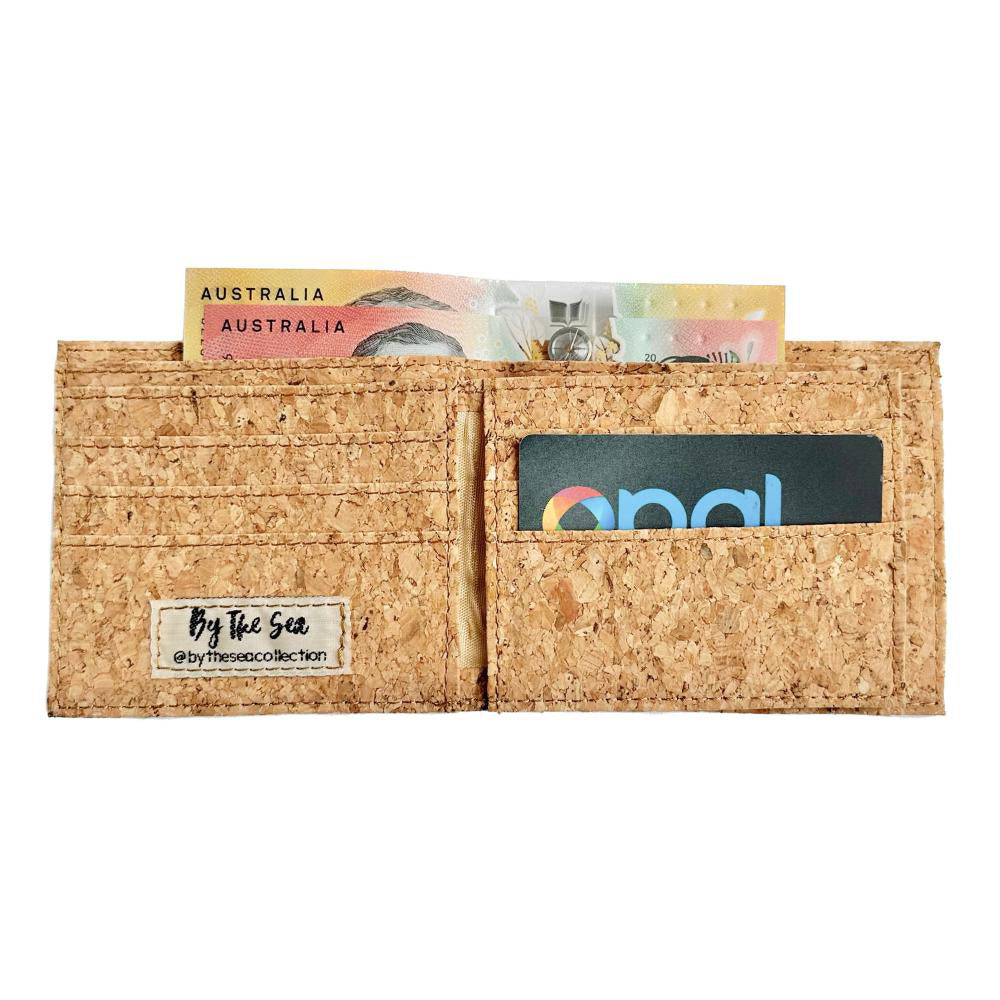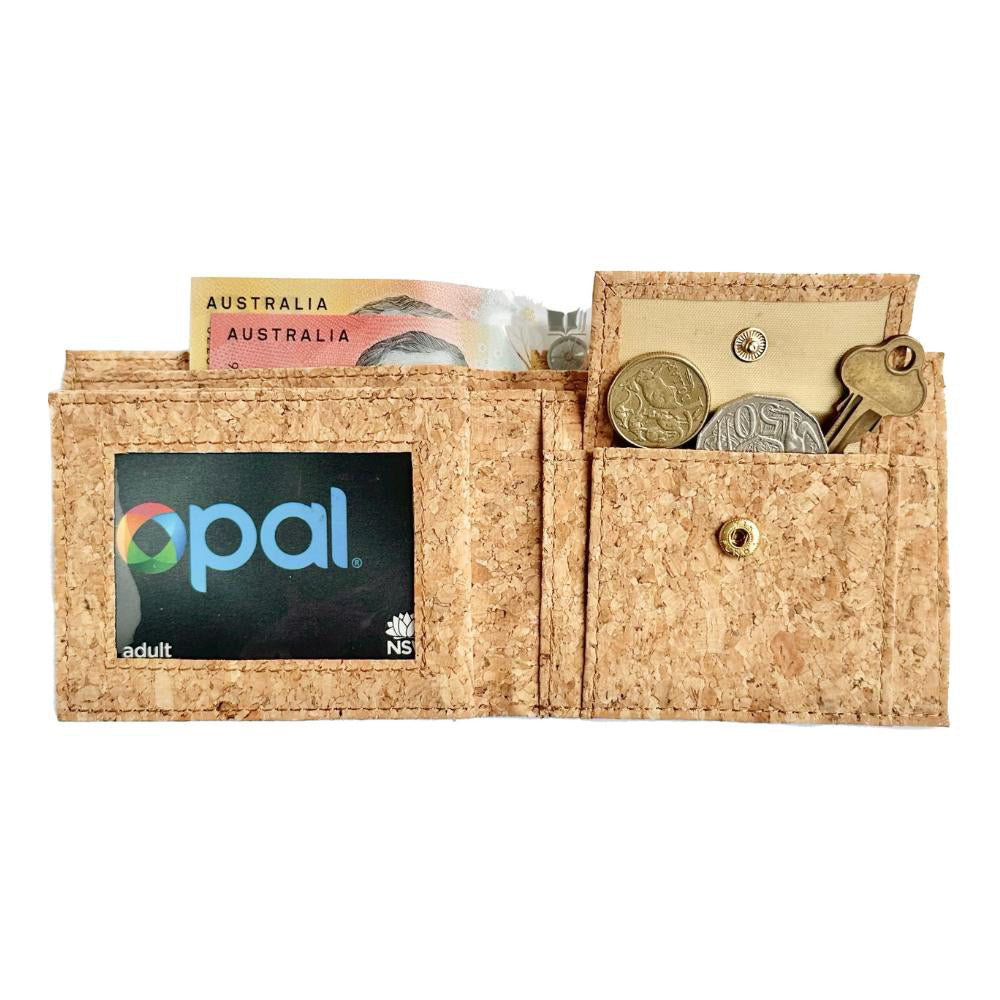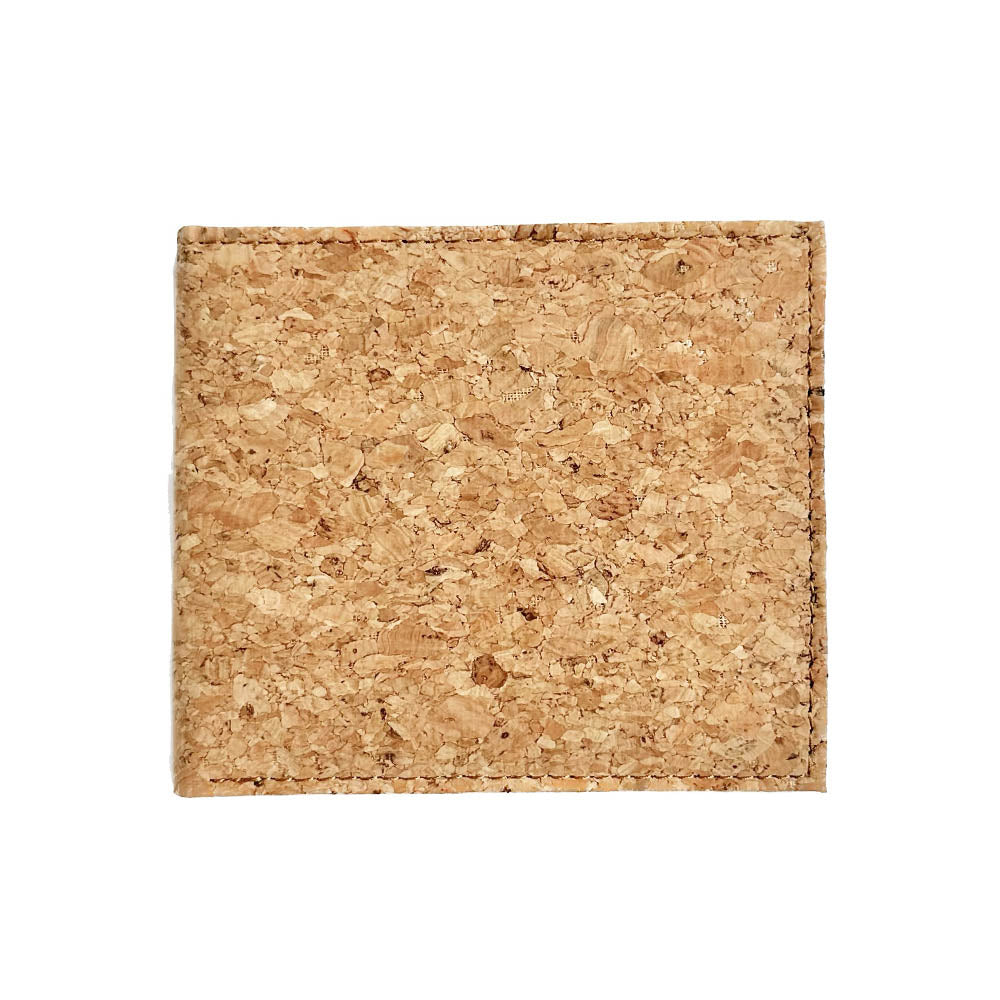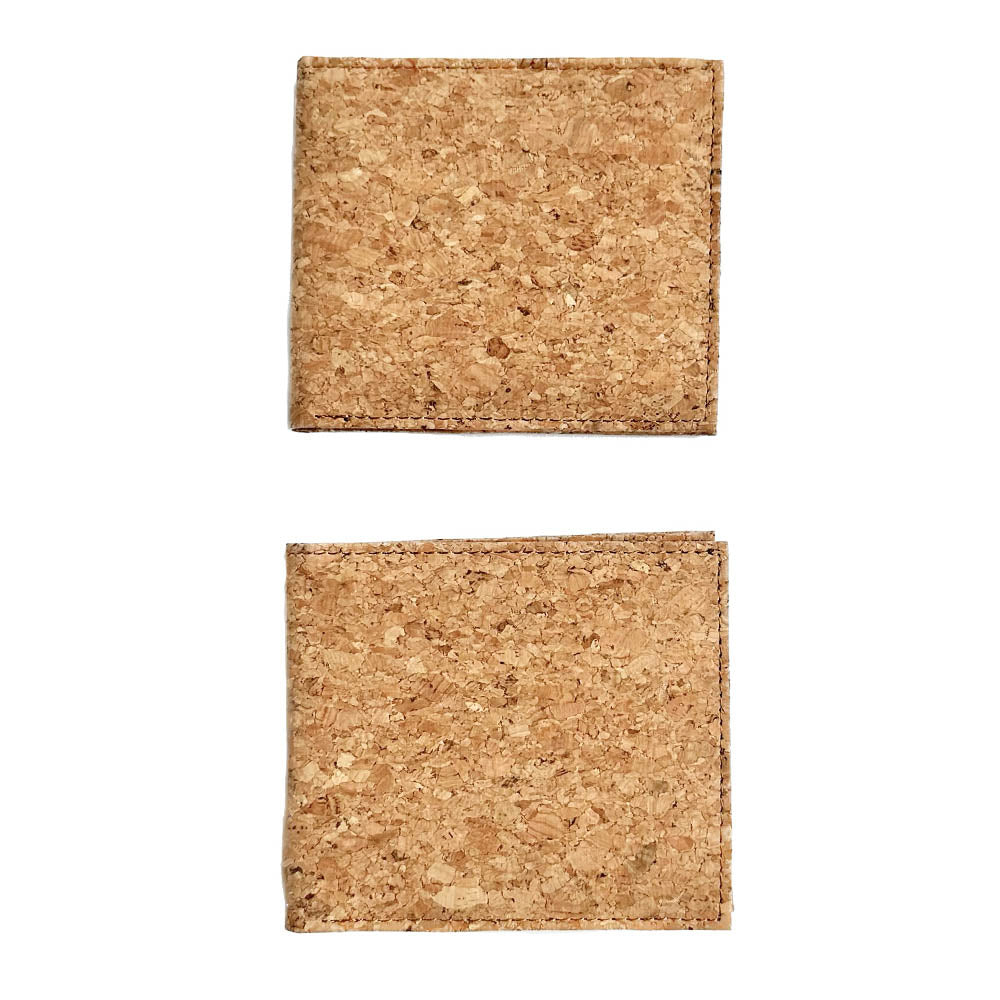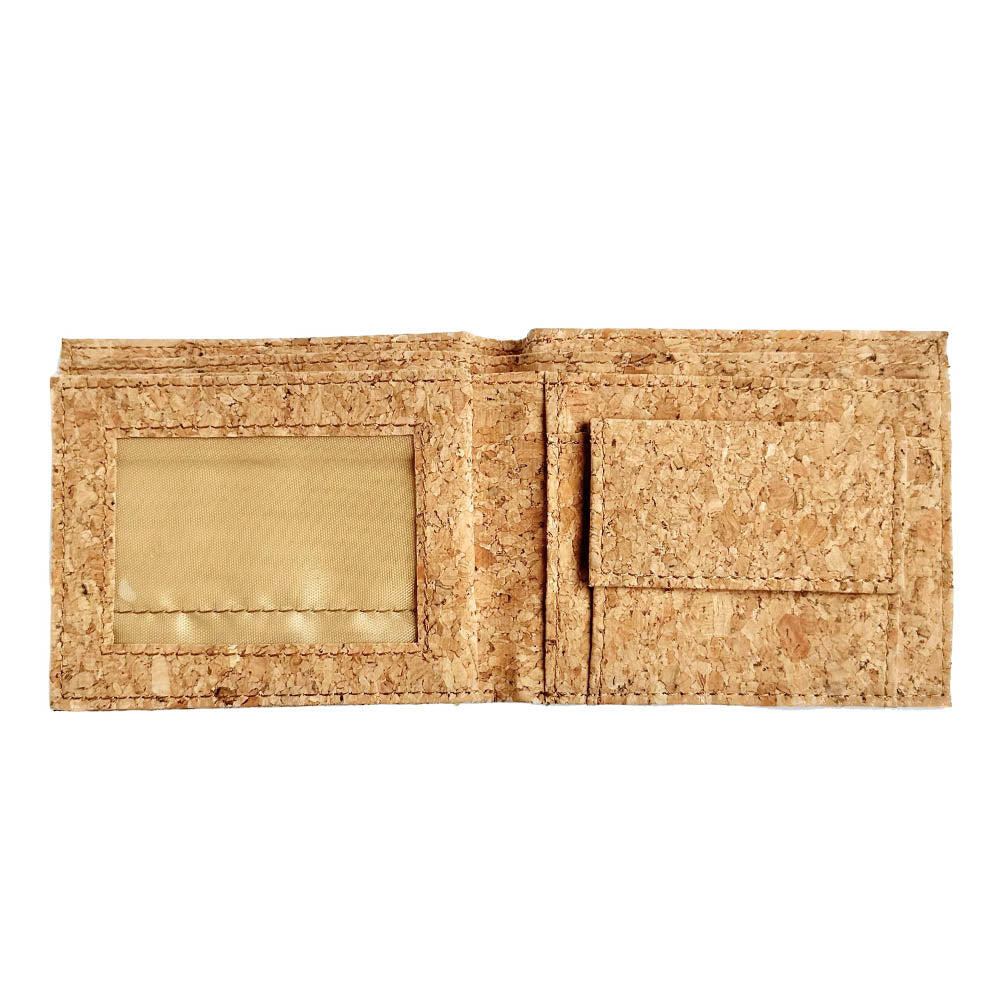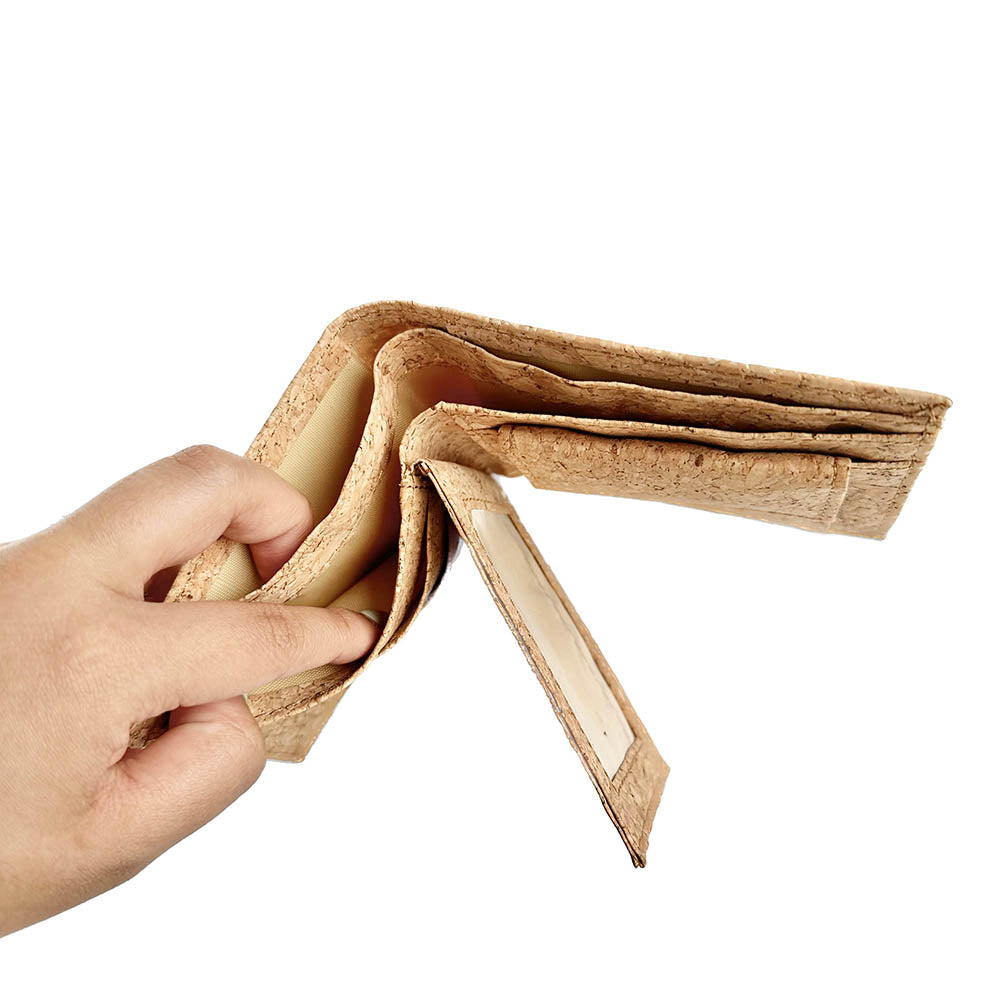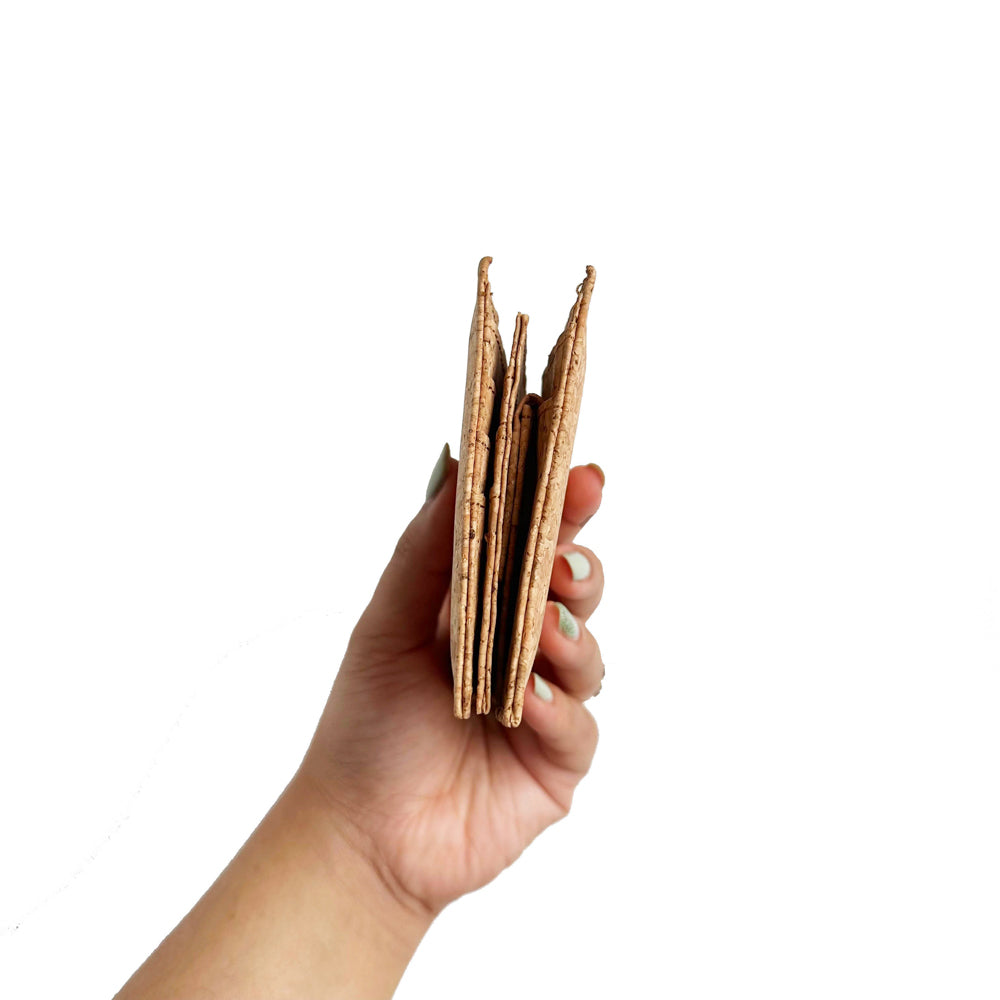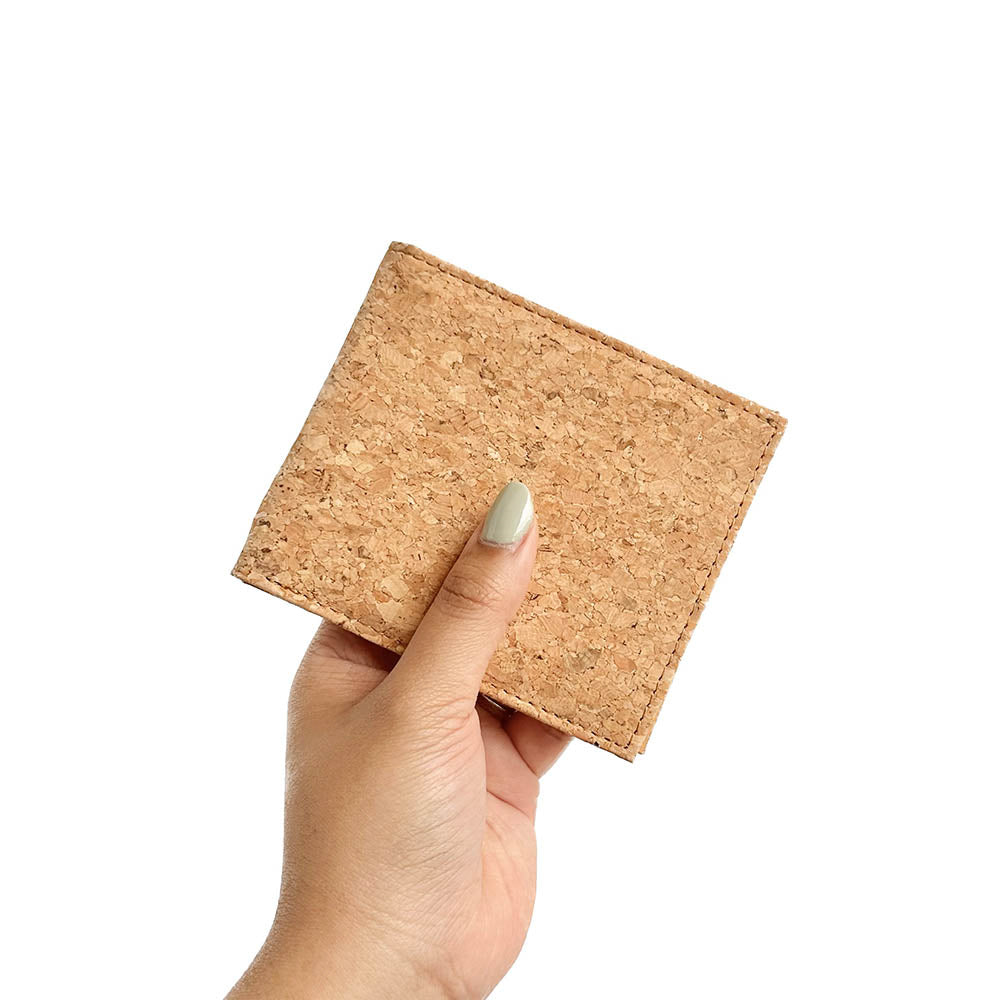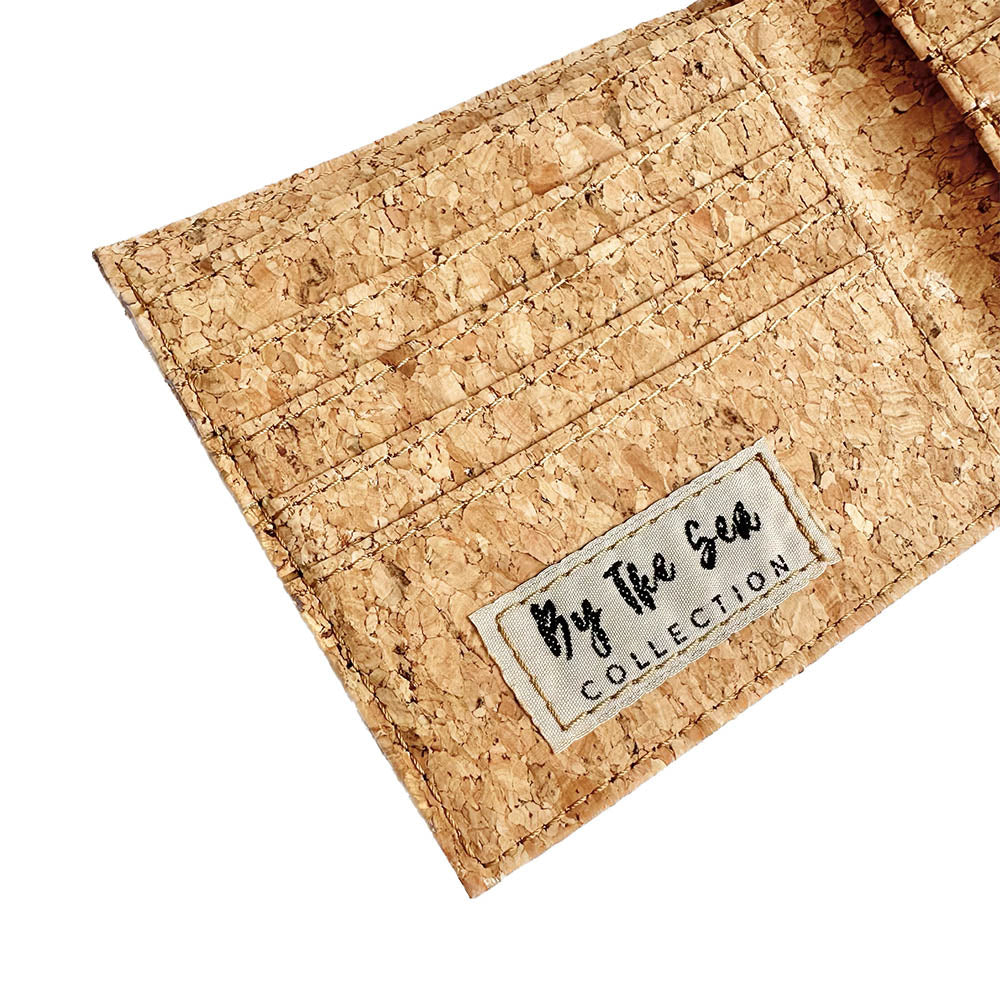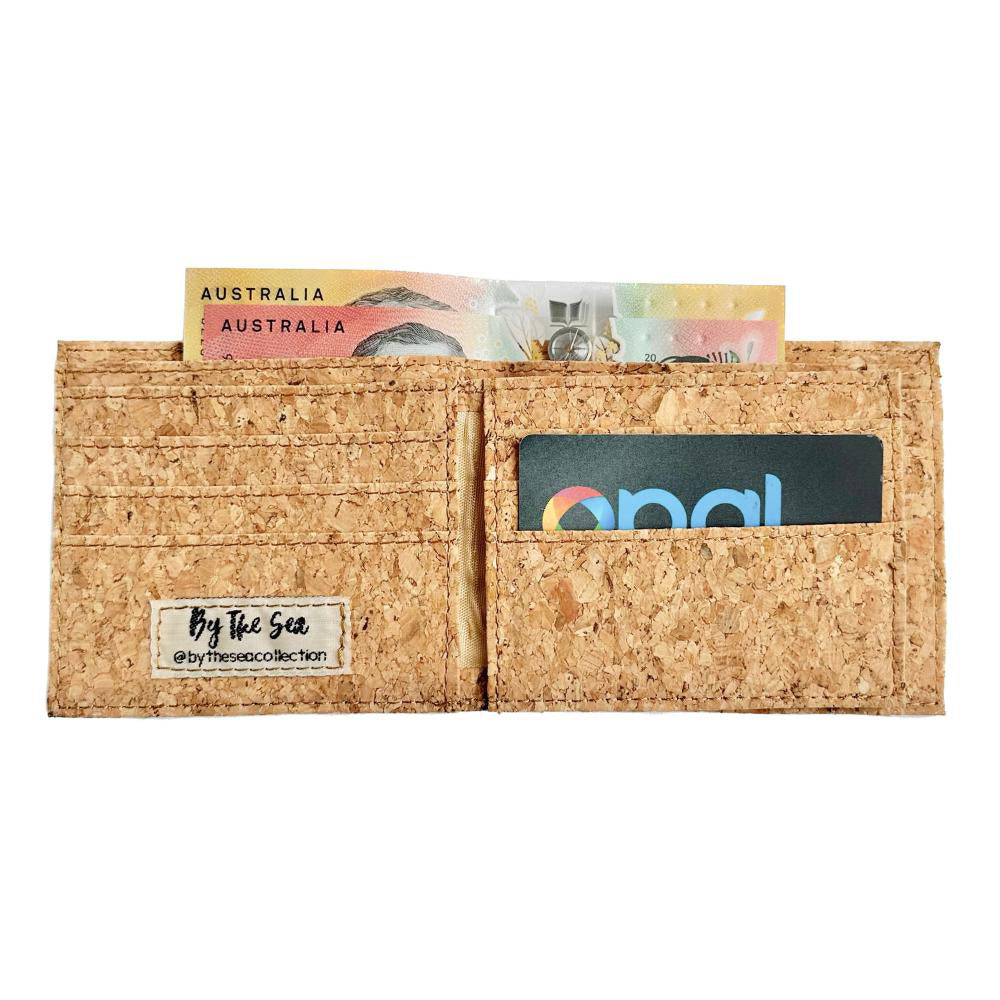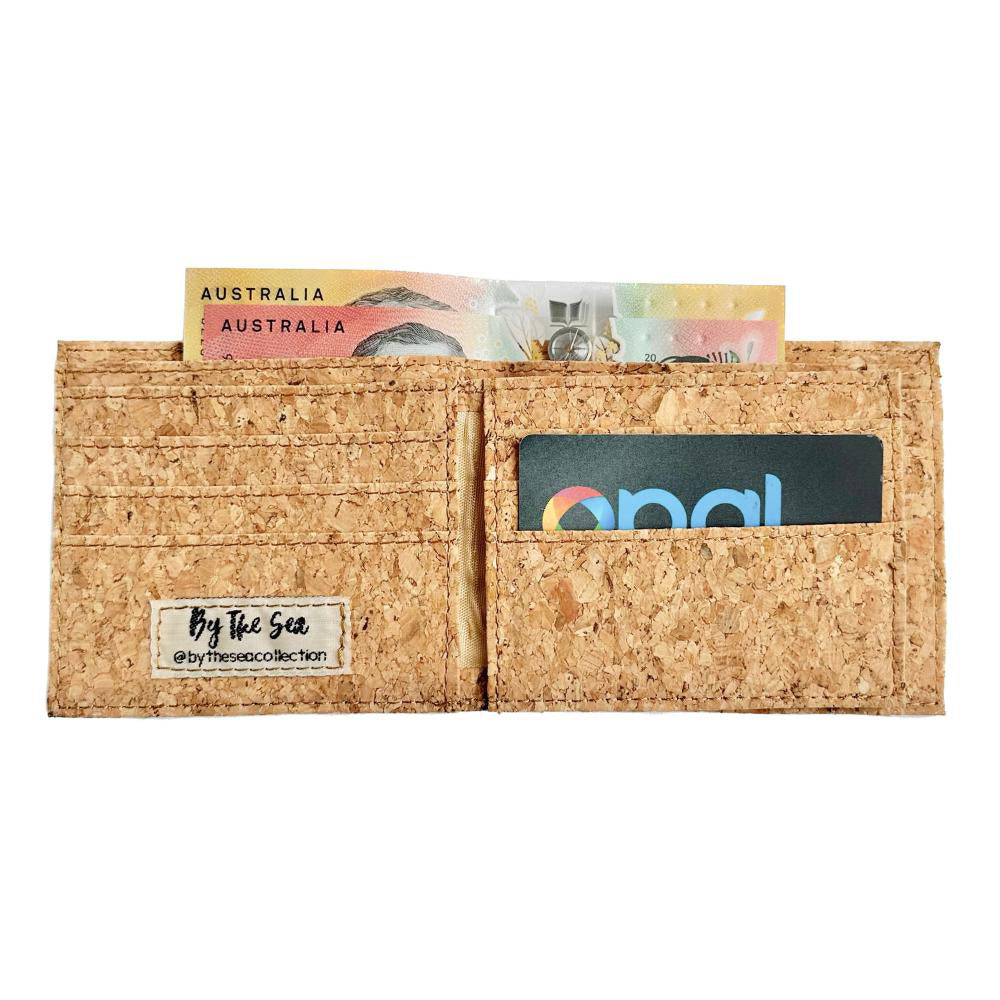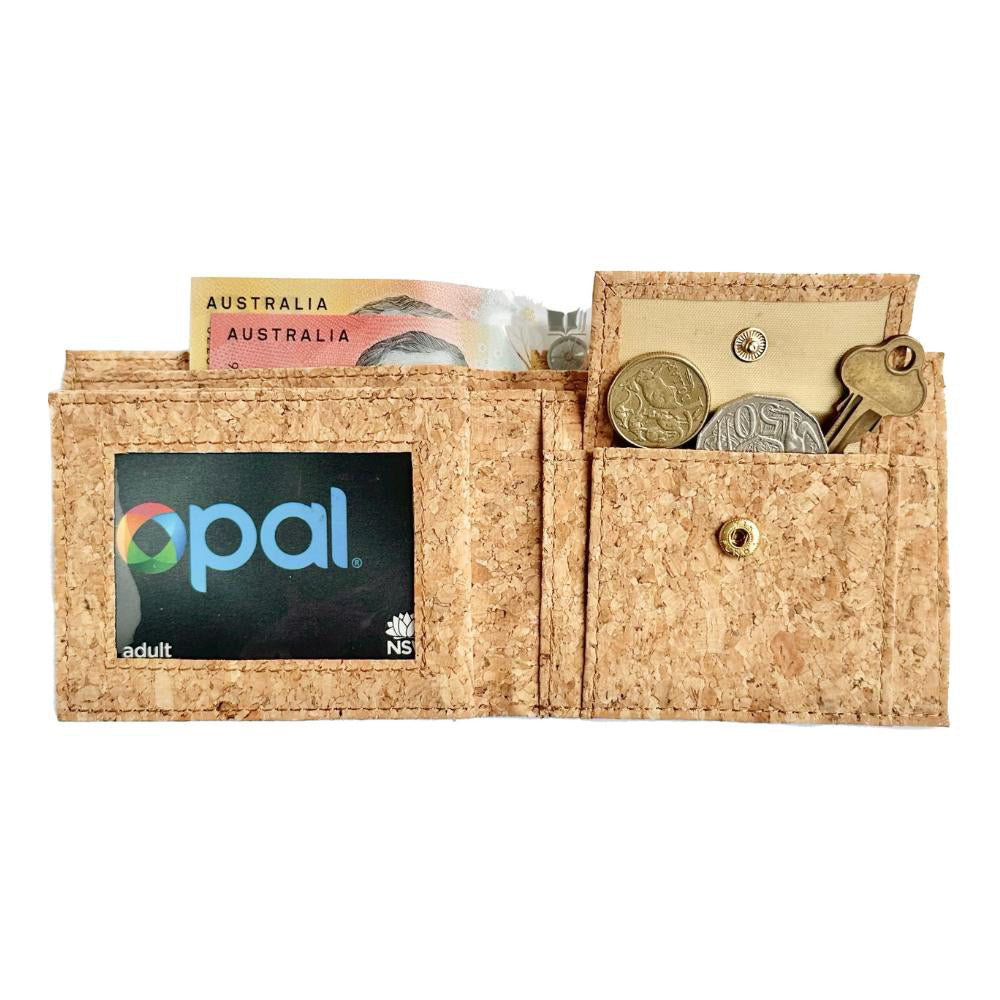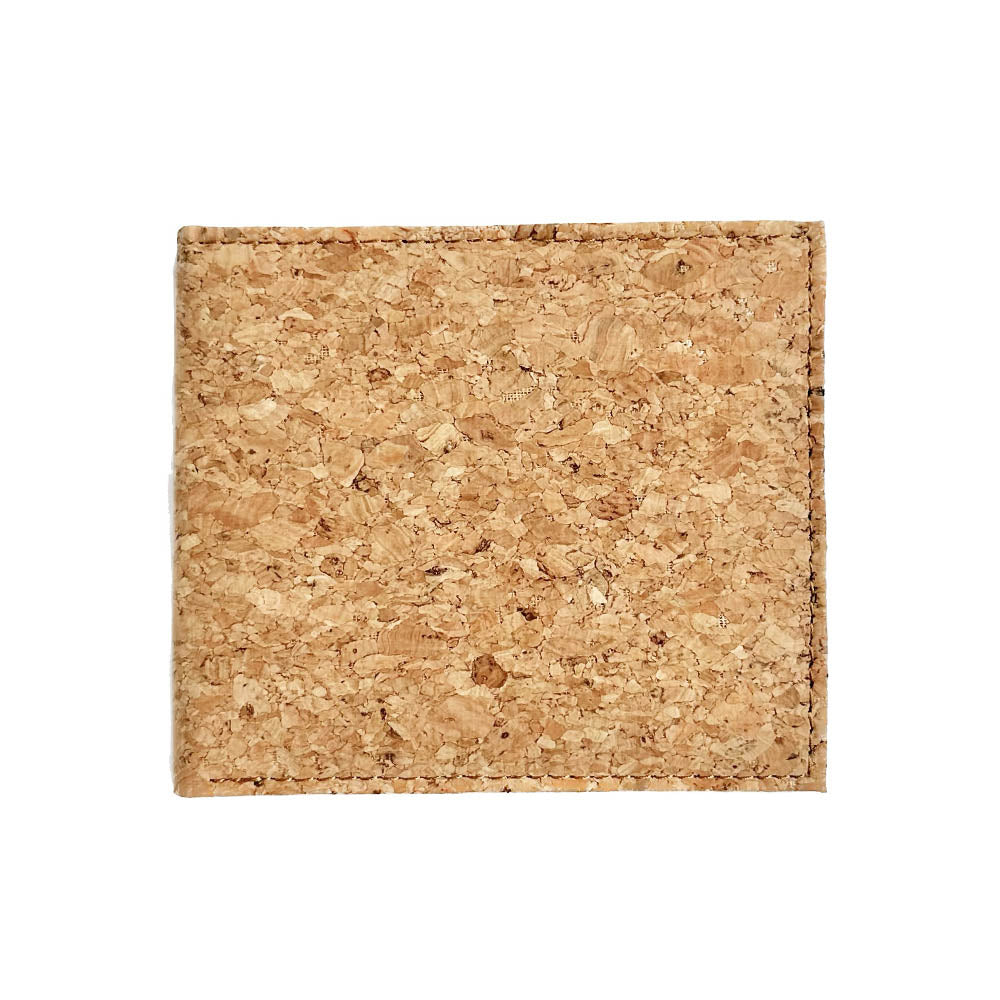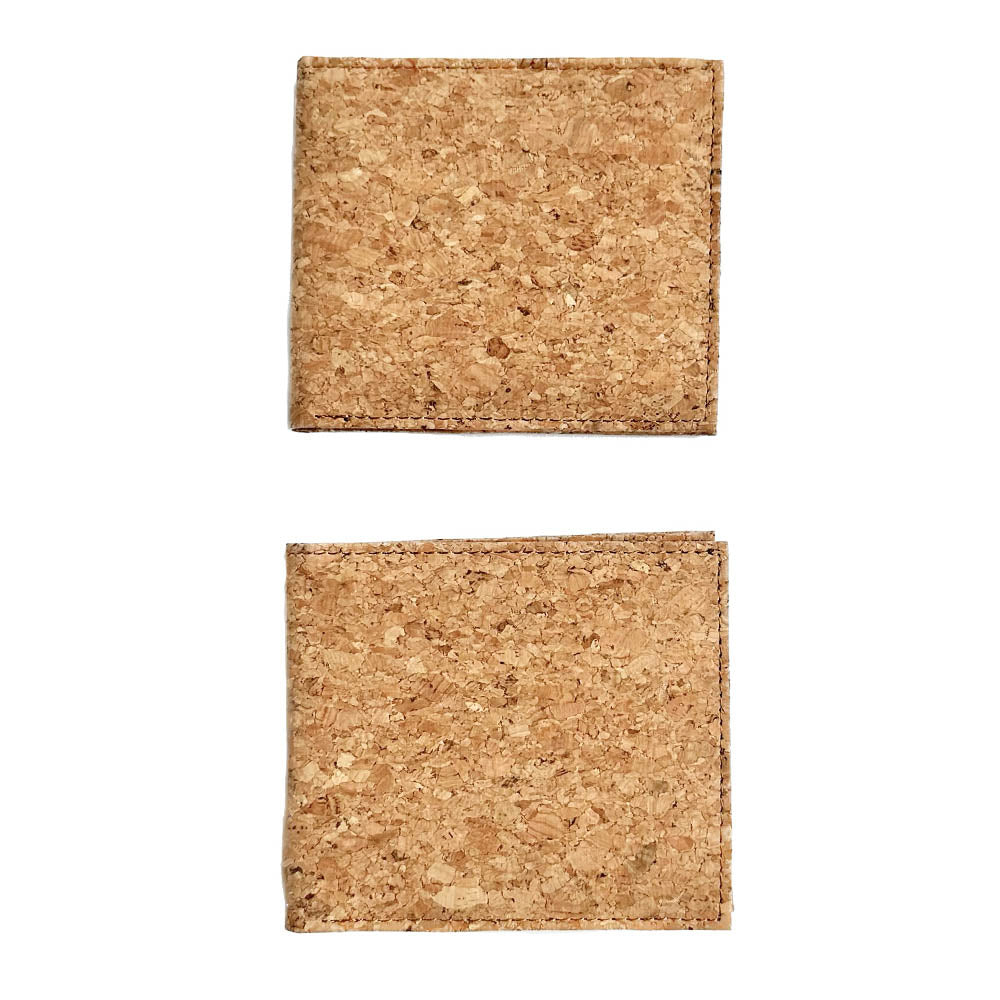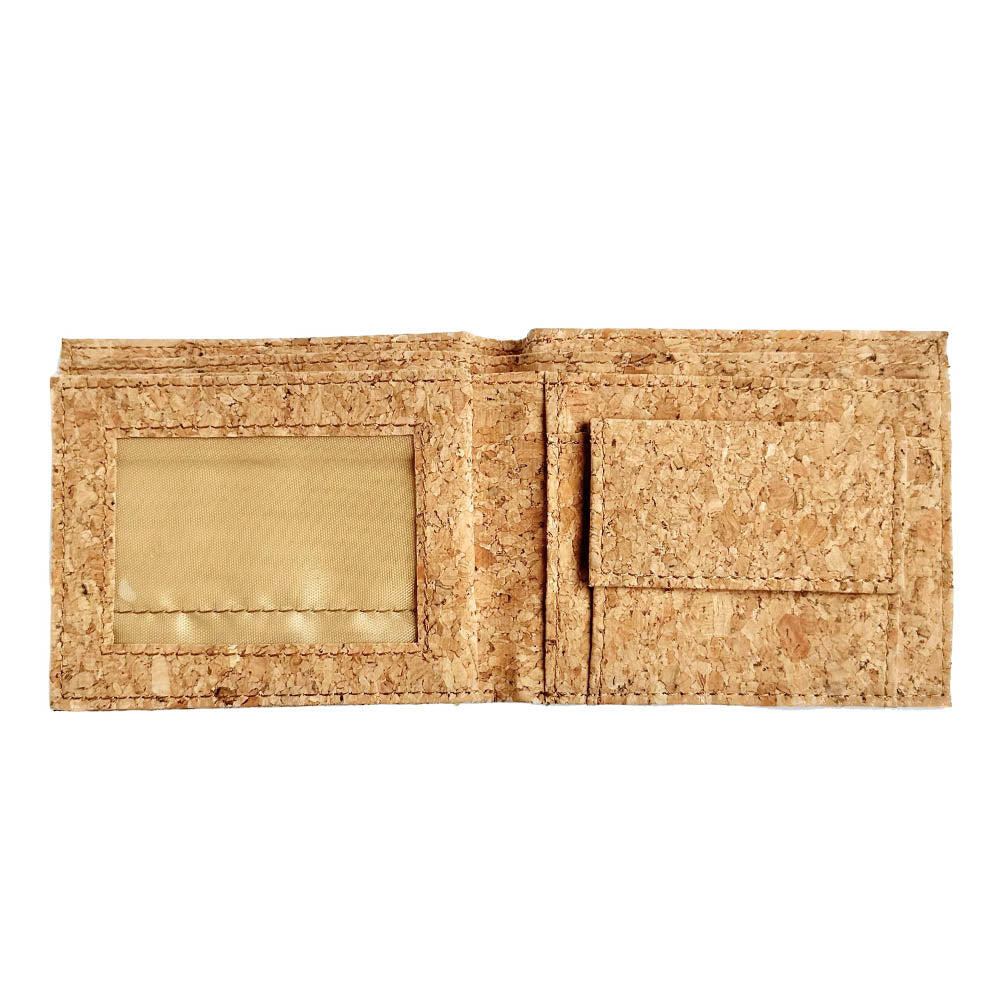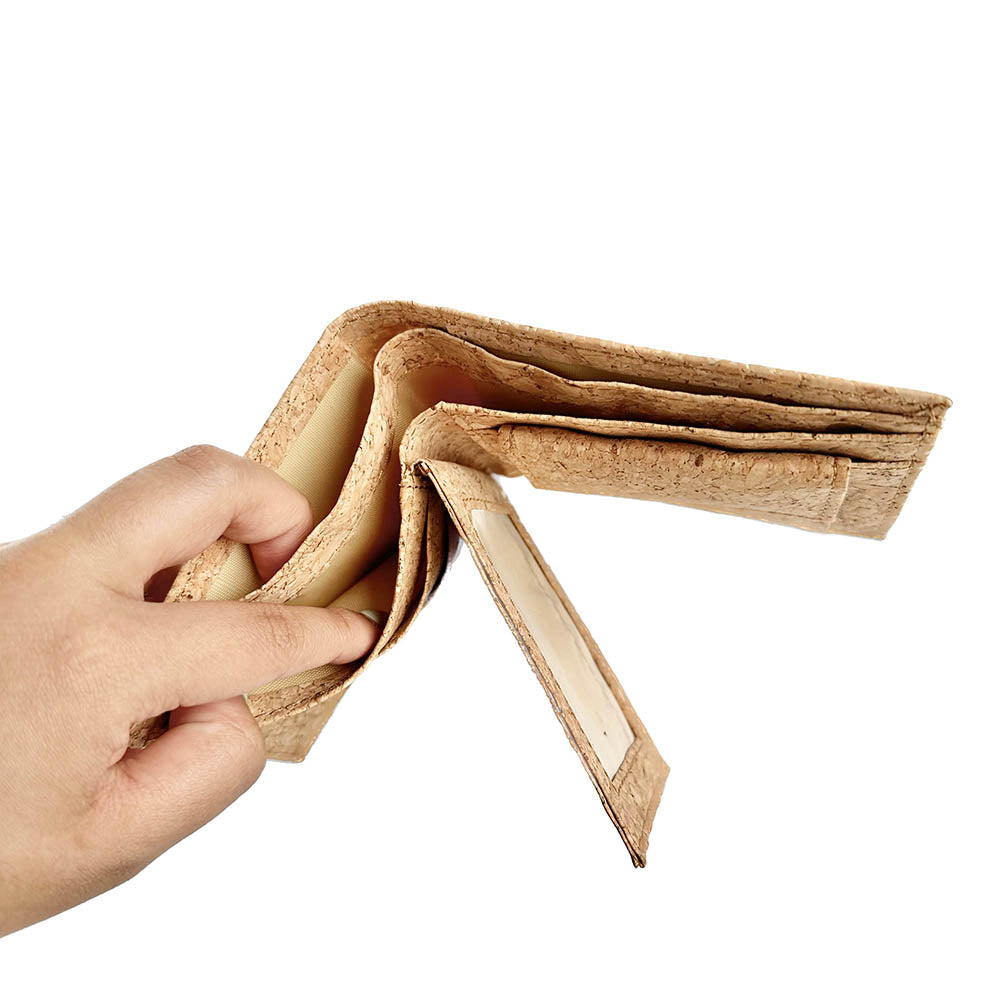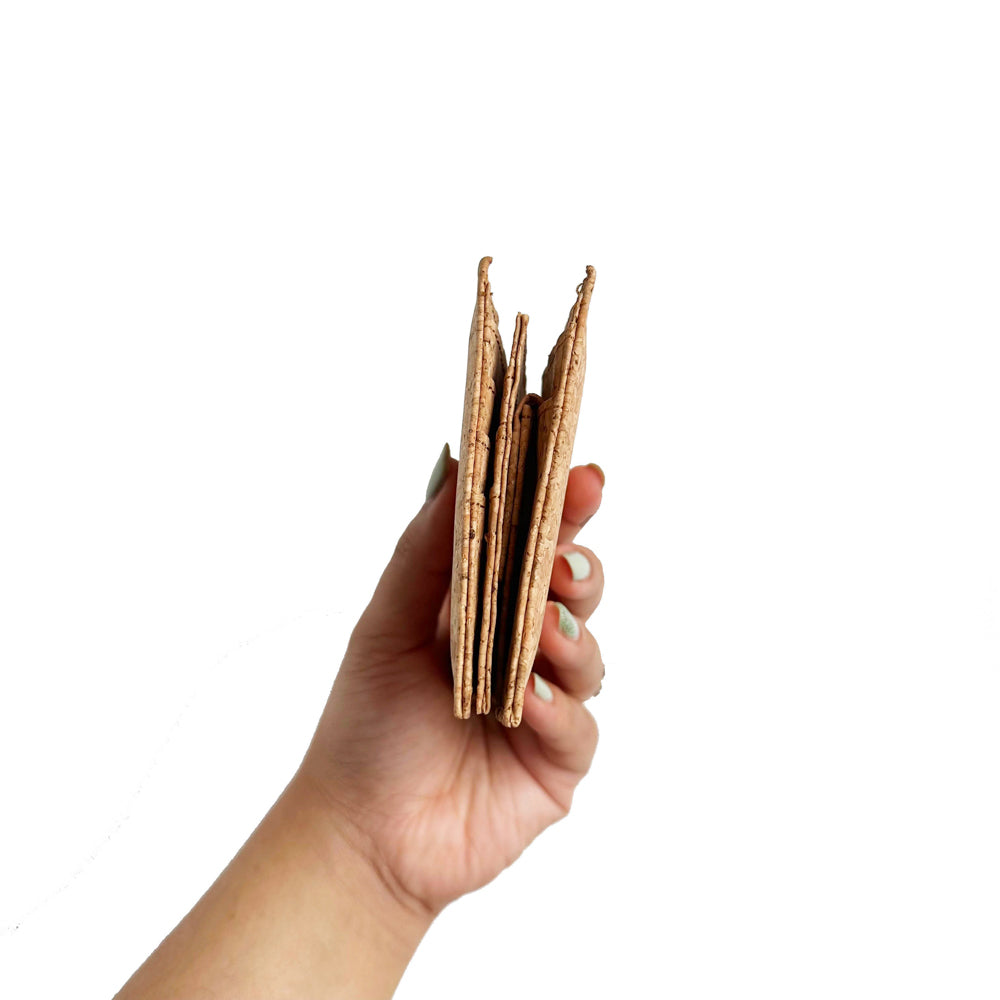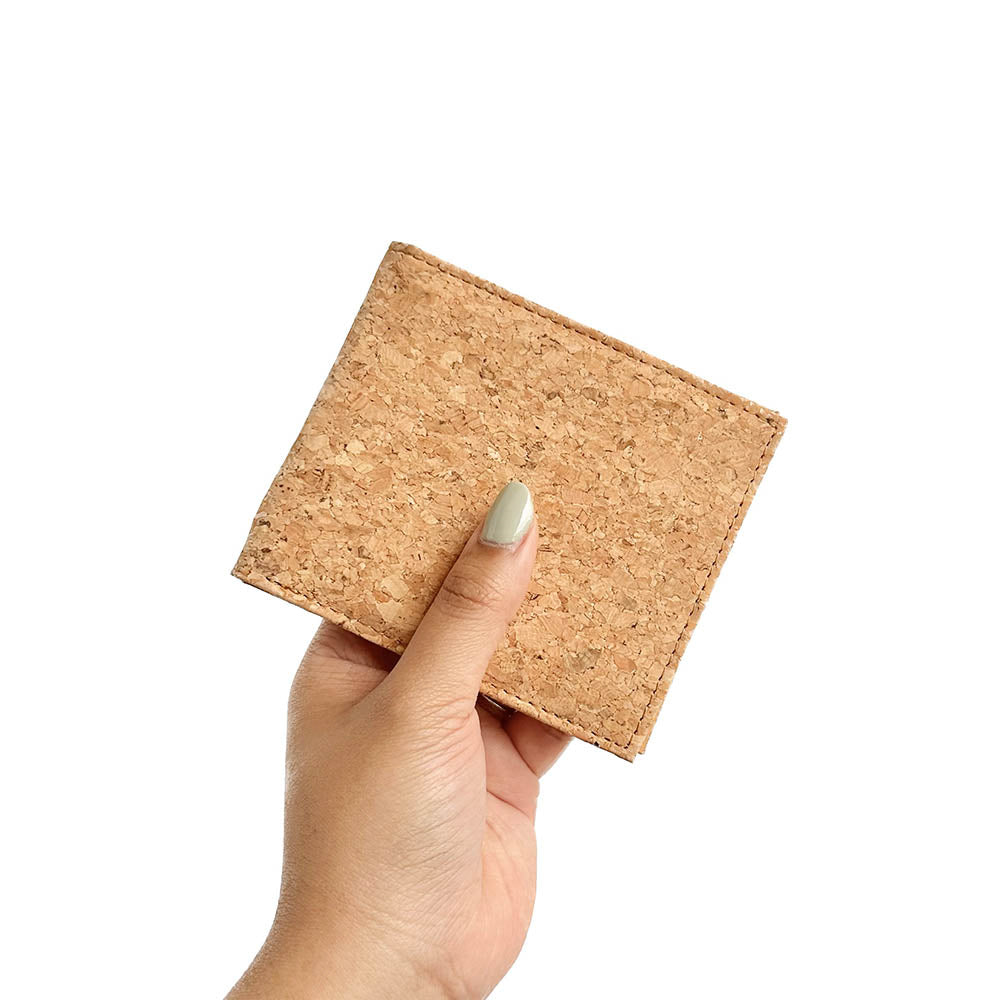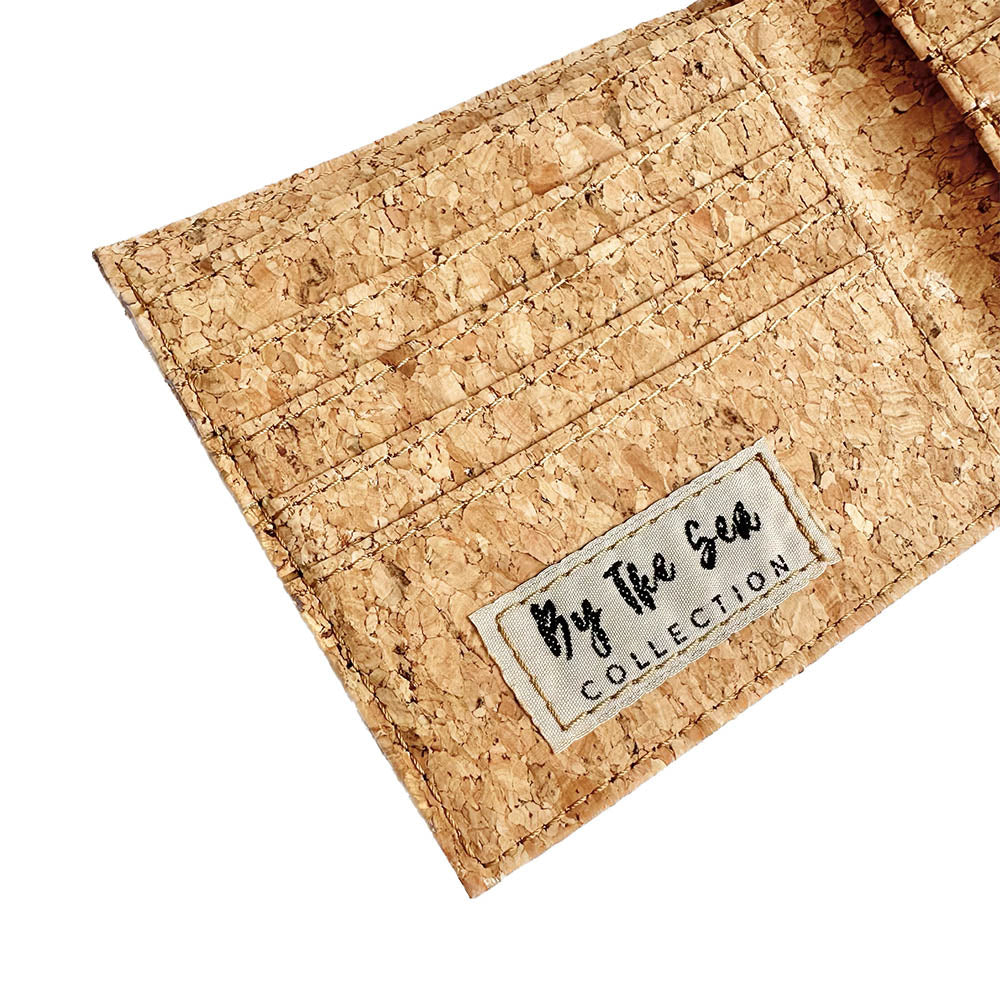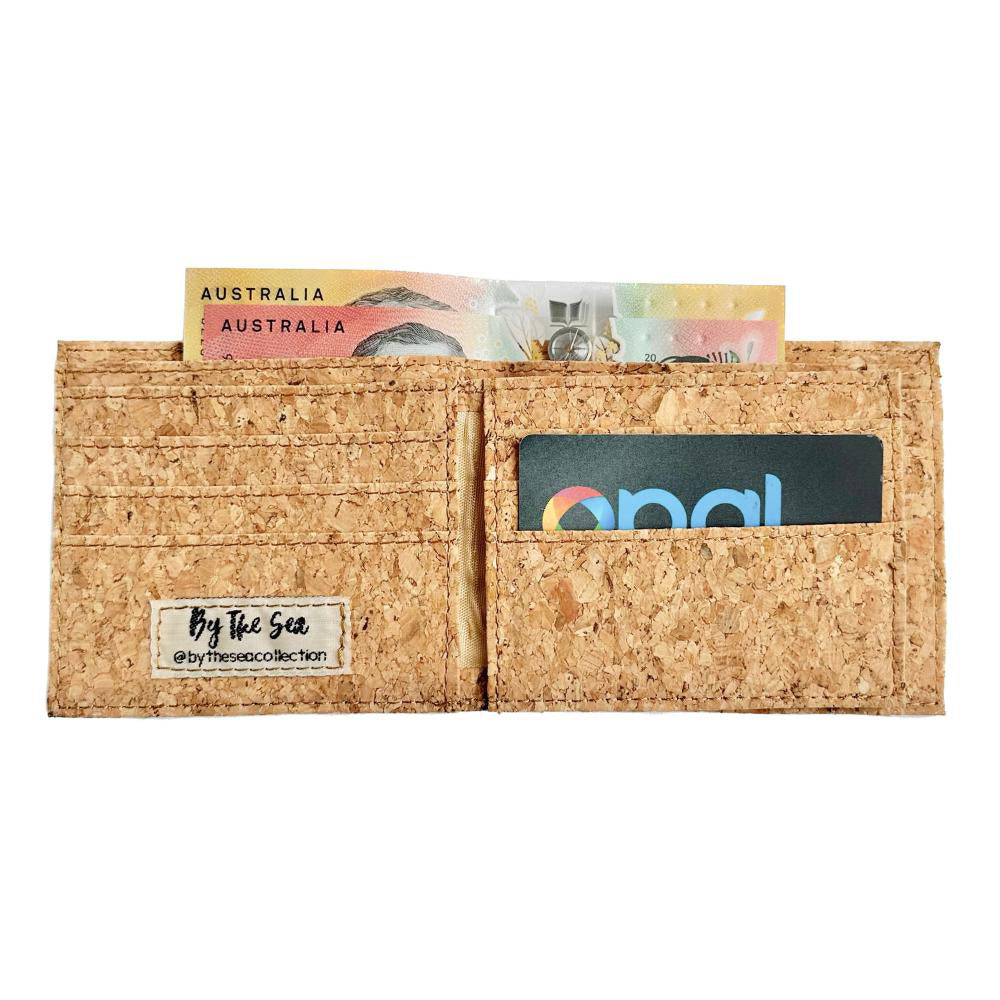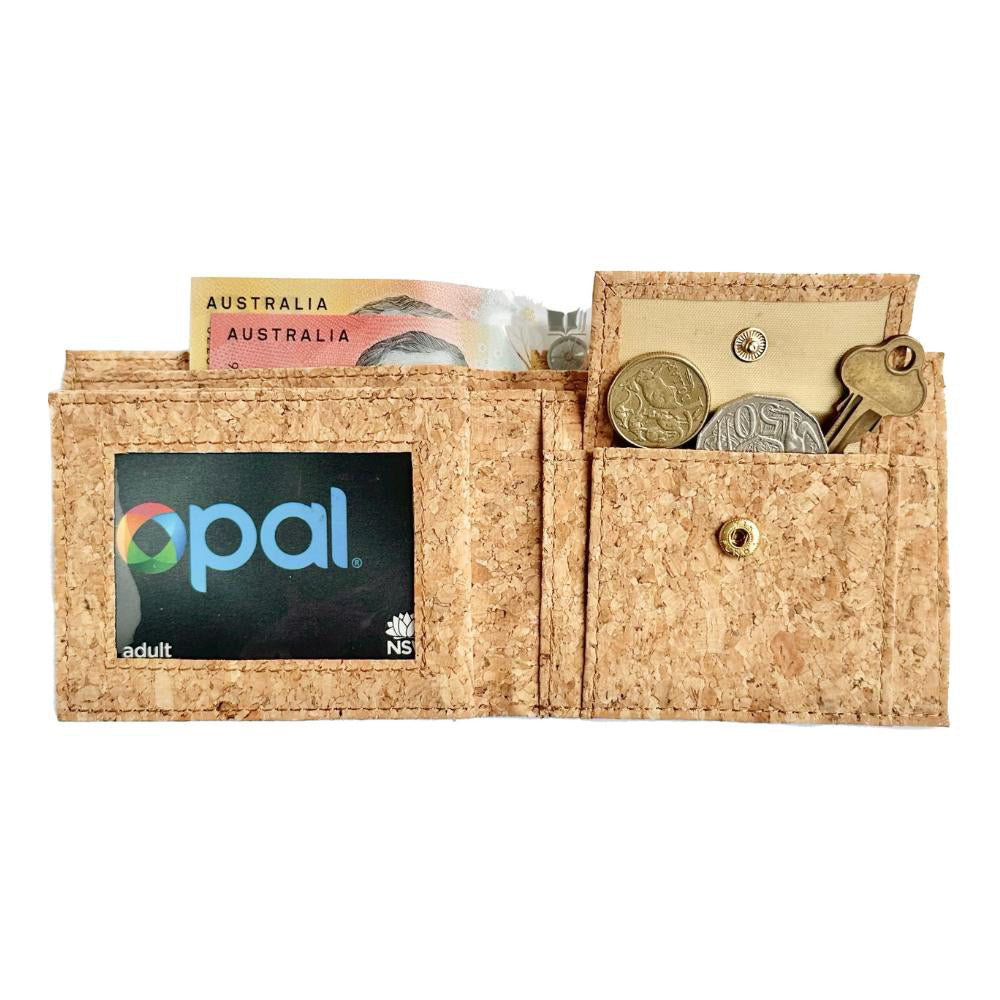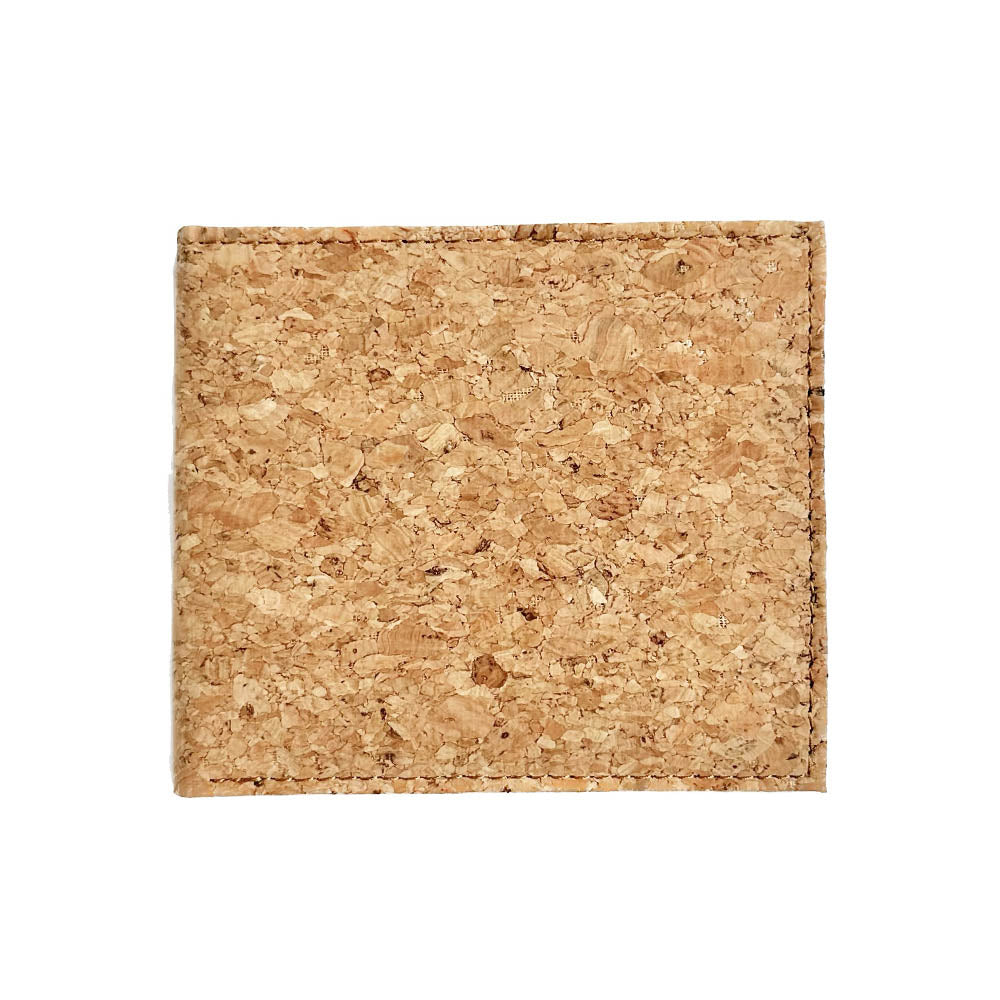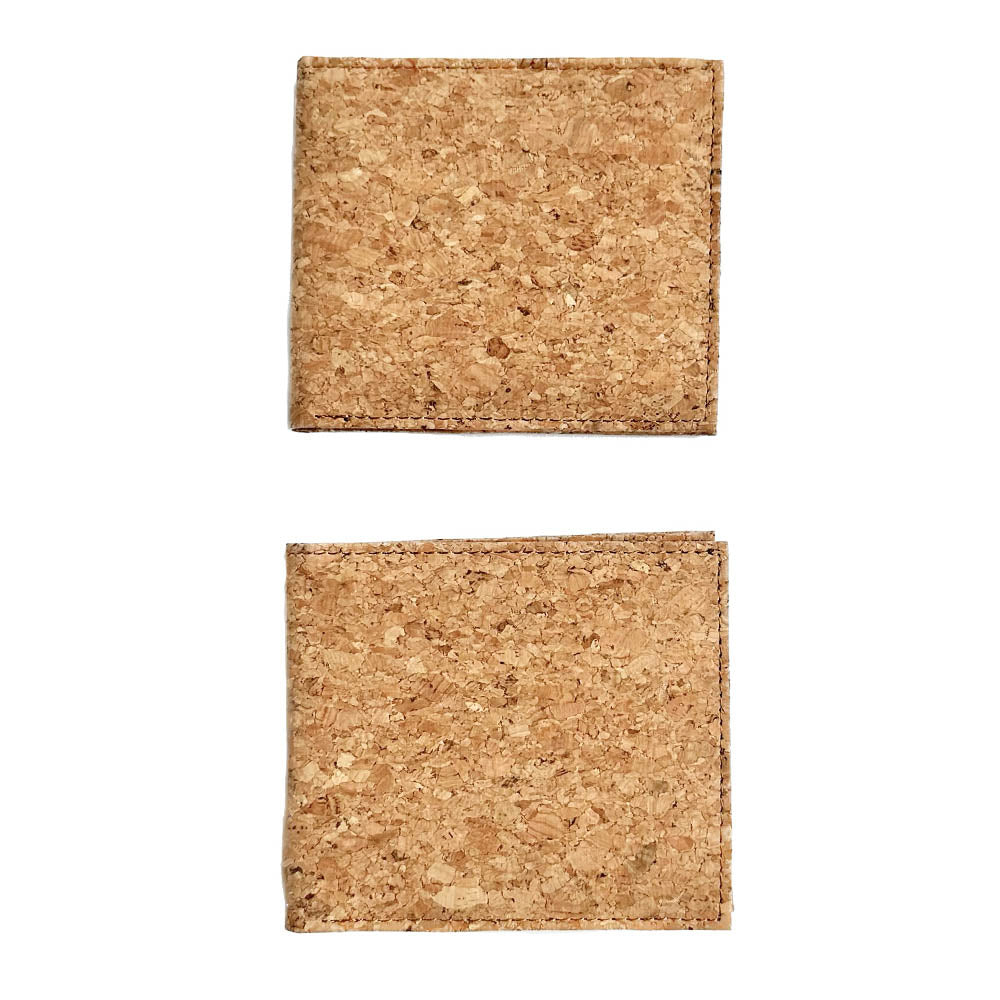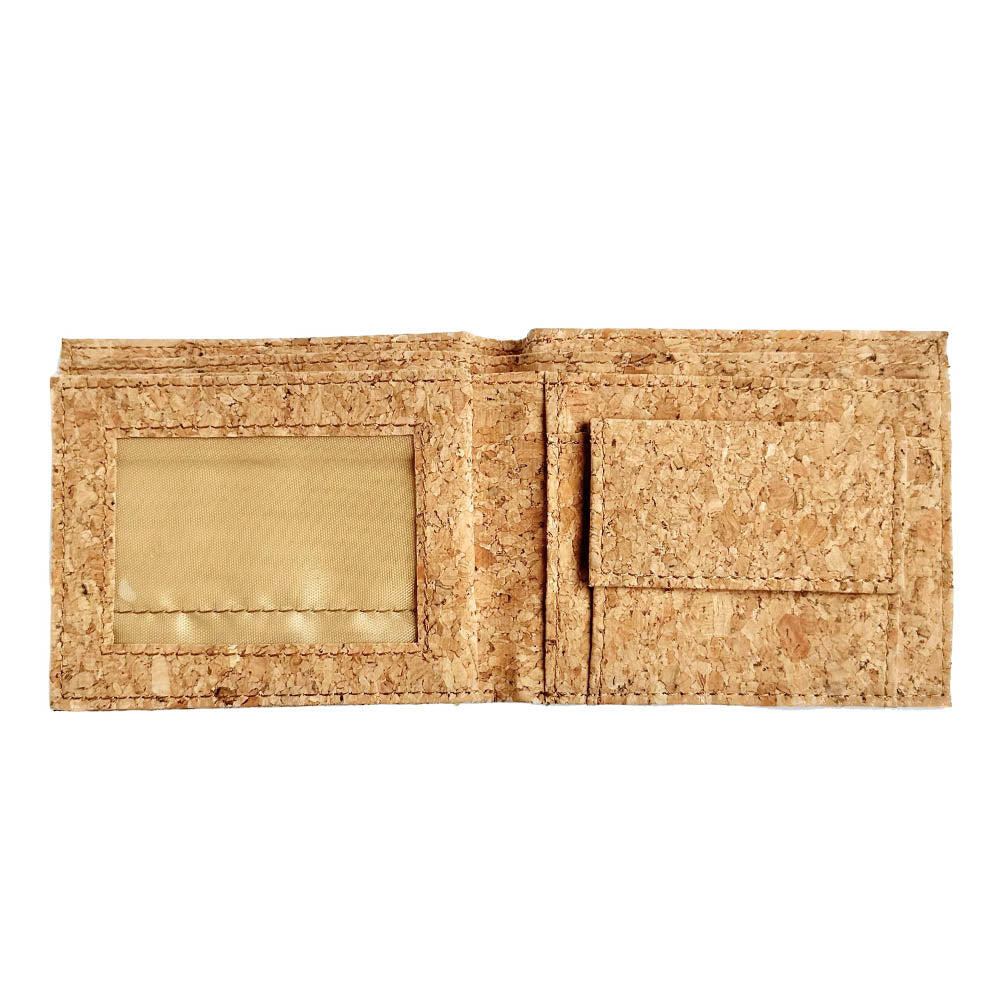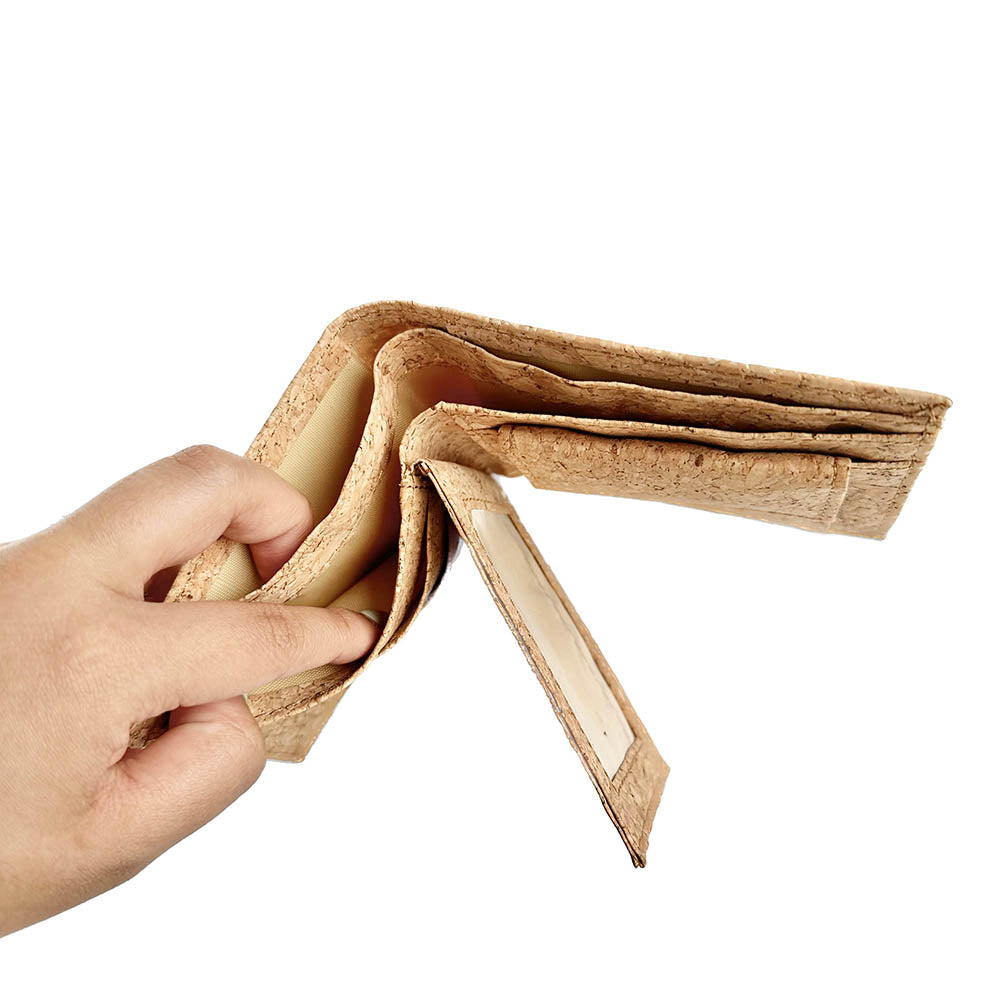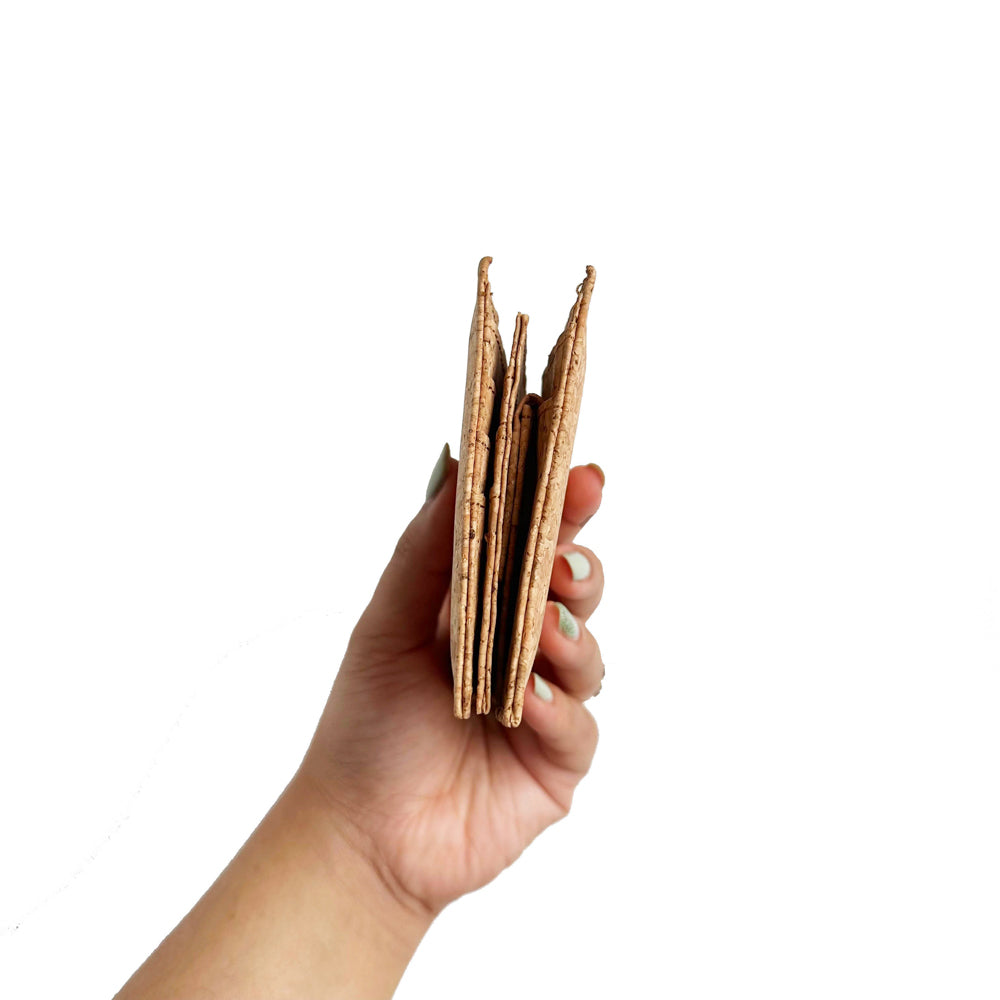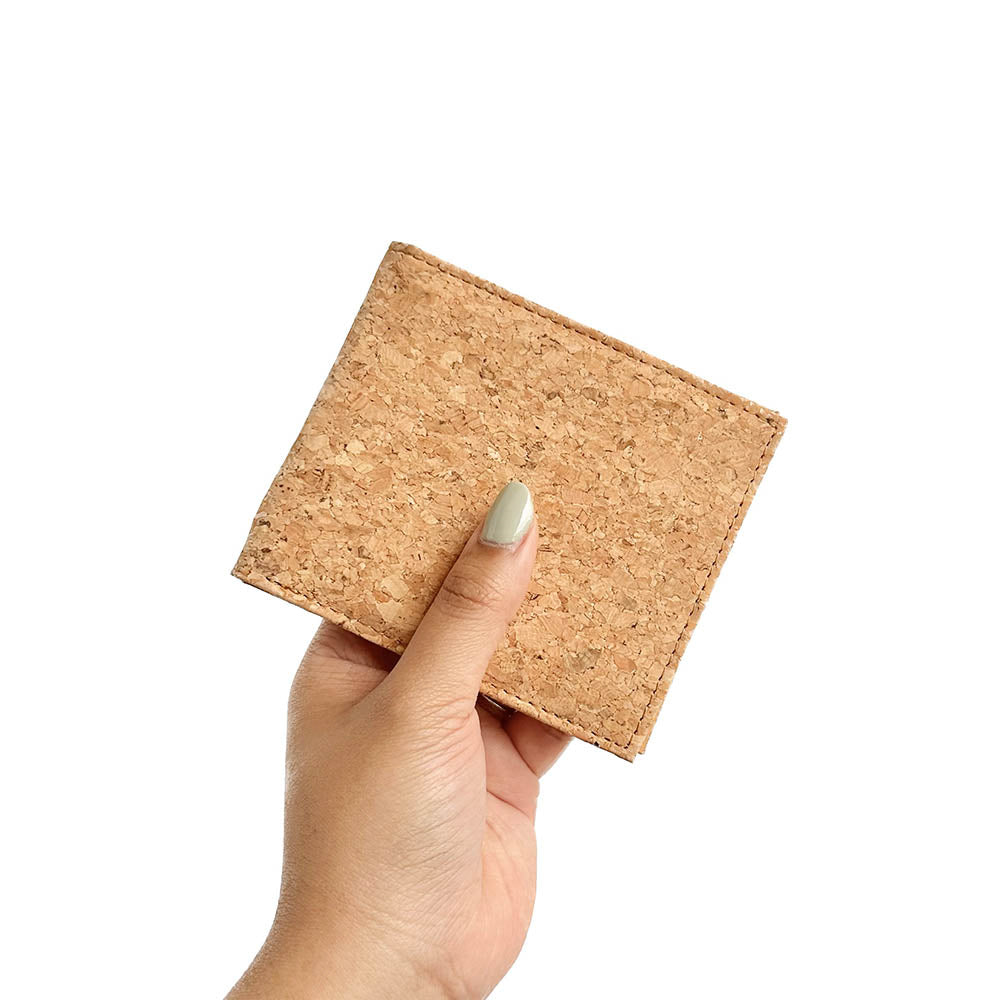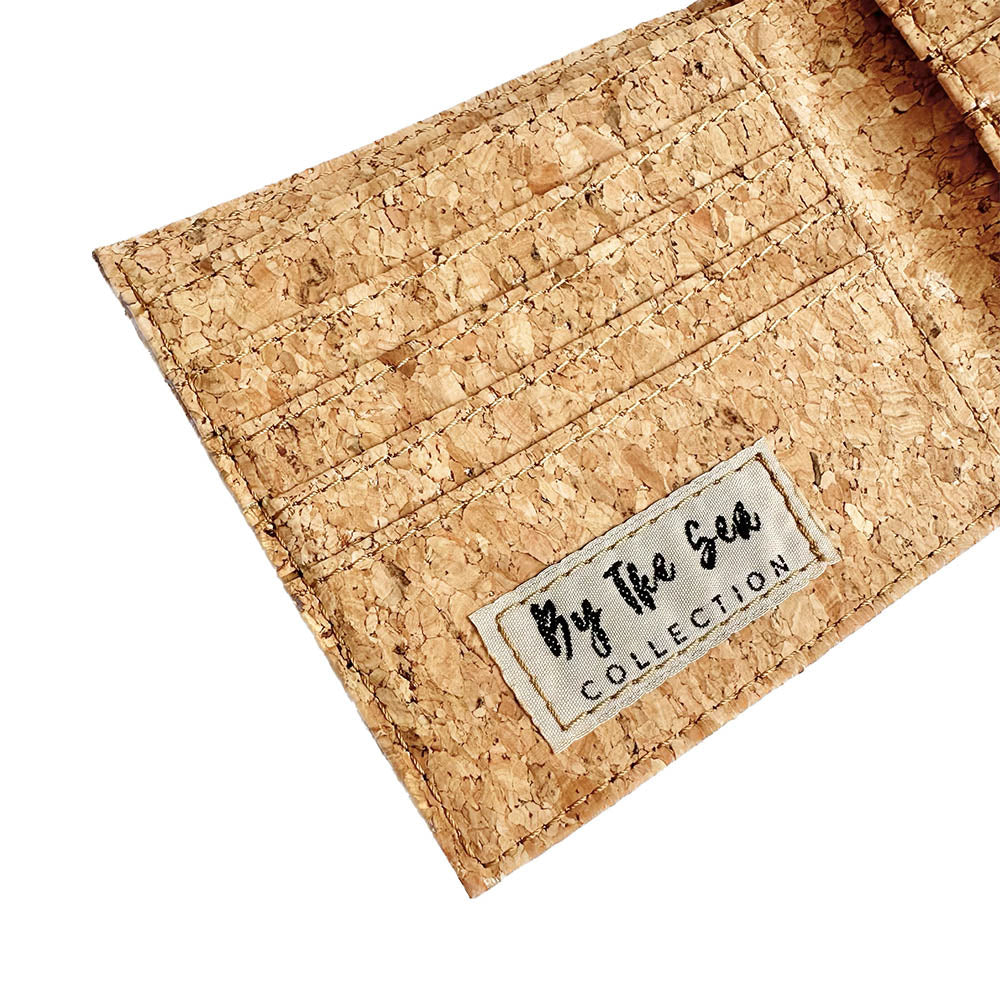 Second time purchasing!
I brought this wallet for my hubby like 5-6 years ago and recently replaced it because he loved it so much!
Love it
Absolutely love this wallet. Hard wearing. Had lots of positive comments as it is slightly unusual for a wallet. :)
2nd Purchase
Have brought this wallet for the 2nd time now as it's been his longest lasting wallet, being a mechanic it's used and abused and after going through many other types of wallets his found the cork wallet to last and wear the best ! Such great quality and unique ! Thankyou for making such a great product!
Very Impressed
Quick arrival and very impressed with the quality. Thank you.